3C Peripheral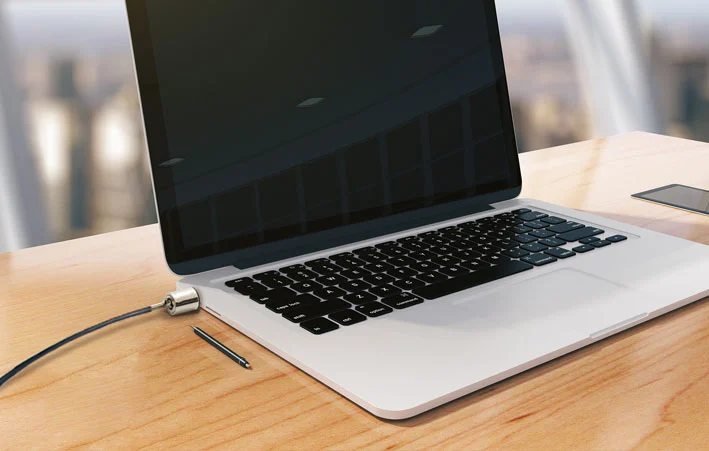 Description
3C peripheral products mainly refer to three categories of products including computers, mobile phones and digital cameras. Among them, the computer lock is an important security product around the computer, and an important tool to ensure the security of laptop and desktop computers.
The desktop computer lock and the laptop lock we provide are suitable for most computers on the market. The main material is zinc alloy, which is corrosion-resistant and has a long service life. The operation process is simple and clear, safe and convenient.
In addition to computers, MAKE computer lock can also be used on tablets, projectors, cameras and other devices. You can freely match locks, cables, buckles, brackets and other accessories to meet your individual needs.