Vending Machine Locks
Vending machine lock
complies with NAMA Standards, designed and developed by Make Locks, made of
brass
, zinc-alloy and
steel
material, and through shiny chrome and nickel finish.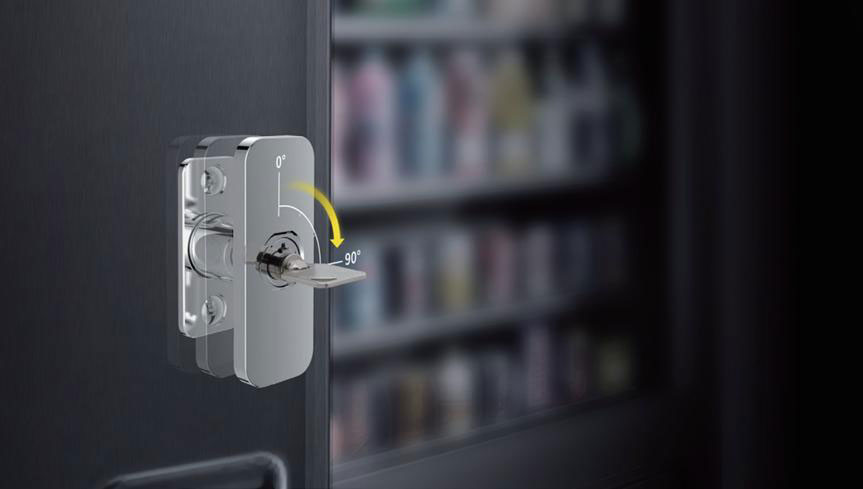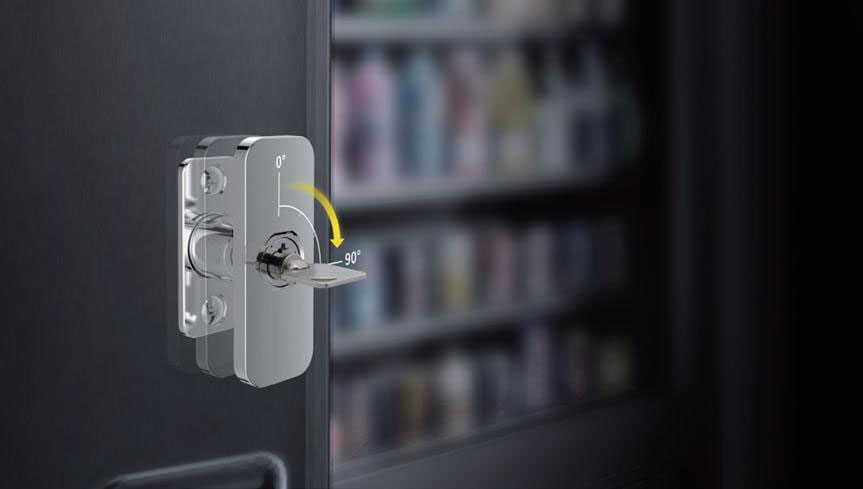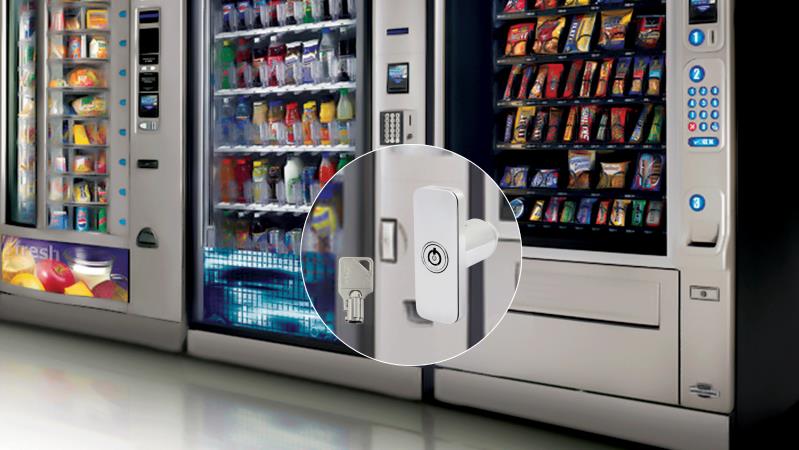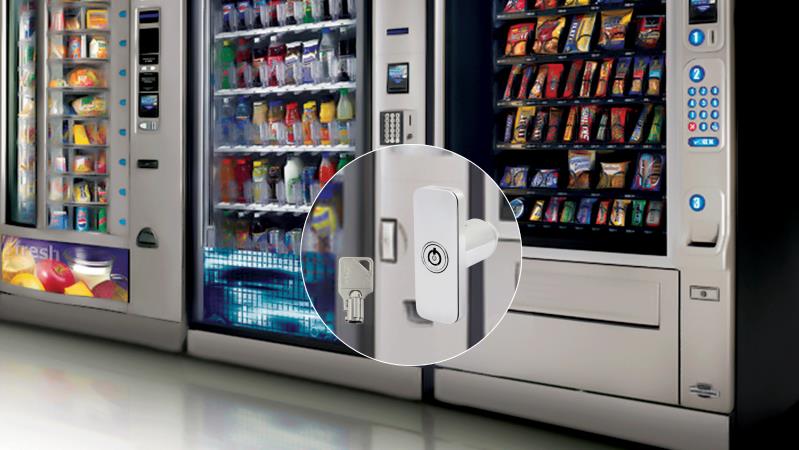 Basically, Make Locks produces three kinds of vending machine locks: American type, Japanese type and Euro Type.
T-handle lock
with steel ball which is highly resistant to drilling embedded in handles is available. Exquisite Vending machine lock is ideally suited for vending/game machines, washing machines, heavy-duty cabinets, lockers and kiosks, etc.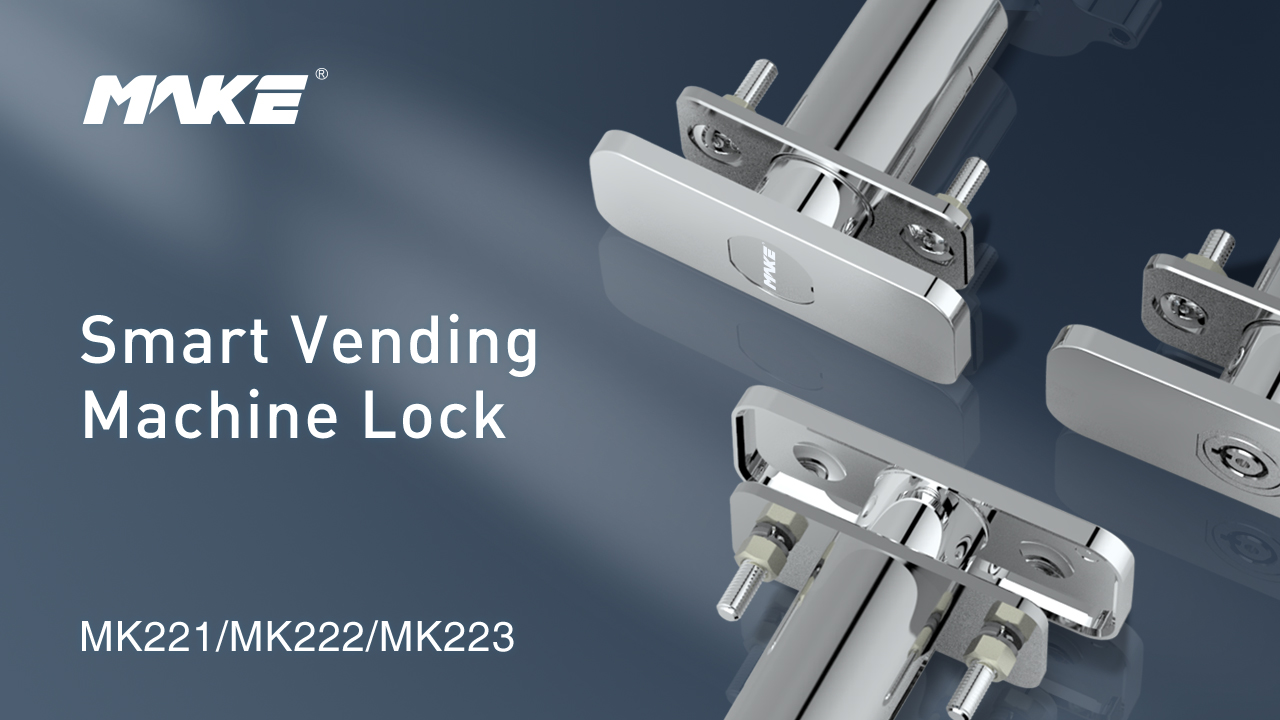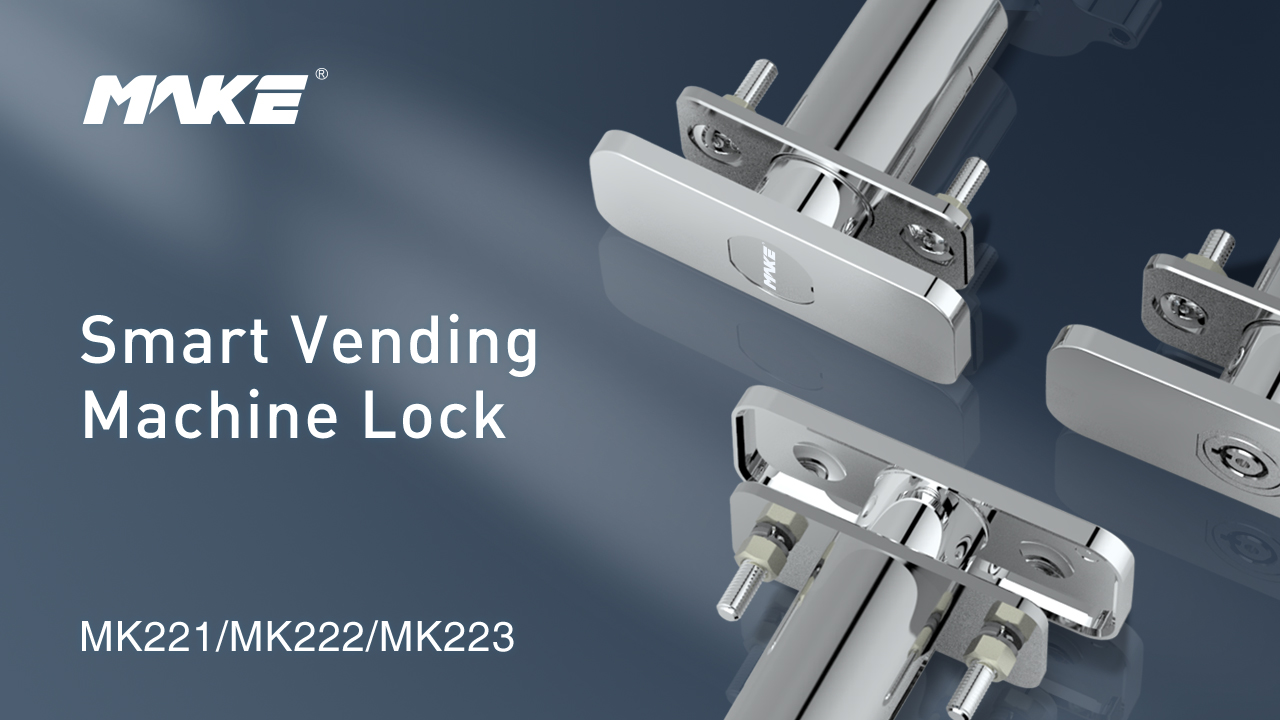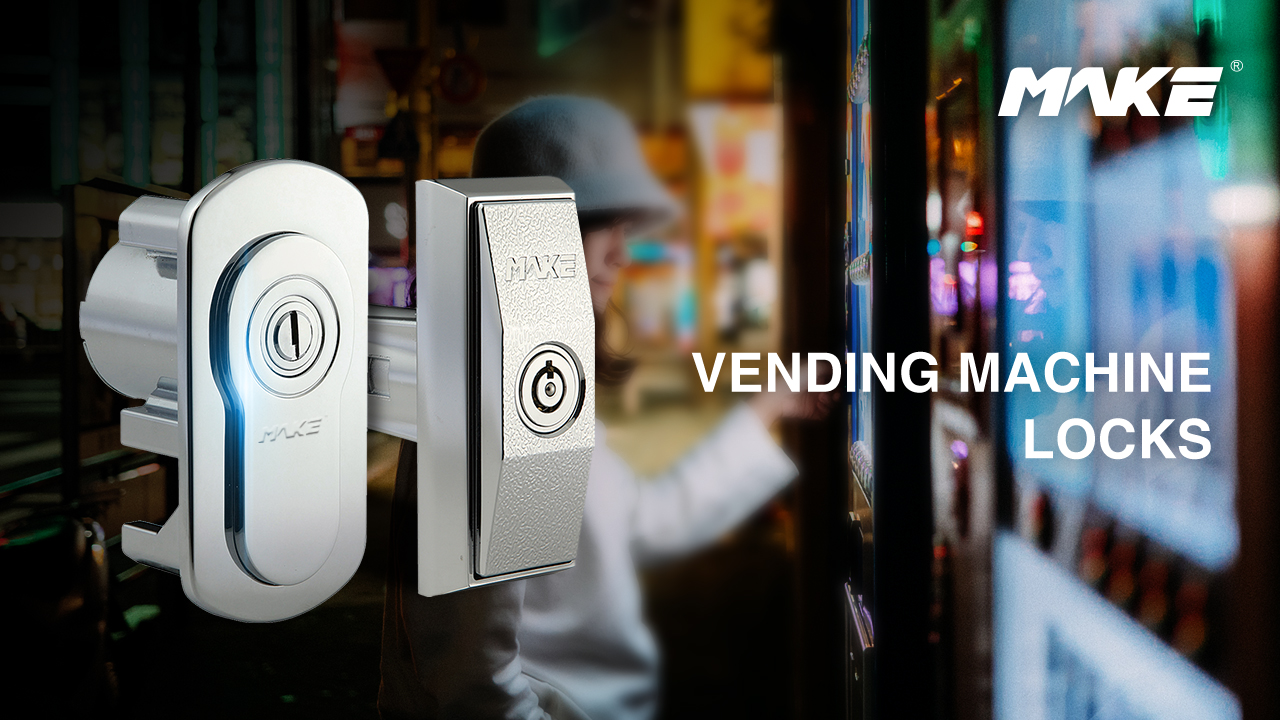 Showing 1–6 of 30 results