Cam Locks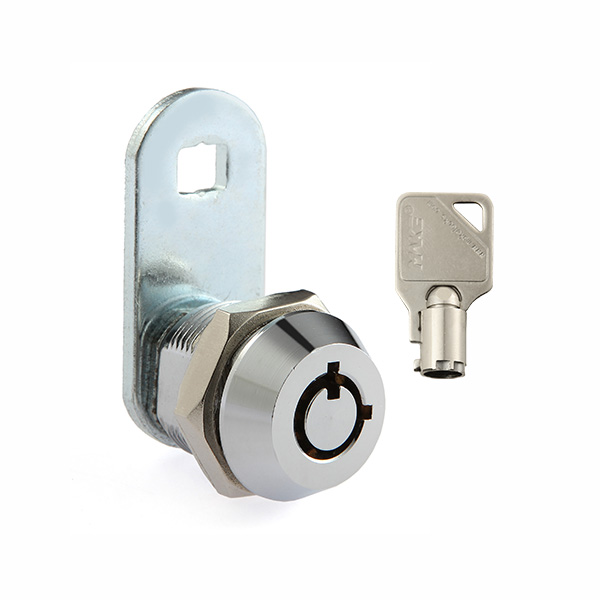 As a professional cam lock manufacturer & supplier in China, Make Locks focuses on the development, design and production of cam locks, and has a variety of high-security and high-quality patented cam locks: M1, M2, M3 and M4. These cam locks are made from high-quality zinc alloy and manufactured with high-precision stamping technology (the locks are made with exquisite workmanship). They not only pass the C-level certification of the Ministry of Public Security, but also obtain Patent in China, United States and Germany.

The cam lock is ideally suited for a wide range of smart equipment terminals, financial equipment terminals, electromechanical equipment, cabinets, subway gates, kiosks, game consoles, lockers, mailboxes and other equipment that can be seen everywhere in daily life.

MAKE® offers a complete solutions of various cam lock sizes and functions to meet your needs.
Showing 1–6 of 67 results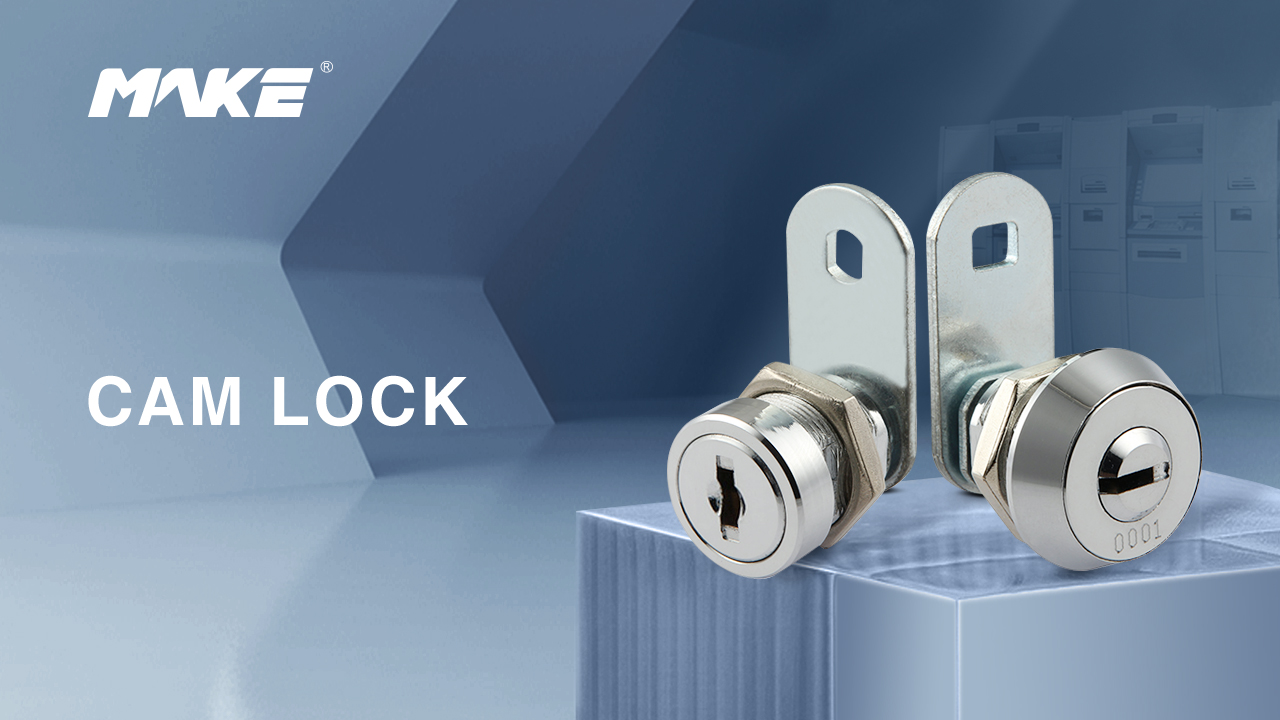 Cam Locks

ATM Cam Locks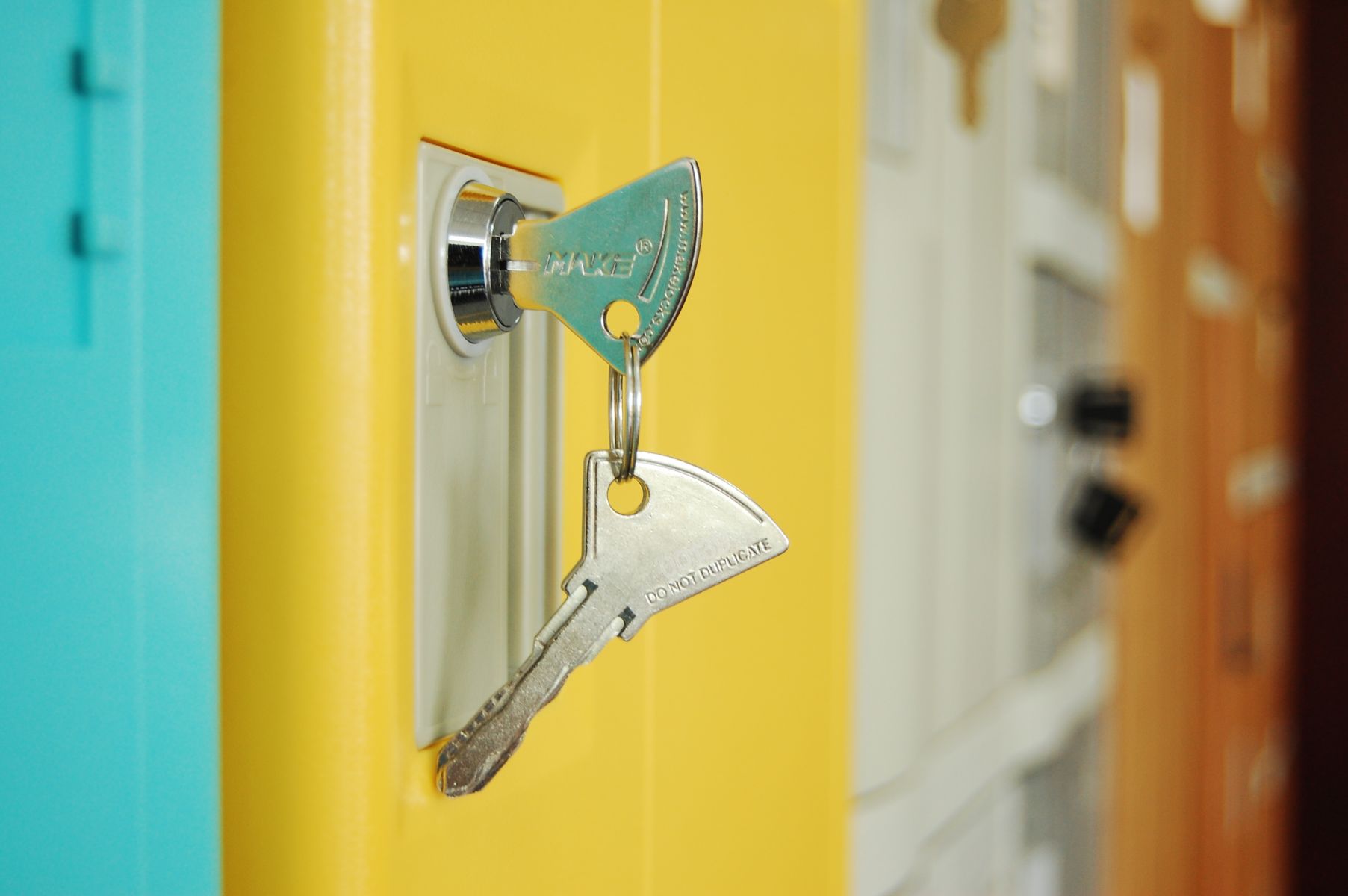 Cam Lock for Lockers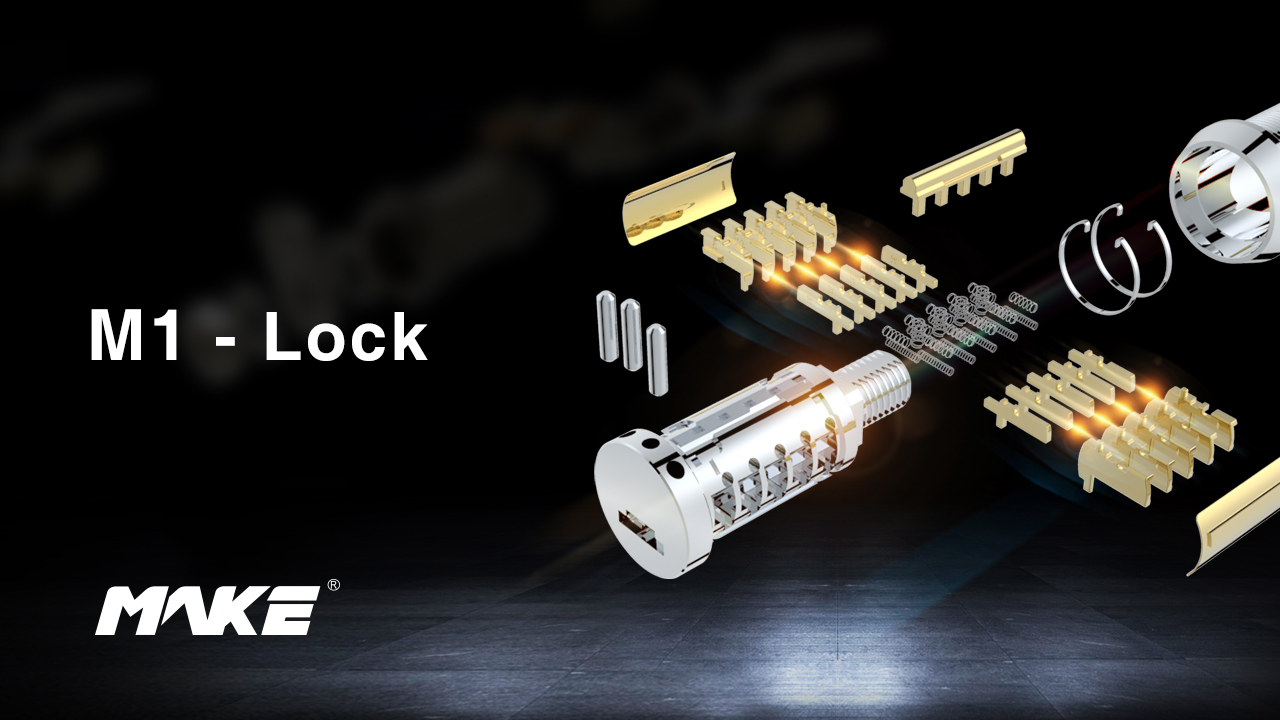 M1 Cam Lock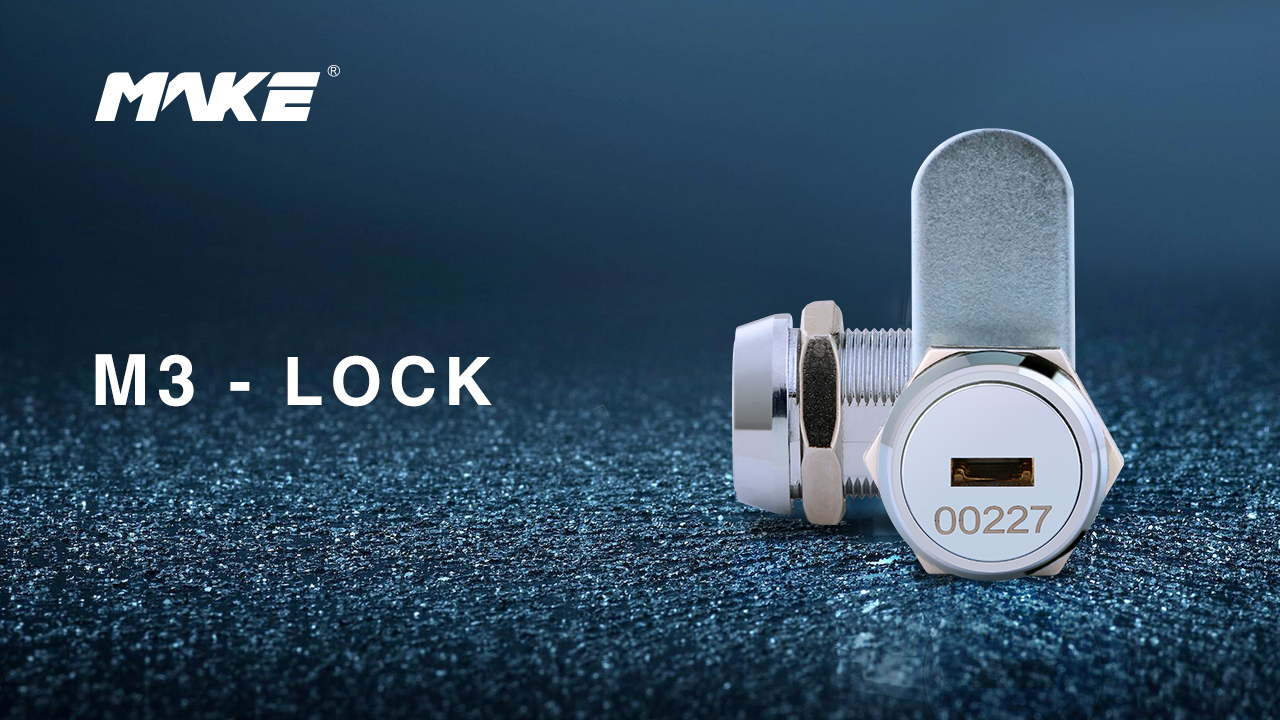 M3 Cam Lock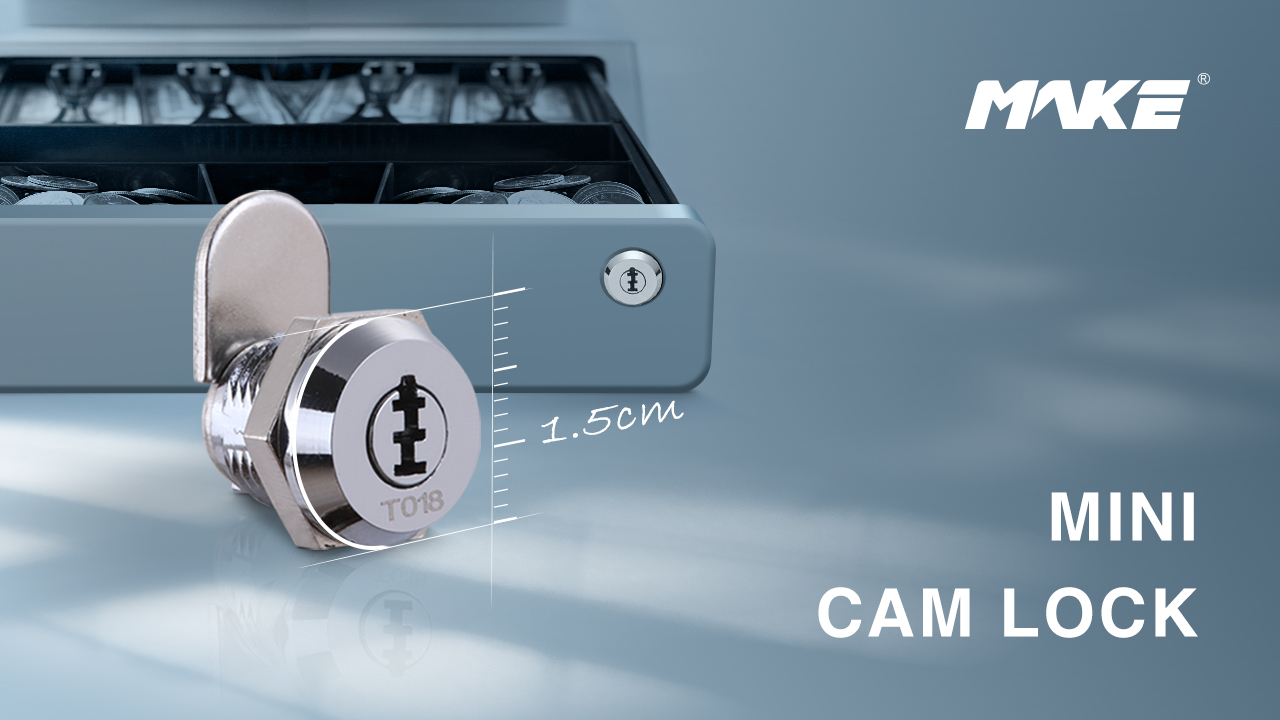 M4 Cam Lock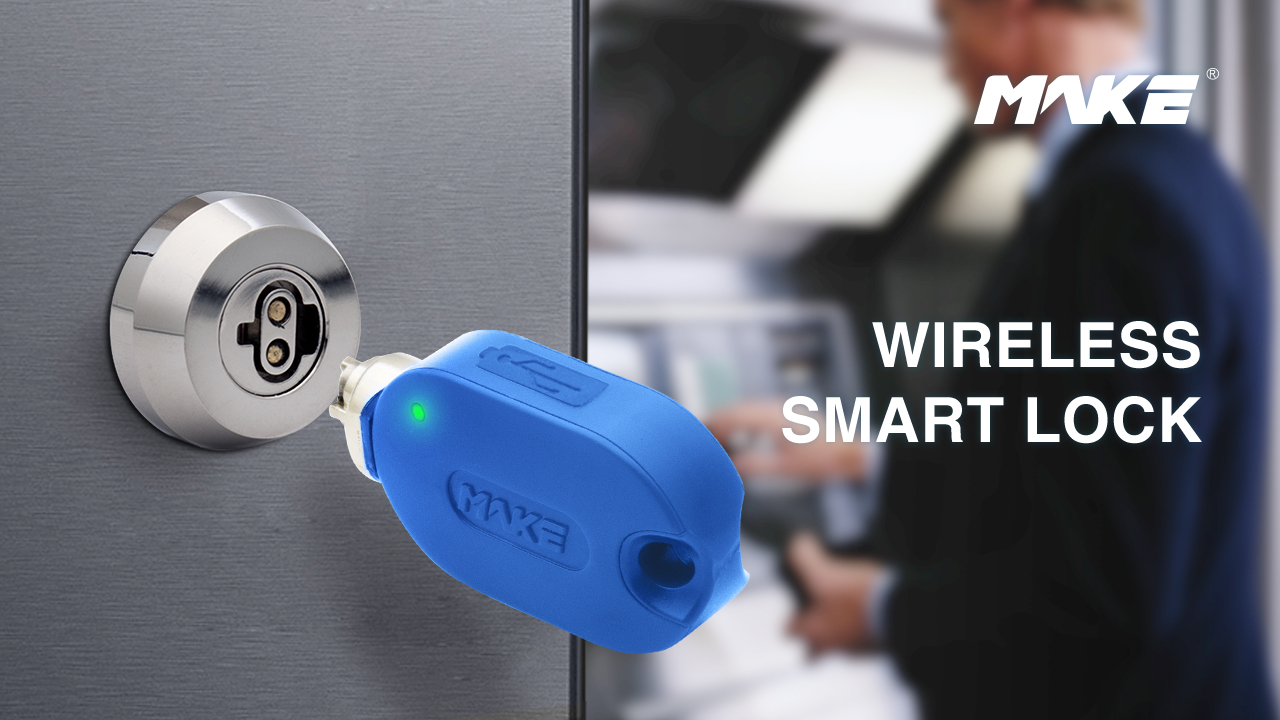 M5 Cam Lock

Cash Box Cam Locks

Card Machine Cam Locks

Patented Cam Locks
Make cam locks with a simple 90 degree turn, providing robust and reliable door closure and security. A wide range of handle, tool, wireless and key locking options as well as keey away from dust and water tight varieties, which provide security and sealing to suit nearly all applications.
Our cam lock materials are mainly zinc alloy, stainless steel and brass.
There are four types of surface treatments, such as chrome plated, zinc plated & bright chromated, powder coating and nickel plated.
There are many lock sizes and lengths of cam housing for your choice.
OEM ODM as your own drawing is available too.