Locker & Office Furniture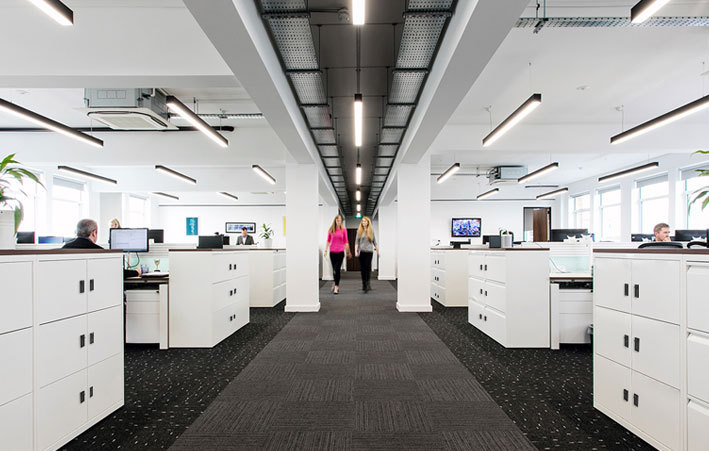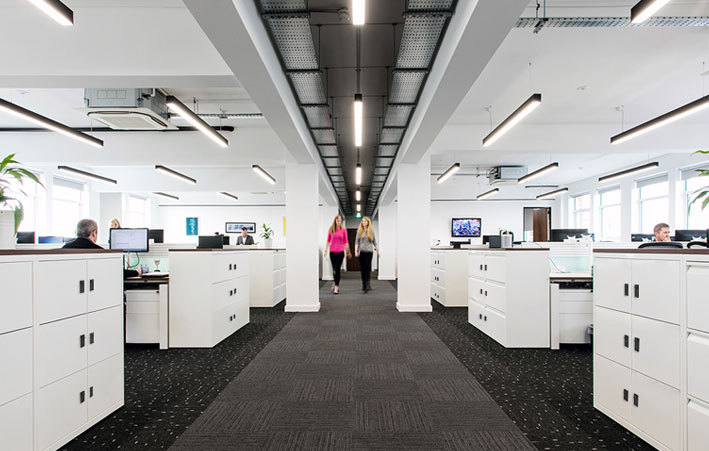 Description
A locker is usually used to store our personal belongings (such as clothes in a locker in the dressing room). Office furniture is a kind of equipment for the convenience of workers in daily life and social activities.
The locker & office furniture industry here refers to the industry of office furniture or locker locks used to store our personal belongings or important documents.
With the continuous progress of technology, the lock of lockers & office furniture is also changing gradually. From the earliest cam locks to mechanical code locks, and then to a variety of intelligent IoT electronic locks, it has also become more diversified, more intelligent and convenient.
Our
locker & office furniture locks
are designed and constructed to be waterproof and corrosion-resistant, with a solid zinc alloy housing and high-end electroplating or powder coating finish. The products cover a complete series of high-end locks such as mechanical cam locks, resettable 4-digit combination locks, and intelligent electronic locks, which can meet the needs of different customer scenarios, and ultimately bring a safe and convenient experience to your members, employees, guests and visitors.
The application scenarios include beaches, gymnasiums, clubs, swimming pools, offices, schools, hospitals, hotels and shopping malls. Choose from a range of colors and finishes to suit your individual needs.