Pad & Motorcycle Locks
Pad lock
is a kind of detachable lock made of harden steel, with a hinged or sliding shackle or beam.
There is a long history of human use. It is cylinder could be a
dimple key system
, laser key system, Abloy key system, etc. The beam is controlled by a cylinder. Usually, locking is very convenient by pushing down the beam. Available with a range of locking inserts. The solid brass body is finished in polished chrome and the stainless steel rotating shackle is highly resistant to sawing.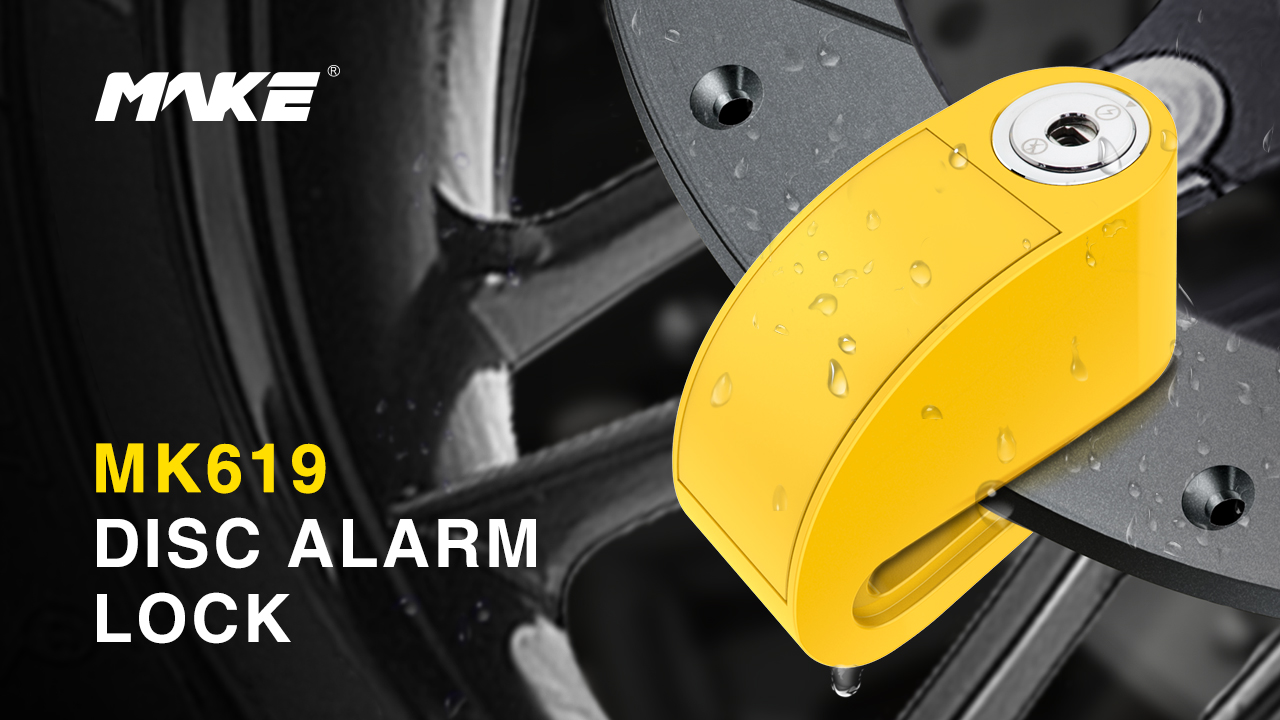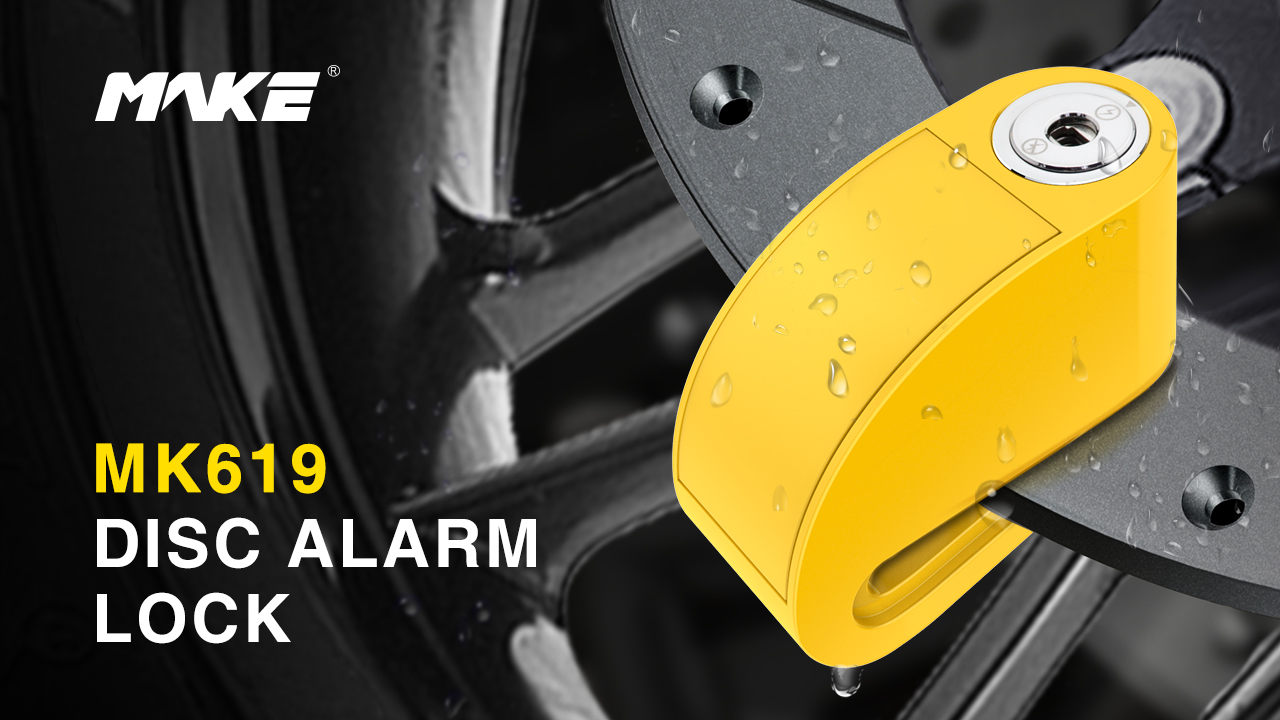 Make Locks recently developed a new kind of pad lock, a double key system, Key B can open the lock only after using Key A, high security. The double security makes it ideally suited for use in cash collection, to prevent dishonesty, and in restricted access or commercially sensitive situations where two keyholders are required to be present, for example, an operator and a supervisor.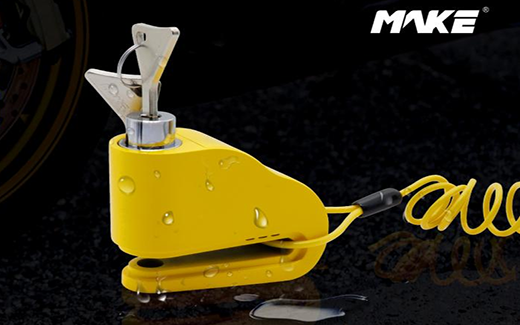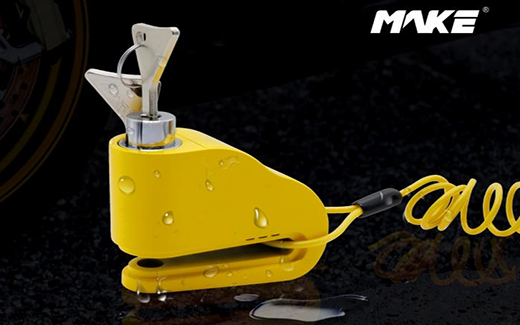 Padlock made of durable material is commonly applied in warehouses, military, safe boxes, electrical equipment, server, vehicle, etc, where a high-security level is required.
Showing 1–6 of 10 results