In May 2014, Make Locks moved to the company-owned new buildings. Here, the area is about 28,000 square meters, total including 5 buildings. Located on the roadside, transportation is very convenient and only about 20 min to North Xiamen Station and to Xiamen Airport.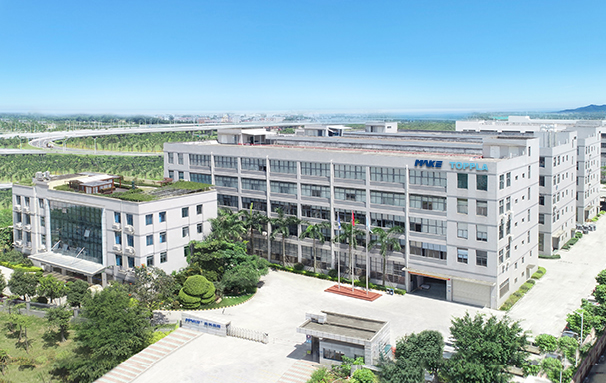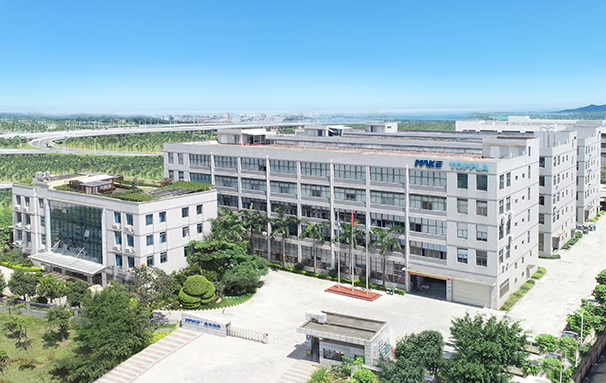 New Company Building
Walking into Makelocks, the one on your left is the office building, which is with good working conditions. The first and second floors are for working, the third floor is for studying and meetings and the fourth floor is for entertainment. During the break time, Makelocks members can go to the fourth floor to do some sports like ping-pong, running/cycling with sports equipment, or go to the coffee house/tea room to have a cup of coffee/tea, an enjoyment and relax. Otherwise, read some books in the bookhouse to immerse yourself into the ocean of knowledge.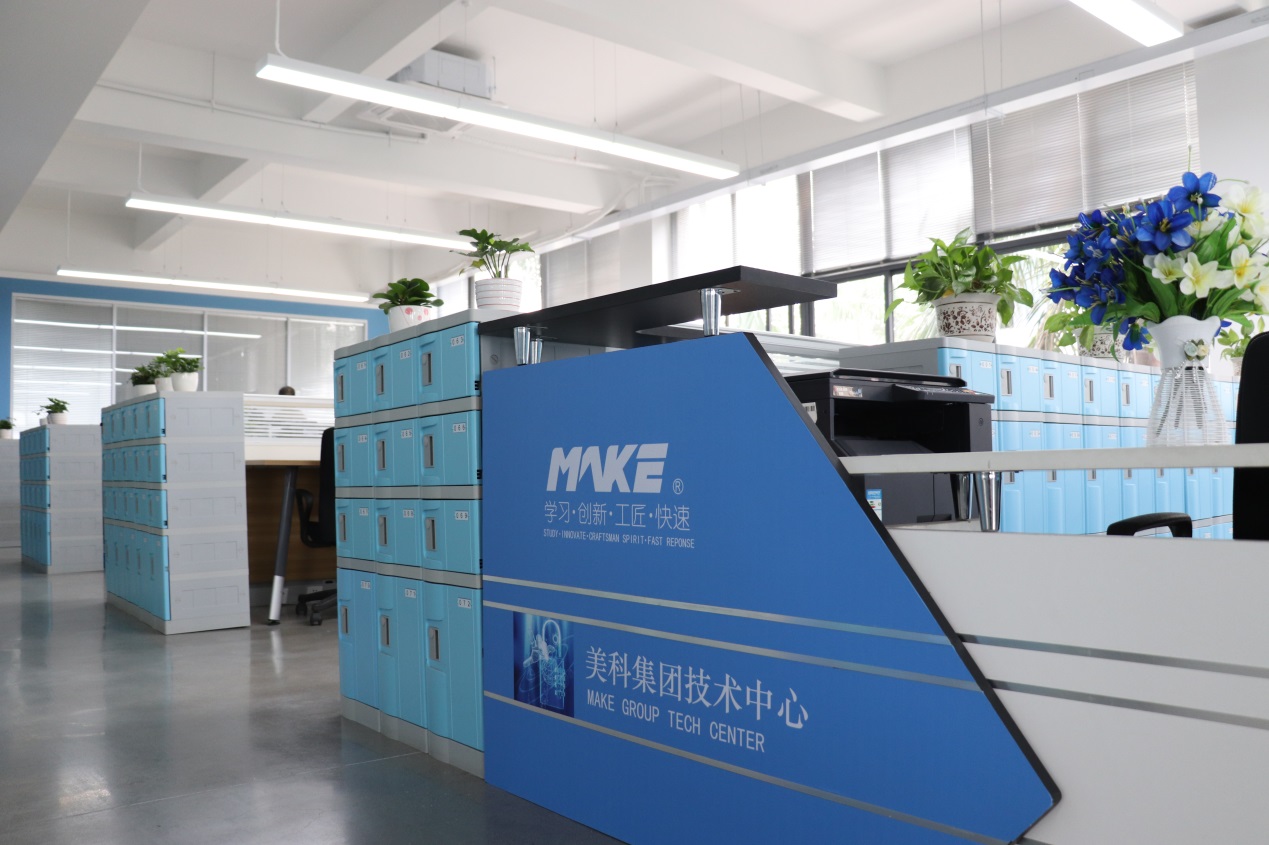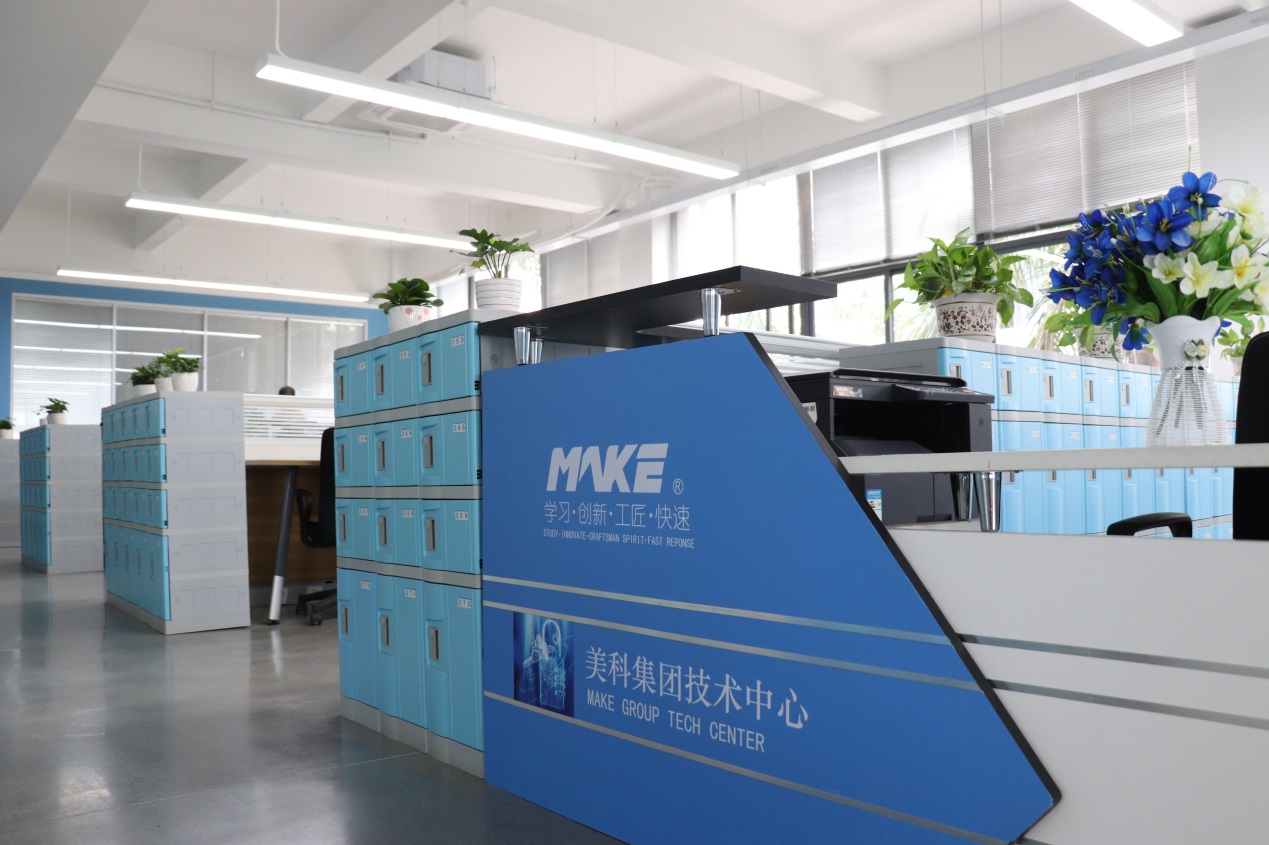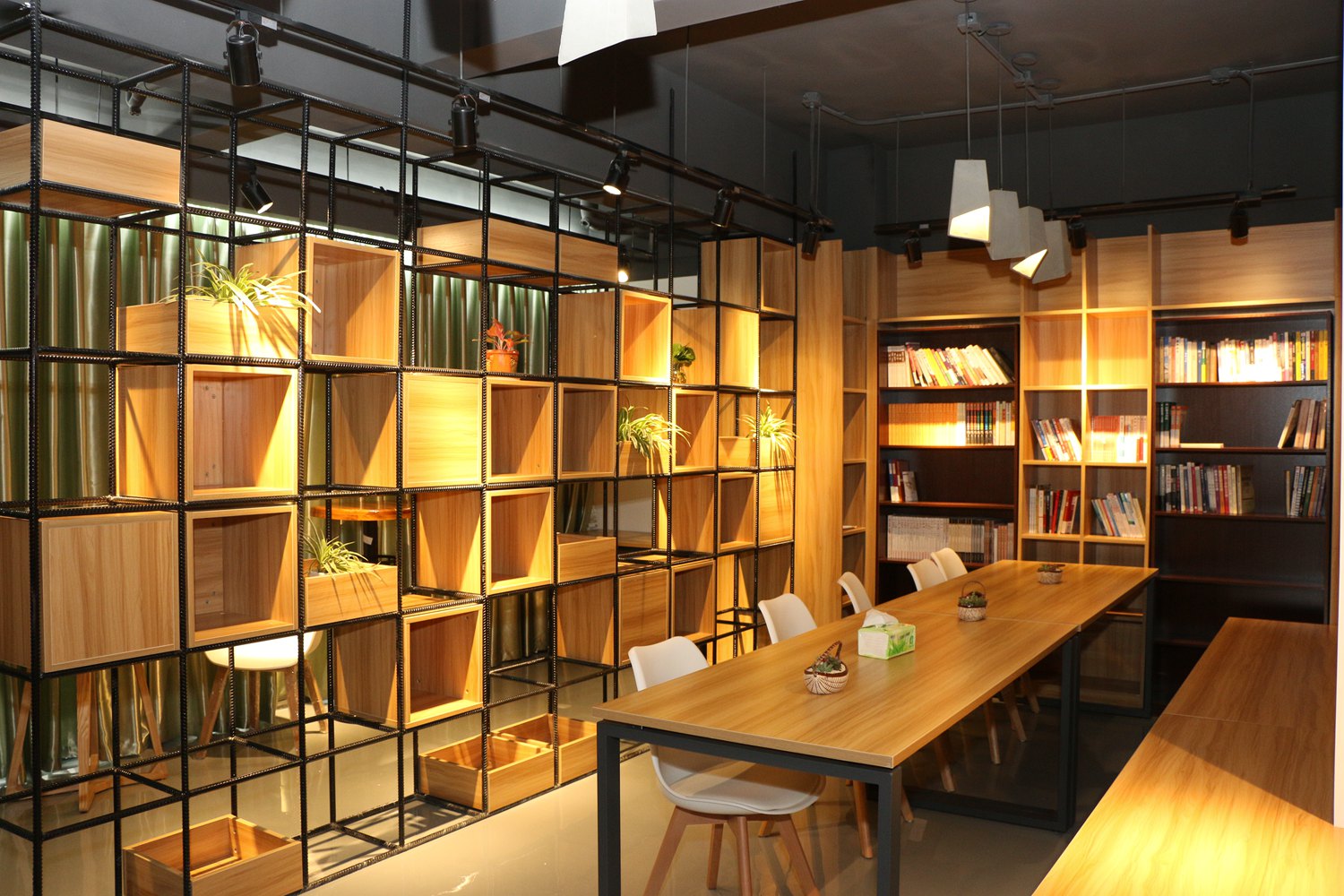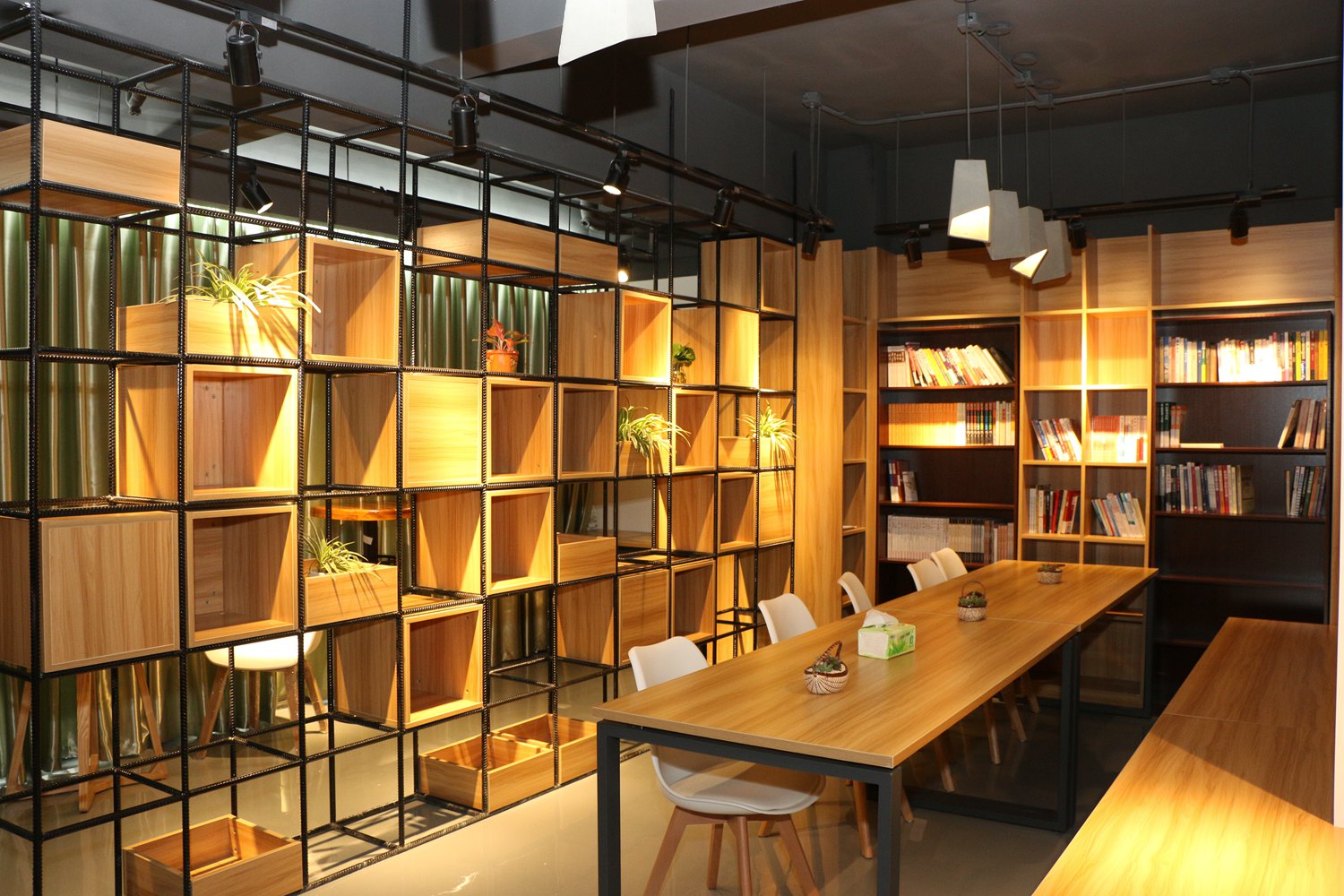 Office Building The Bookhouse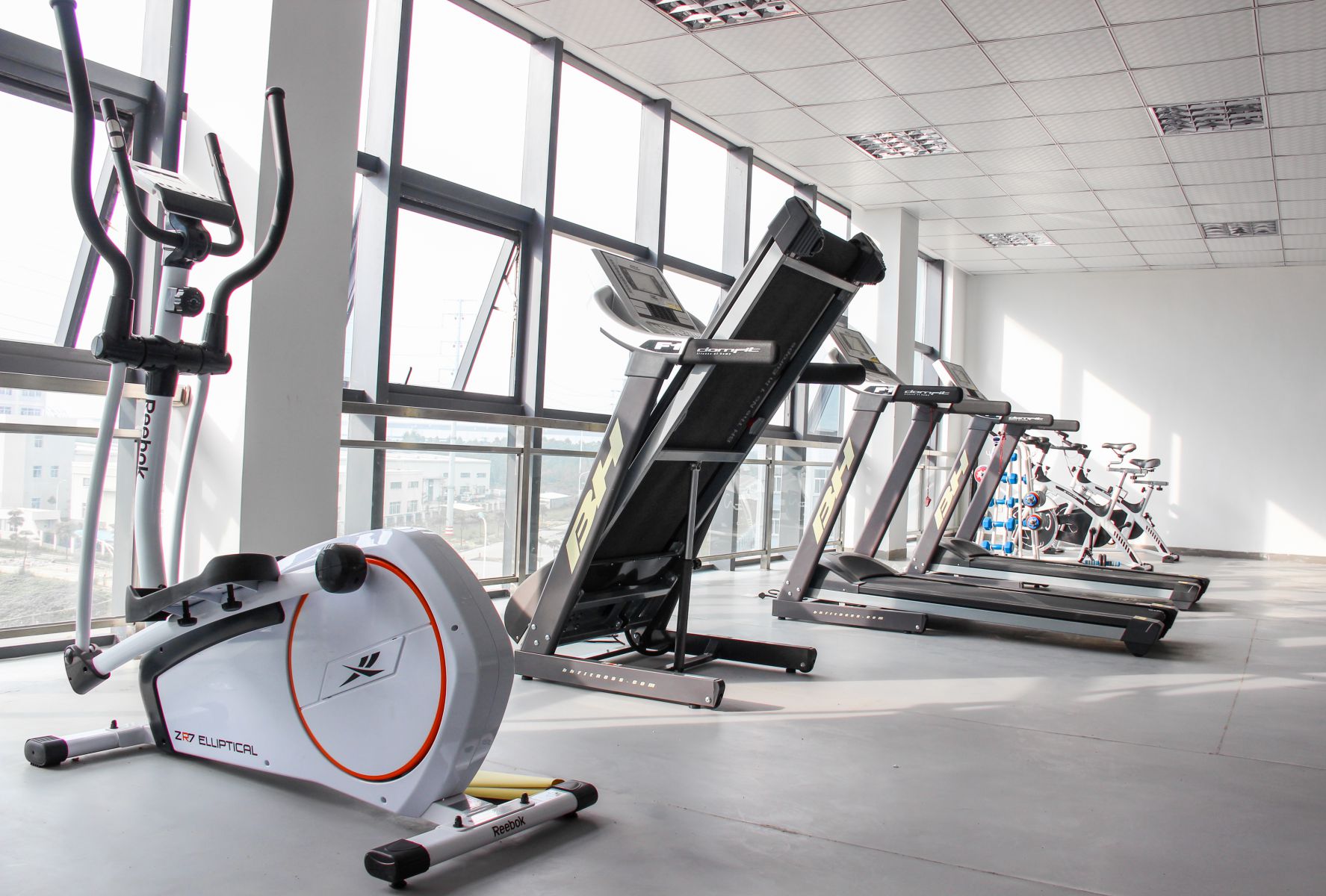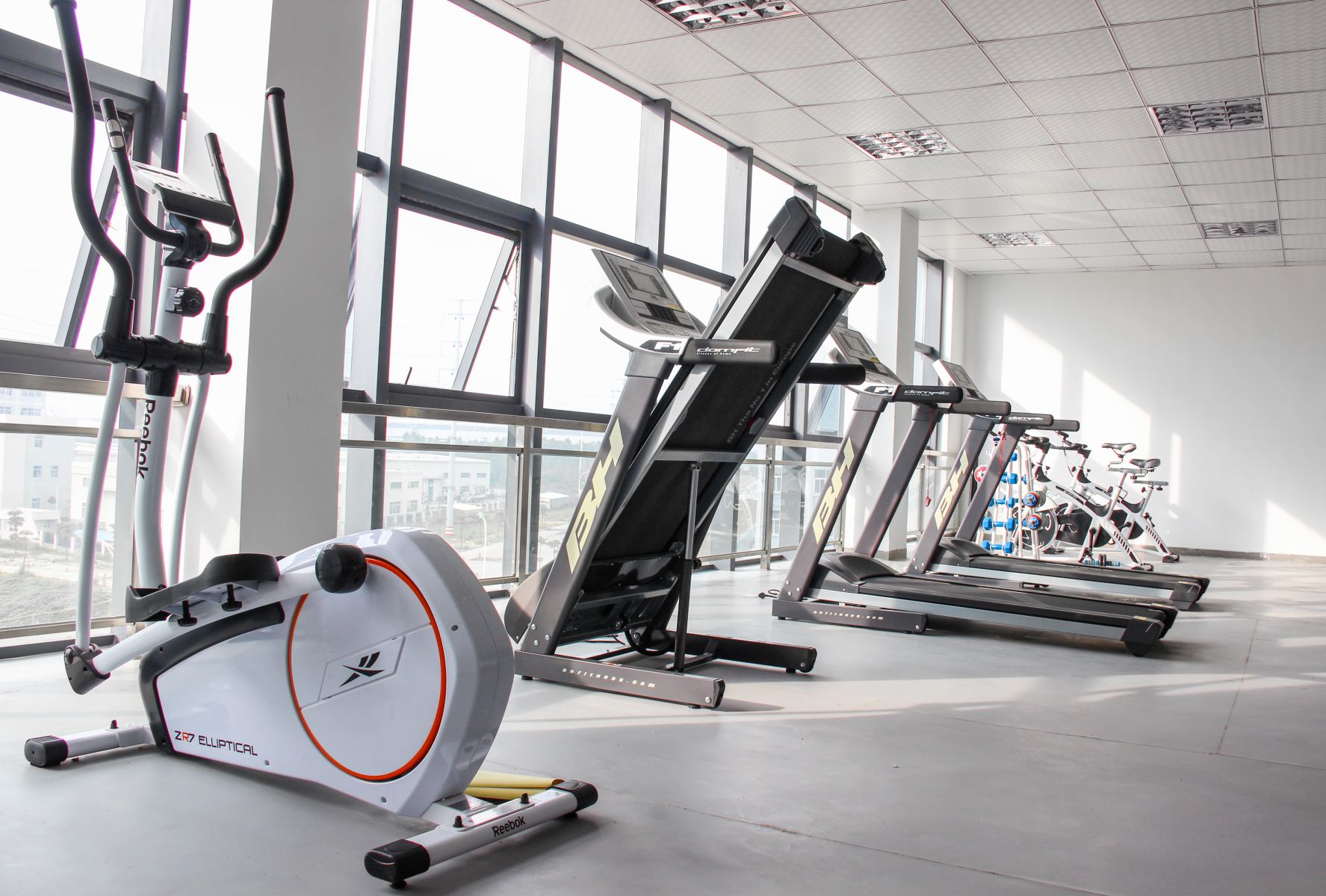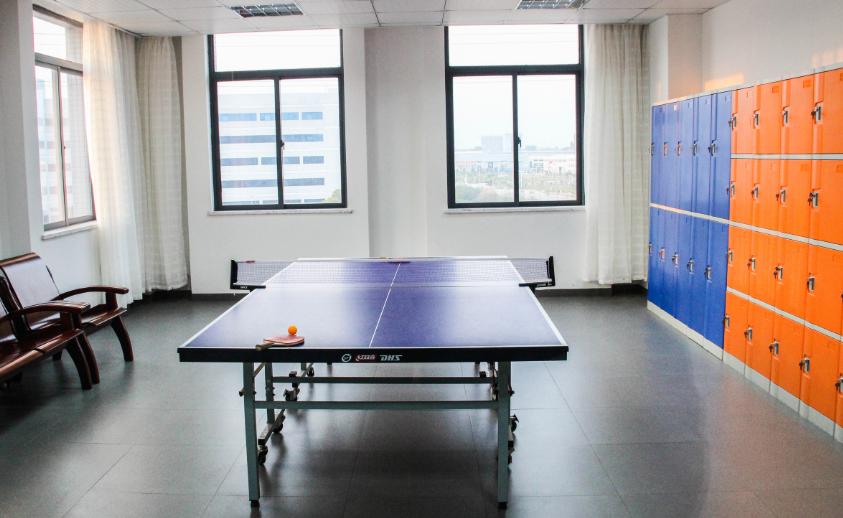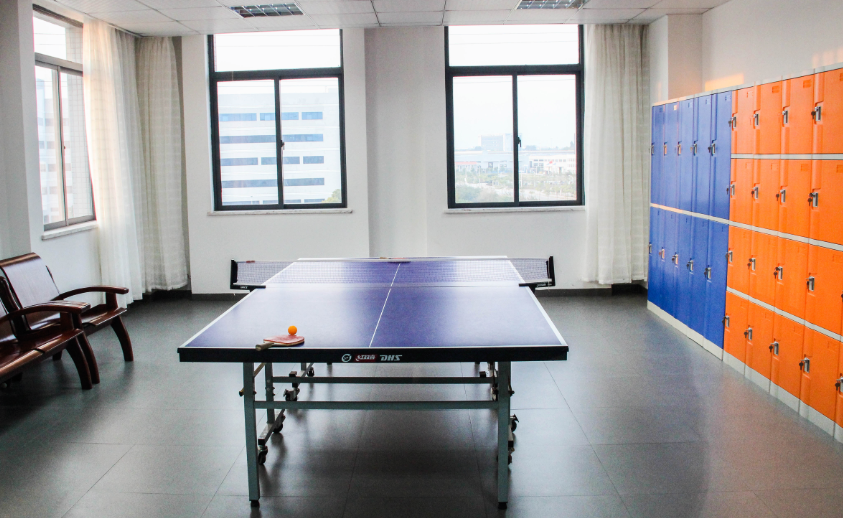 Company Gym Sports Center
The building in the front of you is the factory building, where the mold Dept., die-casting Dept., CNC Dept., Auto-lathing Dept., assembly, warehouse, etc. Located. Our staff is working hard as a busy bee from day to night in this build, making locks for your orders.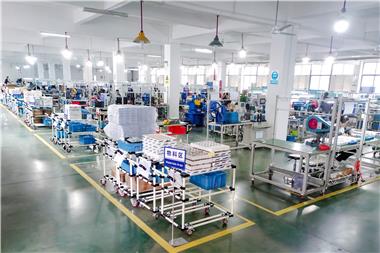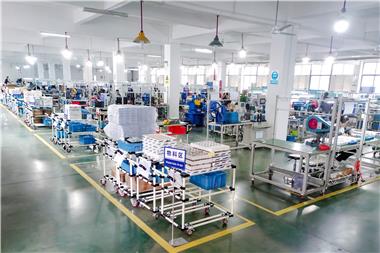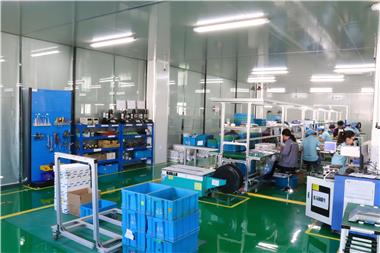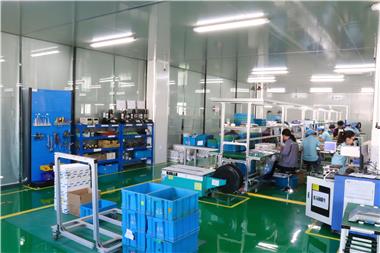 Assembly Workshop Clean Room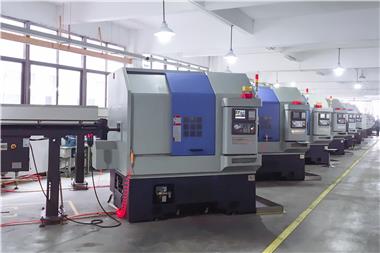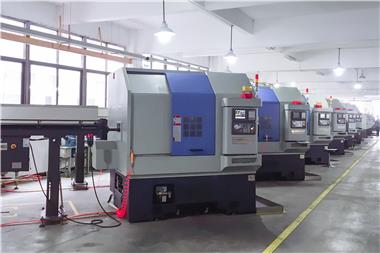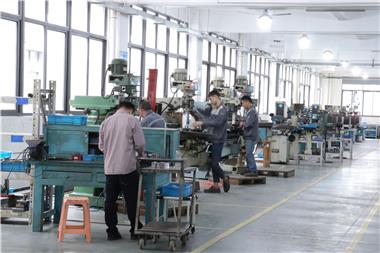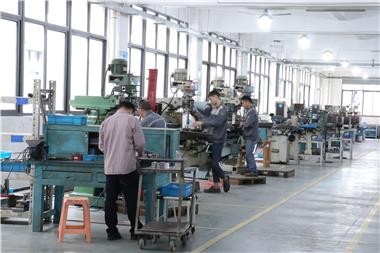 CNC Workshop Mold Workshop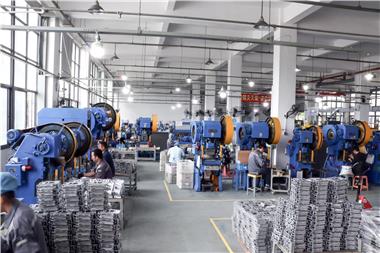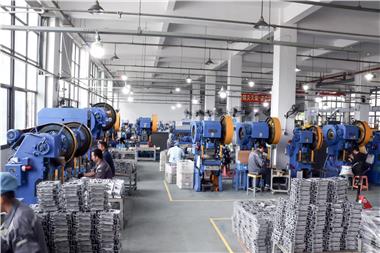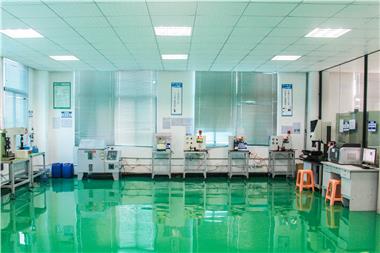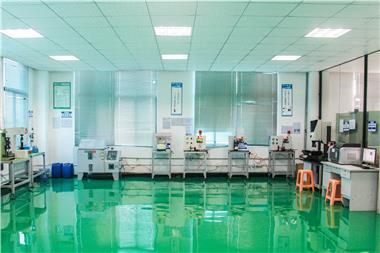 Punching Workshop Lab
Then walking along, turn left and then turn right, you will see the basketball court, where male staff plays basketball after work, sometimes there will be a basketball match, and passers-by will be attracted and stand along the road, watching the match and put on steam for the players.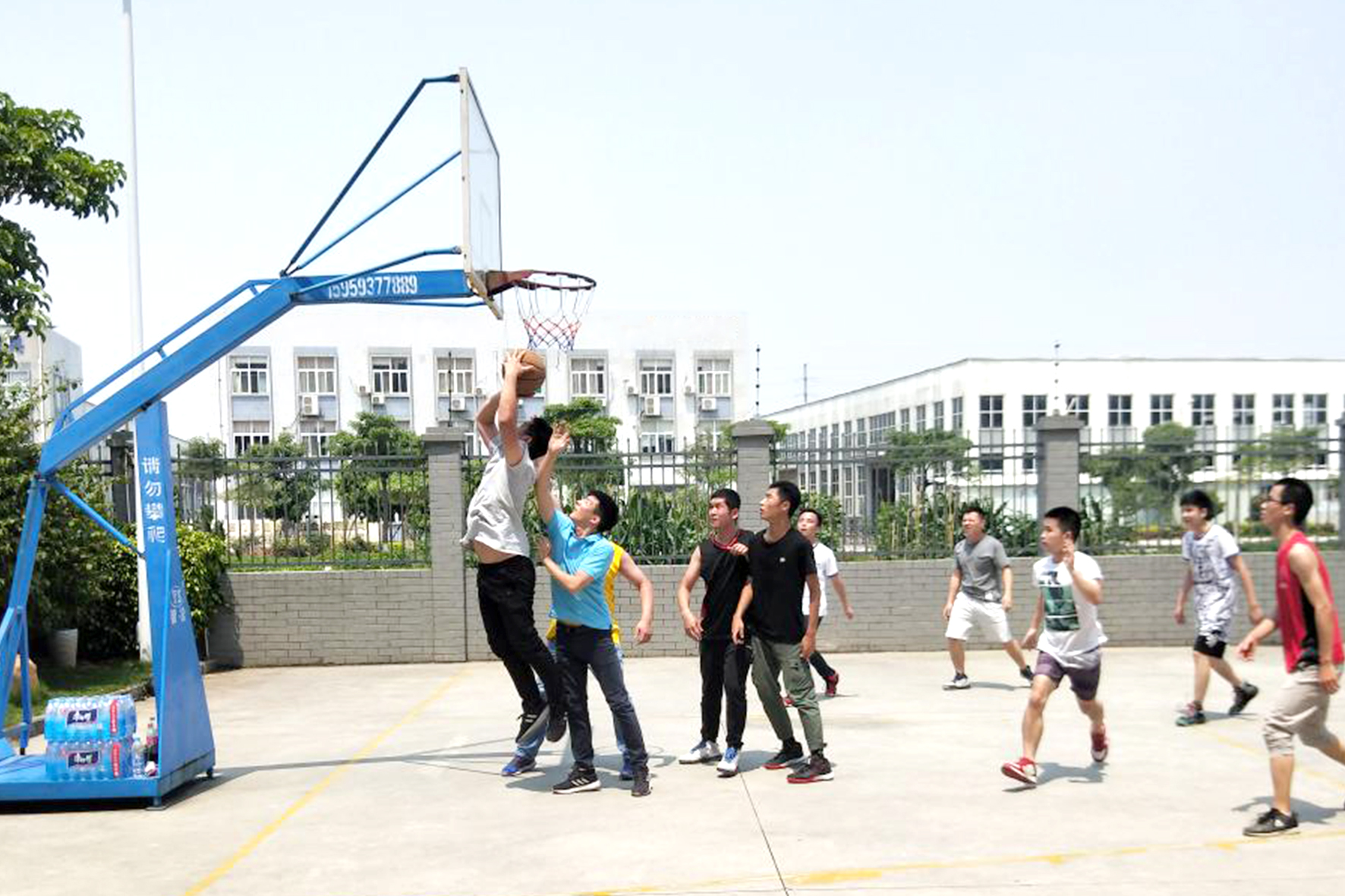 Basketball Court
Standing on the road, in front is the workers' dormitory, but on the first floor is our canteen. Here, you can taste the Hakka dishes, very delicious! And, the right side is the other two buildings for manufacturing.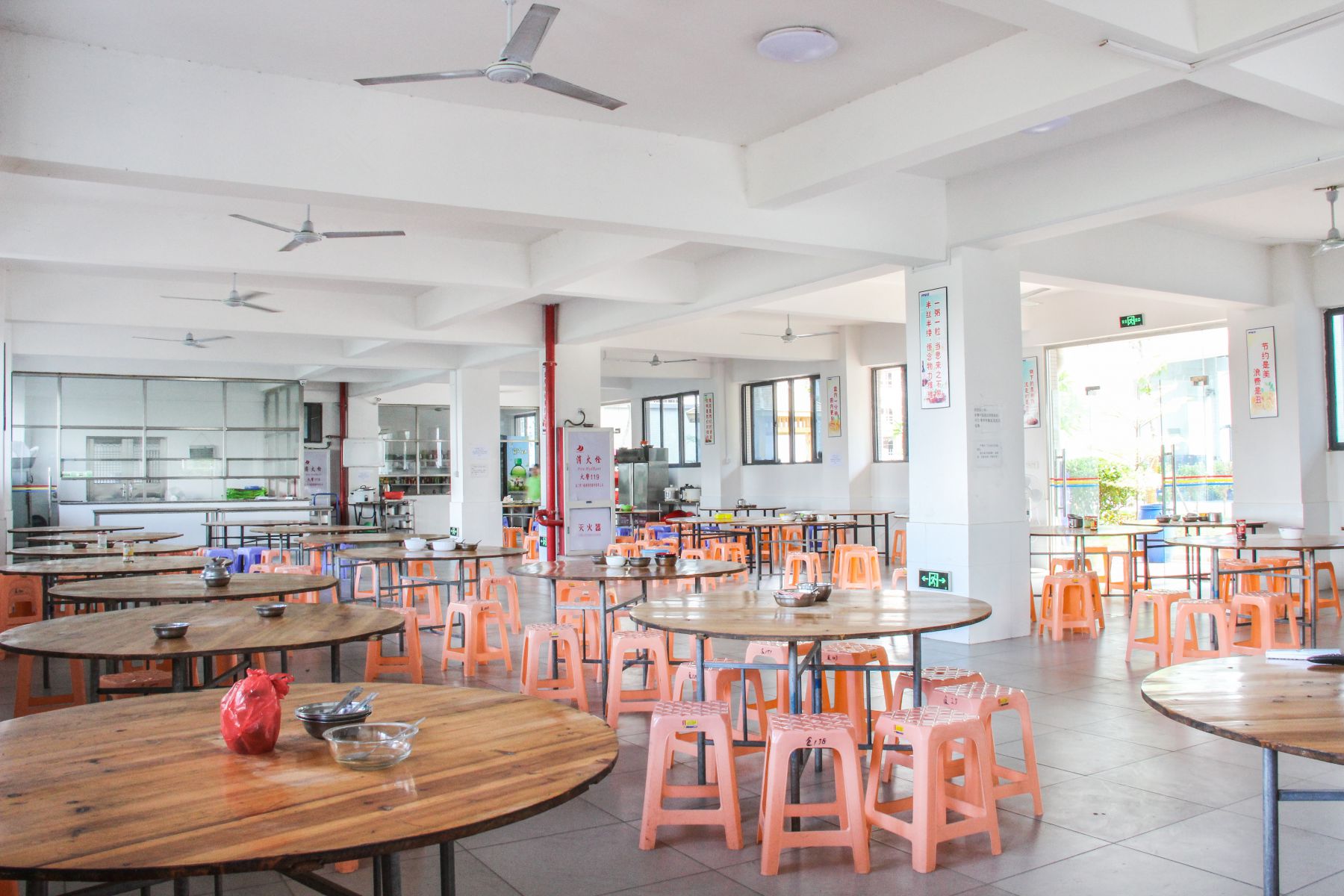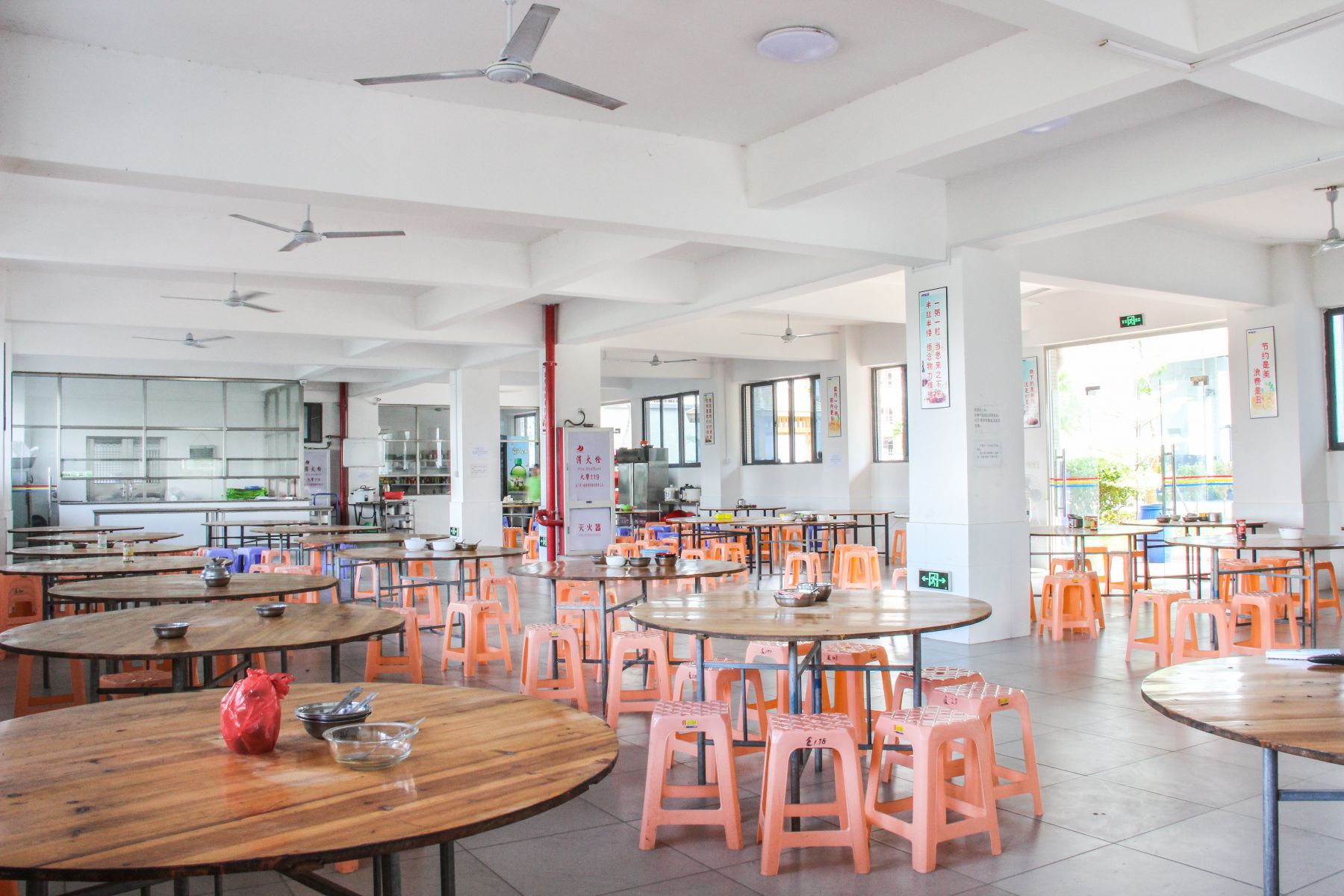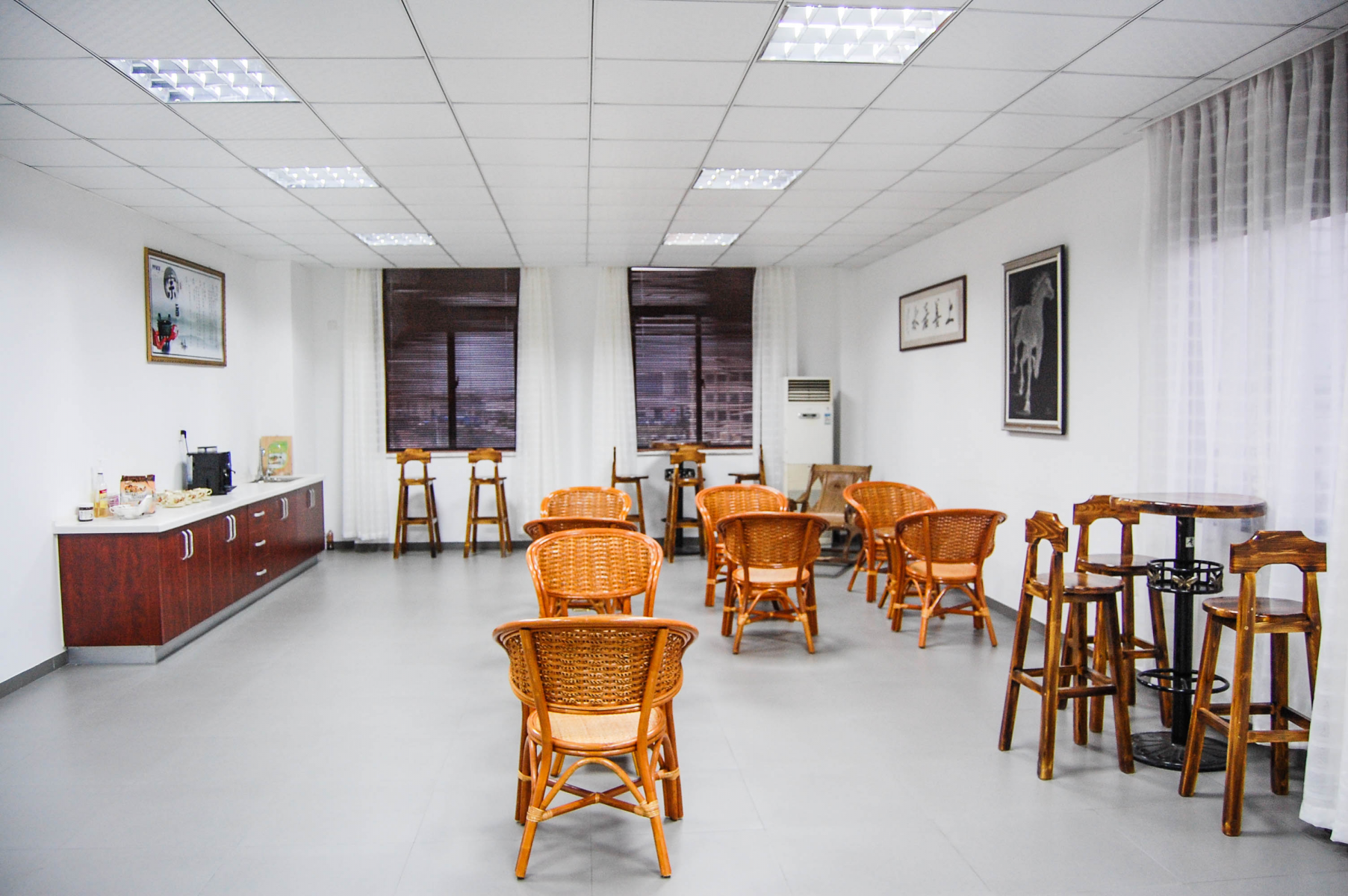 Canteen Coffee House
For the cooperation culture of Makelocks, it is beyond words. Sincerely welcome your visit and feel it yourself.