Locker Locks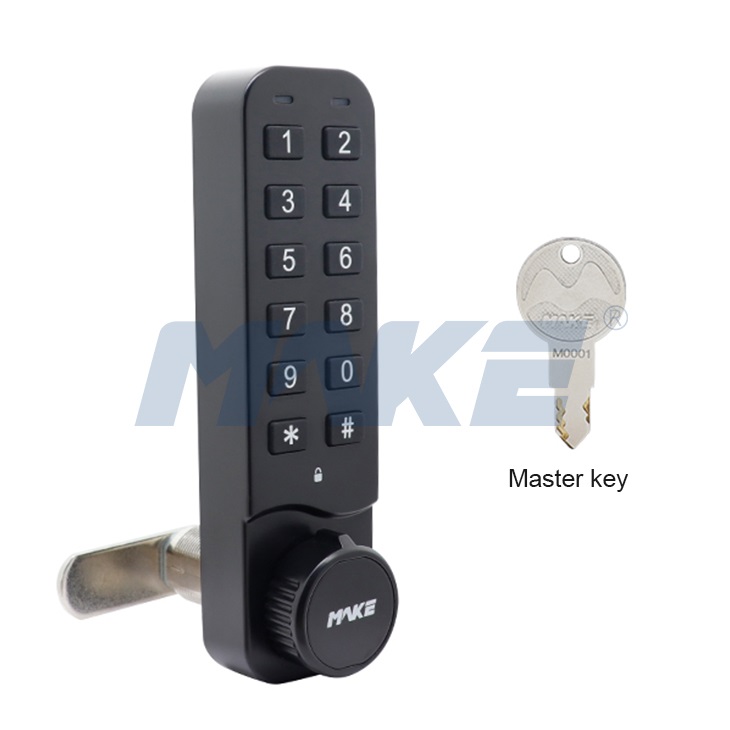 Make Locks mainly produces intelligent and mechanical, two kinds of
locker lock
. Intelligent locker lock includes
electronic RFID system
, electronic finger print mechanism, electronic code keypad locker lock. All designed keyless, access unique and safe.
Mechanical locker lock could be classified in
digit combination
and
coin operated
. Mechanical lock could be operated by dialing number or inserting coin, very convenient.
Make Locks' versatile locker lock is suitable for use on a wide range of metal and wooden lockers, post boxes and cabinets, in addition to enclosures and drawers. No key is used to operate the lock, making it ideal for situations where keys could be lost easily or there are multiple users.
Showing 1–6 of 26 results