Push Locks
Push lock
with push (pop-up) locking coupling mechanism, is locked by lock pin, and cannot be moved to the open position except by inserting key endways into the keyhole to engage the detent and rotate the lock pin. A variety of lock mechanisms is available, including disc tumbler, pin tumbler,
tubular key system
, dimple key system, laser key system, etc. Adapt to customers' different security level demands.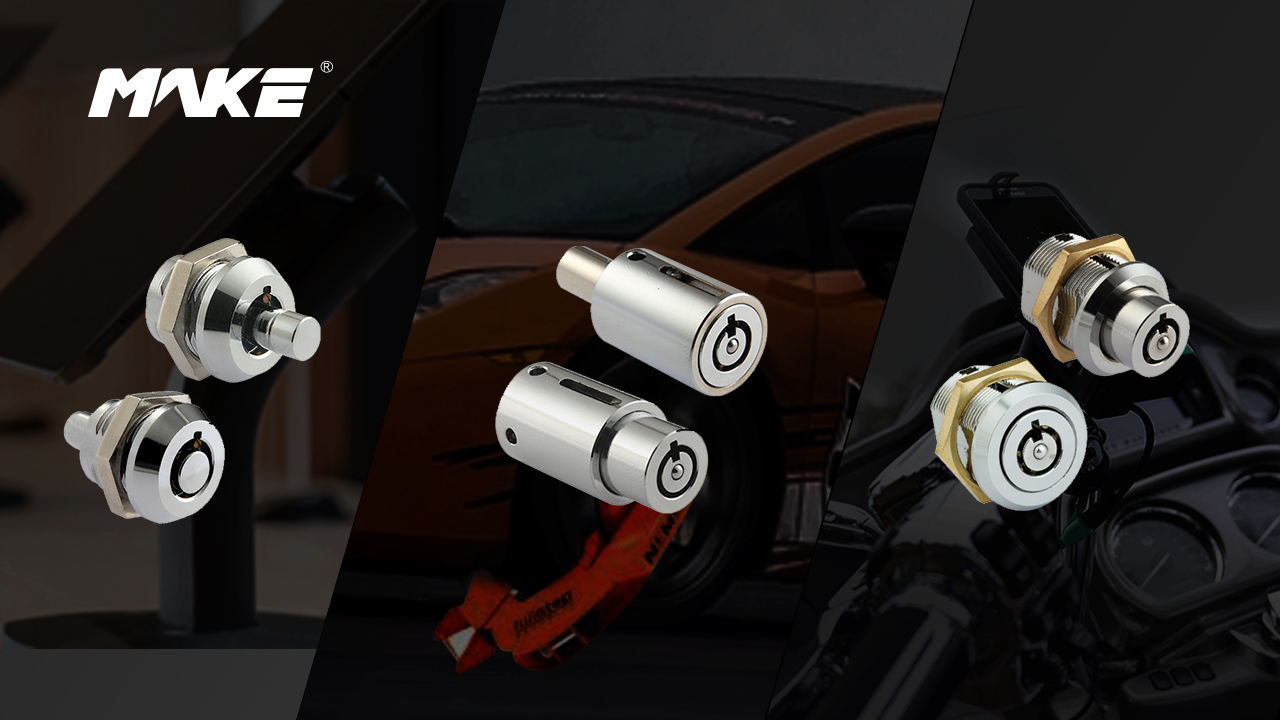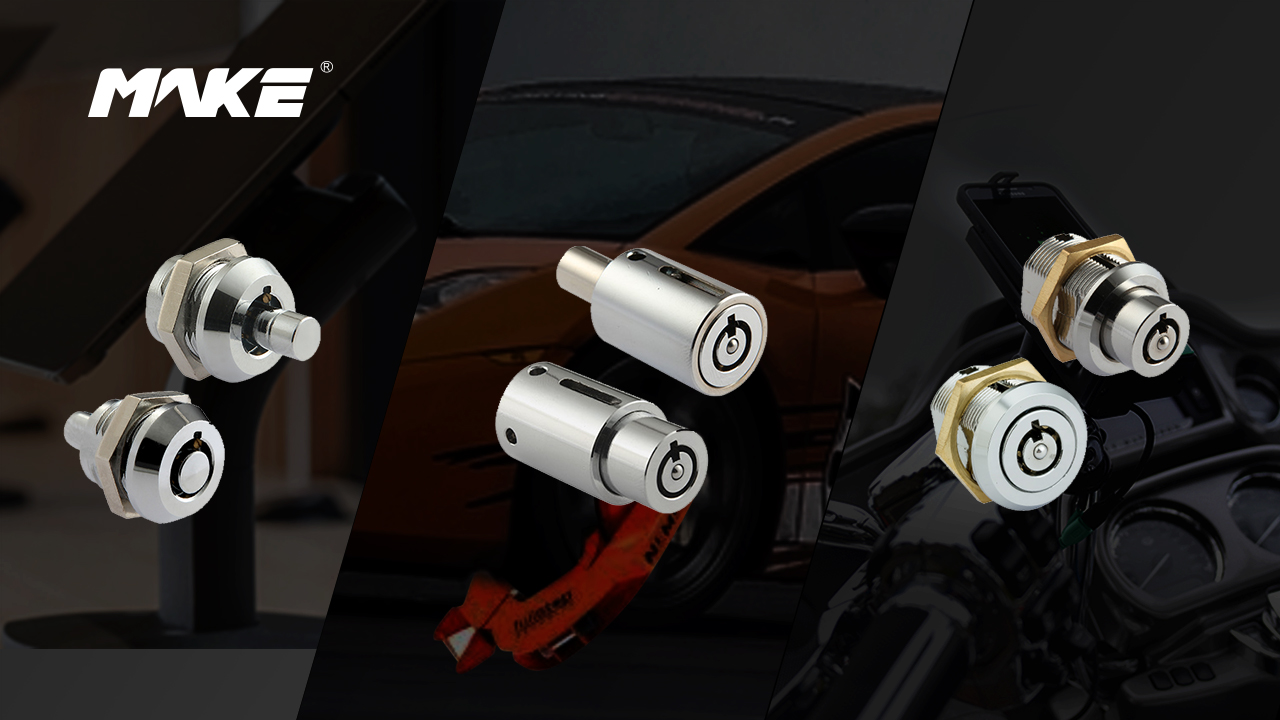 Push-lock is suitable for cylinders of trailer locks, container locks, steering wheel locks, car locks, marine locks, boat locks, automobile locks, motor vehicles, yachts, etc.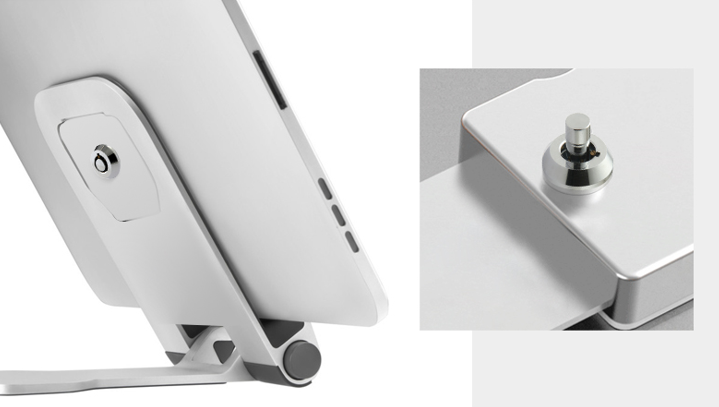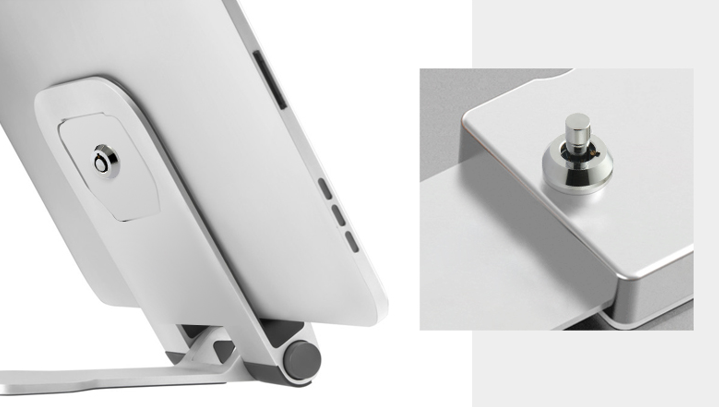 Showing 1–6 of 14 results