In daily life and work, for most office workers, the thing they touch most often should be office furniture that they are closely associated with. Office furniture not only creates a beautiful and comfortable office environment for us, enhances work enthusiasm and work efficiency, but also reflects the company's culture, environment and atmosphere in its unique design and layout, highlighting the company's unique image.

Nowadays, office furniture has become indispensable in our daily life. Meanwhile, office locker locks become an important part of the security of our personal items storage and office environment, and its importance in daily life is self-evident. However, for our non-professionals, what issues should we pay attention to when choosing office furniture locks? Come and find out together with Make Security.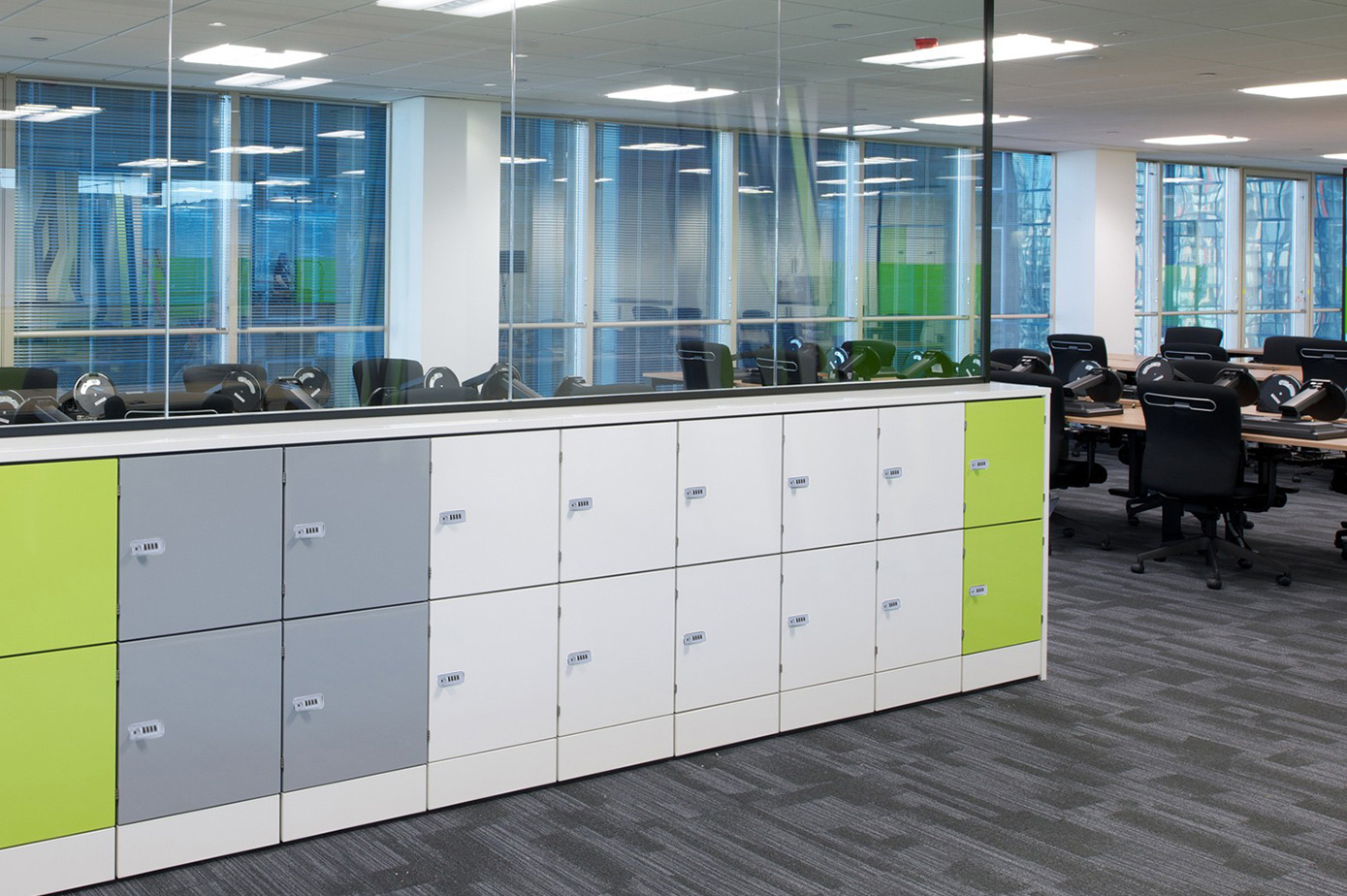 When choosing an office furniture lock, the first thing to pay attention to is the safety of the lock. Currently, in order to improve the communication and collaboration capabilities of company employees, the design of open offices is favored by many companies. However, it is difficult to secure the security of office furniture for this open office design, which brings hidden concerns to personal item storage. Therefore, when choosing office furniture locks, it is important to choose an office furniture lock with high security.

Second, when choosing office furniture locks, we must pay attention to the aesthetics of the locks, and whether it is suitable for the office environment and office furniture. The office is in addition to our home, a place we spend much time, so the beautiful and comfortable office environment is more likely to enhance everyone's work efficiency and enthusiasm. The unique design of the office furniture lock can not only create detail highlights, beautify the office environment, but also make the office environment no longer boring, giving everyone a full sense of happiness and security. Therefore, despite the details of daily office life, we must pay special attention to the aesthetics and suitability of the lock when choosing office furniture locks.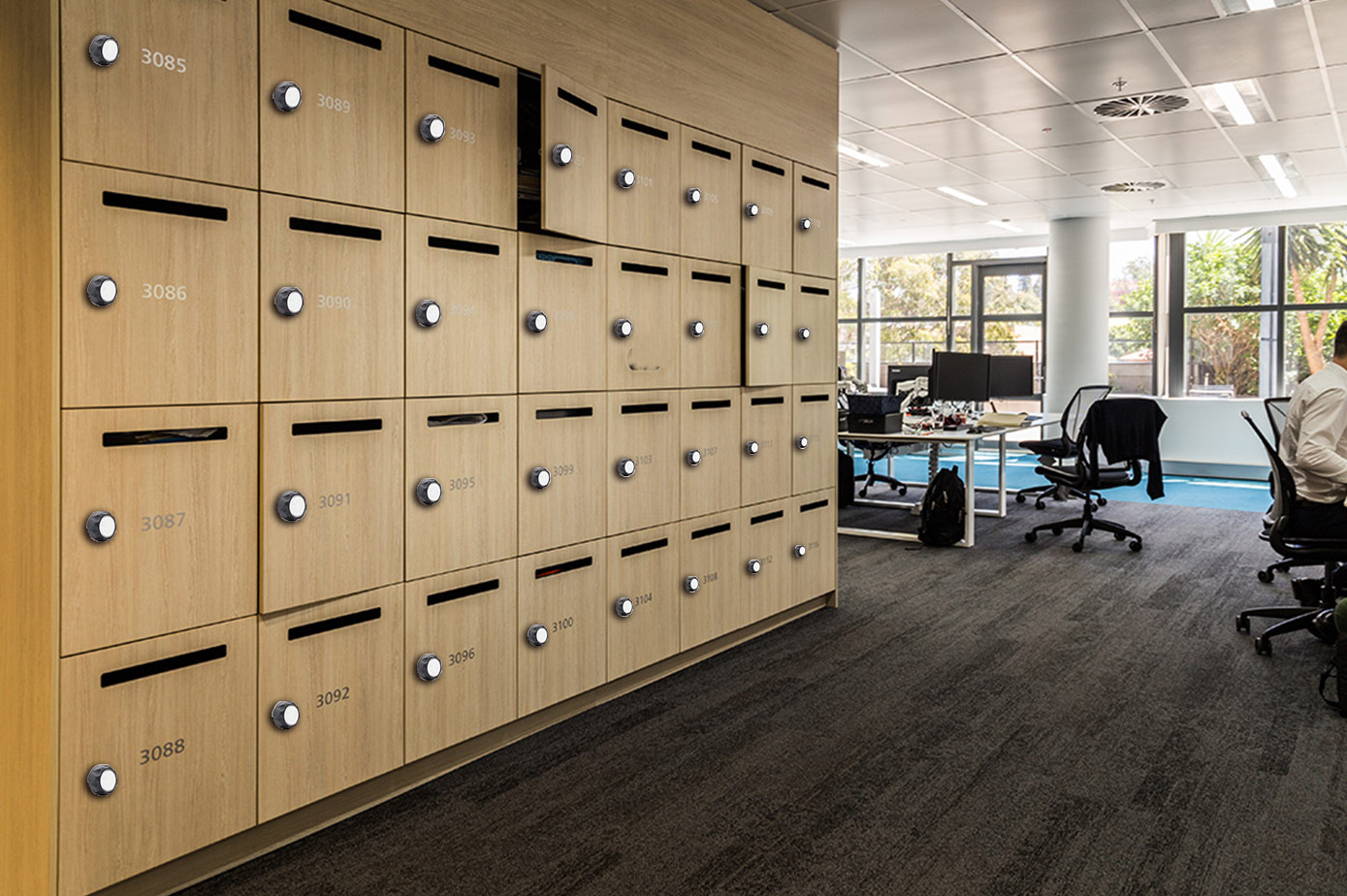 As a leader in the office furniture lock industry, Make has been focusing on the combination of product characteristics and user needs, and developed a series of office lock products for wood, sheet metal, plastic and other materials, and highly valued original design, with more than 50 domestic patents and 6 international invention patents. At present, Make has many series of locks, such as smart locks, password locks, and mechanical locks. The material of the lock, the lock cylinder and the structure of the lock are all subjected to strict quality control to fully guarantee the quality of the products and ensure the safety and comfort of the user's office environment.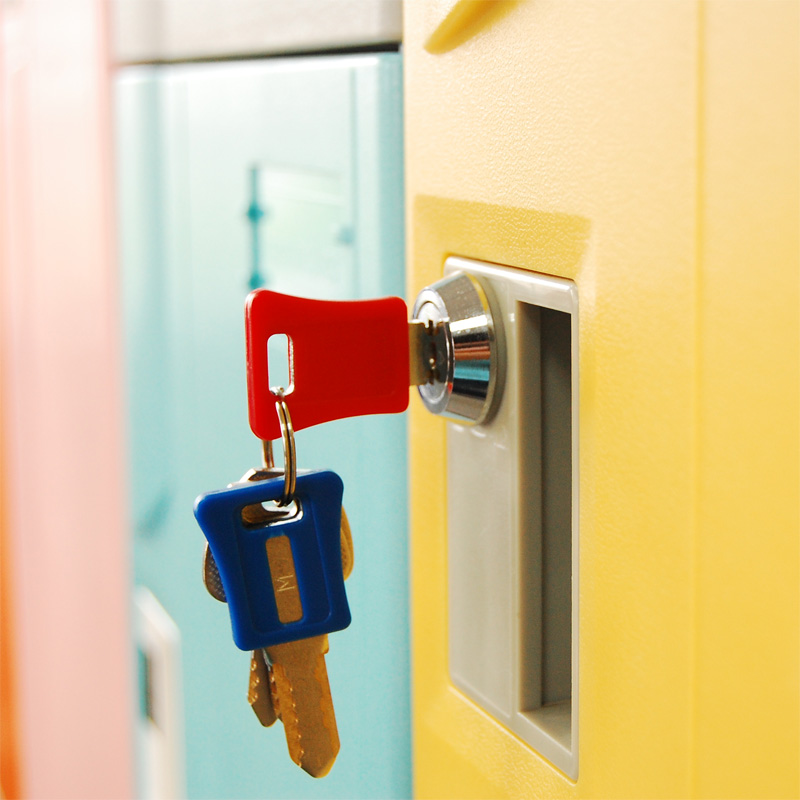 At the same time, Make also takes the combination of safety, practicality, environmental protection and art as its own responsibility, and attaches importance to the aesthetics of the lock design. The different series of locks produced by Make are not only simple and elegant in appearance, but environmentally friendly in processing, and have a wide range of applications. They also meet the various requirements of users and provide customers with one-stop security solutions.

If you want to know more about locks or purchase locks, you can continue to pay attention to Xiamen Make Security!