Jingle bells jingle bells
Jingle all the way
Oh what fun it is to ride
In a one-horse open sleigh Hey
Christmas is coming, and a cheerful song Jingle Bells can be heard everywhere.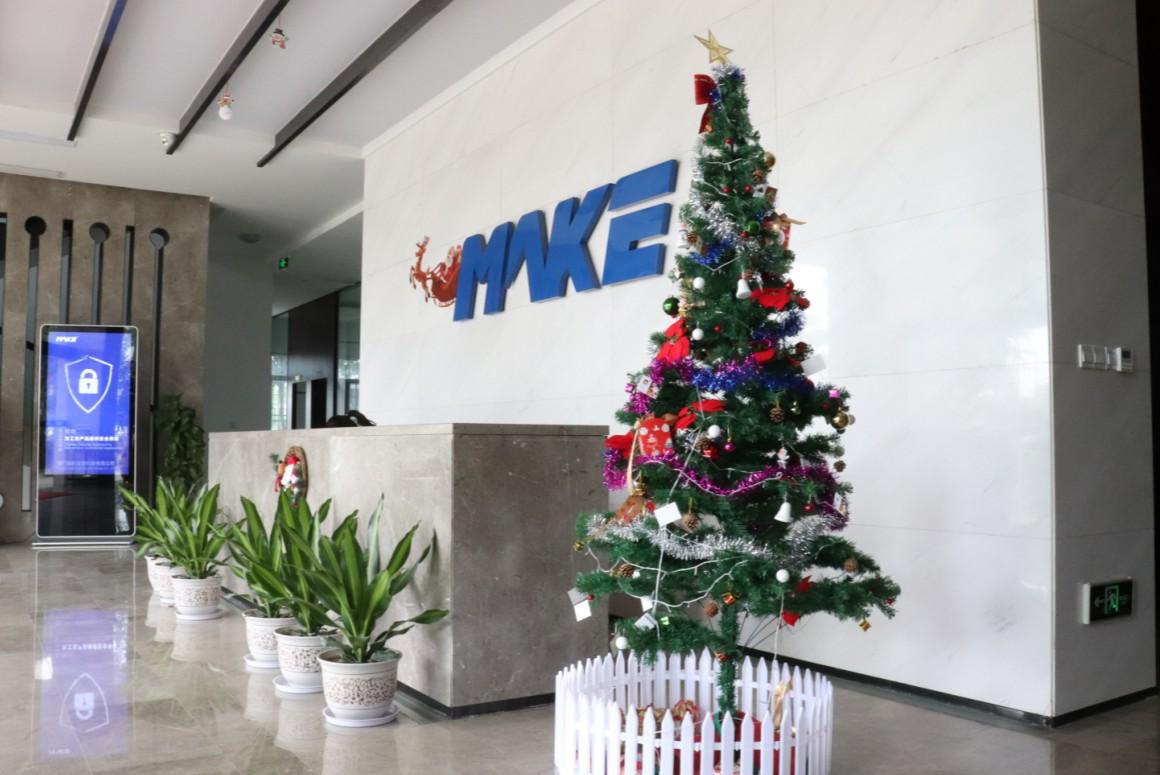 Yesterday, carrying a big red bag, a mysterious and lovely Santa Claus appeared in MAKE security company,
and shuttled from office to office. He gave out red apples to everyone, and said "Merry Christmas!". Eating apples on Christmas Eve is very popular in China, which represents a wish for good luck in the next year.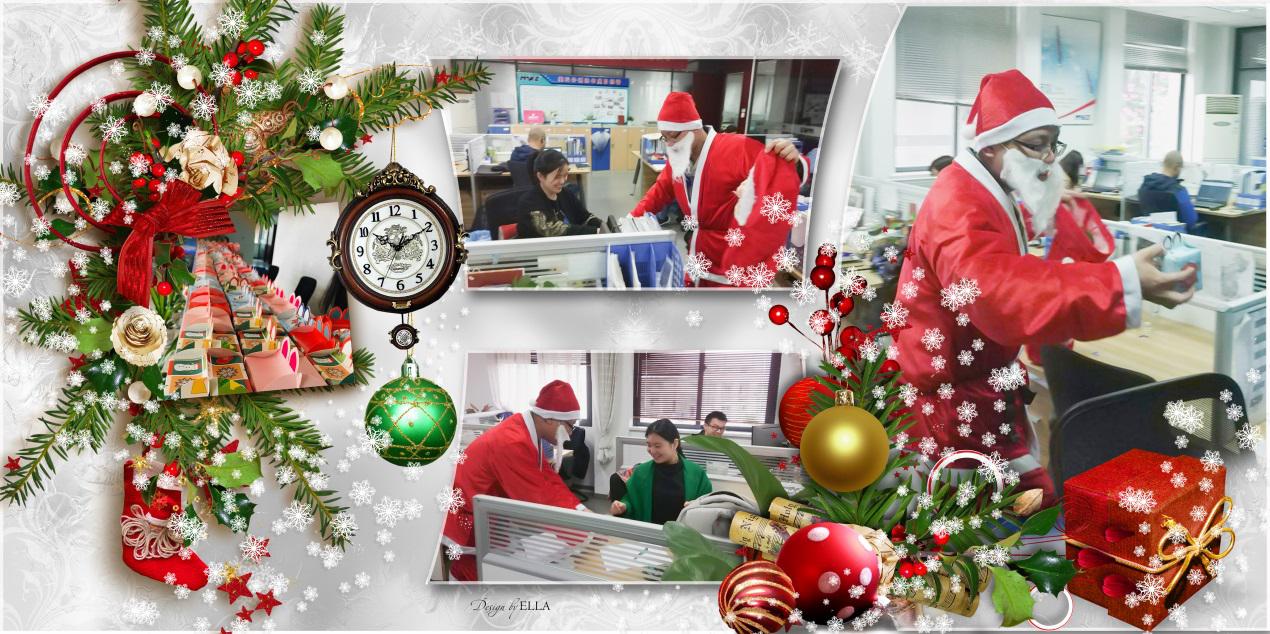 MAKE is also willing to incarnate as Santa Claus, sending you Christmas greetings and best wishes. We sincerely hope that you can have a wonderful Christmas and a joyous New Year.