1. Birthday Party for Makelocks' Members
Company Tenet is "Staffs Happy, Customers Satisfied". To make every member feel like at home in Makelocks big family, a birthday party held every month for whose birthday is in the current month, eating birthday cake and tradictional Chinese birthday noodles, meaning healthy and long life. Best wishes!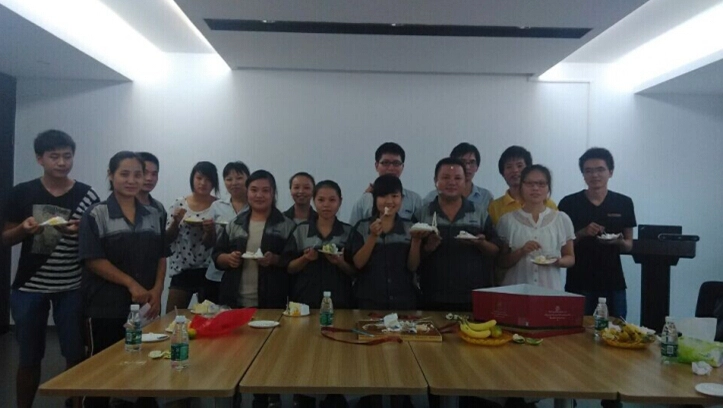 2. Awards for Outstanding Workers
Compared with Lock Company Like Lock American, Makelocks is still a young company, and members in this team is indulged themselves into Makelocks. They are young, enthusiastic, years' experience in Locks. Makelocks open doors for yong men like them. To encourage more and more young men like them to join in Makelocks, our boss a big spender on outstanding workers' awards. Outstanding workers are the precious wealth of our MAKE, having made an important contribution to our big family. Other Makelocks' members should learn from them and bring a better & brighter tomorrow for Makelocks.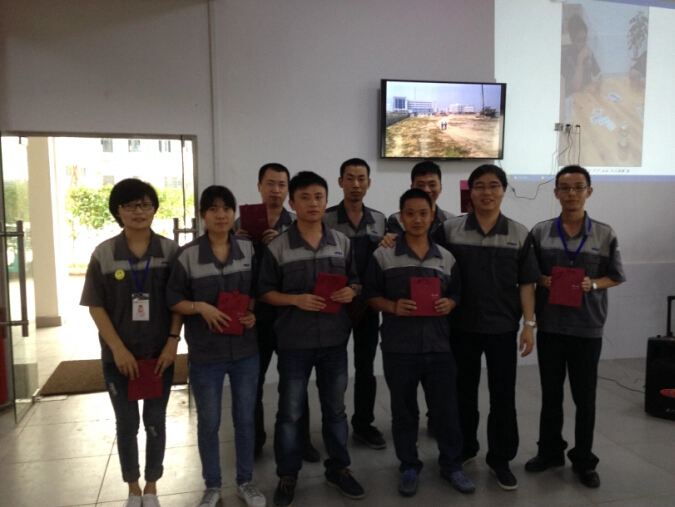 3. Gold Rings for 5-Year Workers
Every year, Makelocks hold a ceremony for those who have been in Makelocks for 5 years and thank you for their hard work with a gold ring. It is a very exciting time as it is our boss who presents the adwards for them and take pictures together for memerizing.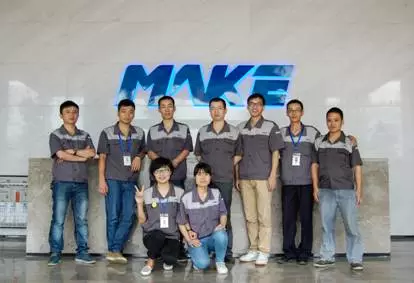 4. Happy New Year's Ceremony
Happy year-end feast for employees. All of us from Managers to workers at the production line joined in this grand ceremony, singing, dancing, crosstalk etc. And a big meal. To make a good end of the past year, and welcome the coming new year hopeful with passion.