Auto Aftermarket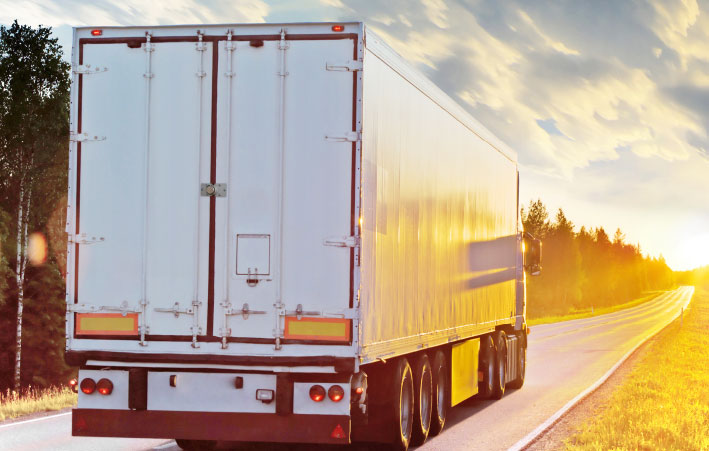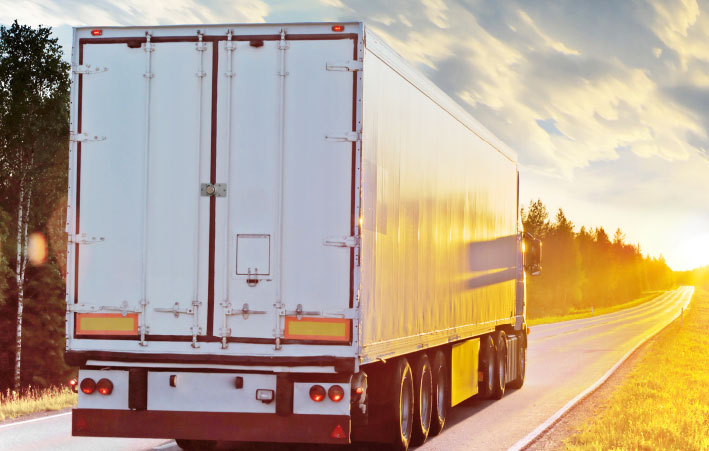 Description
The automotive aftermarket is a variety of services during the use, such as automotive insurance, spare parts, modification maintenance, security and so on.
It is usually divided into two-wheeled and four-wheeled vehicles and has a broad market and businesses.
MAKE also provides high-end safety lock accessories for the automotive aftermarkets, such as heavy-duty padlocks and steering wheel locks for four-wheeled trucks, pickups, and container vehicles, as well as disc brake locks and U type locks for two-wheeled motorcycles or bicycles, etc.
Our lock is designed and constructed to prevent prying, drilling and corrosion, suitable for outdoor environments. With the high-security key system and high decibel alarm function, it is also a good companion for your motorcycle travel!