Intelligent City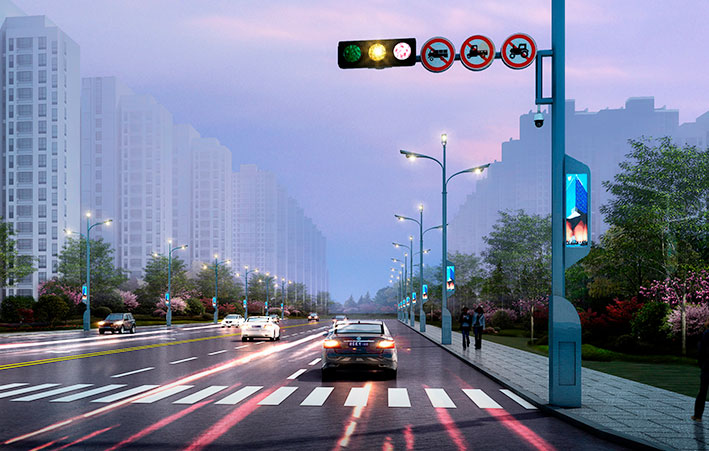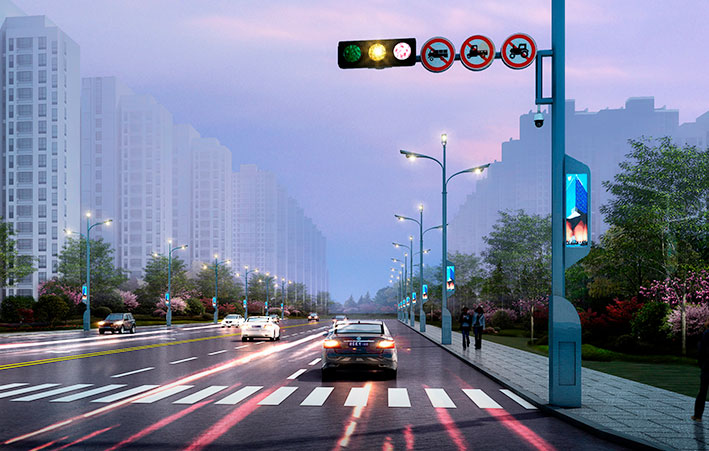 Description
The intelligent city integrates a new generation of large-scale commercial technologies such as Cloud Computing, IoT, Big Data and AI. Through interconnection and vertical and horizontal linkage, it builds the urban nervous system and brain, improves the level of urban governance and service, and realizes the intelligence of the urban governance model.
The construction of intelligent cities covers a wide range: such as intelligent light, manhole covers, smart security and urban power grids in municipal infrastructure, urban rail transit, communication cabinets, servers and car charging piles.
We provide cabinet locks, handle locks and industrial cam locks for intelligent city construction, which can be applied to communication servers, cabinets, power distribution boxes, and power distribution cabinets, to provide security for intelligent city hardware infrastructure.