Name:
Heavy Duty Van Padlock MK618
.
Product Image: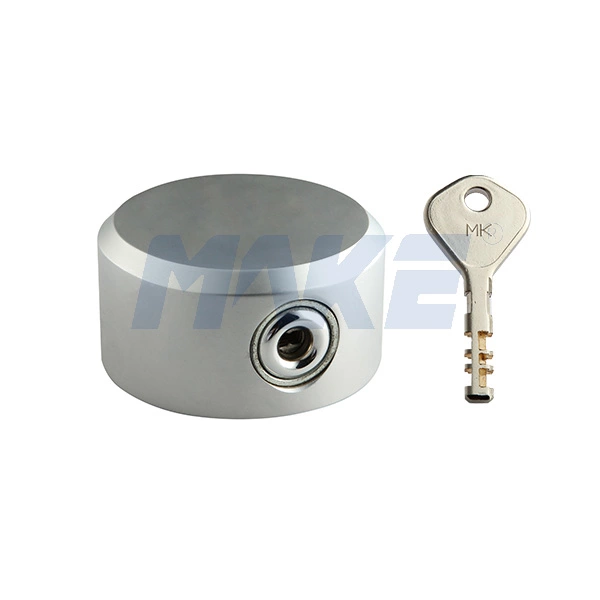 Introduction:
MAKE heavy-duty padlock MK618, cylinder lock body, equipped with high security key system, used high-strength carbon steel material, satin chrome surface treatment, metallic luster, secure and durable, anti-theft, can be used for warehouses, containers, motorcycles, and power cabinets, etc.
Product Details:
Model: MK618.
Material: carbon steel.
Surface treatment: satin chrome, plating.
Key combination: over 10,000.
Features:
1. Heavy duty padlock.
2. High-strength materials, anti-theft, waterproof.
3. High-security key system.
4. Customizable.
Manufacturing technique: A variety of precision machining processes, high-precision stamping process, there is less or even no cutting process.
Application: warehouses, weapon storage sites, metal cabinets, containers, trucks, kiosks, locomotives, yachts, motorcycles, trains, lockers, power cabinets, etc.
Dimensions: