Elegant, modest, while neither cumbersome nor oversimplified, accessible luxury, a sought-after home decoration style among millennials is now adopted in the point-plane lock design concept of MAKE®, which, matching up with the latest type of doors and cabinets, outshines its predecessors in not only functionality and support ability, but in bringing a high-end yet simple visual impact as well.

Up to Sept 13rd, 2018, the three-day, 42nd CIFF came to an end. With more than 1,300 companies, this fair conveyed a proposition and an attitude toward the trend of modern living that presented in a novel, unique way. Moreover, it also followed and proved the value of design by encouraging the exchange of ideas among different cultures.

Built in 2005, MAKE® adheres the company tenet "ensure the satisfaction of customers and the happiness of employees", devoting to the safest workplace and product.





MAKE® attaches importance to the research and development of design, which account for 8% of expenditure every year. With over 50 professional lock designers obtained bachelor degree or higher, MAKE® is able to provide design solutions within three days, and the first sample within ten days.
MAKE® has acquired 72 patents, including 24 international patents, 23 patents for inventions.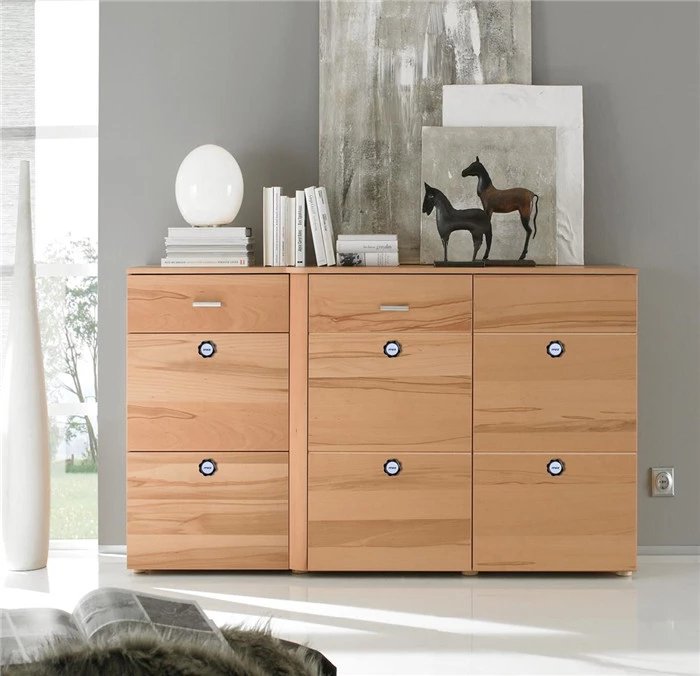 Eye-catching products from MAKE®

Smart locks:
With button, touchpad, fingerprint sensor, RFID, bluetooth

Three-level management system, available for shared use or specified use.

Keyless, universal, convenient and fast

Unique secret key, safe and smart

Customizable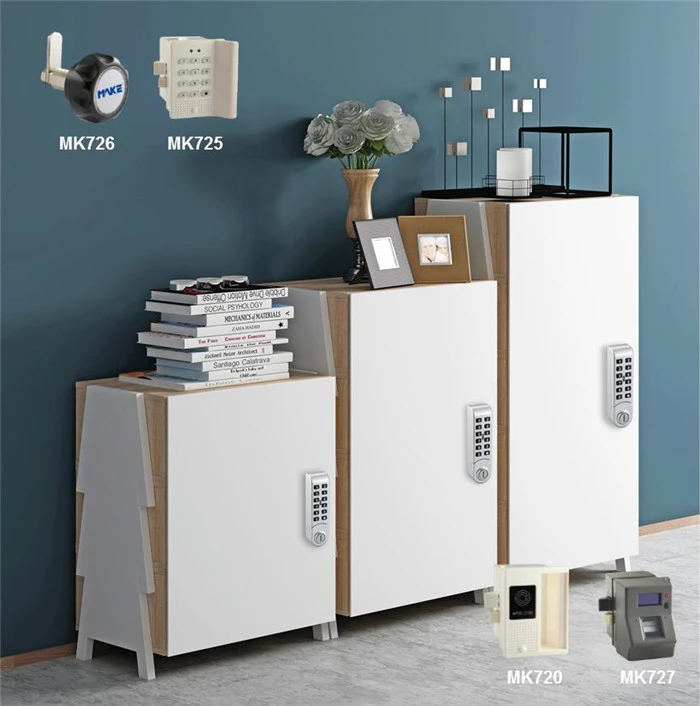 Locker locks, combination locks:
Password unlocking

Instrument available in case you forgot the password

Customizable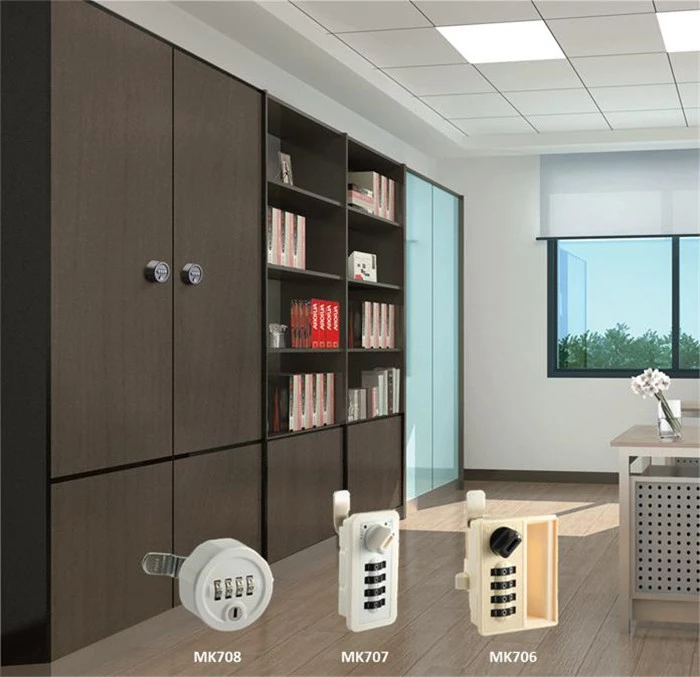 Catch locks:
Leading secure key system, four types of keys available

Steady, rust-proof, drilling resistant, waterproof

Master-key system

Customizable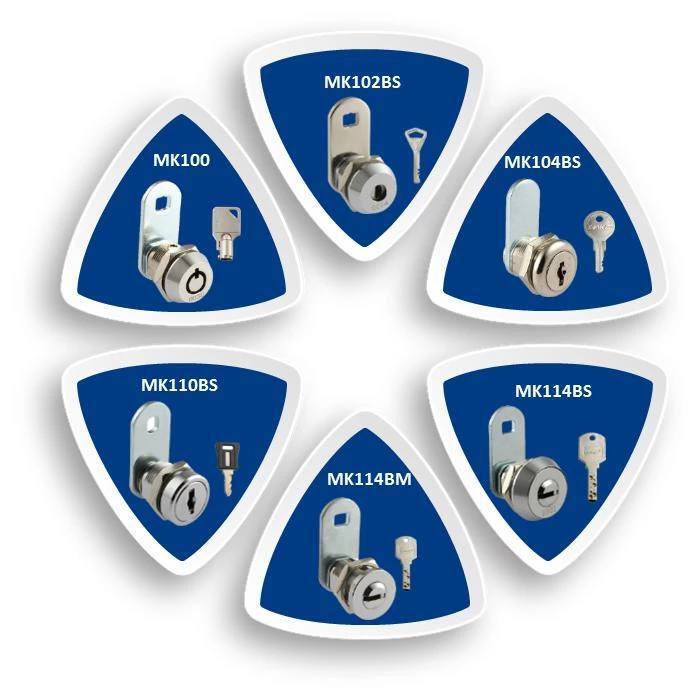 The new accessible-luxury home design is burgeoning. Meanwhile, more and more customers, enterprises choose to customize their locks because the quality and design of product matter. In this aspect, MAKE® will continue to strengthen the development and quality control of locks for the sake of customers.

Look into the exhibition site:
The exhibition corner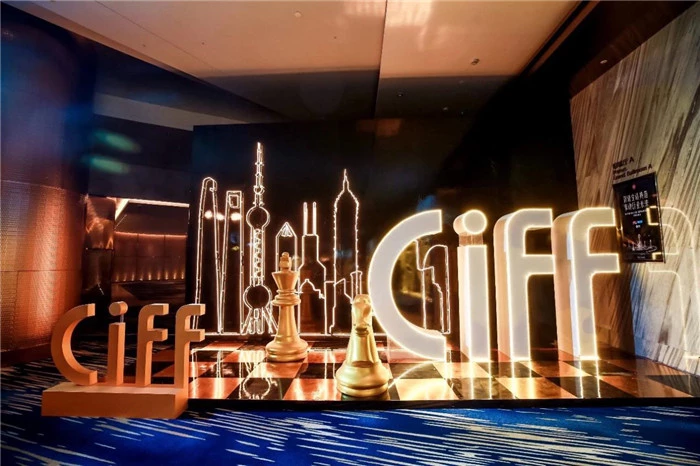 Exhibition stand of Make-one-stop lock solutions supplier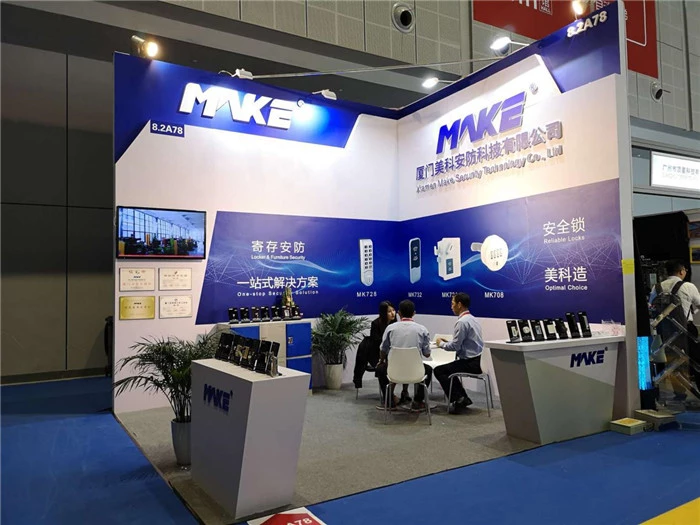 Foreign exhibitors have great interest in Make locks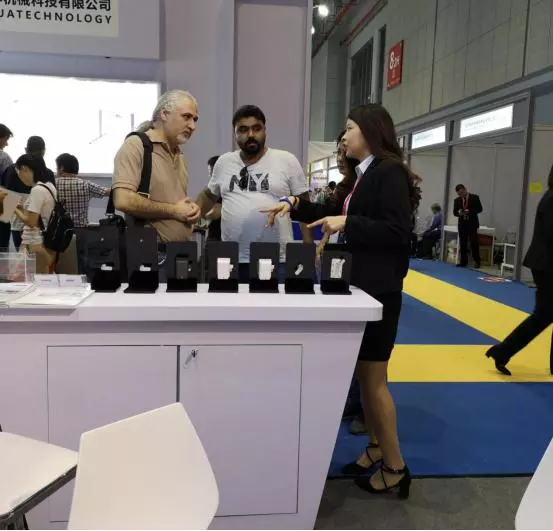 Exhibitors are interested in Make locks