The 131st China International Hardware Show (CIHS) took place in National Exhibition and Convention Center (Shanghai) on Oct. 10, 2018. After 66-year of evolvement, this exhibition is considered as one of the top 100 world-class trade fairs, and the NO. 1 hardware fair in the world. This time, many sorts of locks and hardware accessories brought by MAKE drew a lot of attention from the attendees.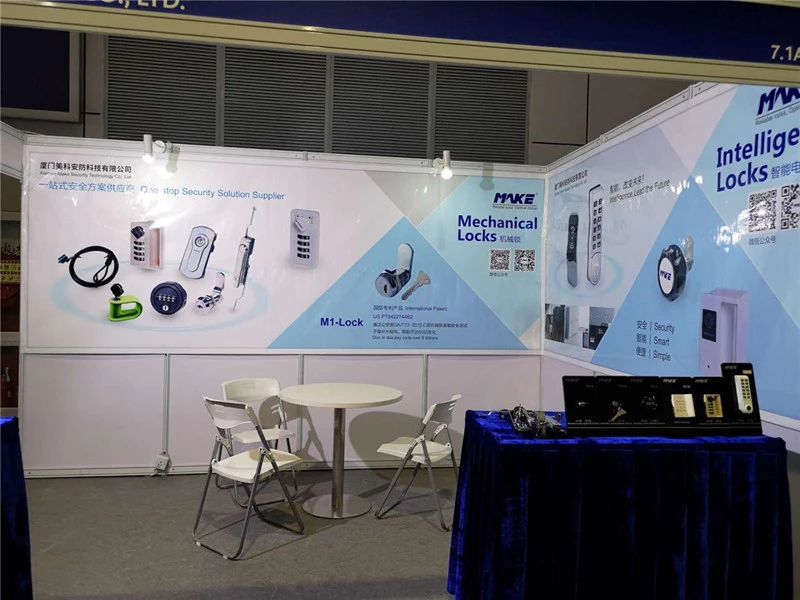 The current global economy is still in the stage of recovery. In the meantime, the Belt and Road Initiative and other supply-side structural reform highlights from China inject the hardware industry with a rare chance. As a professional manufacturer of locks and exquisite hardware, MAKE needs a more acuminous market insight and scientifically adjusts the company's strategy so as to craft better products.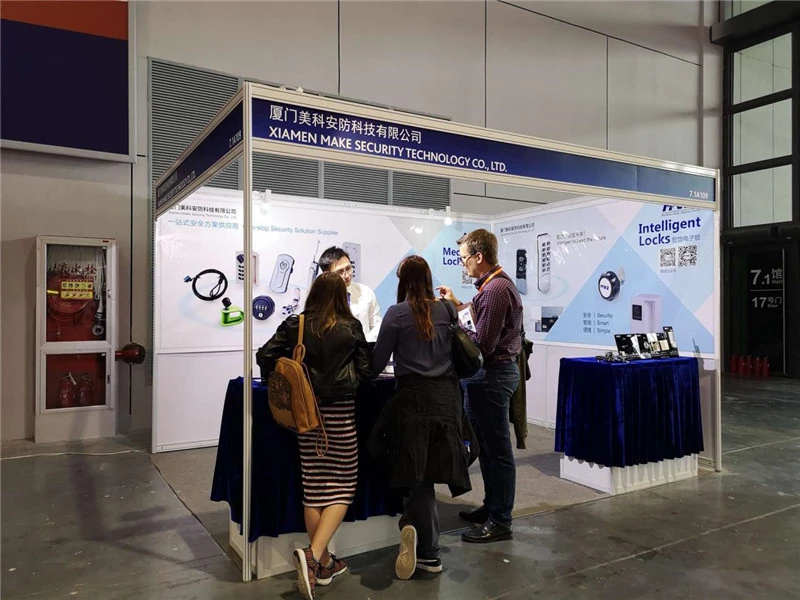 MAKE, one of the professional locks and comprehensive service providers in China, has been researching and developing locks for more than ten years, which the resulting achievements are more than 70 domestic and oversea patents, hundreds of independent developed locks and hardware accessories, including electric locks, cam locks, vending machine locks, cabinet locks, push locks, heavy padlocks, laptop locks, cipher locks, fingerprint locks, exquisite hardware accessories, etc.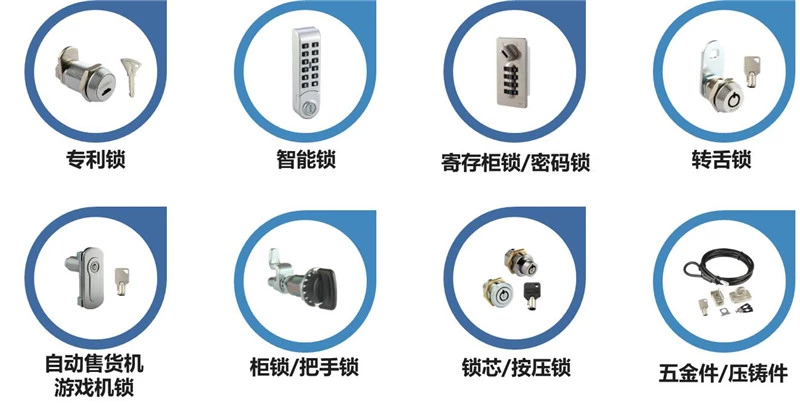 Our products cover a wide range of fields, such as rail traffic, communication cabinets, mechanical equipment, self-service terminals, smart home.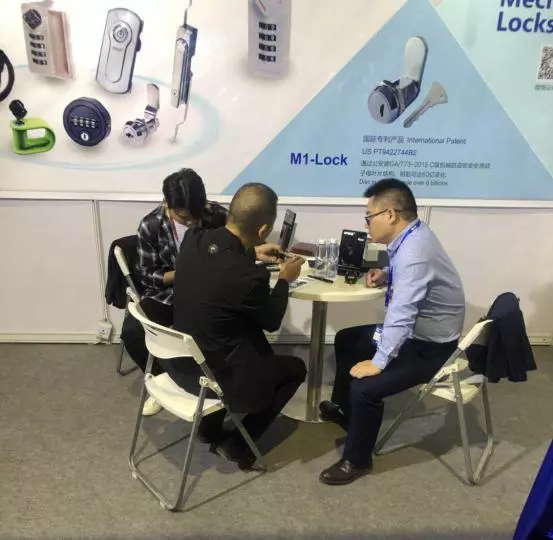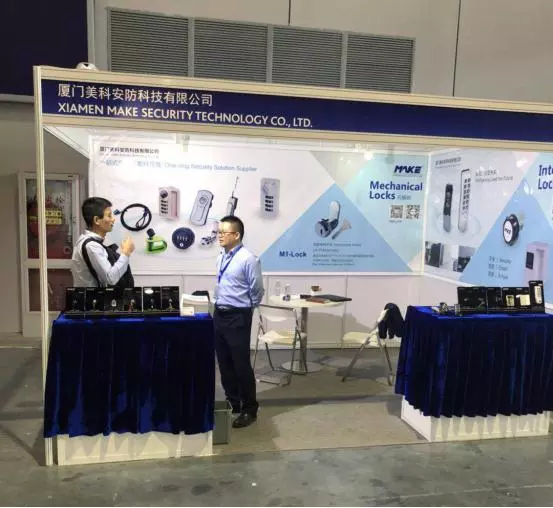 MAKE has a three-hectare factory area, more than 500 employees, a full range of advanced production equipment, leading technique, one-stop service.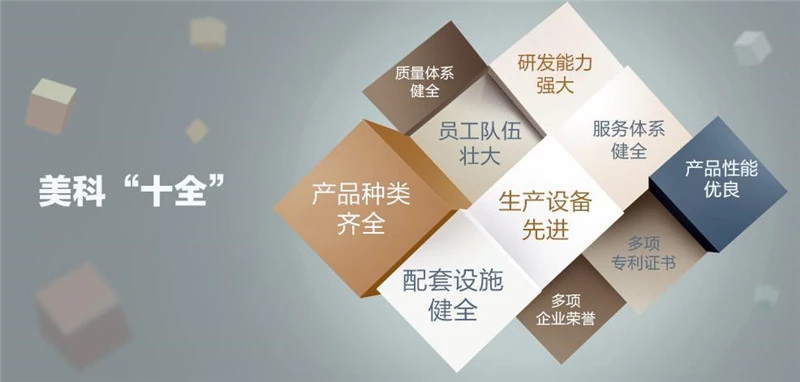 Aiming at ensuring the satisfaction of customers and the happiness of employees, MAKE has also organized various cultural activities, set up multiple charity funds. As a harmonious company, MAKE has been named as "Five-Star Family of Staff" by Xiamen General Union, and appreciated by local government, general union, and organization among other fields.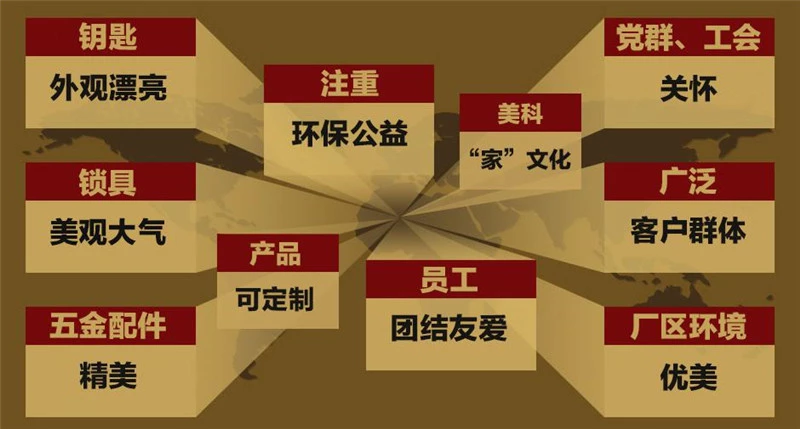 The staff of MAKE were always interpreting and demonstrating our exhibits with enthusiasm to an endless stream of visitors, many of whom showed interest in MAKE's locks and cooperation with us.