Cam locks see extensive applications in lockers, cabinets, mailboxes, smart terminals, financial terminals, electromechanical equipment, subway turnstiles, game machines, vending machines and booths and many other devices that are found everywhere in our daily lives.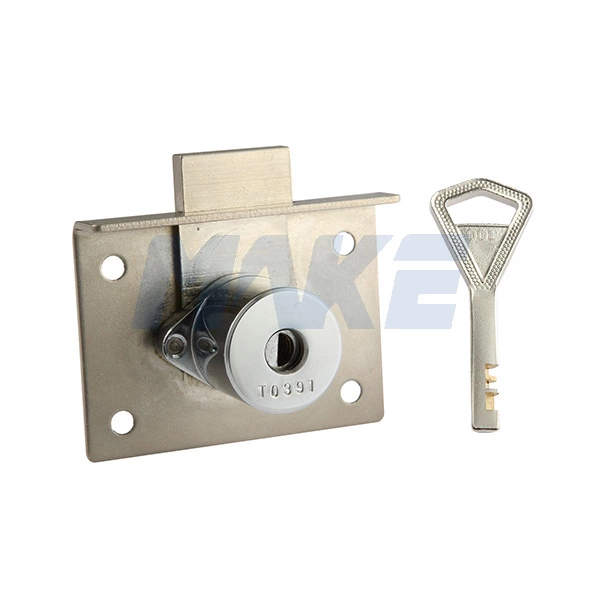 Cam locks can be divided into three categories: plum blossom cam locks, vane cam locks and triangular cam locks.

1. Plum Blossom Cam Locks — They rotate to latch or unlatch a door by virtue of their internal structure. A plum blossom cam lock of the largest size contains a maximum of 7 copper pins. Small, exquisite and highly-secured, plum blossom cam locks, which fit thousands of types of keys, boast wide industrial and commercial use.

2. Vane Cam Locks — A vane cam lock controls the rotation of an internal lock by metal vanes. With ease of operation and being simple-structured, vane cam locks are extensively applied in mailboxes, file cabinets, tool kits, etc.

3. Triangular Cam Locks — The lock cylinder of a triangular cam lock is a filled triangle, with zinc alloys as the main material and stainless steel used for special occasions. Owing to the feature that keys are shared, triangular cam locks are widely used in industrial equipment.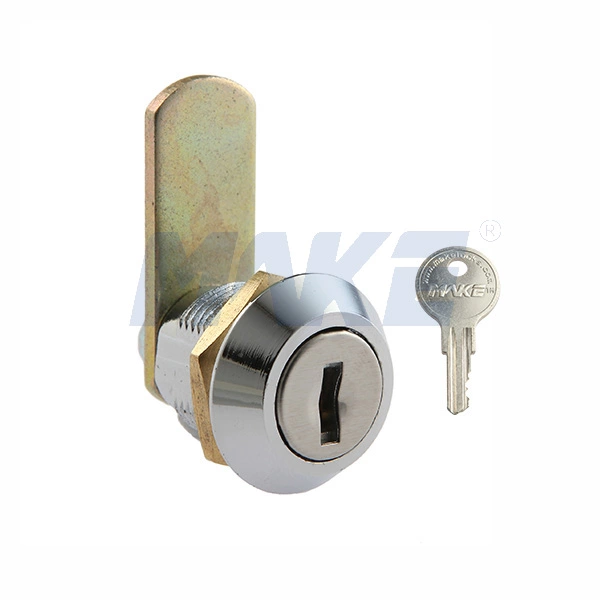 Notes on the use of cam locks:
1. When you open or close doors, you need to ensure that bolts are inserted into lock bodies. Don not let them go until doors are closed. Cam locks shall not be subject to violent hit, otherwise their service life may be considerably reduced.

2. Cam lock bodies will be worn out due to long-term use. In order to keep flexibility of rotation and assure service life, it is suggested that lubricants be applied to the rotating parts of these bodies.

3. If keys won't go into and come out from locks smoothly, it is advisable to add a little graphite powder in lock cylinders. But it should be noted that oil substances can not be used for lubrication because they are likely to stick to pin springs, which results in the dysfunction of cam locks.

4. It is necessary to carry out regular inspections on whether the clearance between cam lock bodies and lock plates fits, and whether bolts match lockholes to guarantee a suitable space between them. If the space is not suitable, it is feasible to adjust the position of top hinges or lock plates.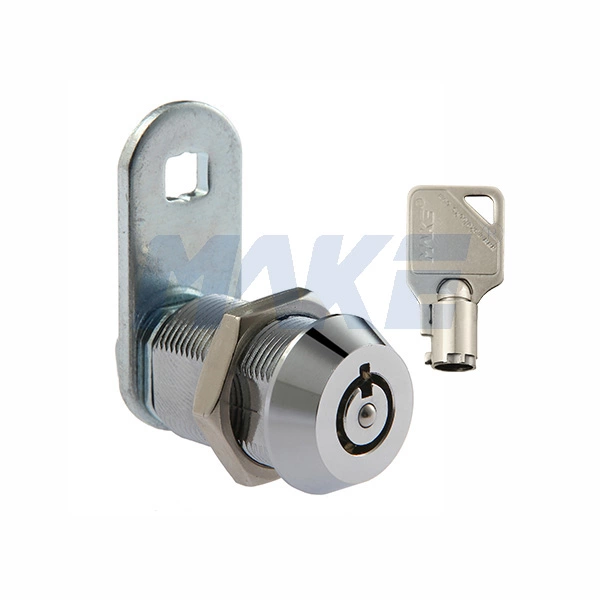 MAKE manufactures and supplies dozens of cam locks of different types. We have long-term cooperative relationships with manufacturers engaged in producing equipment such as lockers, smart terminals and vending machines. If you need any further information on cam locks, please feel free to email us or leave us a message on our website! (Editor: Claire Jeawin)