Surveys show that, the smart and electronic lock industry in China has experienced booming growth since 2008, with many smart lock enterprises sprout up across the nation. Despite the fact that the housing bubble is beginning to burst, which means real estate market may crash, there is an increasing demand for smart building equipment in the domestic market. The gross output of the smart lock industry has reached 10 billion yuan, which demonstrates that the industry has ushered in its golden age.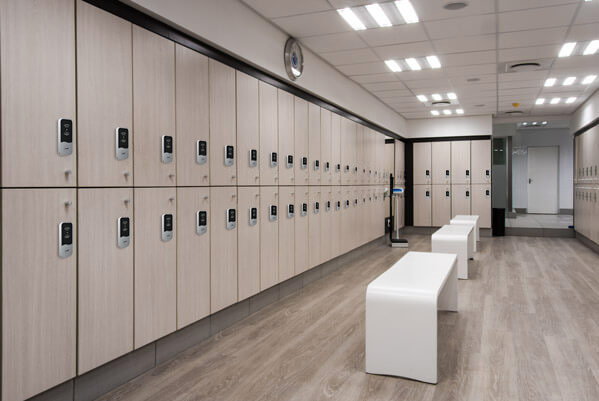 What are smart locks?
With electromagnets and lock body as their execution unit, smart locks, like electronic locker locks, are produced with the integration of electronics, integrated circuit design and a variety of innovative recognition technologies (including computer network technology, internal software cards, network alarm systems, lock body mechanical design). Compared with traditional mechanical locks, they do not need metal keys and are more convenient, flexible and secure.

How smart locks work?
A smart lock is produced with the 51 series single chip micro-computer (MCU) as the core, and it is equipped with corresponding hardware circuit. It performs various functions such as the set, storage, recognition and display of the password, driving the electromagnetic actuator and detecting the driving current value. In addition, the lock receives the alarm signal sent by the sensor and sends data to other intelligent parts. The MCU of the smart lock receives the typed code and compares it with the password stored in the EEPROM. If the password is correct, the electromagnetic actuator will be ordered to unlock; if not, the operator can re-enter the password, up to three times. If s/he still cannot figure out the right password, the MCU will send an alarm signal to the intelligent monitor through the communications line. Specifically, the single chip micro-computer sends the operation and the driving current value of the electromagnetic actuator measured at the time when the password doesn't work, which are regarded as the status information, and the alarm information received from the sensor surface to the intelligent monitor. All the information will be used for intelligent analysis.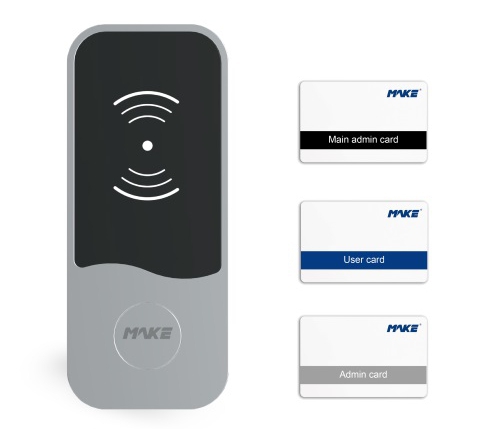 In recent years, customers' demand for smart locks has shown a trend of diversification, as they focus more on ease of use, flexibility and security of the products. To meet consumer demand, the R&D Department of MAKE is committed to the innovation and upgrading of products, having launched dozens of new smart locks. Among them, MK732 Smart Lock is an inductive electronic lock, with zinc alloy metal casing, a silk-screen PC panel and an emergency lock cylinder. MK732 has been greatly improved in terms of its performance, appearance and size. If you need any further information on smart locks, please feel free to email us or leave us a message on our website! (Editor: Claire Jeawin)