Mailbox is an important communication tool in daily life, which is used to store some important letters and bills. Therefore, the security of
mailbox locks
should not only be guaranteed but also the mutual opening rate (mutual opening probability) of mailbox locks should be as low as possible.
The mailbox lock is a kind of cam lock, which is mainly responsible for opening and closing the mailbox. However, most
mailbox locks
are simple in structure, easy to open each other with low insecurity, which brings hidden dangers to mailbox safety. Since ordinary mailbox locks have a high mutual opening rate and poor security, are there any other mailbox locks that are both safe and reliable?
Of course, there are. MAKE
Tubular Cam Locks
can meet the needs of various scenes of mailboxes so that the mutual opening rate of mailboxes is lower and the security is guaranteed. Tubular cam locks, also known as tubular locks, mainly control the rotation of bolt through the internal structure. Although its working principle is simple, its safety performance is far less than that of other locks. So what are the advantages of tubular cam locks used in mailboxes?
First, the security is high. Tubular cam locks are controlled by the arrangement and combination of seven or ten copper pins, which are arranged and combined according to the different lengths of pins so that tens of thousands of locks can not be mutually opened. The mutual opening rate is low, and the security is much higher than that of ordinary mailbox locks.
Second, tubular cam locks can be equipped with a master key. Because mailboxes are generally placed together, such as school mailboxes, the lobby on the first floor of buildings and residential buildings in residential areas, we need to manage and maintain mailboxes in time. In addition, when the key is lost, it can be unlocked by the master key without breaking the mailbox lock.
Third, tubular cam locks are anti-prying and anti-drilling. Tubular cam locks not only have higher safety factors in structure, but also can achieve the purpose of anti-prying and anti-drilling, and can also install anti-drilling steel balls to prevent technical opening.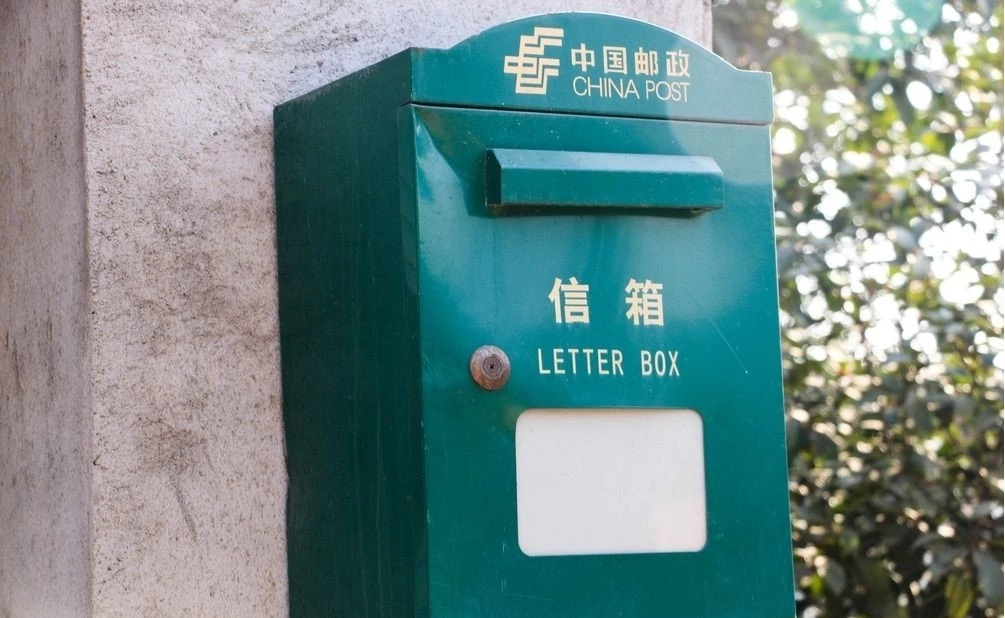 MAKE tubular cam locks are made of zinc alloy, copper, iron and stainless steel. The surface of the lock has been treated with bright chrome, bright nickel and other special processes, which is sturdy and durable. Even if it is outdoors in the wind and the sun, it will not affect the normal use. The lock itself has a universal system. Different types of locks can be opened by managing the key. The tooth pattern of the key is more than 10,000, which is higher than that of similar locks in the industry. According to the demand, you can choose whether to configure anti-drilling steel balls or not, which can effectively prevent the lock from being damaged. It is a lock that can protect mailbox security in all directions.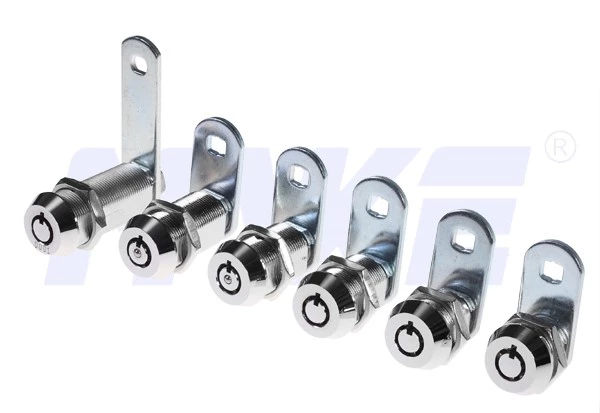 If you are interested in the tubular cam locks above or want to get more detailed information about the tubular cam locks, I hope it will help you!