On May 11th, in order to further strengthen the corporate culture construction and enhance the interaction between employees, MAKE® upgraded the previous activities, injected innovative elements, and successfully launched a fun sports meet with MAKE® characteristics.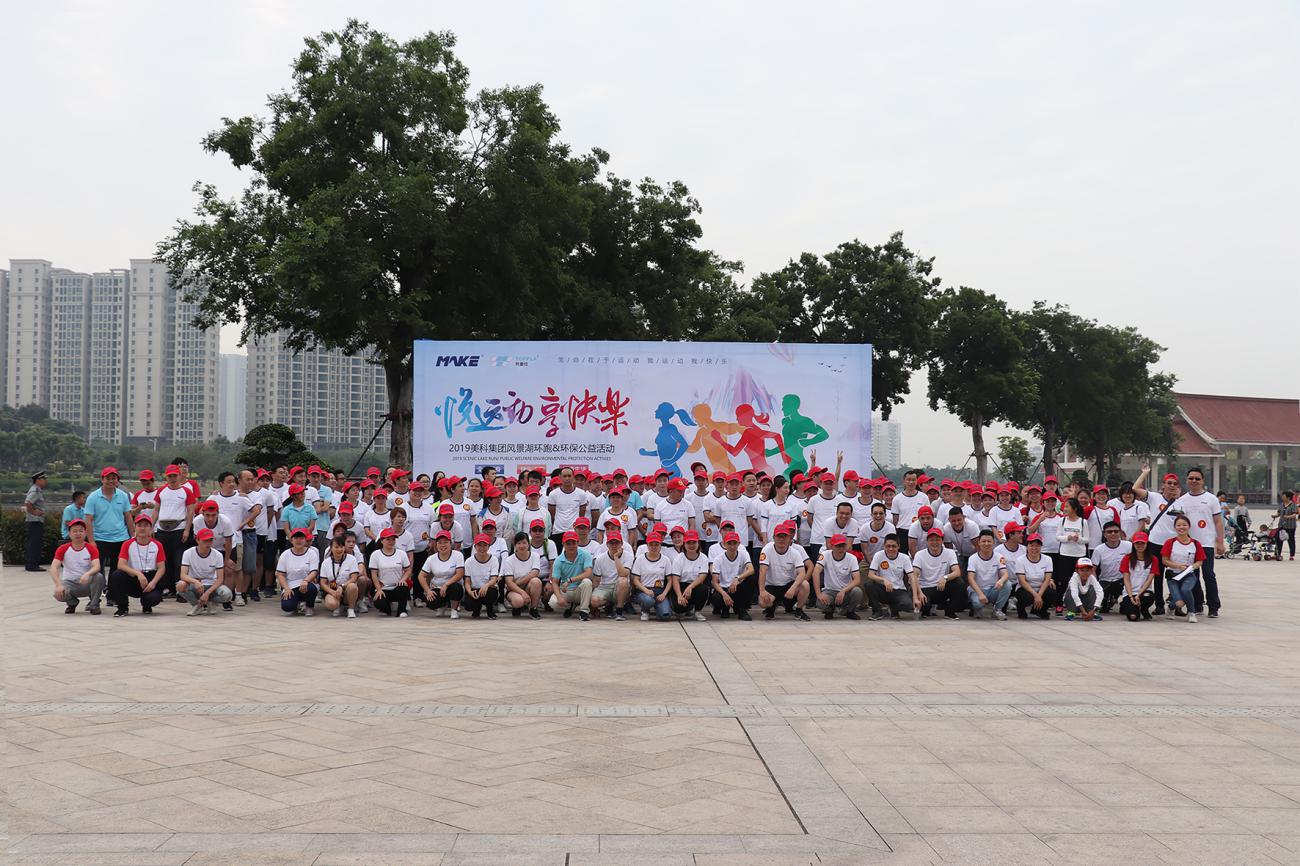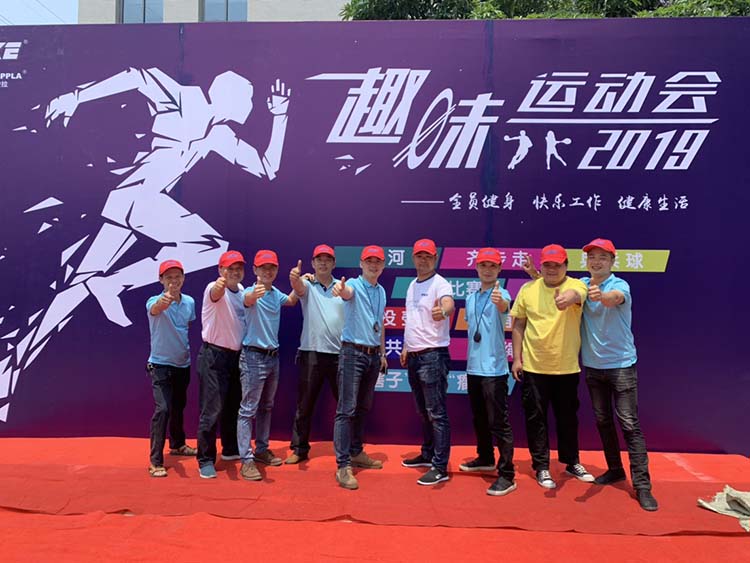 Adhering to the "customer satisfaction, employee happiness" of the enterprise tenet, the fun sports meet took the "full fitness, happy work, healthy life" as the theme, and divided into external ring run & public activities and internal interesting sport, which greatly mobilized the enthusiasm of all employees to participate, and enhanced the sense of belonging, happiness and collective honor of employees.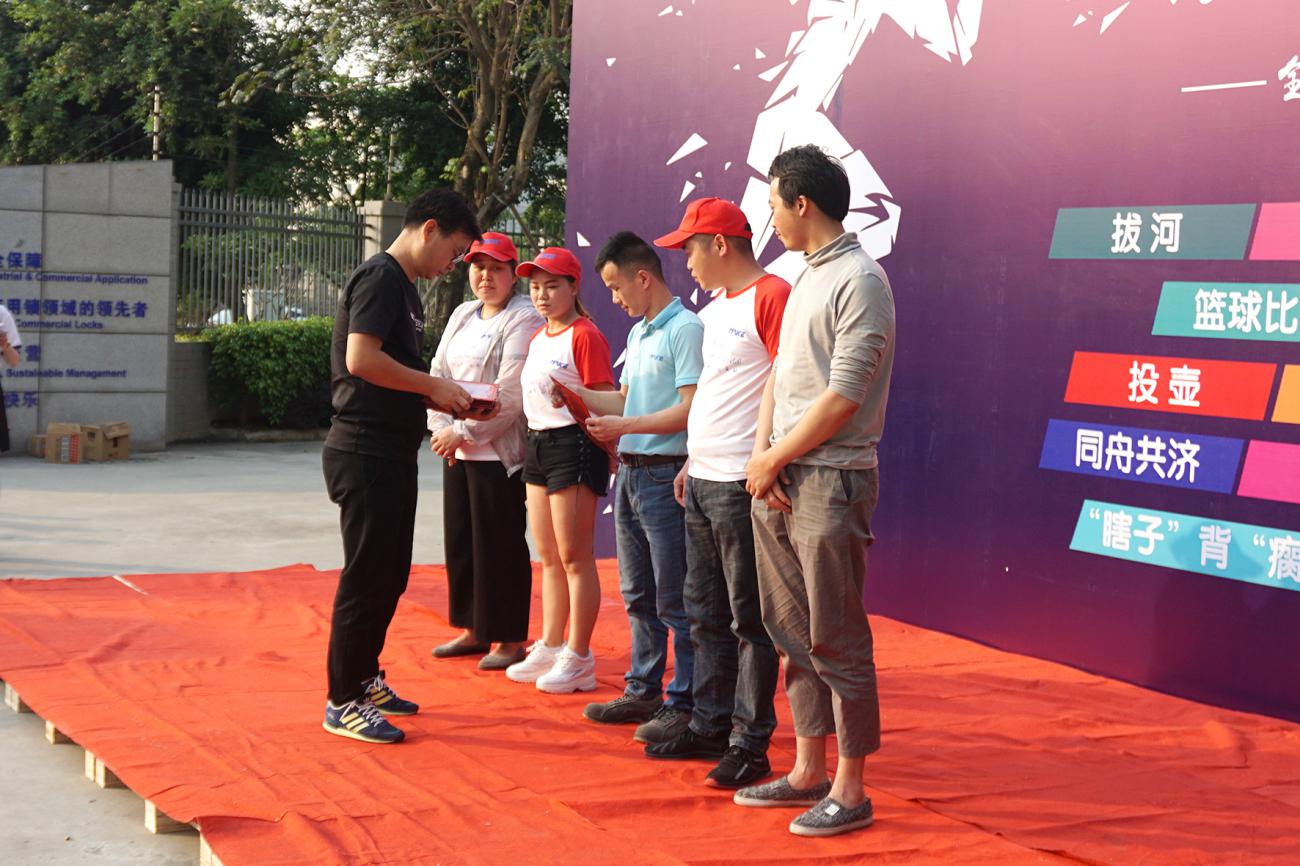 Running around scenic lake, basketball game, table tennis match, tug of war, pitch-pot game, environmental protection public excursion, fire safety competition, lock assembly competition... the atmosphere of the games was strong and the passion was high, all of which reflected the interweaving of traditional characteristic projects and interesting competition activities, the integration of mutual competition and full cooperation, the initial intention of adhering to social public welfare and the efforts made by MAKE® to create safety production guarantee.

Tug of war--- the sweat of hard work, and shared the joy of victory.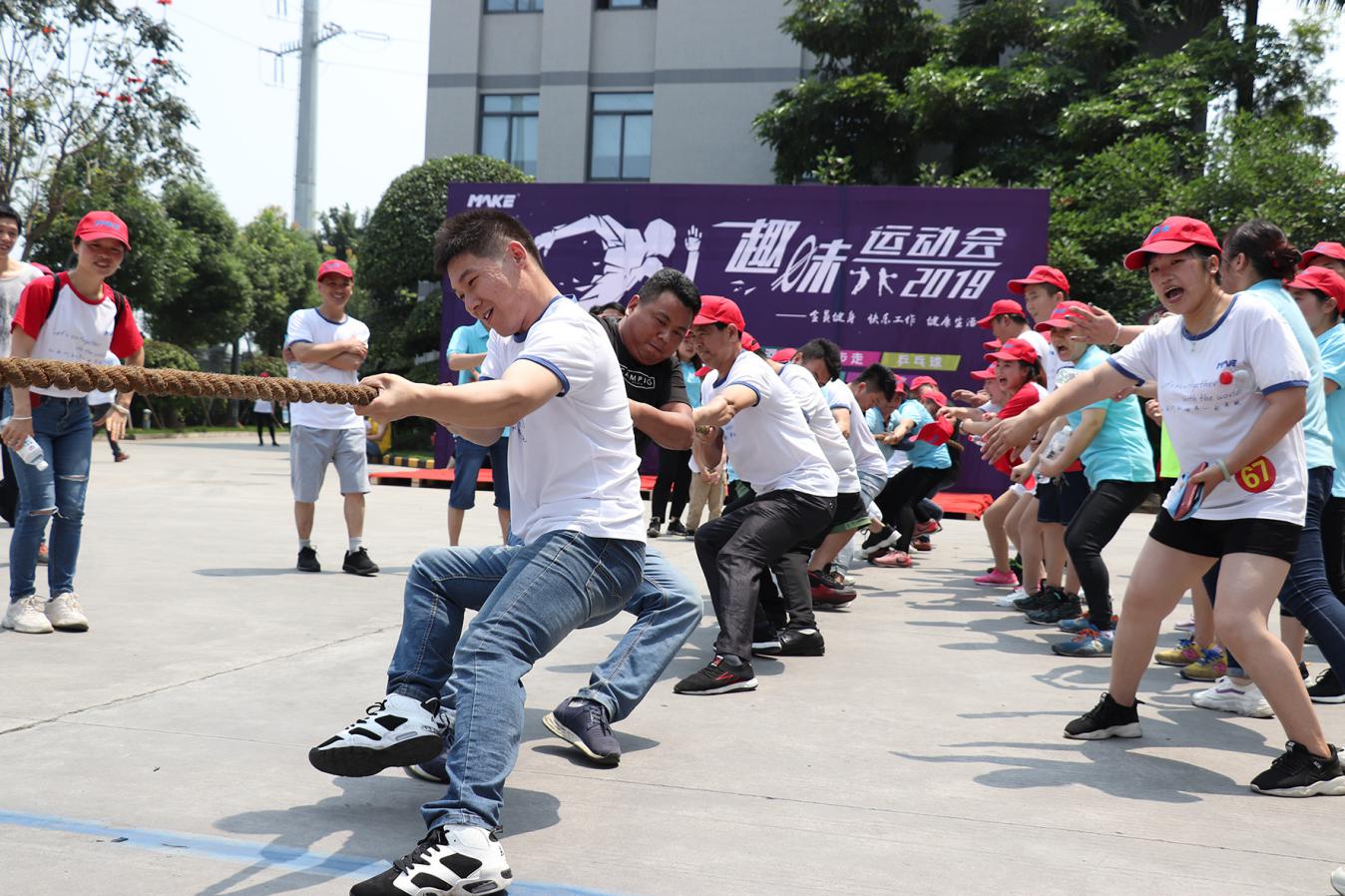 Basketball game---a ball, a box, we'll not stop until reaching the goal.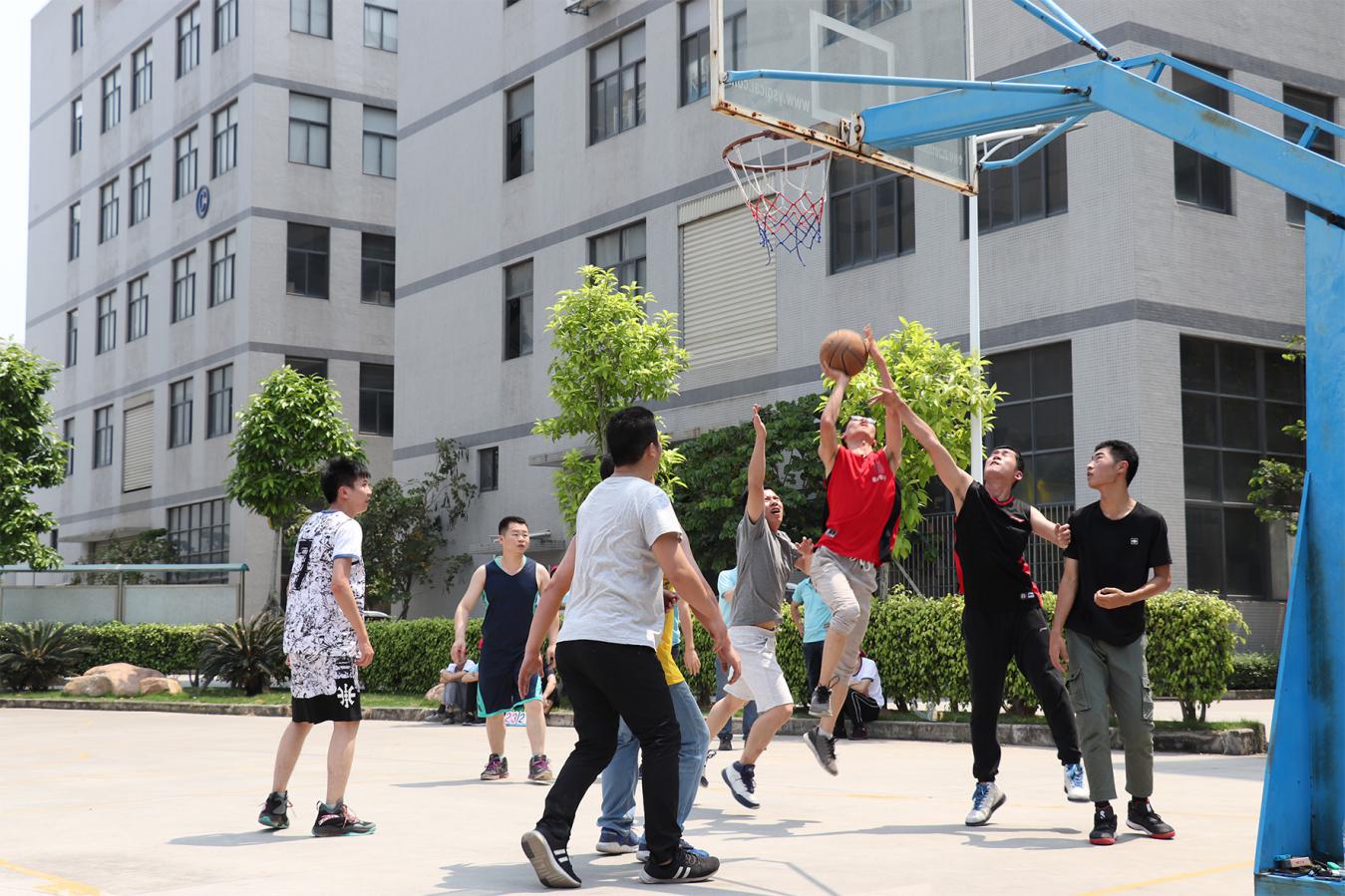 Table tennis match---coming and going, roundabout battle, concentration, and win in the steady state.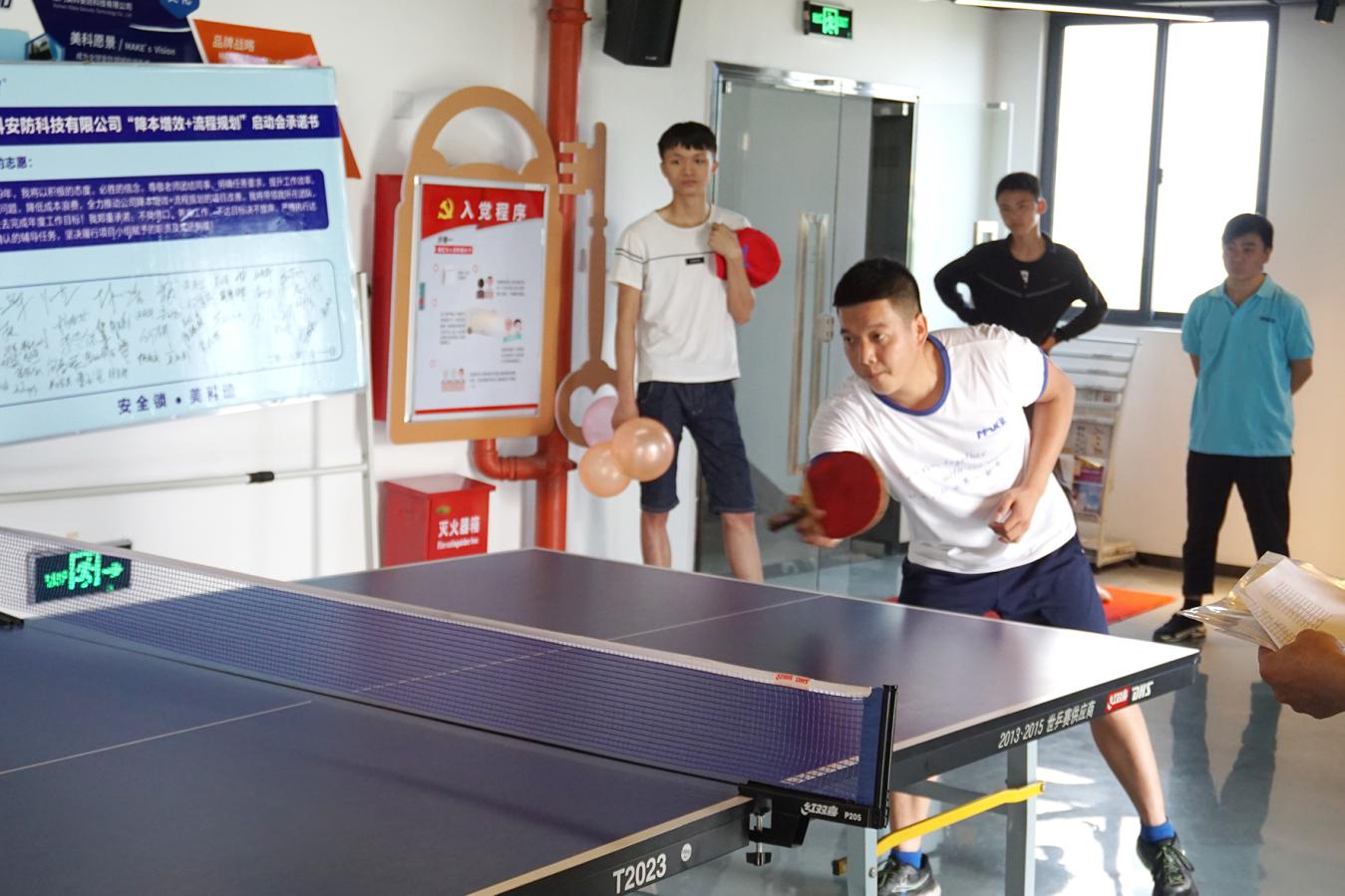 Running around scenic lake---the speed and passion, I want to blow opponents out of the water.


Environmental protection excursion---be avid for
the public activities, care for the public environment, and actively publicize garbage classification.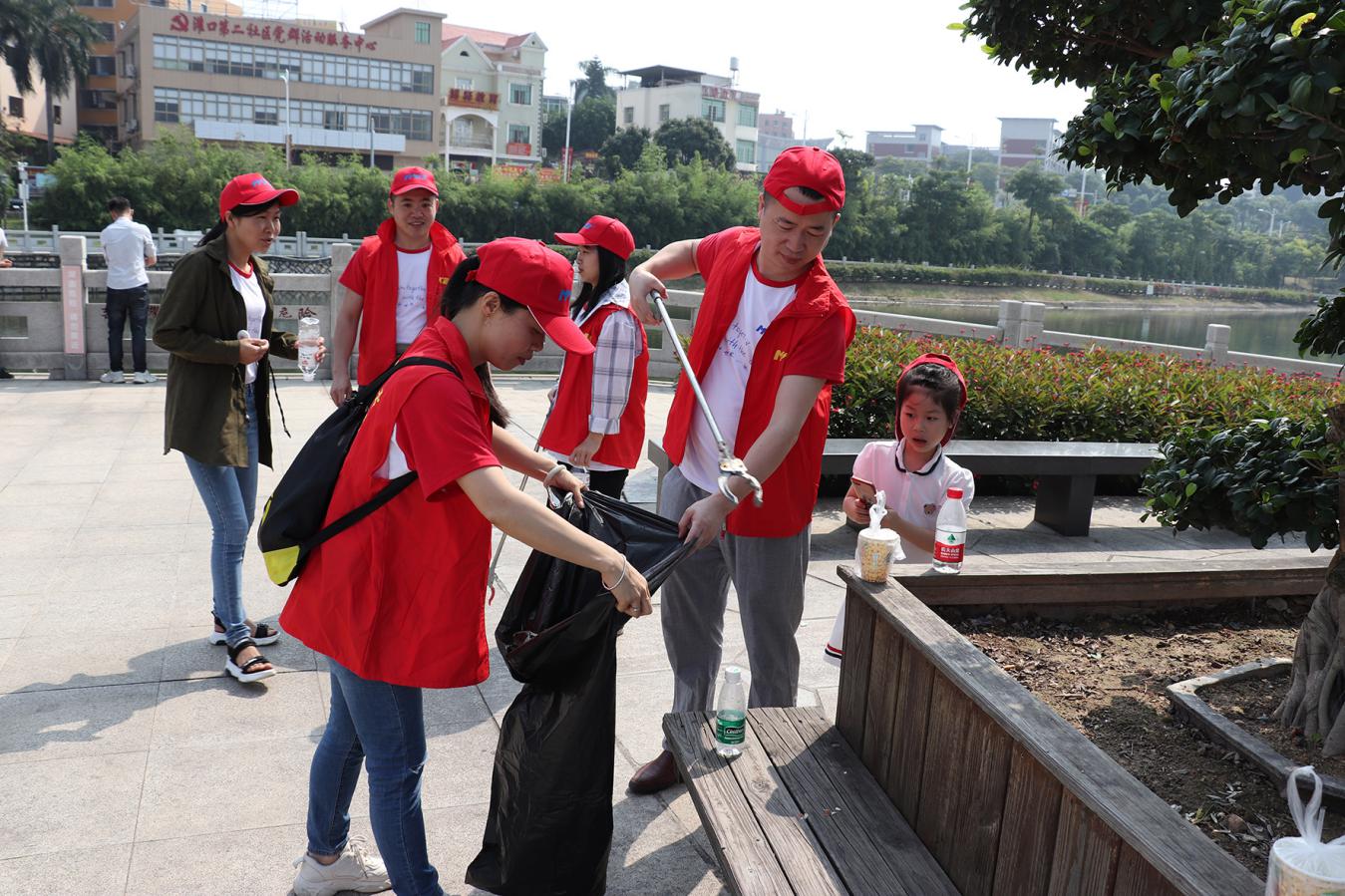 Fire safety competition---everyone is responsible for safe production, and guarantee fire safety together.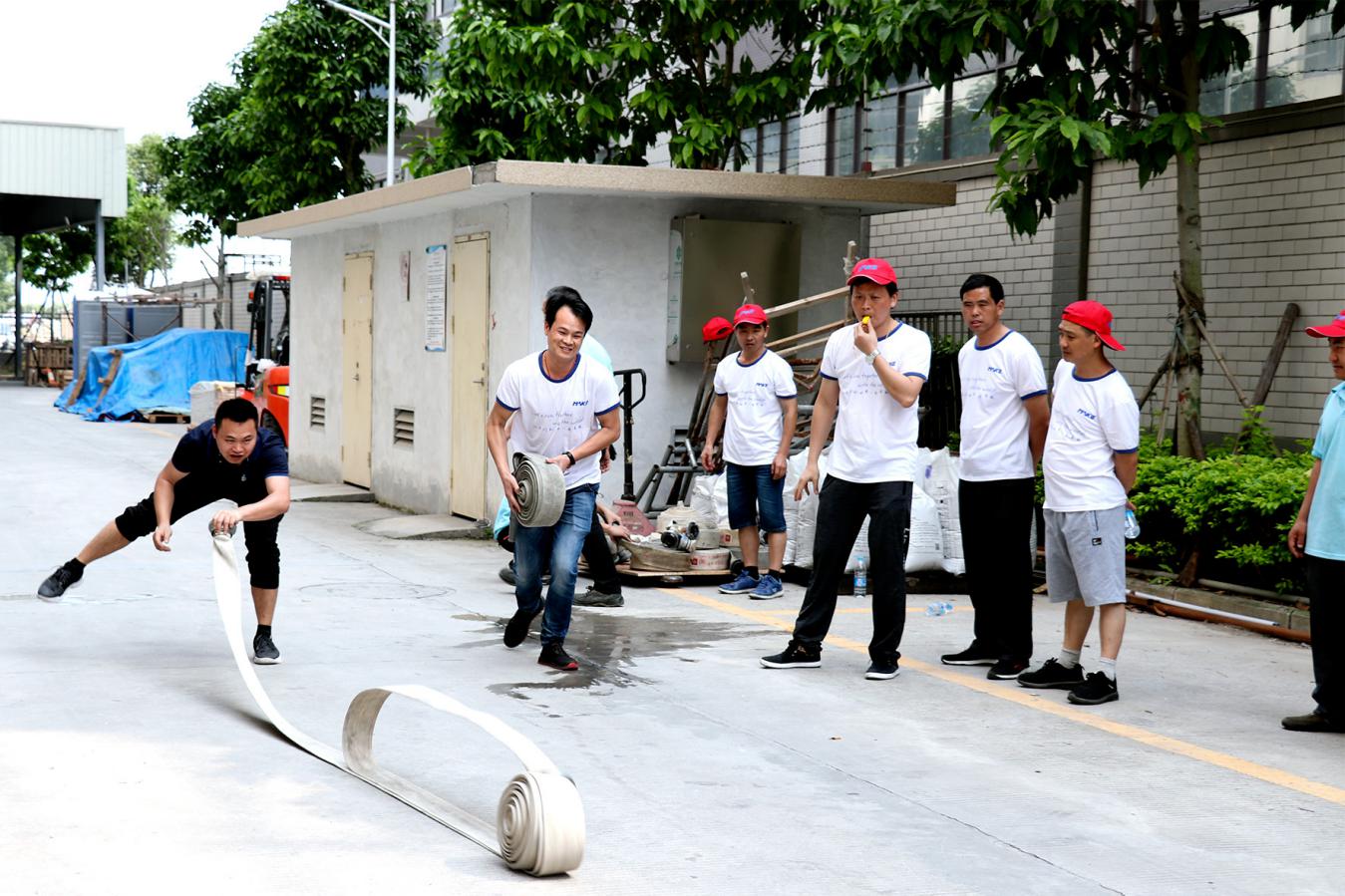 Lock assembly competition---you are the best at your work and the brightest on the field.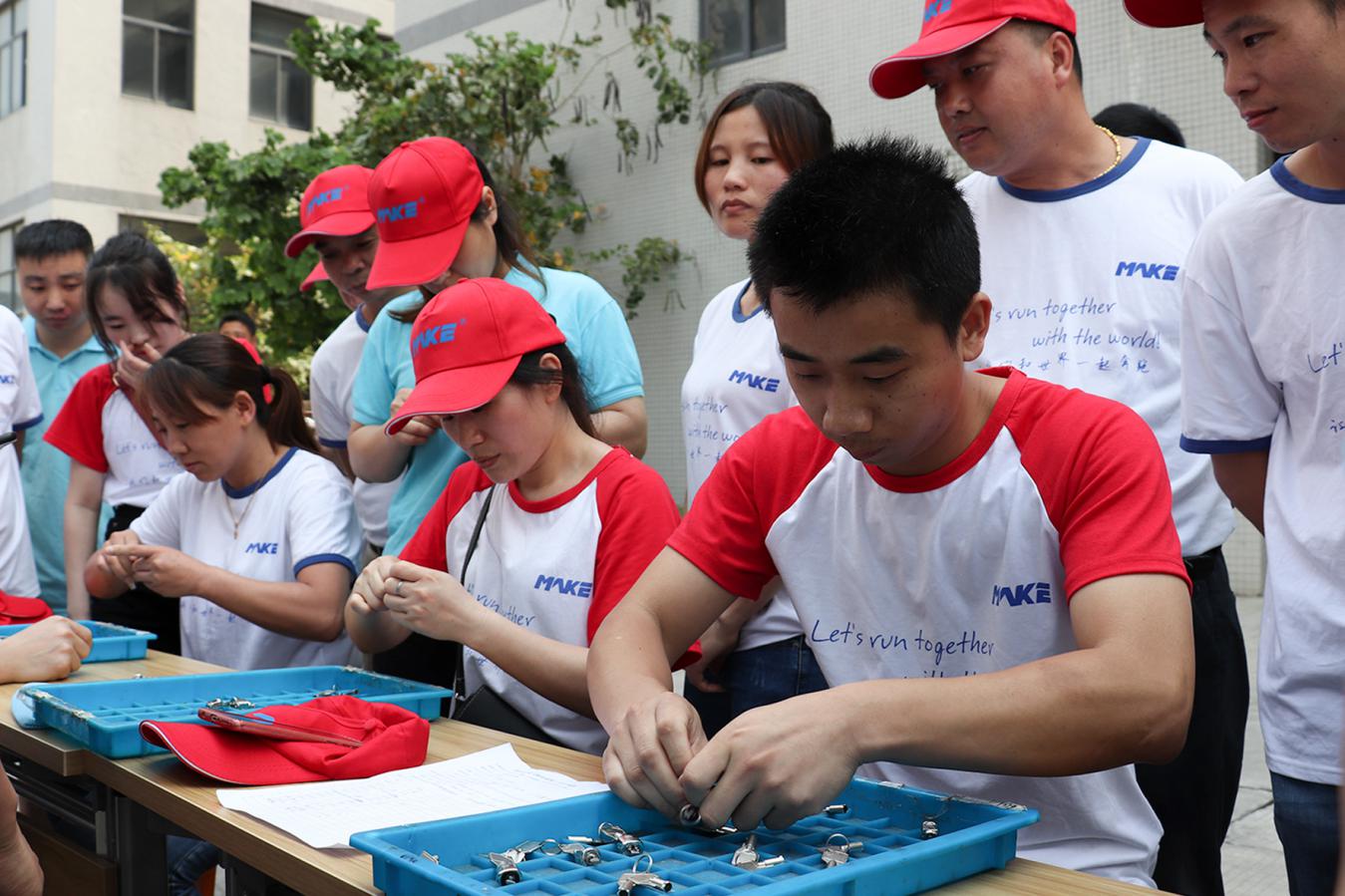 Happy time is always fleeting, after a day of competition, staff were militant, and gave full play to their own advantages, showing the struggle and mutual help spirit. In the end, athletes with super sports talents, assembly experts with excellent performance at work, and teams with good cooperation and tacit understanding all stood out and won awards.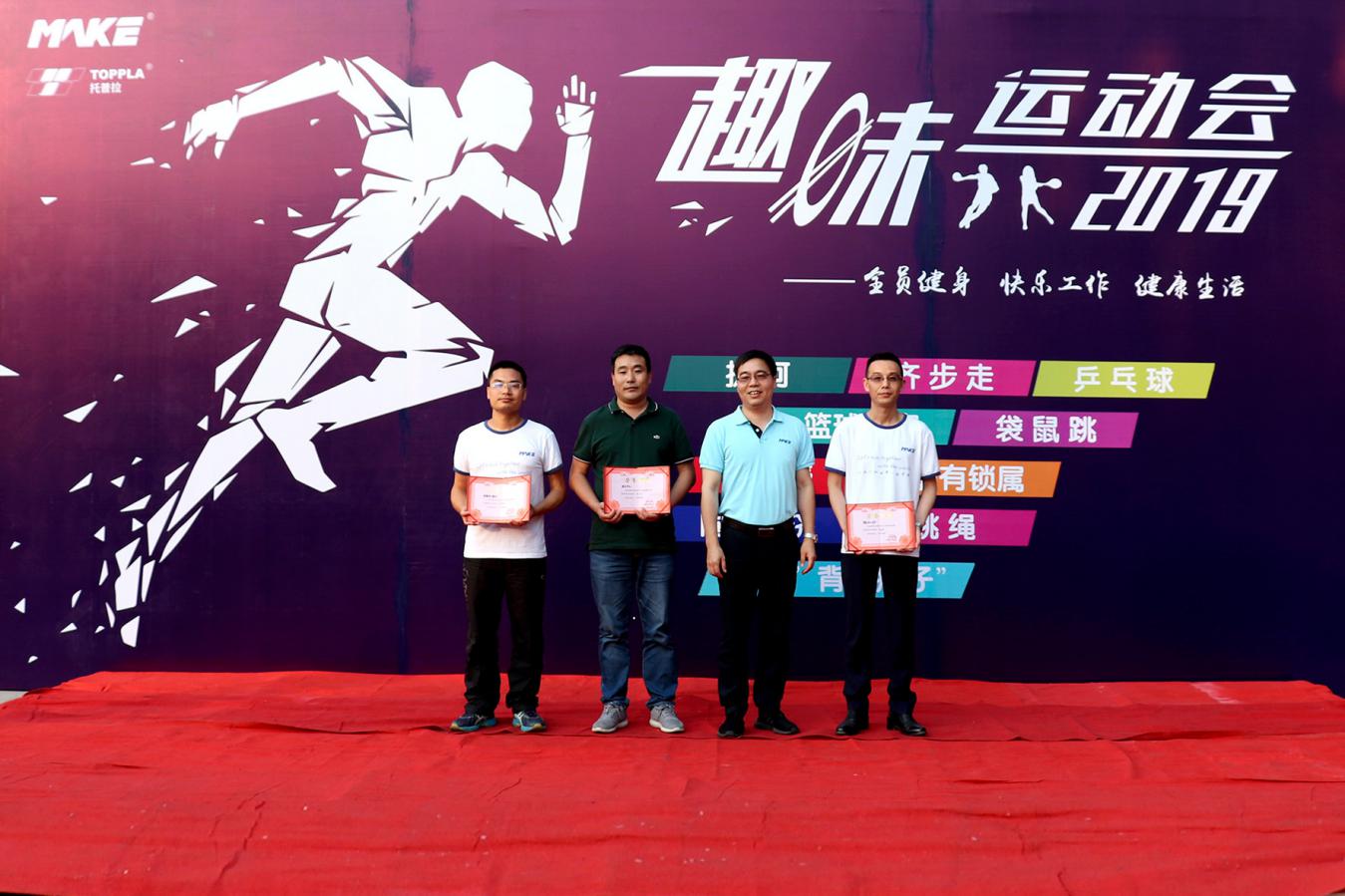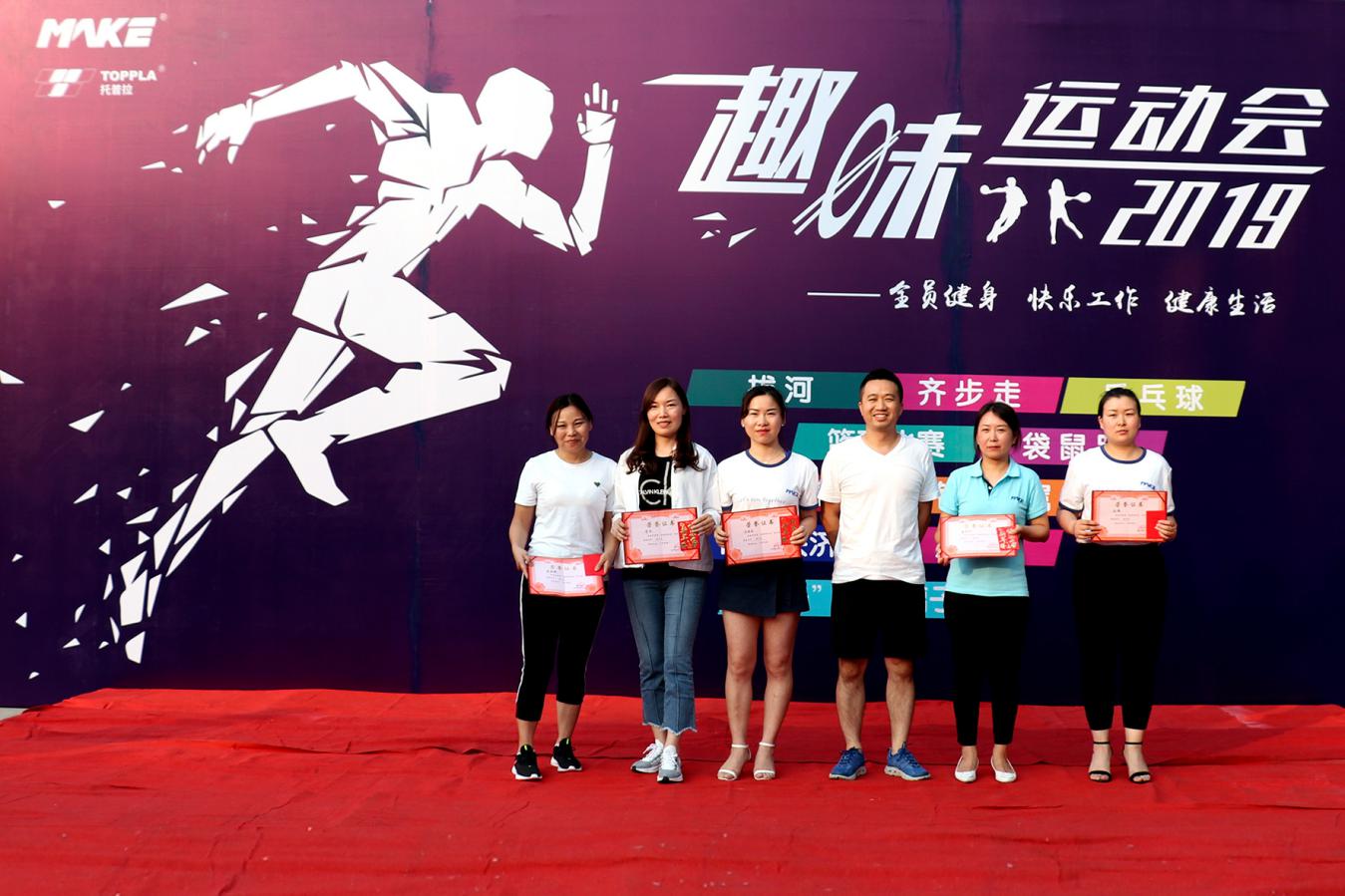 In the evening, the first all-day and large-scale sports meet of MAKE® came to a successful conclusion, which not only demonstrated personality, but also demonstrated friendship, leaving many unforgettable moments. For MAKE®, we especially cherish the moment to get together with everyone, and this sports meet is a youth pageant and a vitality of the competition. The spring days pass leisurely, sun is shining brightly, everything is just right, let us lead the sail, for youth and the future.