On April 26th, the technical center of Xiamen MAKE Security Technology Co., Ltd. was commended by the Fujian Provincial Government as "Avant-garde Workers of 2019". This is exhilarating!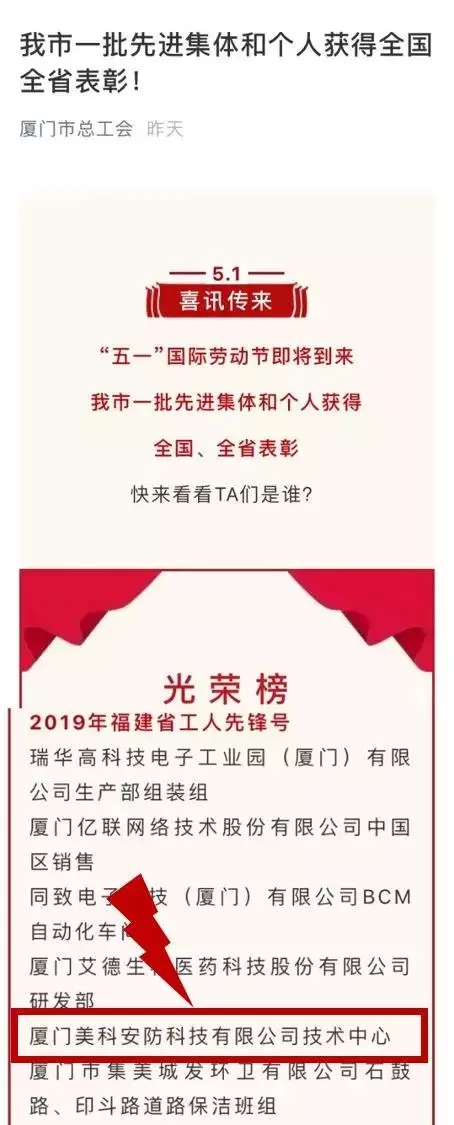 The technical center of MAKE is a group of young, vigorous talents with the passion of learning and innovating who have always insisted on and been capable of offering the best design proposals for customers in the shortest time.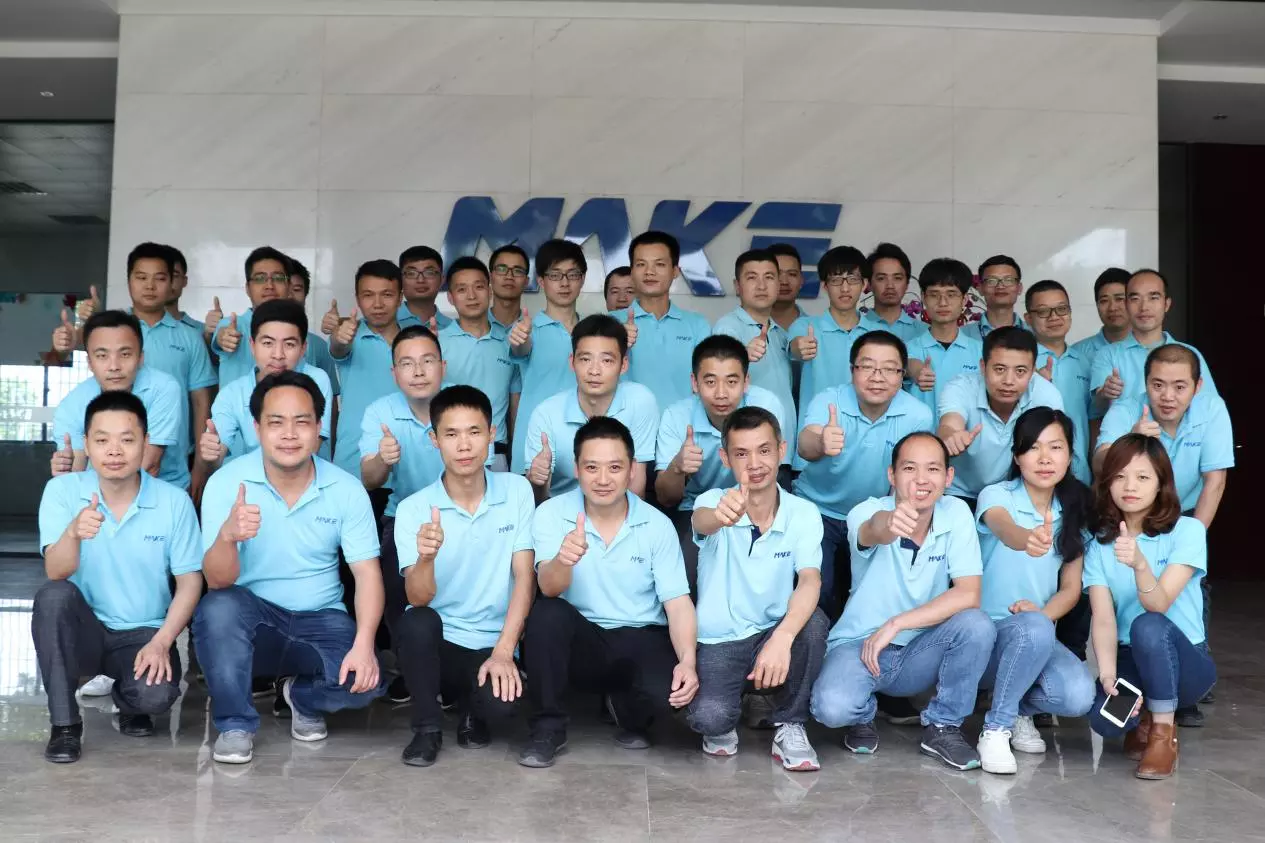 By the concerted efforts of the six branches, more than 50 design professionals of the technical center, MAKE has obtained hundreds of patents, including over 30 international ones, and been named as a "High-tech Enterprise".

Innovative management
Luan Guanghui, a new member of MAKE in 2006, currently the vice manager of the technical center, possesses solid technical and management skills, and masters the modification of locks and automatic equipment. Lin Shaolian, a sharp-minded technical director, graduated from Xiamen University's School of Engineering as a master, has obtained plenty of patents related to lock structures. Under the leadership of these two, the center has formed a systematic operation mechanism, a company standard for research and development personnel organization, and has swiftly arranged all technical documents and set a series of process specifications, speeding up the new product development, as well as the approval process efficiency of product drawings, informing, feedback, etc.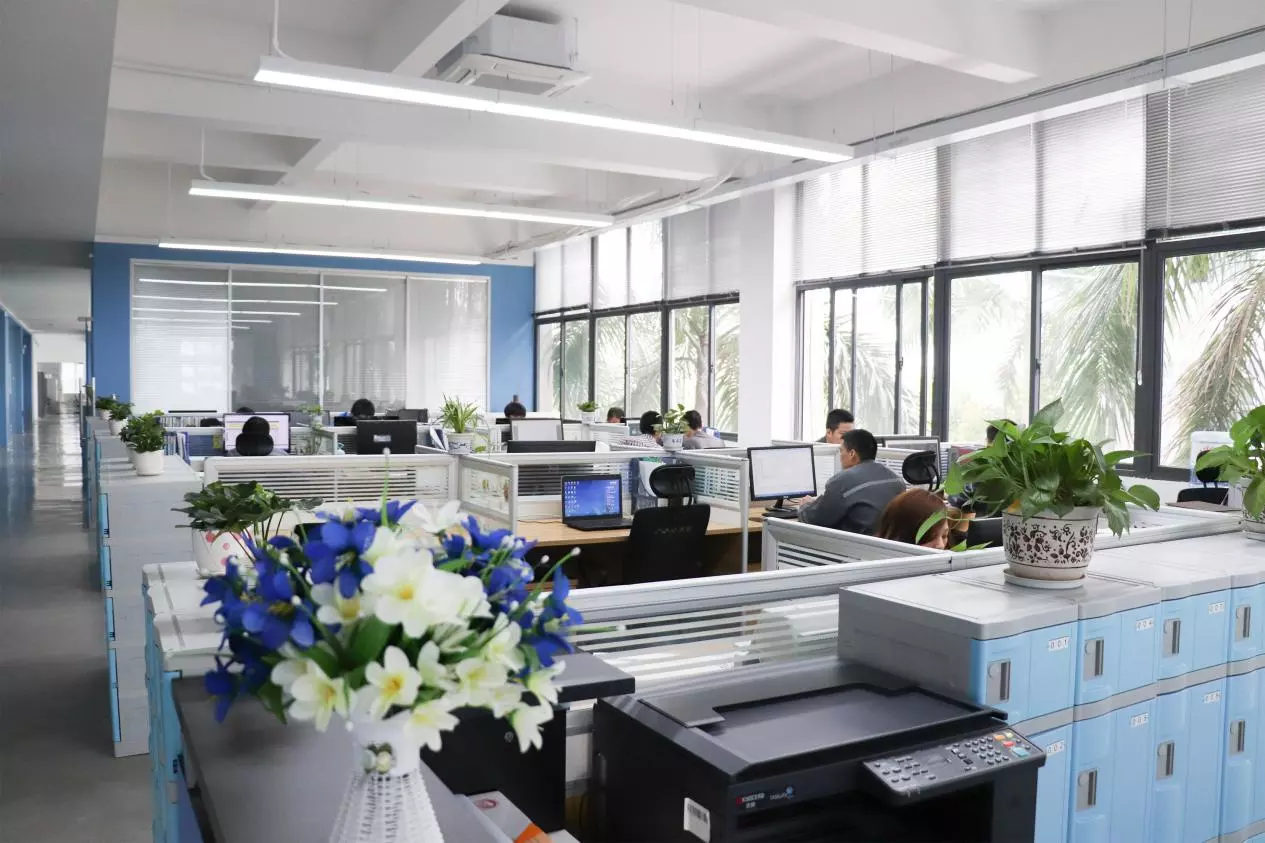 Team Creativity
To guarantee that every development mission will be completed, the technical center of MAKE always adheres to the idea of "learning, innovating, craftsmanship, rapidity". After receiving a mission, the center is able to provide complete design solutions within three days and the first sample within ten days. More than 200 projects are developed every year by the R&D engineers of MAKE who are good at brainstorming and thinking creatively.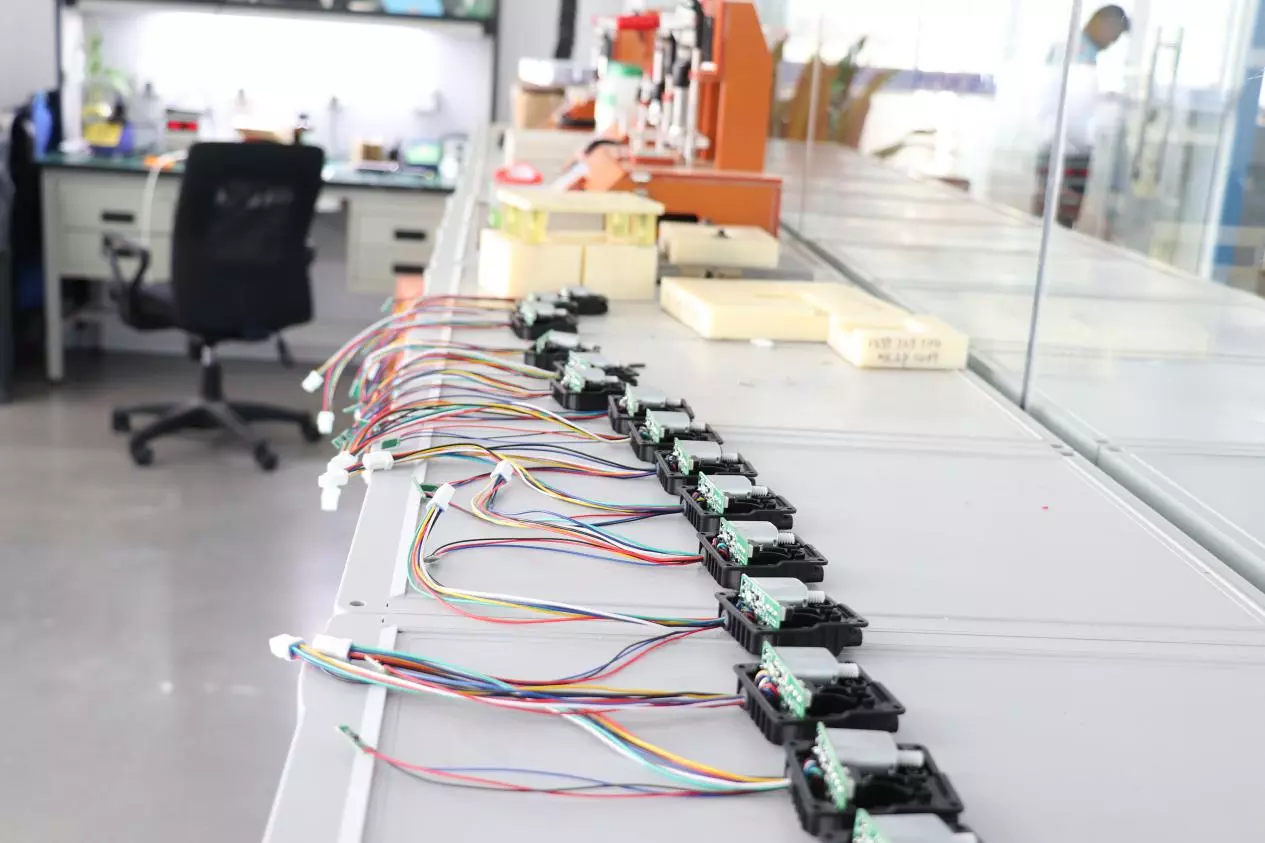 Teamwork
Today's achievements are the result of the solidarity and cohesive force of all members of the center, who form a great team alike to a family. Every year, the technical center organizes various group activities such as trip, dinner, mountain climbing, barbecue, etc. to lift the mood and enjoy life, which also greatly enhance the team tacit, facilitate communication and relation.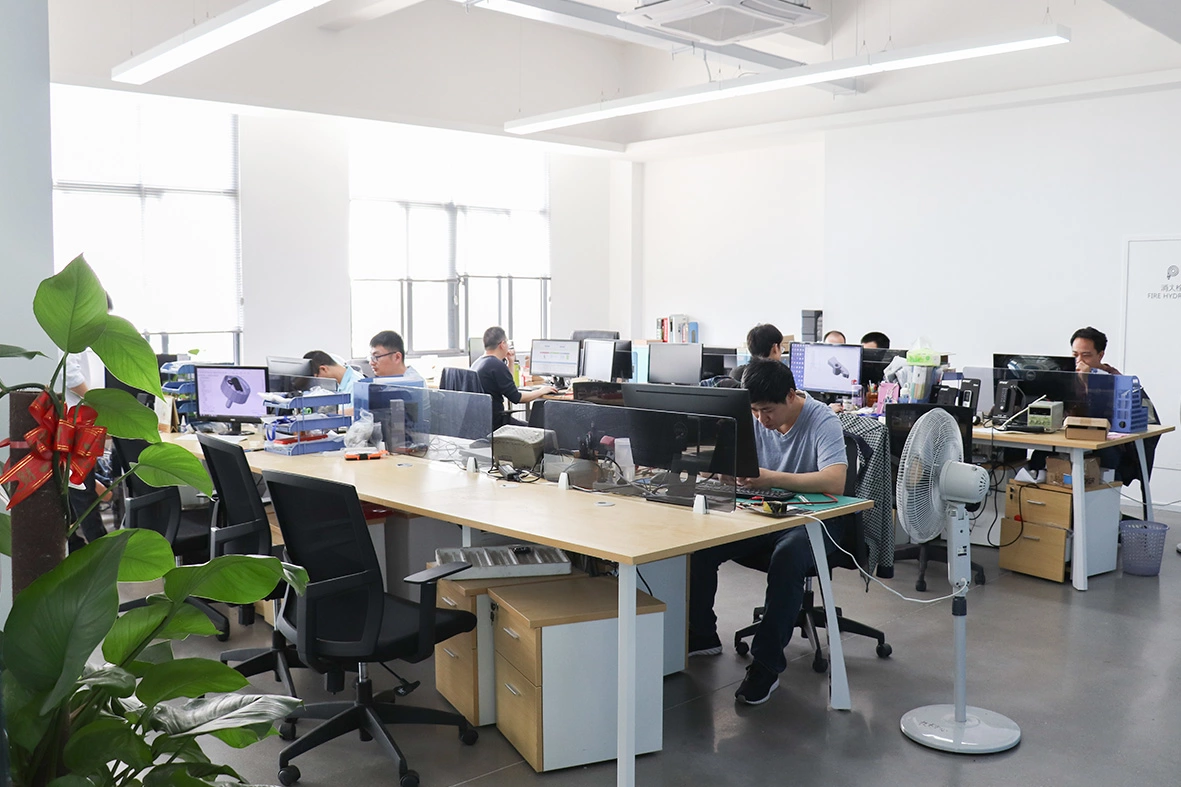 Accomplishments
1. The technical center independently developed a patented lock with innovative structure and over 10 billion notches that passes the C-level certification of the Ministry of Chinese Public Security.
2. 2018 Avant-garde Workers of Xiamen
3. 2019 Avant-garde Workers of Fujian

Up to now, MAKE has been rewarded "Fujian May 1st Labor Medal", "Avant-garde Workers of Xiamen" and "Avant-garde Workers of Fujian" one time each, "Xiamen May 1st Labor Medal" twice. In the future, the technical center of MAKE will work harder to create better products for the company and customers. Never forget the original intent and carry it through in life.