Are you worried about the security of your vending machines? MAKE Vending Machine Lock will help you!

With the development of science and technology, all kinds of self-service vending machines come into view. Abundant commodities and 24-hour sales mode bring a lot of convenience to everyone. Whenever you drop a coin and then press the button, there will always be something you want, which will bring you a full sense of satisfaction.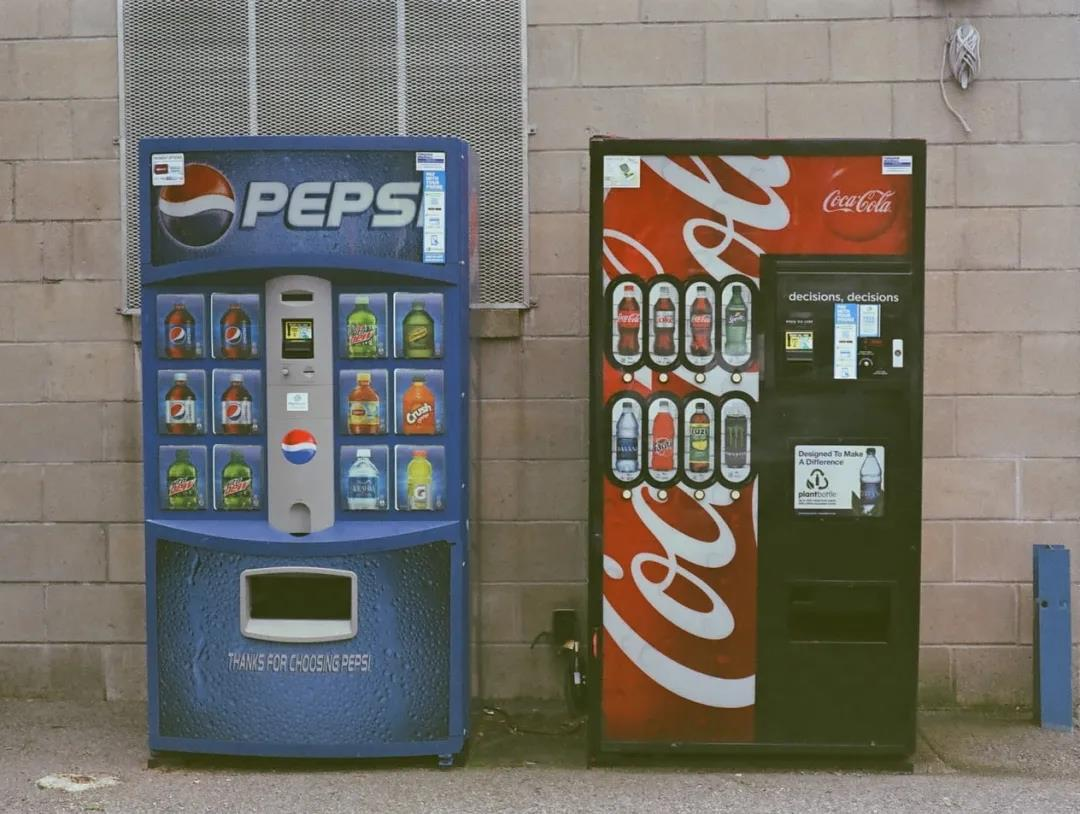 With the growth of vending machines, all kinds of supporting facilities are complete. One of them is the vending machine lock. As the gatekeeper of the vending machine, the vending machine lock not only provides security for the equipment but also serves as an important channel for the staff to supplement and update the internal goods in time, so its security cannot be ignored.

As an enterprise dedicated to providing security, it is our mission and our bounden duty to provide security for all kinds of vending machines.

Xiamen MAKE Security Technology Co., Ltd. has more than ten years of experience in the production of vending machine locks and has advantages in the research and development, manufacture and service of vending machine locks. MAKE can provide customers with one-stop security solutions, realizing product customization and meeting customers' various needs in multiple dimensions.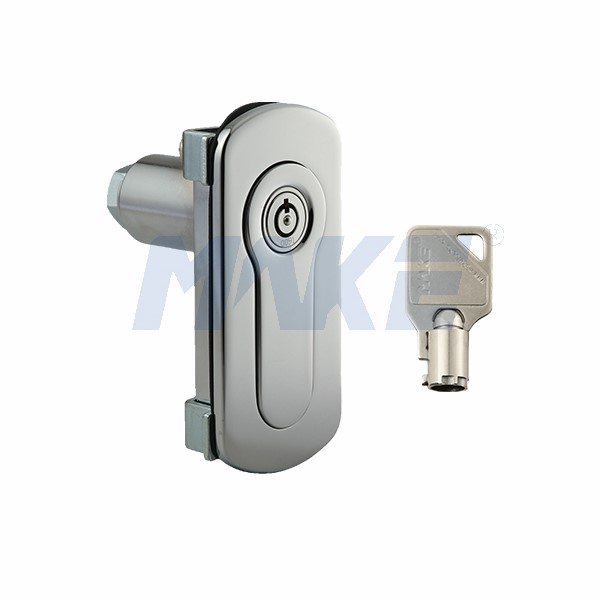 Japanese vending machine lock MK214.

MAKE's new Japanese vending machine lock is made of zinc alloy with bright chrome and bright nickel surface treatment. Its round appearance is simple in good taste, smooth as a mirror, highlighting the high-end quality with a comfortable feel and good user experience.

Japanese vending machine locks are equipped with tubular, double-sided pins and other safety structures. The number of key teeth can reach more than 10,000, which performs well in anti-theft and anti-prying functions, and can effectively ensure the safe and stable operation of equipment.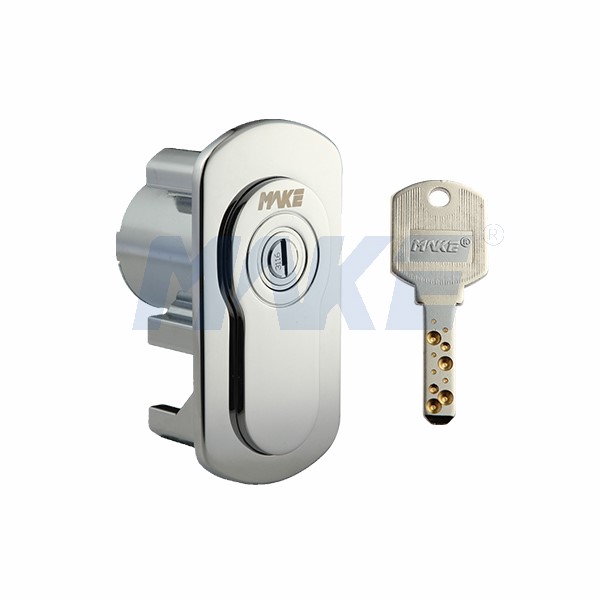 Japanese vending machine lock MK213.

In the daily operation of vending machines, it is an important task to replenish the shortage of goods in time. For the convenience of the staff, MAKE has specially designed the locks of Japanese vending machines. MAKE Japanese vending machines can be locked and unlocked by automatically pushing up and popping up. When the door needs to be opened, the user only needs to gently unscrew the key to automatically pop up the lock core and then open the door. When closing the door, you can lock it with just one push. Whether the machine is unlocking or locking, the manipulation can be quick and simple in a wholly convenient process.

MAKE vending machine locks cover European, Japanese and American styles, with comprehensive types, strong safety performance in wide application scenarios. If you have more needs, we can also provide you with customized services. Please consult the official website for details!