As the saying goes, there are three pleasures in life: dining, sleeping and waiting for your online shopping delivery. In modern times, it isn't hard to understand that the happiest thing for the Z-generation is to receive express delivery. With the rapid development of online shopping, express items to be received has become a new scenery in front of many people's houses. However, in the last mile towards the owner, much express delivery disappeared for various reasons. The resulting express safety problem has become the focus of many people's attention. Based on this, intelligent cabinets for express delivery with electromagnetic locks have emerged at the historic moment.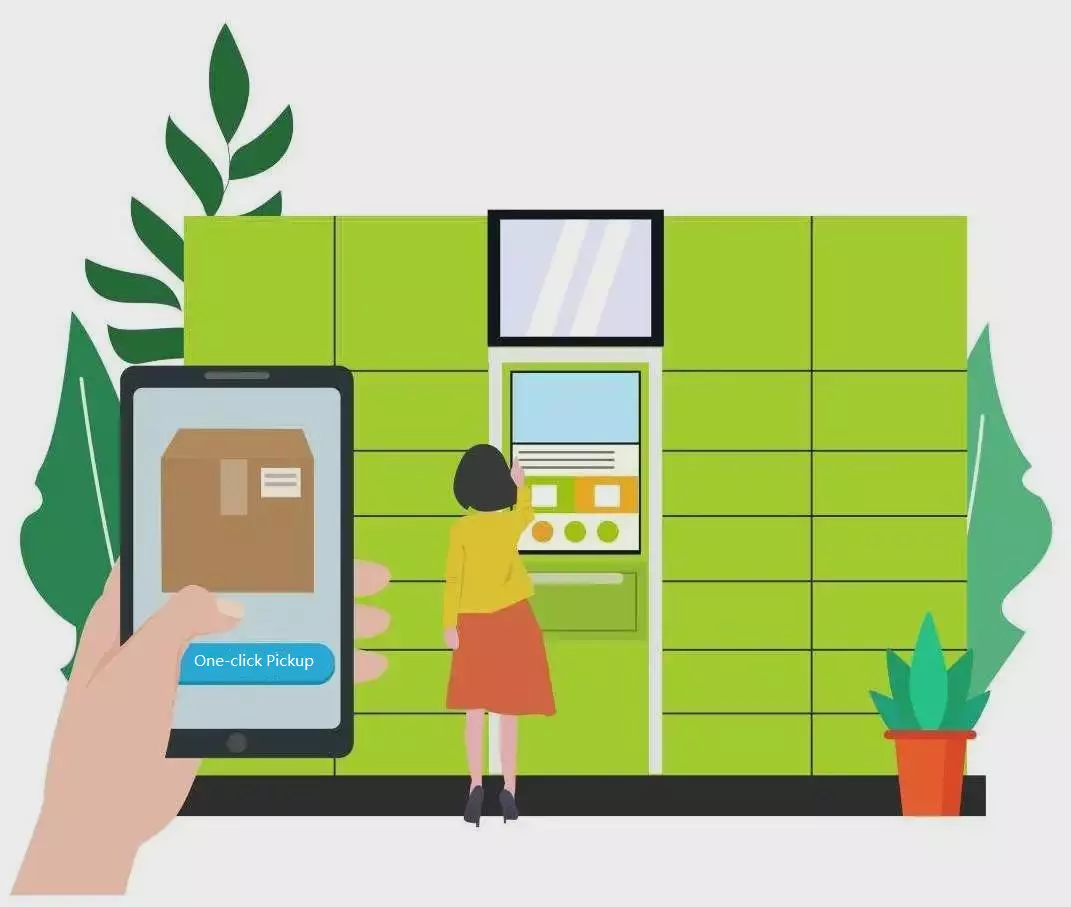 Intelligent storage cabinets solve the problem of receiving deliveries, which makes it more convenient for us to send and receive express deliveries, and improves the efficiency of sending and receiving and customer satisfaction. At the same time, there is no need to arrange a special person to take care of the express delivery, which saves the labor cost and brings considerable profits.

However, with the popularity of intelligent storage cabinets today, it doesn't mean that we can relax our vigilance against our delivery safety. In daily life, the phenomenon of express delivery loss caused by unsafe storage cabinets shows no sign of stopping. The existence of this problem makes it difficult for the public to guarantee delivery safety and hinders the popularization of intelligent storage cabinets for expressage. It is extremely urgent to improve the safety of intelligent storage cabinets.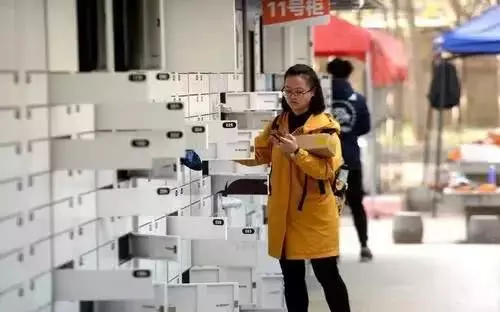 To ensure the safety of the express delivery, Xiamen MAKE Security Technology has developed a series of high-security intelligent storage cabinet locks—the electromagnetic locks. MAKE electromagnetic locks combine with the security requirements of intelligent storage lockers, which provide a more intelligent and convenient lifestyle, and we strive to solve the security problems encountered when receiving express deliveries.

MAKE electromagnetic lock MK760-001 is a lock specially designed for intelligent storage lockers, which is made from high-quality steel, easy to install and stable in performance. Except for intelligent cabinets, MAKE electromagnetic lock MK760-001 is also suitable for use on various cabinets, such as vending machines, common lockers, wardrobe lockers, etc.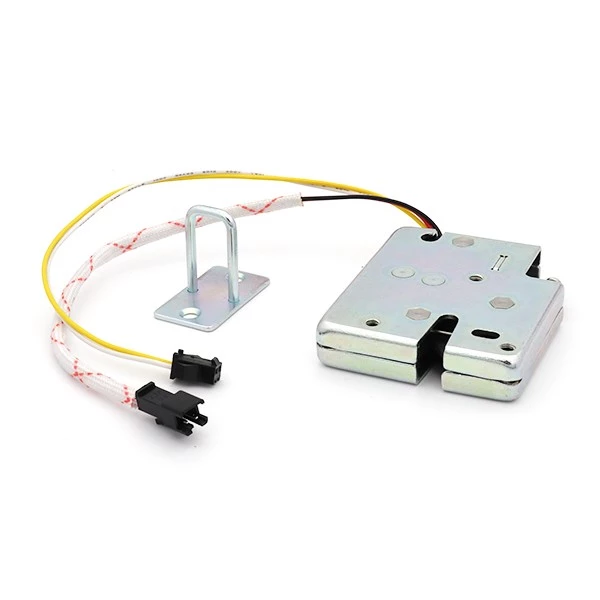 The market demand for smart lockers is accelerated, and the application scenarios are constantly being excavated. MAKE electromagnetic locks will continue to develop new functions in combination with the security needs of the scenarios, so as to provide you with a more intelligent, fast and convenient life experience.