In order to better enhance the company's core competitiveness, MAKE once again hired a senior enterprise consulting company of Taiwan, and established the "cost reduction and efficiency increase process planning" project team after the strategic deployment. Moreover, MAKE successfully held a pep assembly of the project on Mar. 11.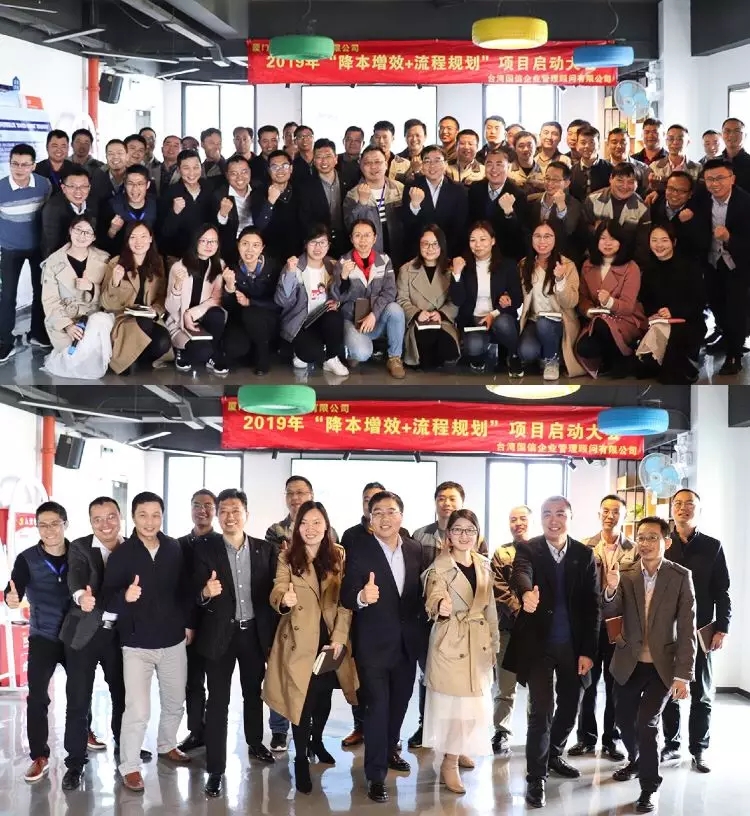 Sing the Trilogy well, MAKE will be better.
At the meeting, general manager Lin deeply analyzed the significance of the project. This trilogy, "reducing cost, increasing efficiency, confirming process", was bound to be a chorus sung by staffs. Therefore, everyone should be based on the post, seek truth from facts, achieve the ultimate goal from each small source.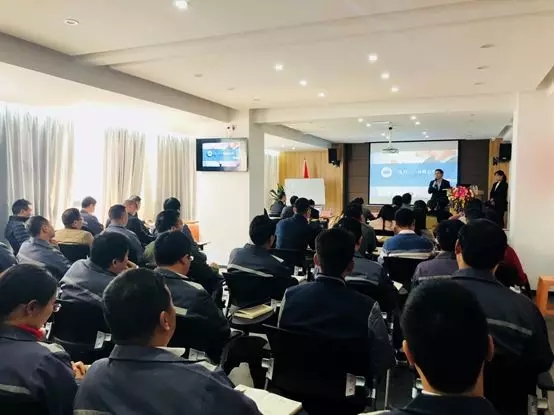 Fight a prepared battle
Since the launch of the 6S project in 2018, the consultant Wang has developed a great rapport with MAKE. At the pep assembly, he reported the preliminary investigation, elaborated the plan that is cost reduction and efficiency improvement and process confirming project, and clarified the responsibilities and tasks of each project team member.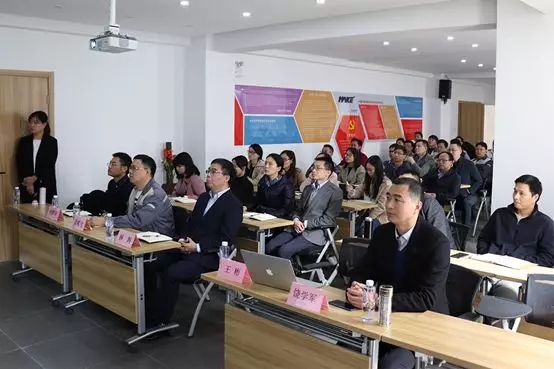 Everyone takes an oath to fulfill the mission
After the meeting, general manager Lin, deputy general manager Wu, deputy general manager Lin, all department heads and consultants made solemn vows together:

"In 2019, with a positive attitude and a strong will of sure success, I will respect teachers and unite colleagues, clarify the task requirements, improve work efficiency, reduce quality problems, cut cost and waste, and try my best to promote the project improvement of the company's cost reduction and efficiency increase + process planning. I will lead my team to
working
flat out to complete the annual work target! I solemnly promise: make no excuse, do pragmatic work, do not give up until reach the goal, implement strictly each confirmed guidance task, and resolutely fulfill the project team assigned responsibility and reward and punishment system!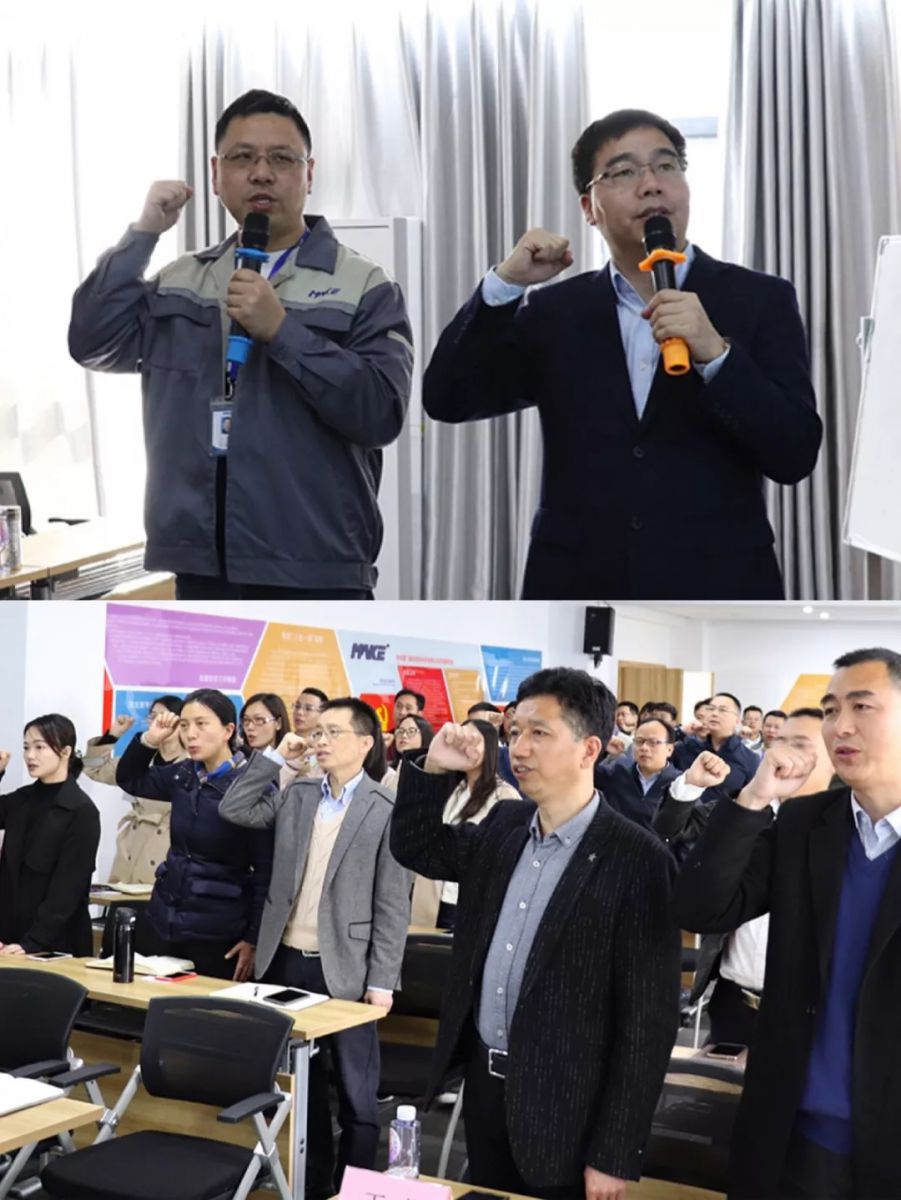 "Cost reduction and efficiency increase + process planning" project is one of the company's important measures to improve efficiency and build a brand in 2019. Everyone in MAKE must practice hard and forge ahead at full speed!