Finally, Arbor Day has come and the footstep of spring is approaching.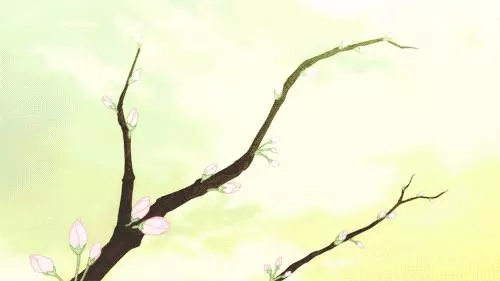 It is said that rain in spring is as precious as oil and the soil moistened by spring rain is especially suitable for planting trees. So now, here we come.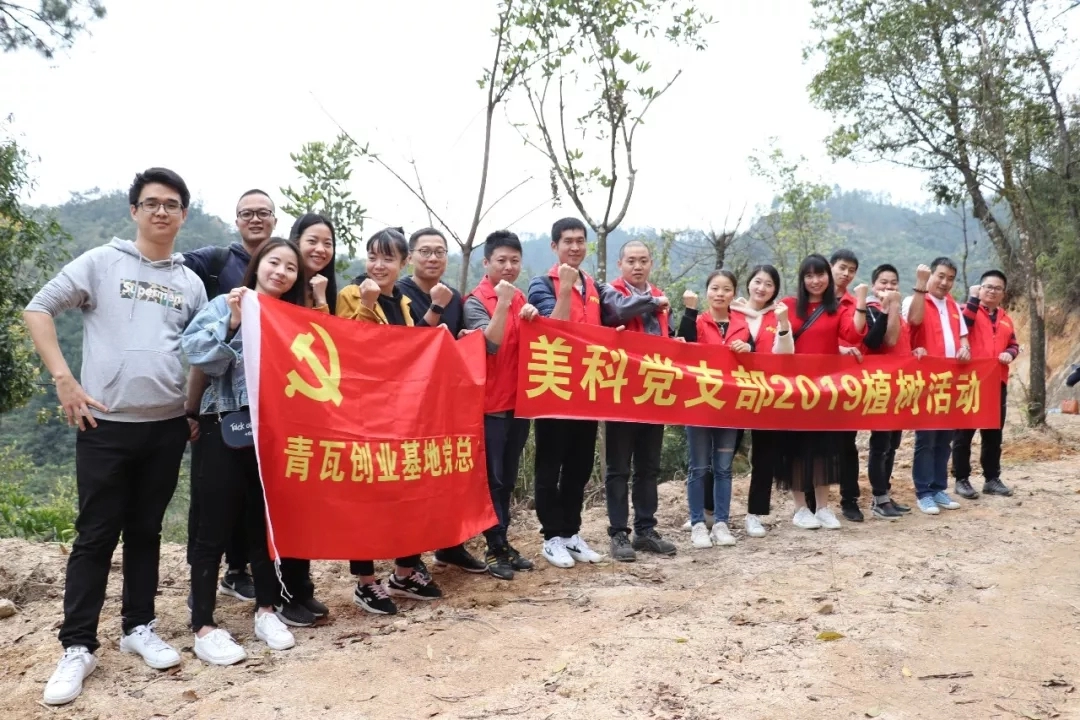 On March 17th, following the theme of "Be environment grassroots guardians, exchange ideas, plant trees with one heart and mutual help", the MAKE Security Technology party branch teamed up with the branch of the Xiamen Grey Tile startup incubator, greened the picturesque Xiamen Wild Valley Eco-park by planting six cheery trees together.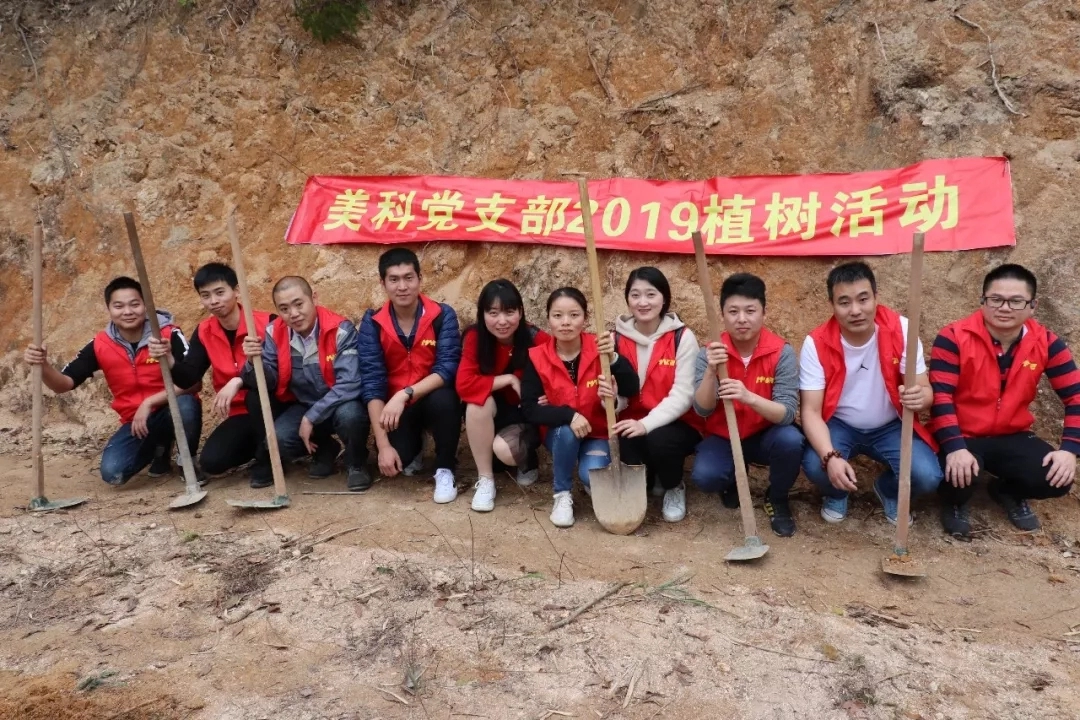 We are all in the family of the Party. This is another novel communist community service of MAKE since the launch of the Theme Activity: Building a Communication Bridge between Party and Enterprise for Mutual Progress. While strengthening the internal party-enterprise exchanges, the MAKE party branch must actively learn the fine styles from other branches.

Bend our efforts to planting trees

Under the guidance of the staff of the valley, everyone picked up the hoe and the shovel, laughed all the way to the sapling plantation.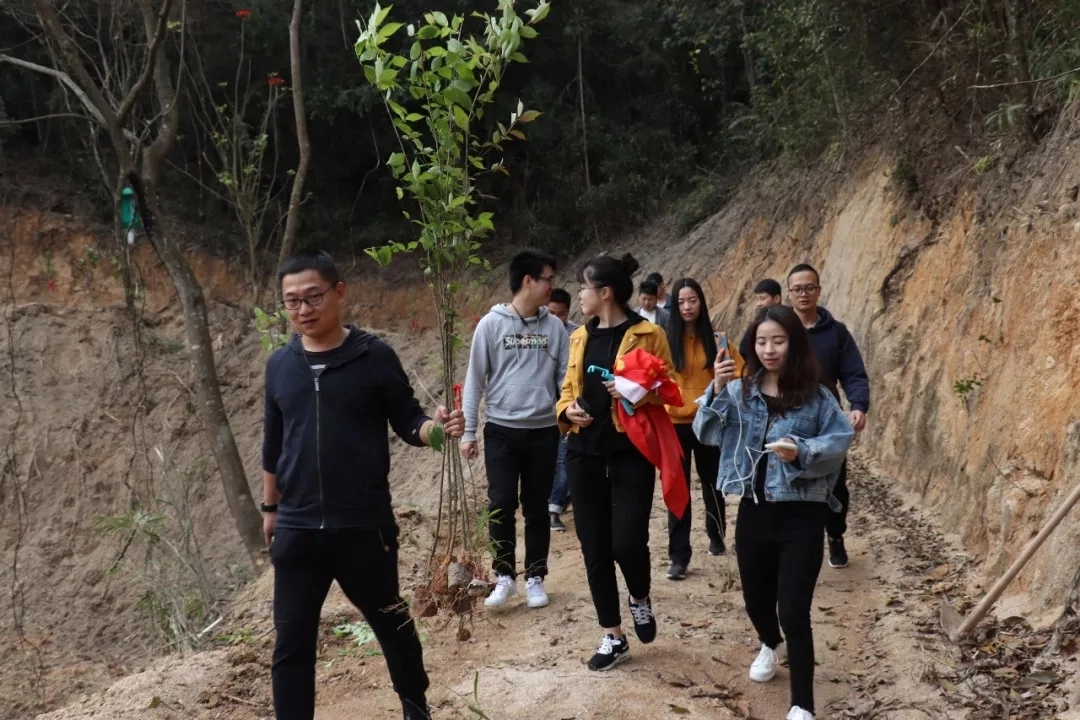 Planting saplings is not just digging holes and putting them in. There are lots of things to learn here. The staff instructed us to first clean up the debris on the ground, then determine the size of the hole according to the size of the soil ball, the depth of the hole is equal to the diameter of it. Next, fill with natural soil first and ensure that the sapling is put straightly, fill with soil again and step on it to make sure that it is solid enough.

Loosen the soil and dig holes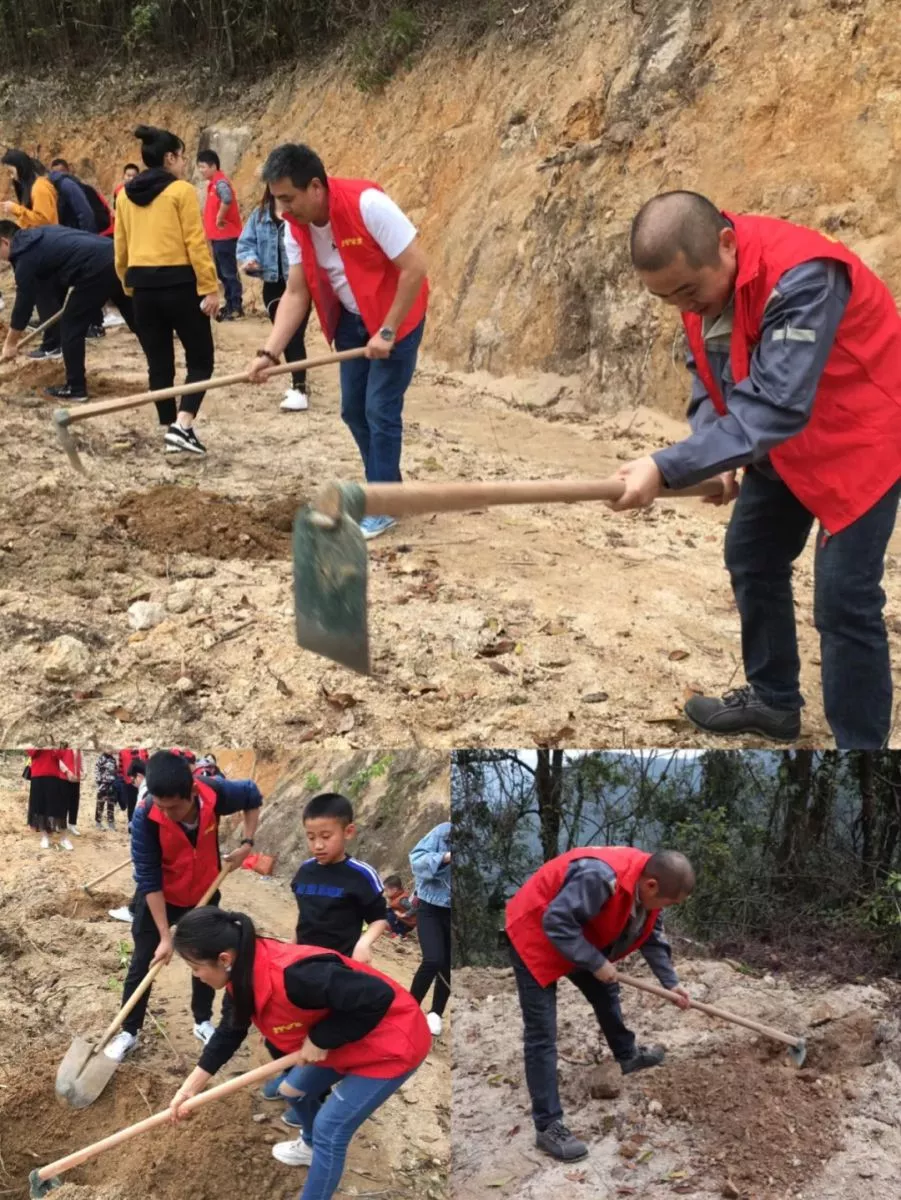 Plant the sapling straightly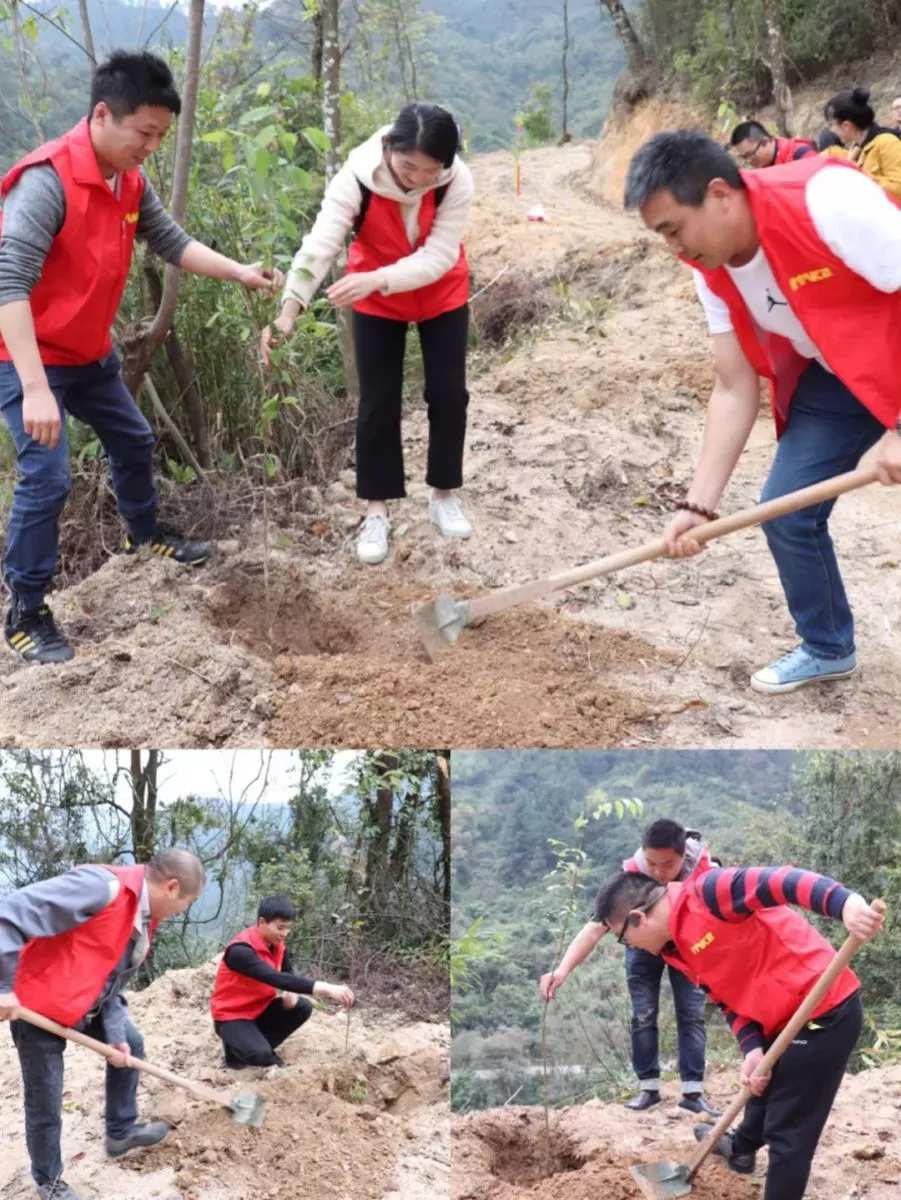 Hope and growth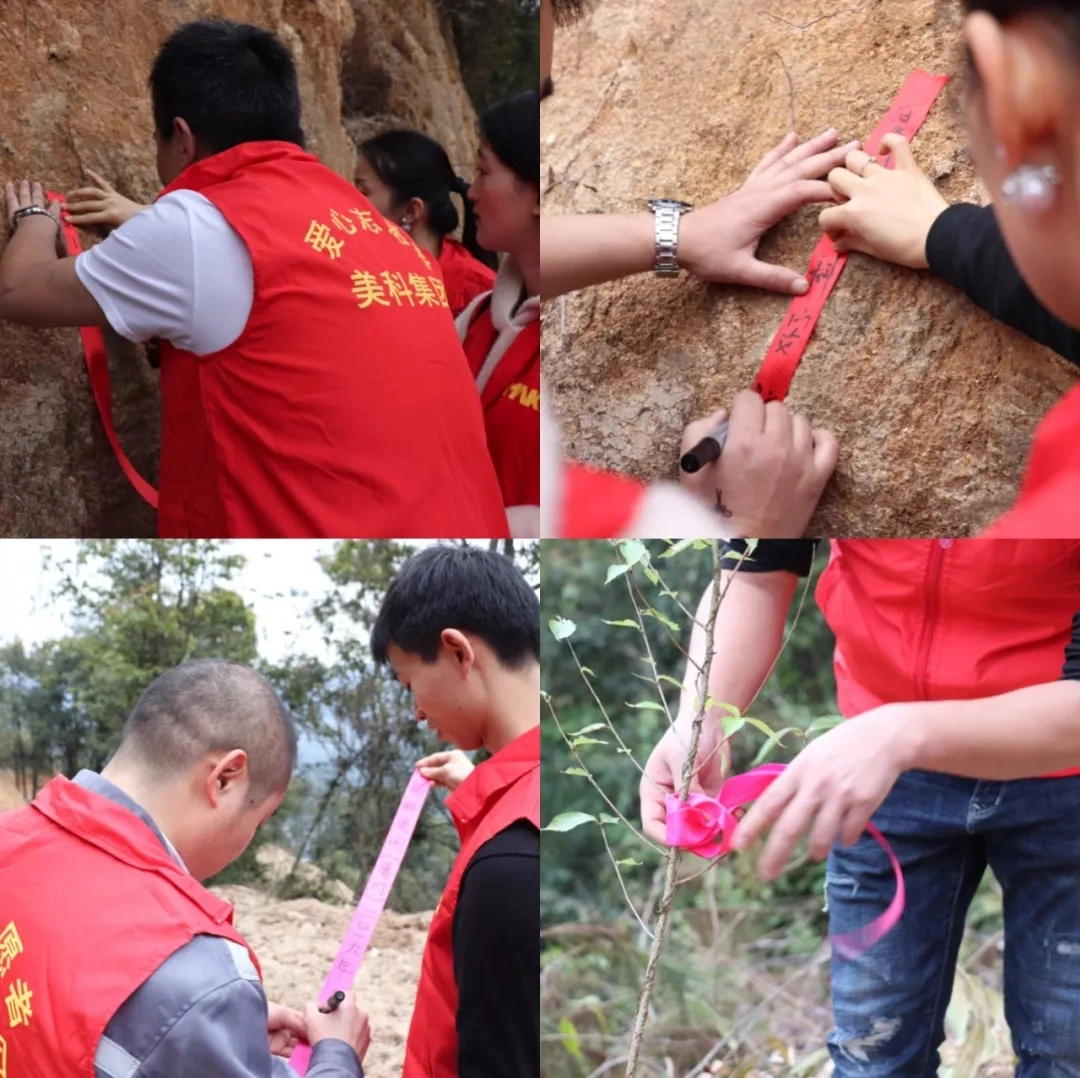 Communicating and mutual progress

After the tree planting was completed, party's construction idea exchange and summary were carried out between the two branches. Through this voluntary tree planting activity, everyone said that as a party member, we must lead by example, protect the environment, and guard our beautiful home.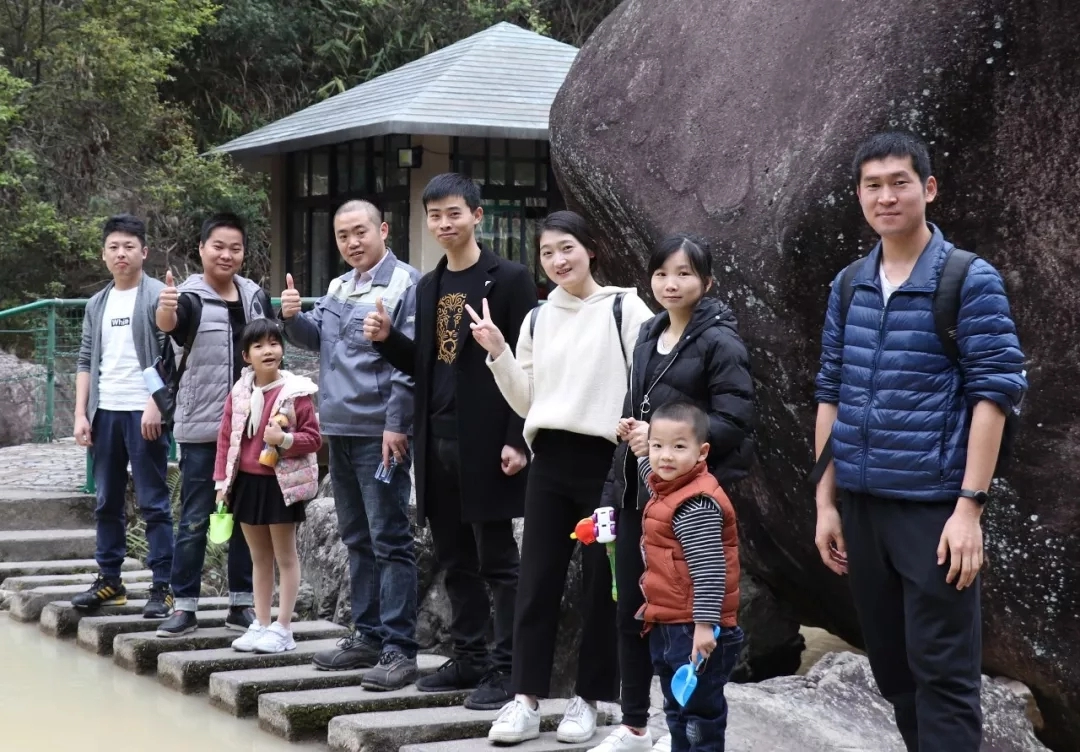 In the next party's construction activities, the two party branches should be based on their posts, more active in public welfare undertakings, and set their example and contribute to society.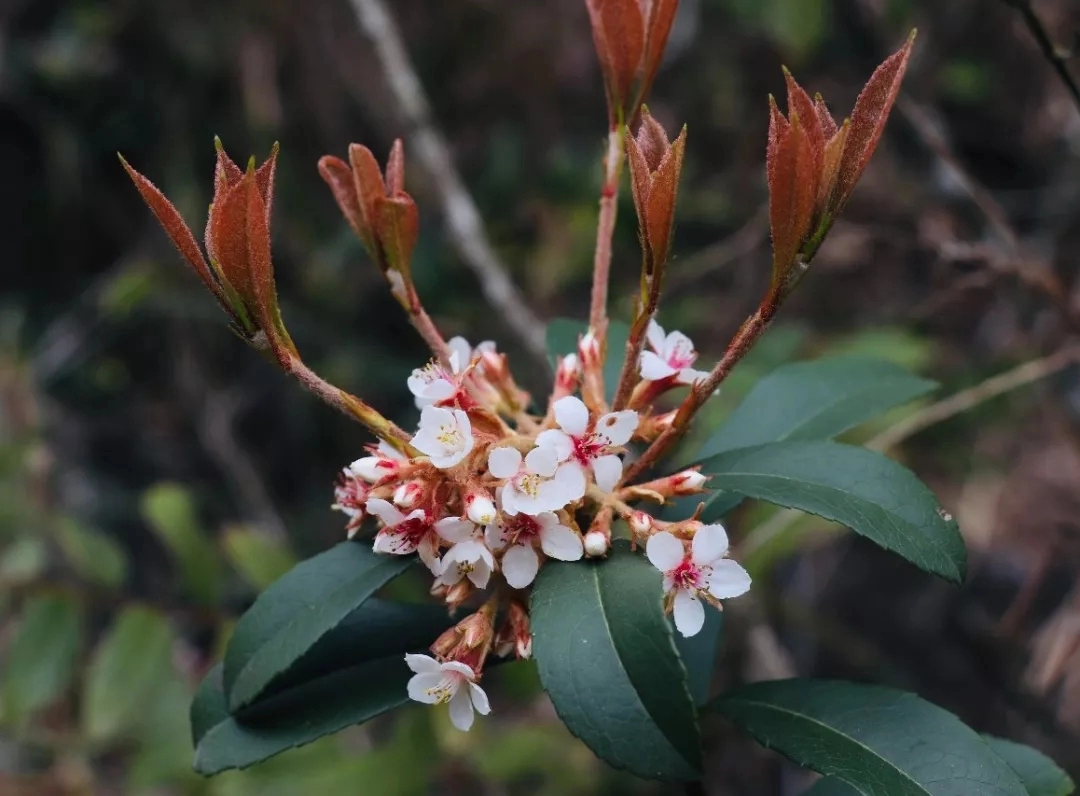 Protect trees from the heart, plant seeds and harvest hope.

Misbehaviors of harming trees in daily life:
1. Carelessly picking up twigs and leaves of street trees when walking;
2. Use trees to hang clothes and quilts;
3. Scrawl on trees in the parks and botanical gardens.