On 30th of December, a sunny day, Make Lock's sales department went to Yellow Mountain for Winter outing. And we also have a New Year Eve party there.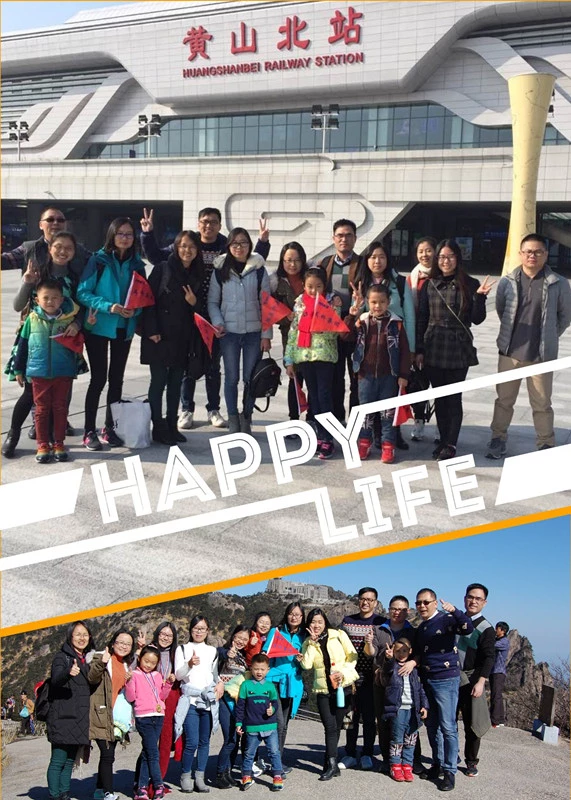 Departed from the Xixi Town, we played games on the bus, listened to the tour guide talking about the history of Yellow Mountain, and learned about the traditional Anhui culture.
Yellow Mountain is renowned for its magnificent natural scenery, including massive granitic boulders and ancient pine trees.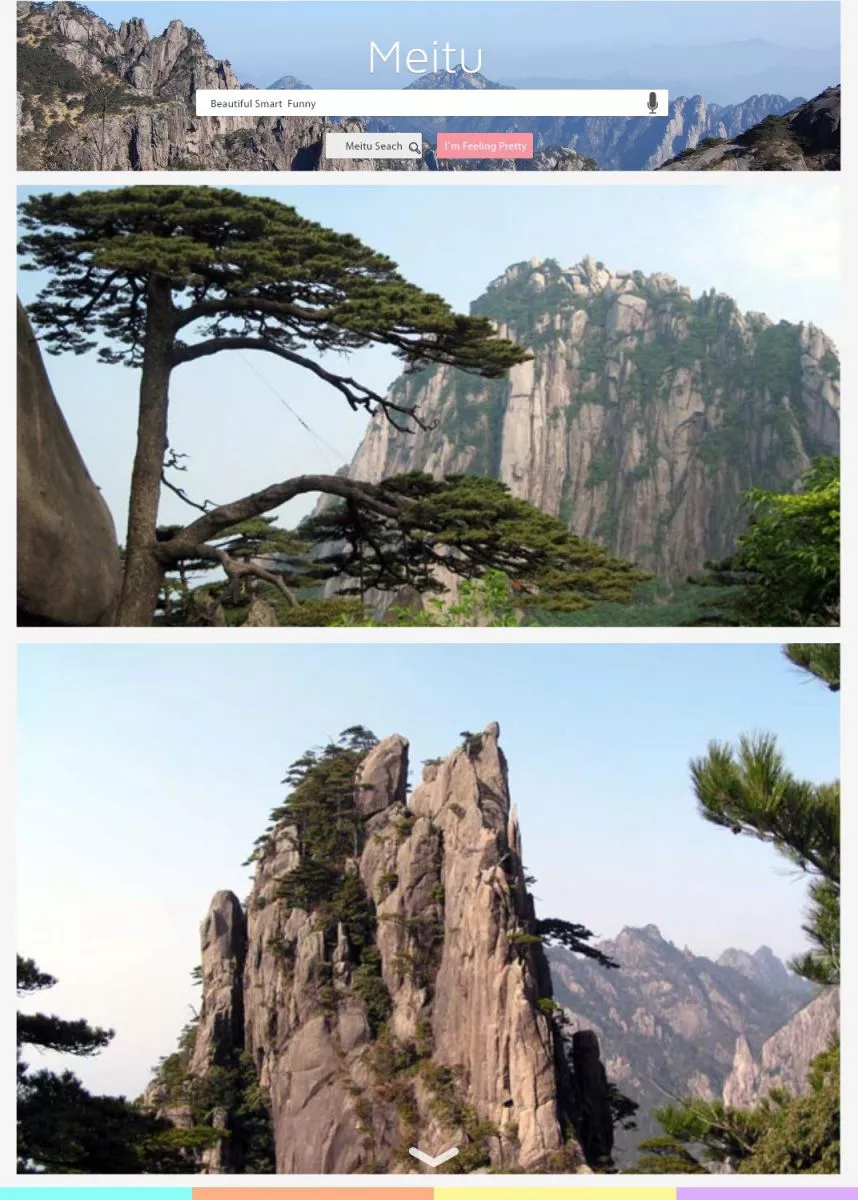 Flying Stone is located in White Clouds Scenic Area in Yellow Mountain, it looks like a giant peach due to its sharp top and round bottom,which has been called "Xiantao Stone" or "Xiantao Peak". The rock consists of three parts-- two parts above and another part under. But the connection part is very small so that visitors feel that the upper rock is going to fly down the cliff from the far heaven, which is known as "Flying Stone".

Yellow Mountain's Guest-Greeting Pine stands next to the Green Lion Stone in the Huangshan Yuping Scenic Area. Today, the Guest-Greeting Pine has become the representative of Huangshan pines, a symbol of Yellow Mountain. It is the pride of the entire nation; and represents a tough and tensile, lofty and unyielding character.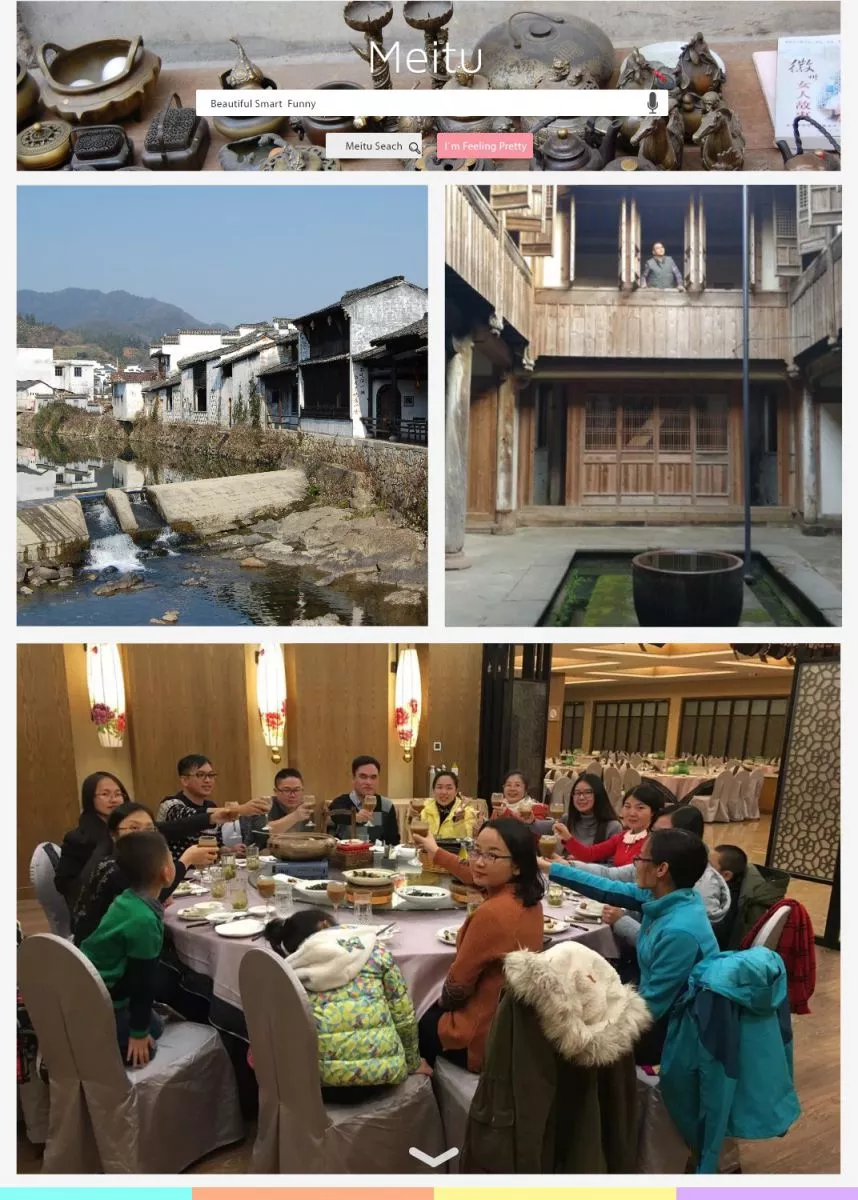 Local traditional building, beautiful scenery, special souvenir of Anhui, and delicious Anhui food, all of these have become our good memories.

Finally, we came back to Xixi Town after a tired but happy trip. This trip enhances our team cohesion.
Sincerely wish you all have a prosperous 2017, a wonderful and joyous Chinese New Year!