Nowadays, with the improvement of people's living standards and safety consciousness, safes have gradually entered the house of ordinary people. A safe plays an important role in our life. It can store electronic materials, property ownership certificates, securities, bankbooks, financial products, jewelry and digital cameras and other valuable things. Make's
four digit combination locks
with all-metal create a "faithful and reliable housekeeper" for you.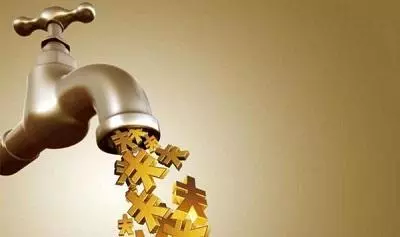 Because of its special function, the safe requires higher safety. When selecting the safe, you should consider two points: the quality of the safe and the selection of safe locks. Once the safe lock is destroyed or the key of the safe is copied, it is equivalent to directly destroying the vital part of the anti-theft mechanism of the safe. Therefore, in addition to paying attention to the quality of the safe, it is also important to choose a proper safe lock.
In order to make the safe in every family unbreakable, Xiamen Make Security Technology Co., Ltd. has devoted itself to researching and developing the new four digit mechanical combination lock
MK708
, which makes the safe become your "faithful housekeeper" and keeps your family property properly. The lock is made from zinc alloy (all-metal), which is very durable and not easy to be damaged. Its appearance is simple, elegant and beautiful, making your safe more beautiful. The four digit mechanical combination lock MK708 is suitable for both left-handed and right-handed doors so that it has high suitability. The lock MK708 has a wide range of applications. Besides used at home, the lock can also used for high-end or middle-end hotels, banks, gymnasiums, bathing centers, etc.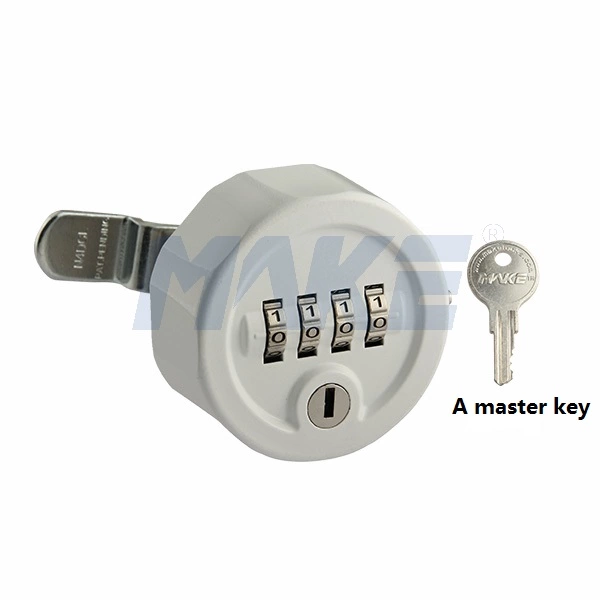 In addition,
the four digit combination lock
MK708 also has a universal system. When you forget the code, you can use the master key for emergency unlocking and retrieve the code. The universal system not only facilitates the management of home safes, but also provides convenience for the management of safes in public places (e.g. hotels) and prevents guests from forgetting their valuables. This safe lock has high safety, convenient installation and the smooth rotating wheel. Thus, it is a good choice for your safe to become a "faithful housekeeper".
Finally, there is a friendly reminder: the safe lock is a special commodity. If there is something wrong with it, a dedicated and professional after-sales service team is needed to ensure that users have no worries at any time. Make Security Technology Co., Ltd. is an enterprise specializing in making high-security and high-quality locks for various safes and providing you with professional and good after-sales service. If you are interested, please visit our official website for more information. Make sincerely looks forward to your inquiry!