In recent years, some upgraded game machines, such as claw machines, lipstick vending machines that incorporate game elements and lucky boxes, have soon spread to all corners of major shopping malls, food streets and cinemas. The gorgeous appearance, dazzling LED lights and games full of interest and unknown events attract every young man who is keen on the novelty.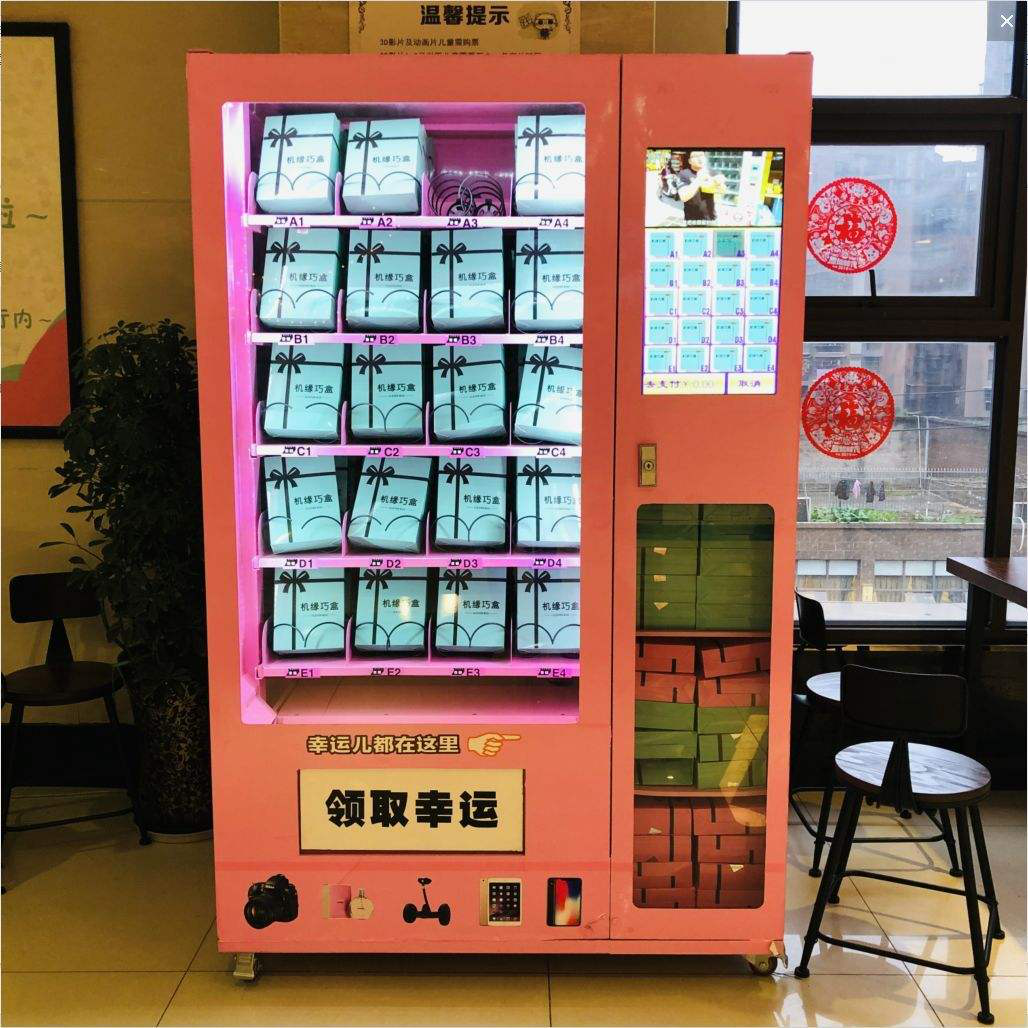 With the upgrade and update of game machines, the security requirements for
game machine locks
are increasing. Choosing a lock with high safety and quality can not only ensure the safety of valuables in the game machine, but also reassure the operators of the game machine. How to select a high-quality game machine lock? As a professional manufacturer of
game machine locks
, Make can help you to buy safe and cost-effective
game machine locks
.
To buy a game machine lock, you need to know the strength of the product first. The analysis of product strengths mainly starts from the following aspects, including the material, surface finishing, key bittings, matching between the lock body and equipment, etc. A Make game machine lock
MK100BS-11
is made from zinc alloy and copper. Its surface is treated with bright chromium and bright nickel, which is not only high in precision, firm and wear-resistant, but also is highly resistant to corrosion. MK100BS-11 tubular key systems with high safety, and the key bitting can reach more than 10,000. Thus, the lock has high safety due to the low probability to be unlocked with other keys. In addition, MK100BS-11 also has a spindle with the inner thread and the anti-drill steel ball, which is easy to install and replace the lock cylinder. This lock is of medium size and has a very high matching degree with game machines.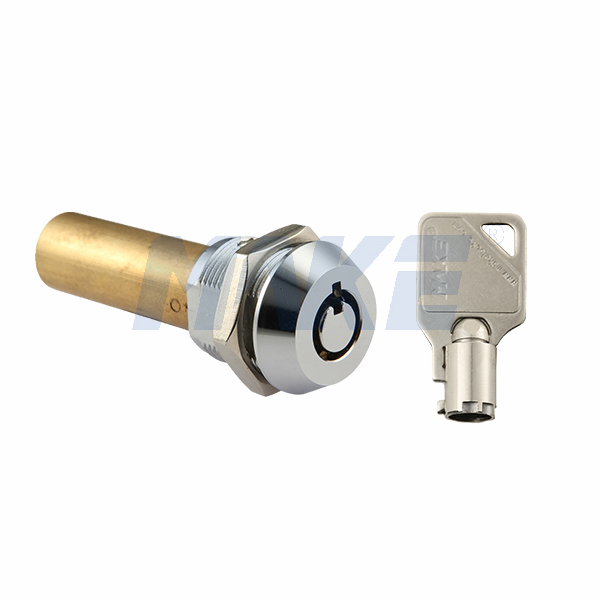 A brand is not only the guarantee of quality and service, but also the result of the reputation accumulation of the brand owner. Therefore, when purchasers select game machine locks, brand awareness is also of great importance. Established in 2005, Xiamen Make Security Technology Co., Ltd. is a high-tech enterprise integrating R&D, production and sales of high-security and high-quality industrial locks and commercial locks, and has been awarded the title of National Intellectual Property Advantage Enterprise, A Fujian Famous Trademark, Xiamen Science and Technology Giant Leading Enterprise and Xiamen Contract-abiding and Trustworthy Enterprise, etc. At present, Make has patents over 300 at home and abroad, including more than 100 international patents. Taking quality as the cornerstone of survival, the company has got the new quality management system and EICC certified, providing customers with one-stop security solutions and winning the trust and favor of customers at home and abroad.

In a word, the game machine lock plays an important role in protecting the safety of the game machine, though it is inconspicuous. When you purchase the game machine lock, choose the right game machine lock by understanding the strength of lock products and brands and combining with your requirements. Make sincerely looks forward to your inquiry!