In recent years, with the increased popularity of online shopping in China, the express industry is growing rapidly. In order to make it easier for consumers to collect the package, smart express lockers came into being. According to the statistics of the State Post Bureau, in 2019, 406,000 sets of smart express lockers were put into use nationwide, an increase of 49% year-on-year. The growth rate of the smart express locker was consistently higher than that of the express industry. And the increasing demand for intelligent express lockers will greatly increase the demand for
electromagnetic locks
.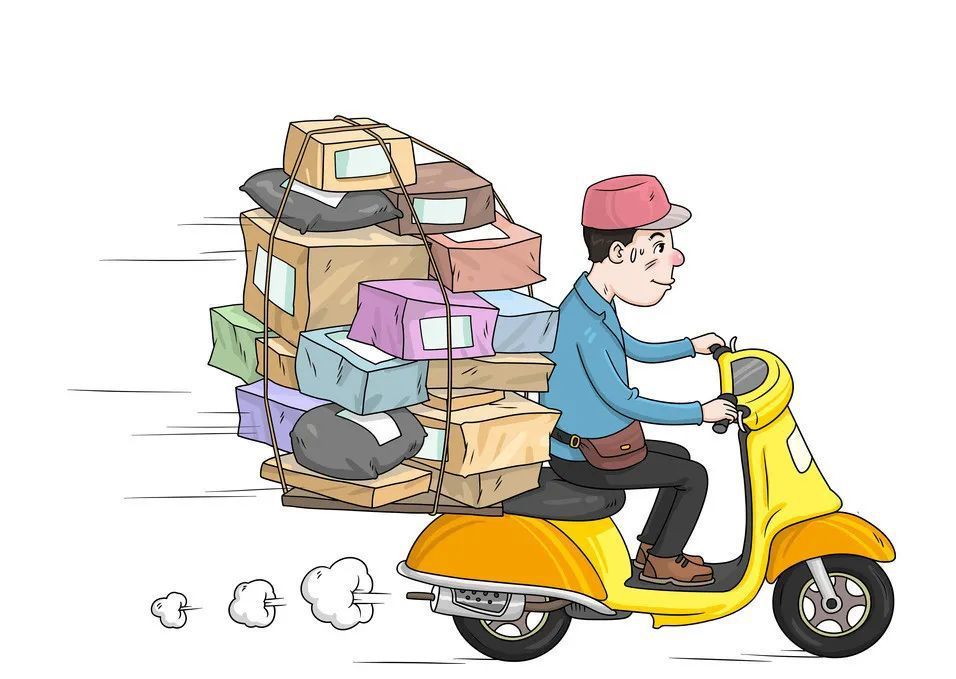 Nowadays, in many communities, intelligent express lockers have become the standard configuration in all major communities, providing convenience for both couriers and receivers, and saving time and trouble. However, after the large-scale application of smart express lockers, some began to question whether these lockers are safe and why the package stored in these lockers is lost, which make it difficult to guarantee the safety of clients' packages and even hinder the popularization of the smart express locker. Therefore, it is extremely urgent to improve the security of these express lockers.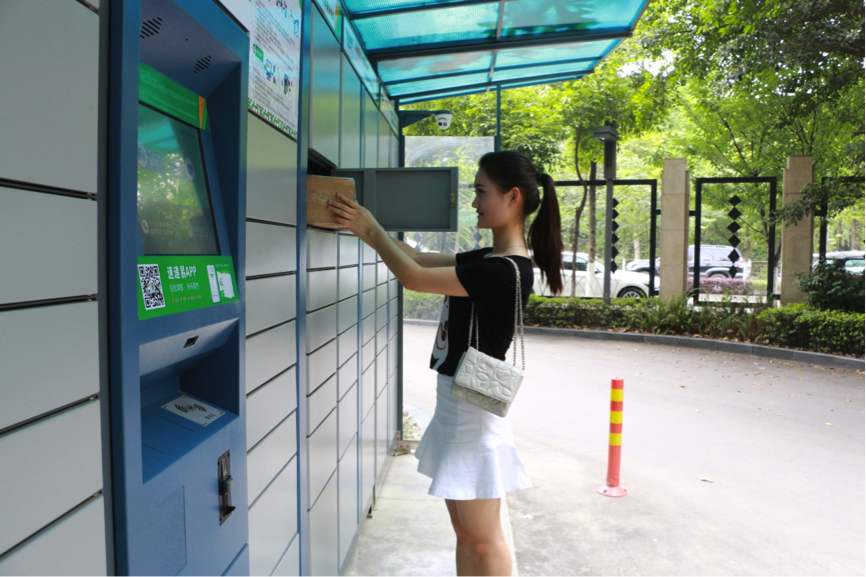 People who have used the smart express locker may have a simple understanding of it. In fact,
the electromagnetic lock
, used to control the opening and closing of the locker door, plays an important role in safety protection during the package storage in the intelligent express locker. The design of
the electromagnetic lock
is the same as that of the electromagnet. When an electric current passes through the silicon steel sheet,
the electromagnetic lock
will generate strong magnetism and tightly absorb the iron plate to lock the door.
In view of the security requirement of intelligent express lockers, Make
electromagnetic locks
strive to solve the security problems occur when clients collect the package and provide a more intelligent and convenient lifestyle.
The
electromagnetic lock
MK760-001
is specially designed for intelligent express lockers. It is made of high-quality steel. And it has simple installation, stable performance and long service life (it can be used over 50,000 times). At present, this electromagnetic lock supports Bluetooth, NB-IoT, LoRa, Zig-Bee, NFC, Wi-Fi and other technologies. And Make has built a "cloud platform" for the lock, so that the data security of users can be fully guaranteed, and you can use these lockers without worries.

In addition to intelligent express lockers, Make electromagnetic lock MK760-001 is also applied to various lockers, such as vending machines, lockers, supermarket storage lockers. In the future, the unleash market demand for smart lockers will promote the continuous excavation of application scenarios. And Make
electromagnetic locks
will continue to develop new functions in combination with the security requirement of scenarios, providing faster, more intelligent and convenient life experiences for everyone.