With the continuous development of society, the living standard has been increasingly improved. People pay more attention to their physical quality. In Xiamen, because outdoor fitness equipment cannot meet the fitness needs of plenty of people, many sports enthusiasts choose gyms. Gyms began to rise, and lockers became important equipment in gymnasiums. And
the four-digit combination lock
used for the locker fully guarantees the safety of your personal belongings.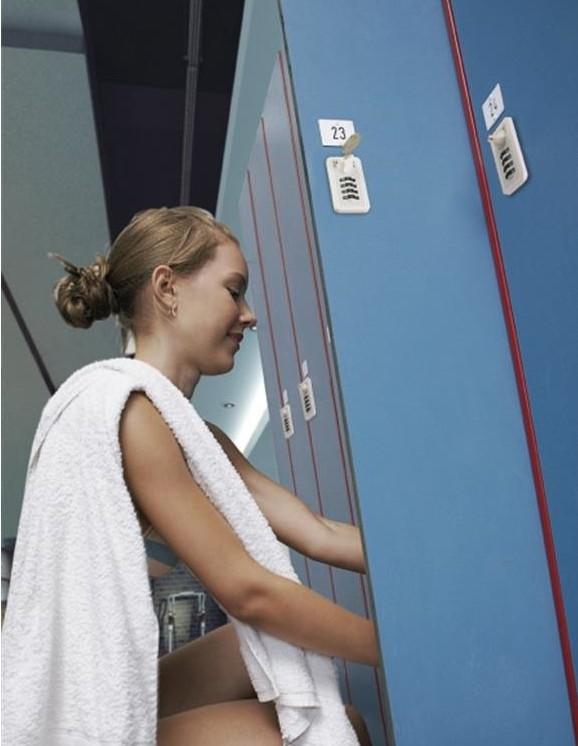 There is a punch line on the Internet: the good-looking skin is the same, and the interesting soul picks one. But it's not that easy to look attractive. Good-looking people not only come from the ingenuity of the creator, but also from self-discipline, especially the management of figures. People who often go in and out of the gym must not be ugly, because fitness not only improves the body shape, but also enhances vitality and temperament. In the appearance-oriented age, going to the gym is the choice of many urbanites.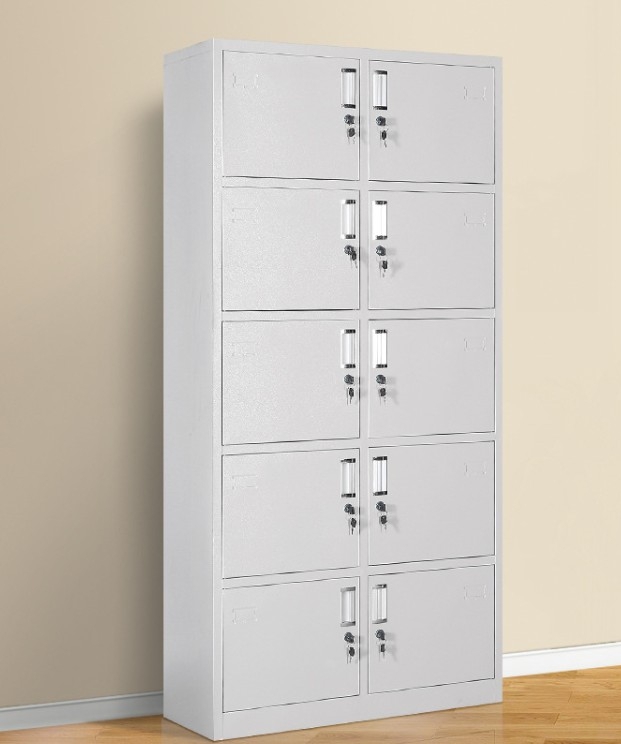 The first step after you get to the gym is to put on your sports clothing, make yourself look like a fitness expert, then take a photo and send it to Instagram and start to do exercises. When you are doing an intense exercise, are you worried that your belongings in the locker are unsafe? The
four-digit password lock MK707-2
is suitable for lockers in public areas such as gymnasiums, swimming pools and schools. Four-digit passwords are safe and reliable, ranging from 0000 to 9999, with a total of 10000 combinations. At the same time, the lock cylinder is made from high-quality copper and zinc alloy, which is anti-corrosion. Therefore, this lock has a high safety factor, allowing you to work out without worries.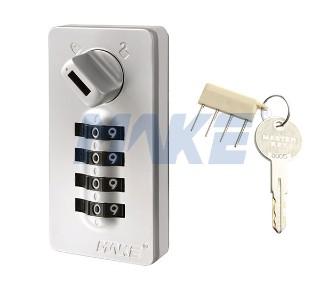 The surface of
the four-digit combination lock
MK707-2 has been treated by electroplating, painting and other special processes, which makes it feel delicate. Not only its appearance is exquisite, but also is with a universal system. After exercising, if you forget the password of the locker lock, you can consult the gym administrator to unlock the locker with the management key, or to use the probe to quickly retrieve the password. Make
four-digit password locks
will fully protect your personal belongings.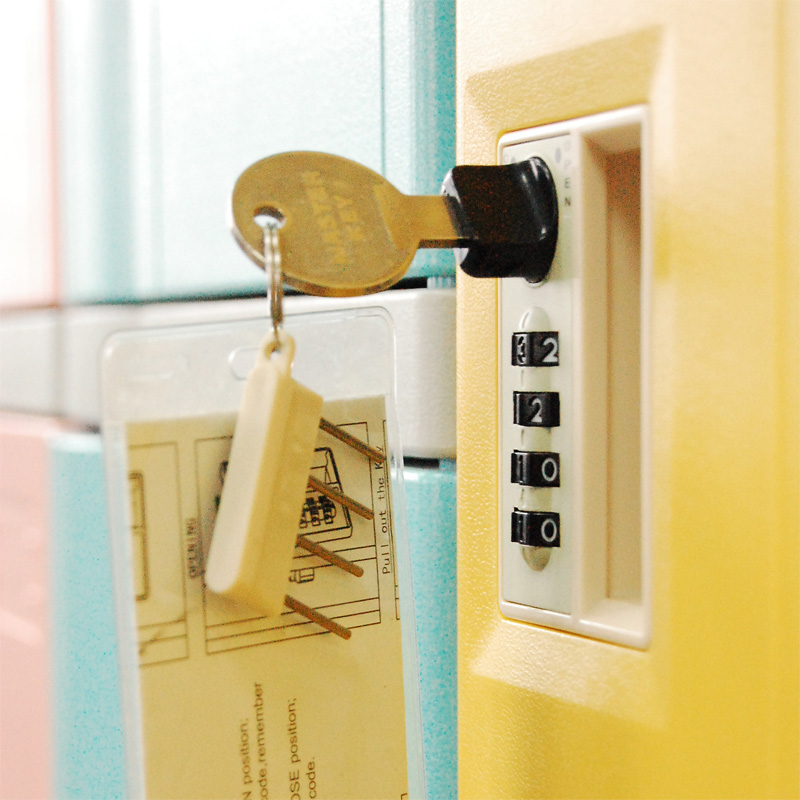 Finally, there is a friendly reminder: when you go to the gym, you had better to take photos and send them to Instagram before working out. After sweating, you will look a little "embarrassed". If you want to get more detailed information about Make four-digit password lock MK707-2, please contact us.