As the saying goes: "There are three treasures in electric vehicles, the lock, the alarm and the locator." With the enhancement of environmental awareness, low-carbon transportation has gradually become widespread, and bicycles and electric cars have become the necessary means of transport for many office workers. However, owning a vehicle opens the door to a worry—vehicle theft. The increase of electric cars, bicycles, and other vehicles delights thieves and depresses owners. Therefore, it is necessary to equip the vehicle with a safe and reliable disc brake lock.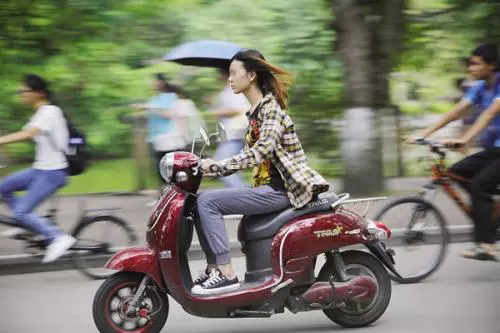 Perhaps some believe that they only need to equip their vehicles with chain locks or U-locks to ensure the safety of the vehicles. It is not. In some social news, even if do a good job in theft prevention of vehicles, they still cannot escape the fate of being stolen. Compared with other locks, the safe and convenient disc brake lock is the best choice for your vehicles.

In contrast with chain locks and U-locks, the disc brake lock has the following advantages.

Easy to carry: Compared with the long and heavy chain lock, the disc brake lock is small and convenient to carry.

Elegant appearance: Although the main purpose of using locks is to prevent theft, the appearance of locks also count much. Eye-catching locks can not only bring you different visual feelings, but also indirectly improve the grade of the vehicle. The disc brake lock has a simple and elegant appearance and a small size, greatly improving the grade of your vehicles.

High safety: The disc brake lock, made from high-strength steel, is anti-impact and pickproof, effectively prolonging the time when the lock is destructively opened. Thus, this lock has stronger anti-theft performance than chain locks and U-locks.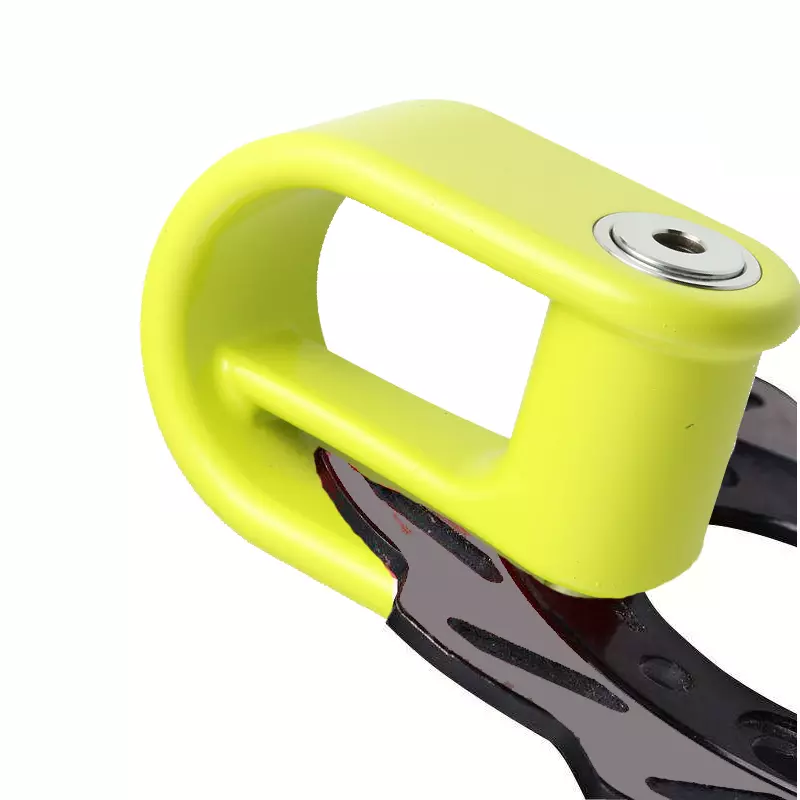 At present, there are many kinds of disc brake locks on the market, which dazzle the eyes. When equipping bikes, electric cars, etc. with disc brake locks, you should combine their own needs, deeply analyze the use environment, the purpose of use and the use object of the lock, and choose the appropriate disc brake lock.

Make disc brake lock MK617-8 is convenient and fast to lock the vehicle. Made from high-strength materials, this lock is rustproof, pickproof and drill resistant. Besides, it is equipped with the high-safety top key system, and passes CE certification. Therefore, the disc brake lock MK617-8 can protect your vehicles. You don't have to constantly crane your neck to see if your vehicles are safe, regardless of working or riding outdoors.

In addition, this disc brake lock has an electronic inductor alarm system, and the sound is as high as 110 to 120 dB. Once a lawless person touches the vehicle, the lock immediately "yells" until the person is scared away.

In a word, whether it is a bicycle or an electric car, choose a good disc brake lock to protect your vehicle, so that you can ride more happily.