Jack Ma said: "IoT (Internet of Things) changes the future". With the development of Internet of Things technology, smart city, smart retail and smart home and other solutions have rapidly penetrated every areas of human life. Internet of Things has profoundly changed our way of life.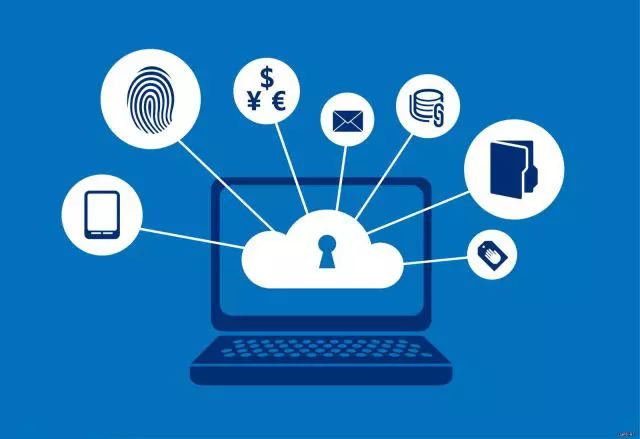 The innovation brought by the Internet of Things has also brought great changes to the lock industry. At present, with the rise of the sharing economy, such as sharable chargers, shared express cabinets (users can collect the package on self-service parcel pickup machine) and bike-sharing, the lock industry also rapidly makes its lock more intelligent. It replaces traditional keys with Bluetooth, fingerprints, etc., realizing network management, innovating the traditional lock market and showing a new trend to the wider traditional lock market: The application of IoT technology.

With the rapid development of the Internet of Things, Xiamen Make Security Technology Co., Ltd. firmly grasps the opportunity of the upgrade of the traditional lock market, fully taps the development potential of the Internet of Things in the lock industry, researches, develops and produces a variety of IoT-enabled smart locks including electromagnetic locks. These locks are widely used in vending machines, lockers, etc., providing users with safer, smarter and more convenient life services.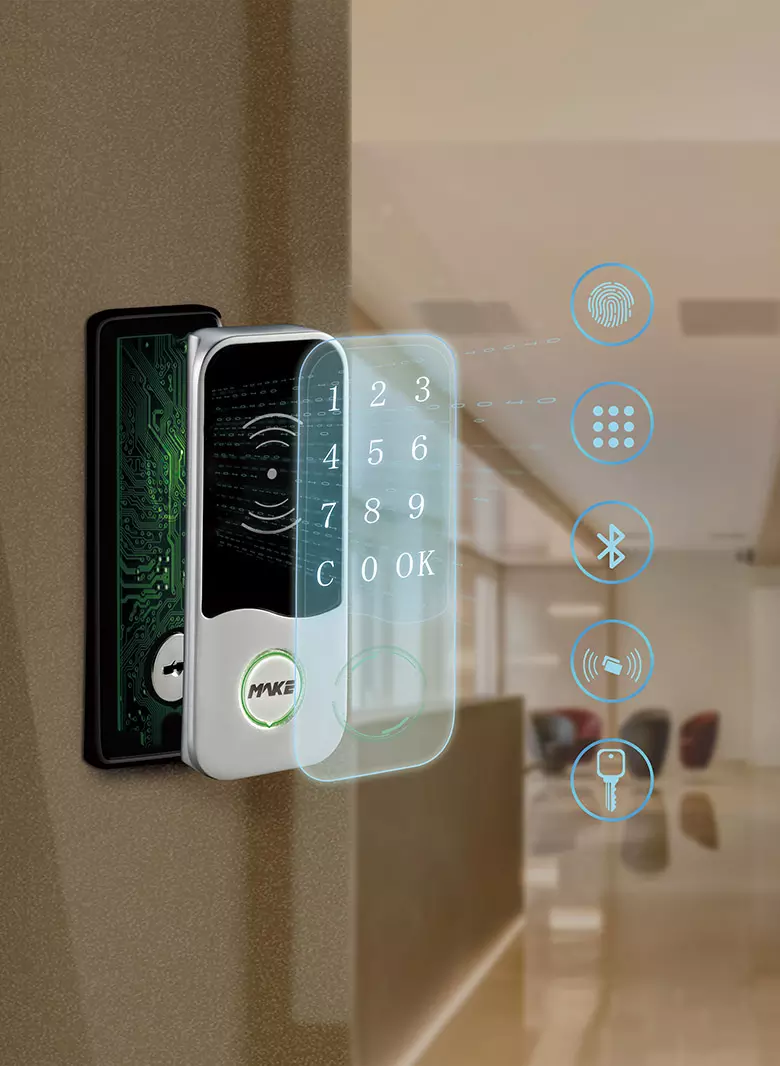 Make magnetic lock is equipped with advanced real-time communication web technology, which further improves the interconnection of magnetic locks, and can realize safe two-way communication, providing you with intelligent and simple interactive experience. The user can quickly unlock something only by connecting the lock to mobile apps or mini programs, which provides the user with convenience.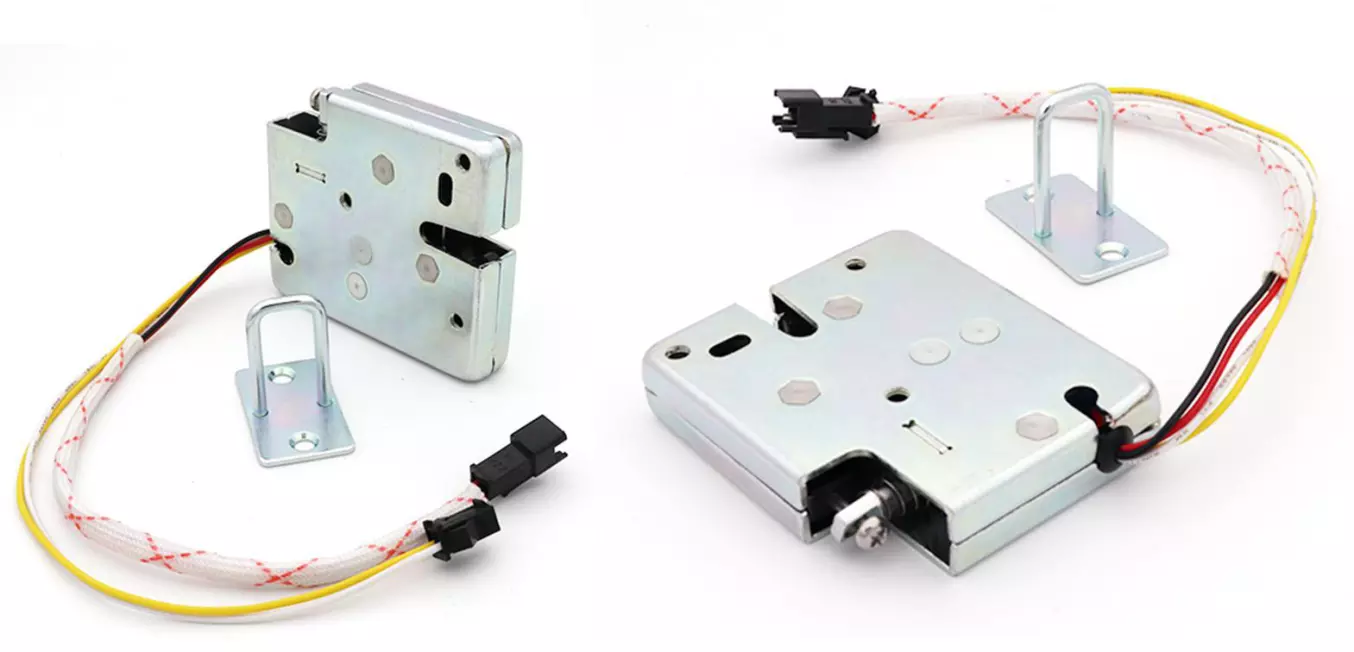 Currently, for most people, security is the biggest challenge the Internet of Things faces with. Security is not only a big concern for users when they are purchasing Internet of Things products, but also influences the popularization of Internet of Things. In order to further improve the safety of magnetic locks and other IoT locks, Make has set up a special software team and a cloud platform to make every effort to ensure the privacy and security of users' data.

At present, Make's IoT smart lock supports Bluetooth, NB-IoT, LoRa, Zig-Bee, NFC, Wi-Fi and other technologies. In the future, Make will tap the market potential of IoT locks, continuously improve the safety of the locks, combine the needs of different application scenarios, and use diversified technologies to develop more functions, making life convenient and comfortable.