With the development of the times, new energy vehicles (NEVs) gradually enter people's lives and are widely welcomed. As an essential companion of new energy vehicles, the importance of charging piles is self-evident. Charging piles are not only the key infrastructure for the sustainable development of new energy vehicles, but also an important node for building smart cities and vehicle networks. With the increase of new energy vehicles, the demand for supporting facilities such as charging piles and charging pile locks will increase, which will be a brand-new opportunity for the lock industry.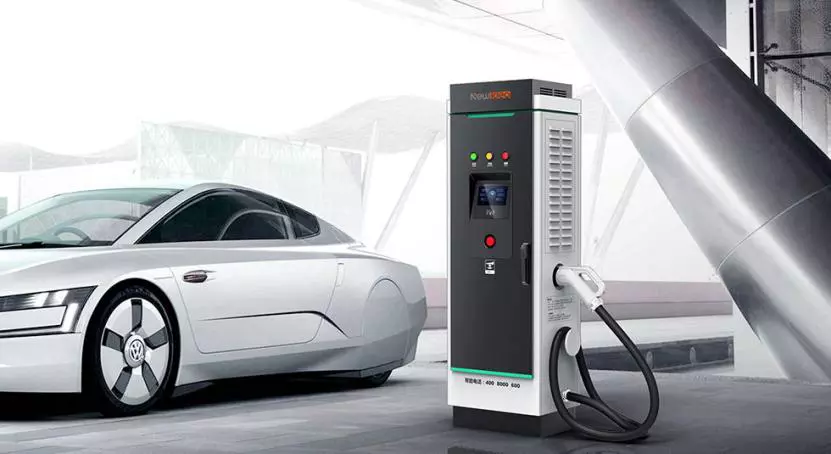 Nowadays, as charging piles become applied more and more widely, their safety can not be ignored whether they are in public or in residential areas. In addition to daily electric safety, Make also installs locks for charging piles to ensure the safety of internal equipment. For one thing, the charging pile lock can prevent the charging cable from being exposed, causing electric shock and other accidents; for another, it can avoid the important equipment in the charging pile being stolen.

It can be seen that the charging pile lock plays a very important role in protecting the safety of charging piles and avoiding accidents. It is another significant tool that can provide security for charging piles besides monitors. So, how to properly select a charging pile lock? What should you pay attention to in your daily use?

First, try to choose the charging pile lock with higher safety. Make recommends the cabinet plane lock MK400 to you. This is a heavy-duty handle lock specially designed for charging piles and charging boxes. It is made from zinc alloy, and its surface is treated with spray paint and has high-quality processing. The light and thin lock surface is more harmonized with the surface of charging piles. The lock is beautiful and durable. And the colour of the lock is not easy to fade.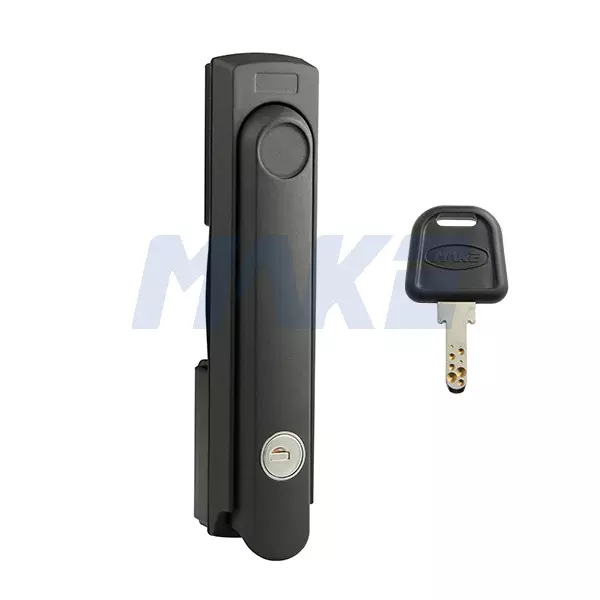 Secondly, smooth unlocking is needed. Generally, When charging equipment needs to be installed or maintained, unlocking smoothness of locks is very important, for it can not only improve the user experience, but also save the time of personnel for maintenance and operations. Therefore, locks with convenient operation are generally selected. MK400, equipped with double-sided dimple key systems, has smooth unlocking and convenient operation.

In addition, if the charging pile is set in the open air, it will be exposed to the weather so that you need to choose a charging pile lock that is waterproof, moisture-proof, heat resistant and low temperature resistant. The keyhole of MK400 is provided with a dust cover, which is waterproof, rustproof and dustproof. And even in the open air, the charging pile lock MK400 is not afraid of being exposed to the weather.

For years, Make has been pursuing the aim of "customer satisfaction", and striving to make customers use its products with comfort and reassurance. Make charging pile lock has a high price-performance ratio, guaranteed quality and a perfect after-sales service guarantee system. If you have any questions about lock purchase, installation and after-sales, you can contact us in time. If you want more detailed information, please call the hotline 0592-6360091 or leave us a message in official website.