A electronic code lock
is widely used in our life. With the development of intelligent technology, people tend to choose intelligent and convenient locks, and
the electronic code lock
is one of them. This lock includes push button code one and keypad code one. It not only has a fashionable appearance, but also provides a more intelligent and convenient life for everyone.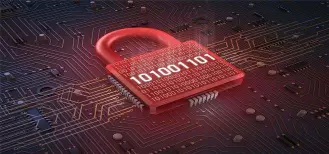 The electronic password lock
controls the circuit or chip through password input, so as to control the opening and closing of the lock. Compared with the traditional mechanical lock,
the electronic code lock
has the obvious advantage—password is the only way to open the lock—which not only further upgrades the security of locks, but also frees the user from the key. As
the electronic password lock
is an electronic product, it may not open normally when it is out of power or in wet environment. Thus, the emergency unlocking function is needed to open the lock (use a mechanical key).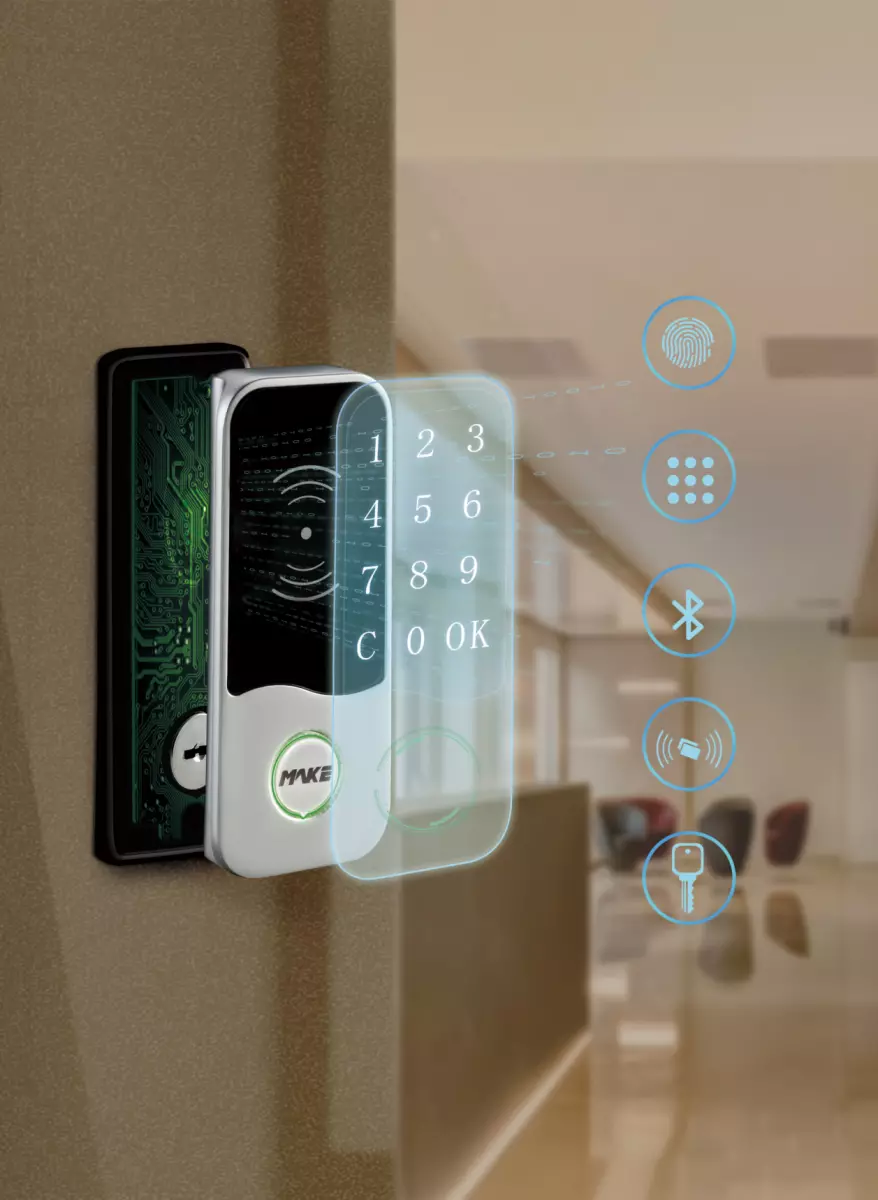 Emergency unlocking function is necessary for every electronic code lock. When the lock encounters problems such as no power, an electrical fault, keypad failure and forgotten passwords, emergency unlocking can help you open the lock quickly. However, at present, most
electronic password locks
only provide passwords for emergency opening. Once the above problems occur, they cannot be opened normally. The only way to open the lock is to destroy it and even the whole locker, causing unnecessary losses.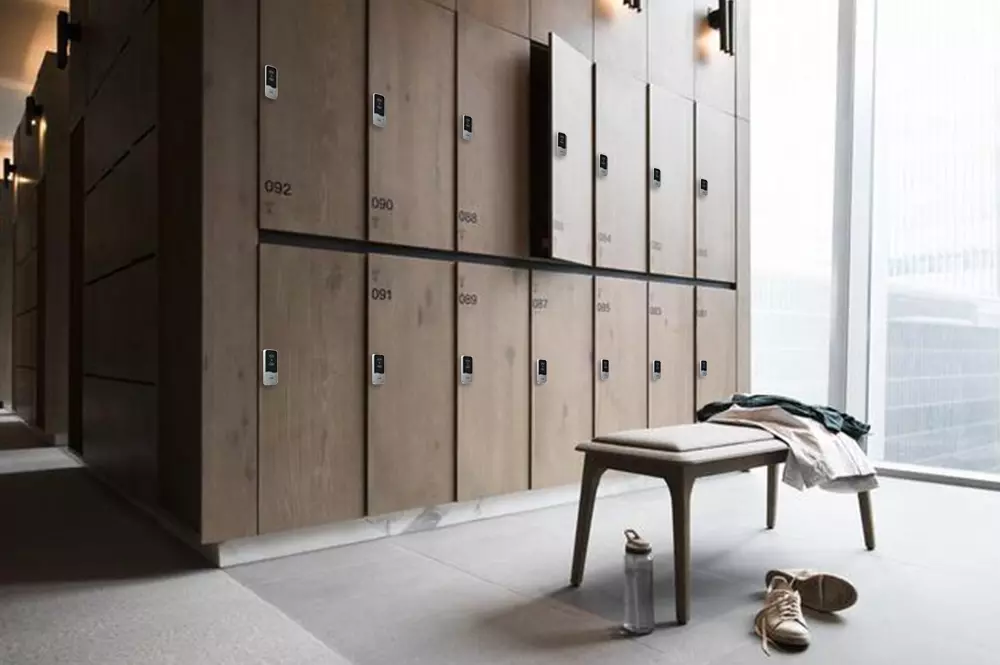 Make high-end touchscreen electronic password lock
MK733
is a RFID lock with high safety. This lock is adopted a silk screen printing PC panel and the lock case is made by zinc alloy, which has smooth surface, wear resistance, scratch resistance, and good feel. The password is set and changed by the user. The lock is more convenient to use without a key. When users need to unlock the lock, they can do it by entering the password without waking up the screen, so MK733 is very convenient to use.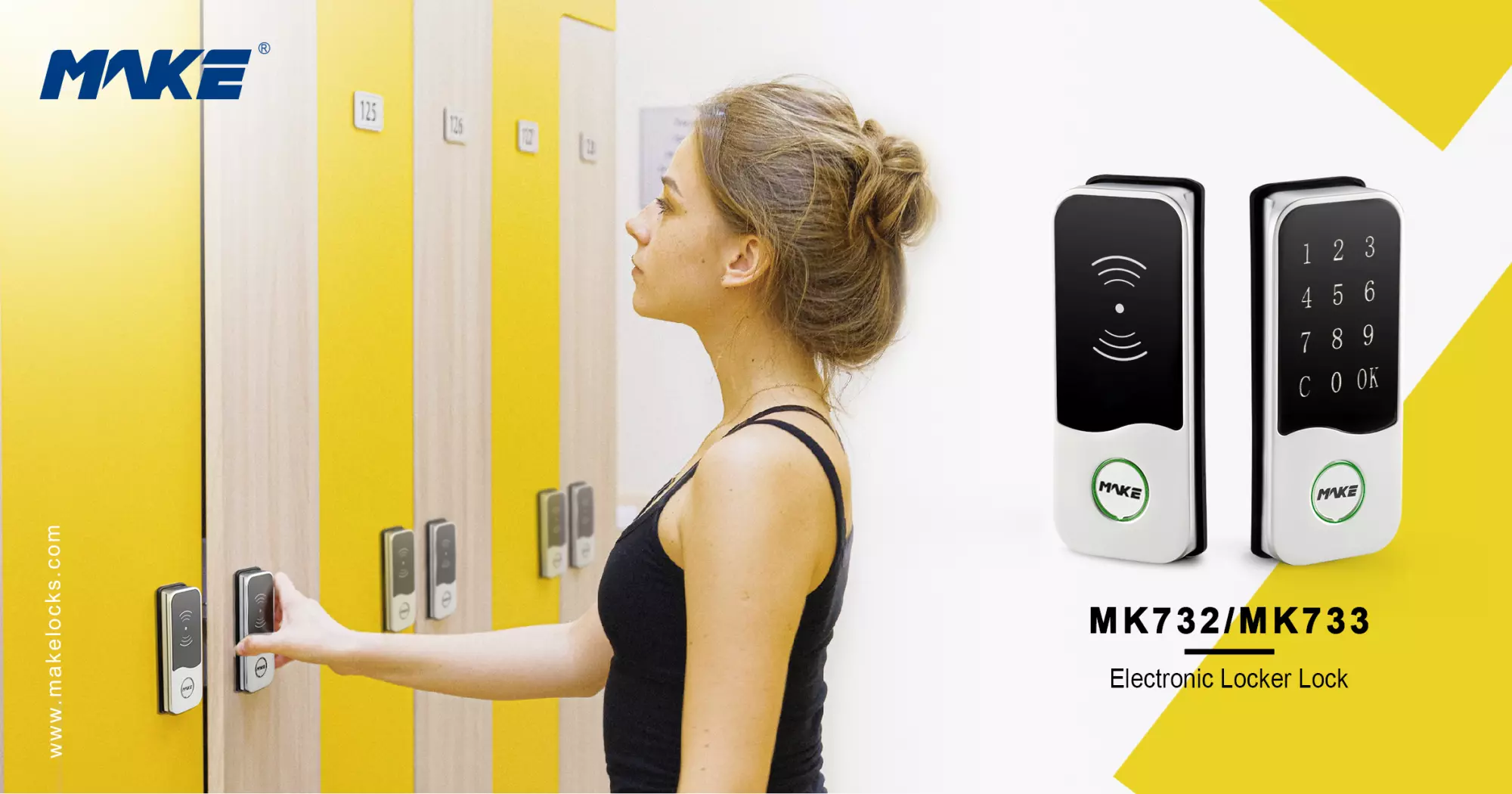 MK733 is adopted a unique design that you can grab its two sides to open the locker door after unlocking. Meanwhile, it is equipped with a lock cylinder for emergency unlocking, so that the user can unlock the lock without damaging it or the locker when forgetting the password. In addition, MK733 also has a unique function of freely switching between public mode and private mode. When locks are in public mode, users can set passwords and deposit articles. After a user removes the articles, the passwords will be automatically removed and the next user can reset them. This public mode is practical and easy to set. It is especially suitable for schools, gymnasiums, hospitals, offices and other public places. And the mode not only makes managers free from worry, but also provides users with convenience.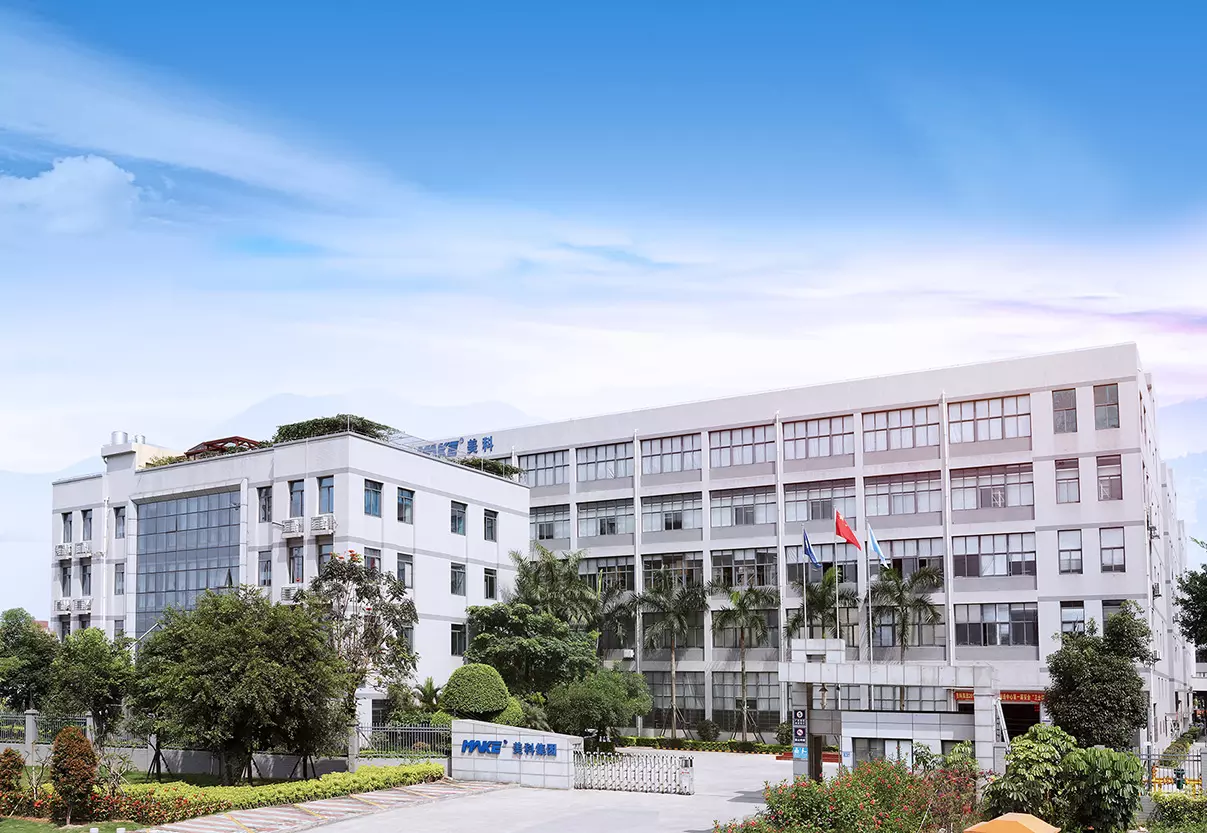 Xiamen Make Security Technology Co., Ltd. is a high and new technology enterprise, integrating R&D, production and sales. At present, Make has extremely mature technology for developing
the electronic code lock
, which is widely used in gymnasiums, schools, hospitals, factories, offices, airports, railway stations, swimming baths, bathing places, etc., and has won unanimous praise from customers at home and abroad. Xiamen Make Security Technology Co., Ltd. looks forward to your inquiry!