In legend stories, it is Spring Festival when the Lucky Tiger returns to the mountain to bid farewell to the old year while the Jade Hare comes down to the earth to report spring.
People are still in a festive mood while a new journey has begun.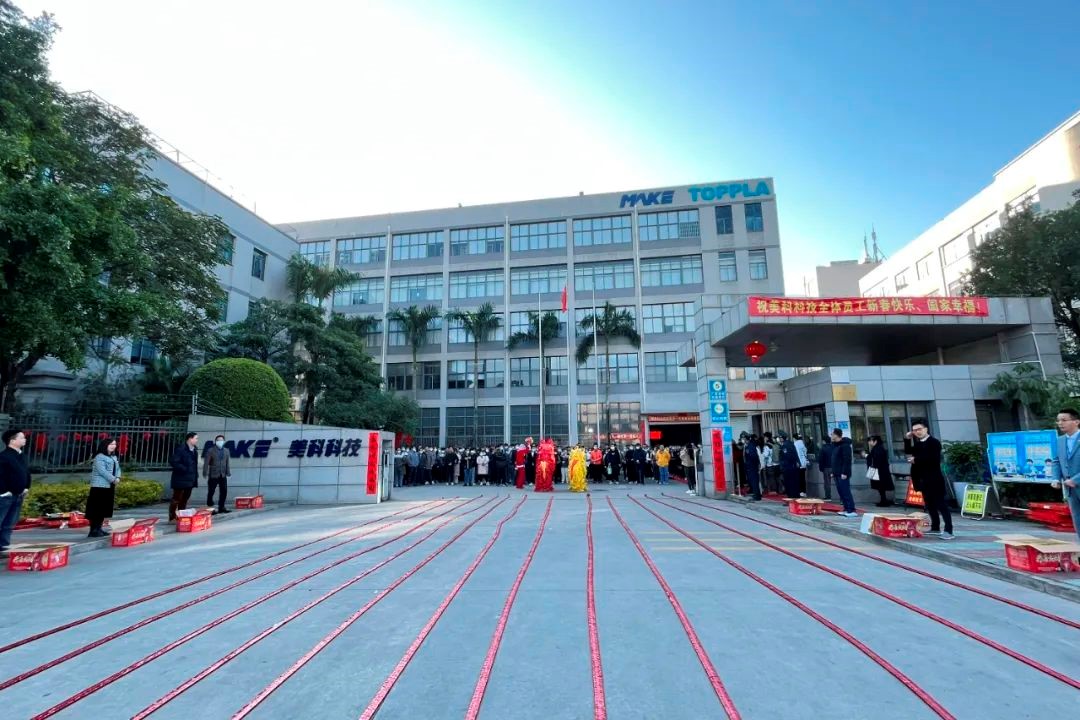 The early spring reminds people to treasure the time and diligently re-hitch the wagons to turn a new page.
MAKE Technology
officially started the work at eight o'clock in the morning on the eighth day of the first lunar month!
How did the MAKE people spend the time at the beginning of the new year? Come and have a look together.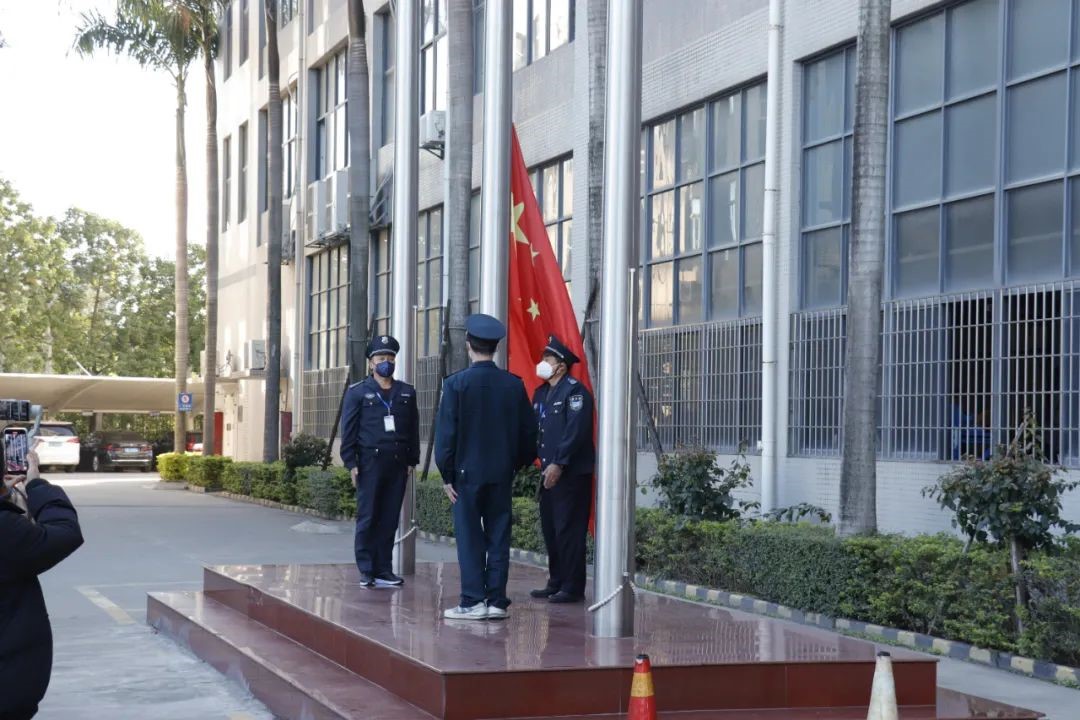 Raising the national flag is an important groundbreaking ceremony of MAKE Technology.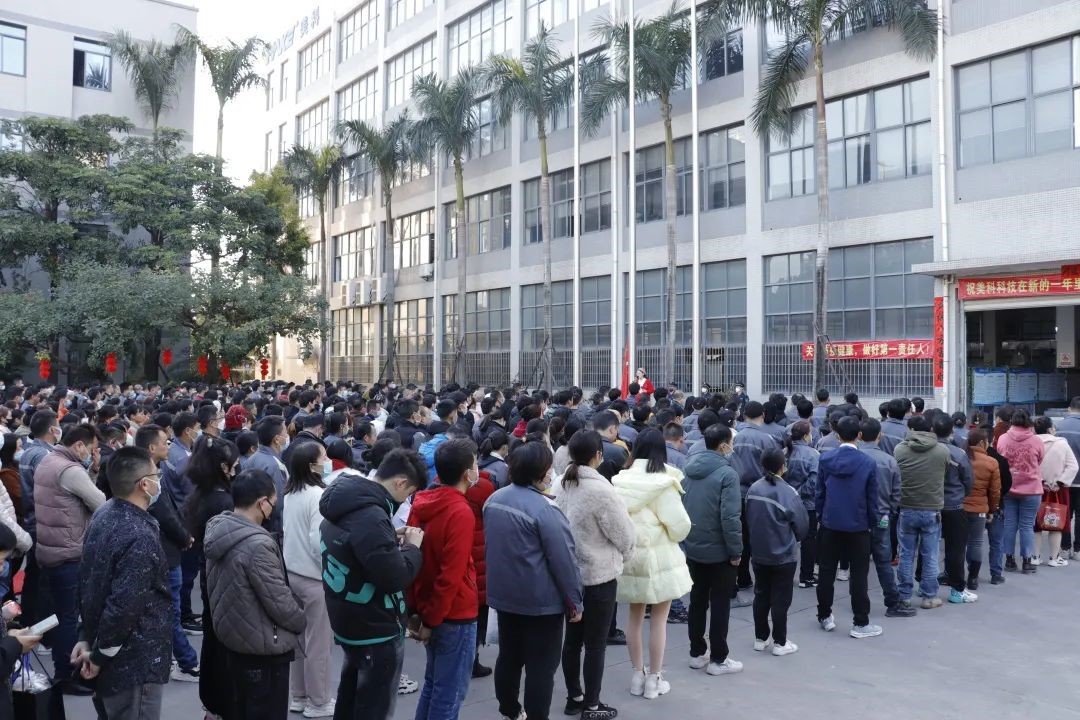 Accompanied by the solemn national anthem, practical and enterprising MAKE people are full of energy and ready to go with a brand-new and positive working attitude, which plays the music of assembly in the Year of the Rabbit according to the Chinese calendar!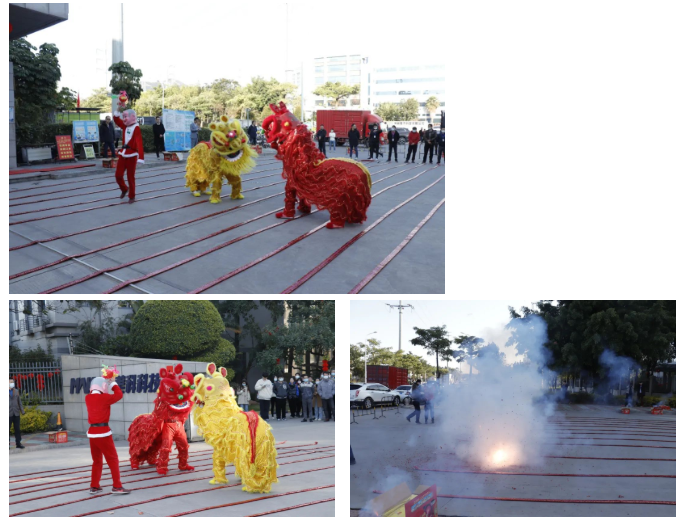 The Lucky Rabbit welcomes spring, and the Lucky Lion sends blessings. A festive lion dance performance brought MAKE a good start in the new year, opening a unique atmosphere.
Firecrackers are full of New Year wishes, which ring through the sky and symbolize the prosperity of MAKE Technology and a recreation of glories in the new year.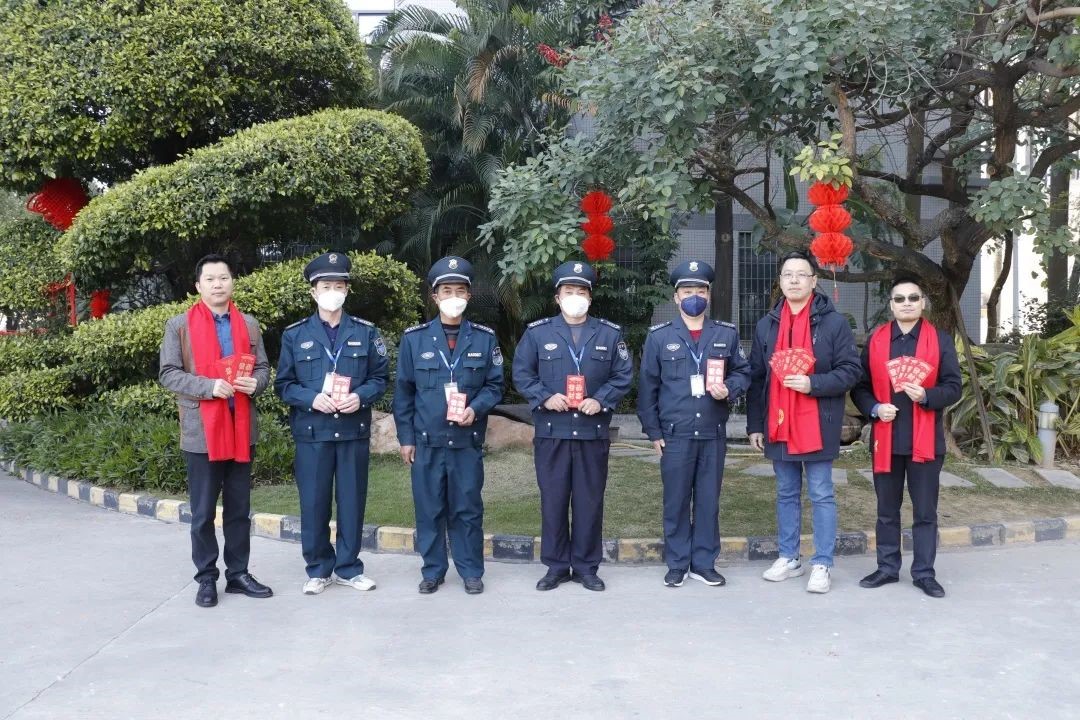 Commencement Red Envelopes
How to get back passion and energy after the Spring Festival holiday?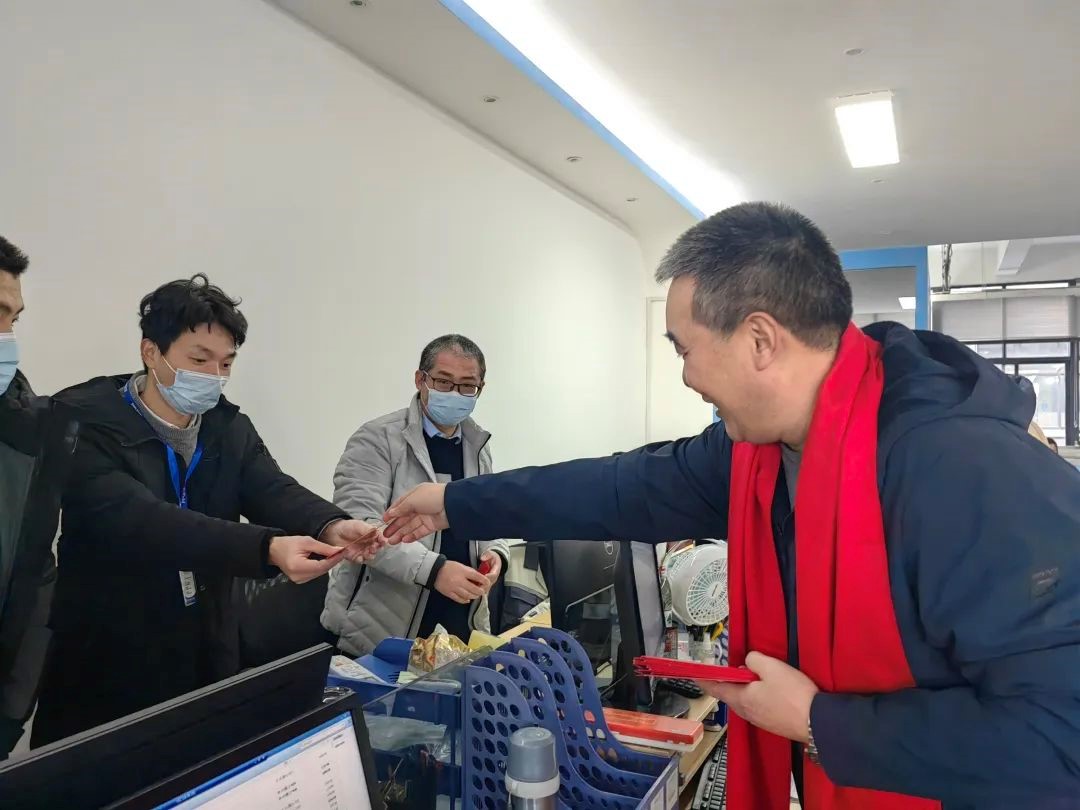 A red envelope for starting work helps everyone get rid of "holiday syndrome" quickly.
May everyone progress in leaps and bounds like rabbits in the new year and have great prospects!
Refresh yourself and make great efforts in the new Year of the Rabbit to surpass the old Year of the Tiger.
In this new year, let's take a brand-new attitude with full enthusiasm. Raise your spirits throughout the new year. Take your original aspiration and set out again!