In recent years, the turnstile system has become important for entrance and exit management in modern society. It has been widely used in subway stations, tourist spots, schools, office buildings and high-end residential areas. And the turnstile has even been installed at some urban pedestrian crossings, so the safety protection of the turnstile and
turnstile locks
is becoming more and more obvious.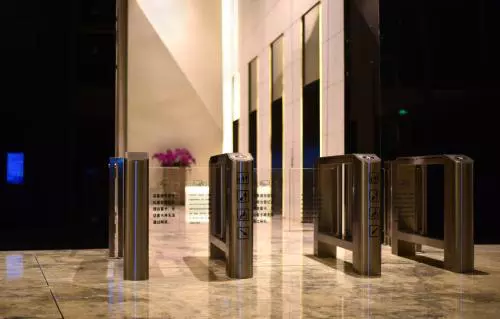 The turnstile, also called the automated gate, is a kind of passage management equipment, which can be used with other systems in different occasions to play the role of people flow management. With the development of intelligent technology, more and more unattended automated gates are used, so there is a higher demand for the safety of the gates and supporting systems, including the gate controller case lock.
Turnstile locks
should not only be anti-impact, pickproof and anti-corrosive to prevent various damages, but also be stable in some harsh environments to ensure the normal operation of the turnstile.
The tubular lock is a commonly used lock for the automated gate. The driver pin and the key pin of the tubular lock are distributed annularly. And the key is tubular, which is small and precise, and can be used in places with higher safety requirements. Although the working principle of the tubular lock is simple, the safety of the lock is not inferior to that of other locks in terms of preventing technical opening and destruction. In addition, the tubular lock has high cost performance so that it is a good choice for the turnstile.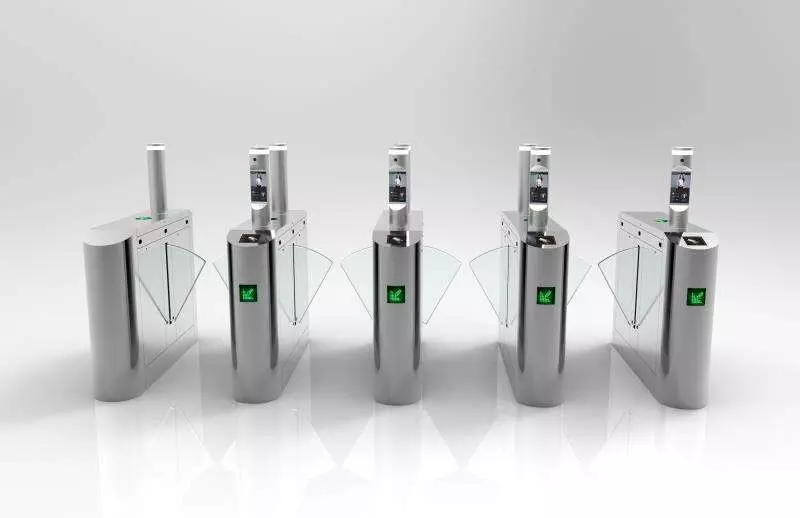 The lock body of the tubular cam lock MK100B series is made from high quality zinc alloy, and the surface is treated by multiple special processes such as bright chrome and bright nickel, so the lock body is bright like a mirror and is fine and smooth to the touch. MK100B series are equipped with a high-security tubular key system and tens of thousands of key bittings, which make the lock safe and reliable. The lock itself has a master keyed lock system, and different types of locks can be opened by the master key, which greatly facilitates the management and maintenance of the automated gate.
In order to meet the safety requirements of different customers, tubular locks MK100B series are divided into seven specifications according to the different locking action lengths:
MK100BXS
, MK100BS,
MK100BM
, MK10BL, MK100BXL, MK100XXL, MK100BXXXL, and the cam action length can be customized. At the same time, there are 7 pins, 10 pins and anti-drill balls to choose from. Thus, these locks are pickproof and antitheft with high strength, making their service life longer and their safety higher. They are perfect for various automated gates.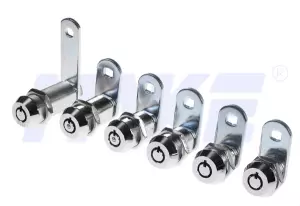 For some turnstiles operating outdoors, such as scenic spots and community gateways, they are often exposed to bad weather, so that
automated gate locks
are easily eroded. Thus, the locks should be waterproof, moisture-proof, high temperature and low temperature resistant. Tubular locks MK100B series have good heat resistance and low temperature resistance, and can still be used stably in areas with severe cold, high temperature or large temperature difference.
Make automated gate lock has excellent quality and high cost performance, and has been sold well at home and abroad, providing safety for thousands of automated gates!