Cam lock, an ancient name, has a long history and is one of the most common locks in people's daily life. The tongue piece of lock is attached to the core of the locking device and rotates when the key is inserted and rotated. The tongue piece rotates 90 to 180 degrees to lock and unlock.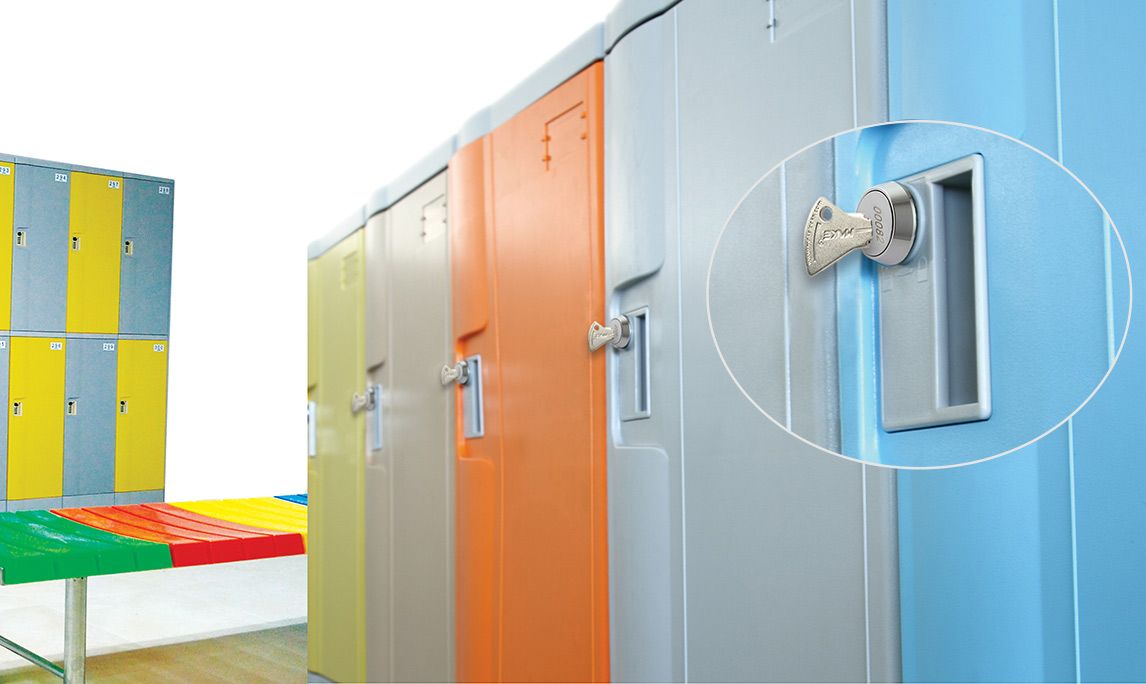 So today as artificial intelligence boosting the traditional industry, intelligent lock booming, is traditional cam lock safe enough? This article talks about the two high-safety and high-performance cam locks independent researched and developed by Xiamen MAKE®. And let's take a look at the background of artificial intelligence, how the traditional cam locks obtain new development opportunities through innovation.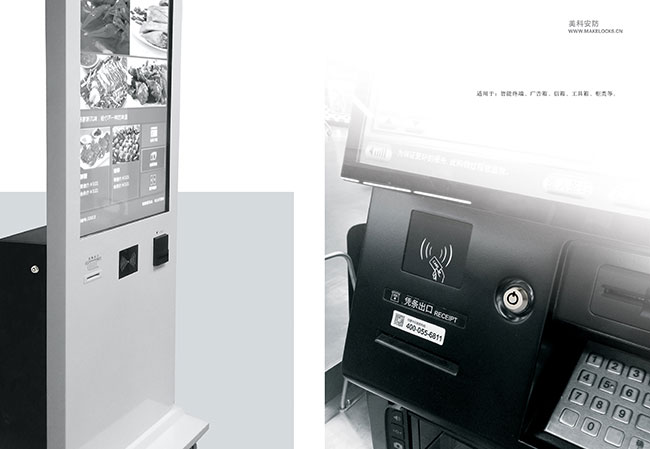 The first one is intra-vane cam lock---- M1-LOCK. The traditional vane cam lock controls the lock body by means of metal vane to rotate the lock. Generally, the vane cam lock is simple in structure and convenient for processing, and is widely used in letter boxes, file cabinets, tool boxes and so on. M1-Lock takes intra-vane structure, key bits up to 10 billion. The excellent safety performance of M1-LOCK has been well received by customers once it was launched. Moreover, M1-LOCK got the C-level certification of the the Ministry of Public Security, and obtained the patents of China, the United States and Germany. The following figure is M1-LOCK.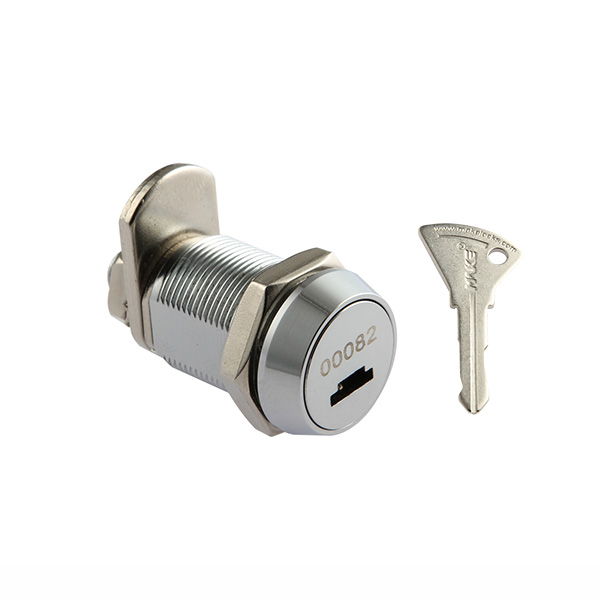 The second one is tubular cam lock---- M2-LOCK. Most of the tubular cam locks currently on the market are simple ring pin structure, key bits usually up to 100 thousand. M2-LOCK independent researched by MAKE® develops one-side pin to double-side pin, and the key is milling gear, key bits up to 1 billion, which greatly improves the safety of tubular cam locks, and is widely used as computer locks, vending machine locks and so on.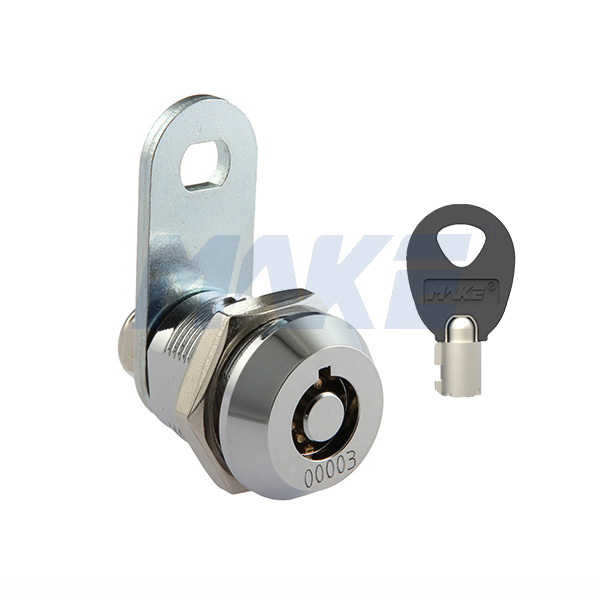 A cam lock is a security device that provides reliable security for valuable items and personal information. It can be used for fixed doors, lockers, safety boxes, windows, cabinets, drawers, filing cabinets and many other different occasions. MAKE® is a high-tech enterprise with more than 10 years of professional lock research, production and sales, and has all kinds of locks with excellent quality that can be customized according to customer's actual needs to meet different safety and protection demands.