As the name suggests, a wardrobe locker is where garments are kept. In addition to home use, lockers are mainly used in places such as bath center, gym, swimming pool, hot spring resort and beauty center. In order to cope with the damp and warm environment for a long time, waterproof and anti-corrosion ABS plastic lockers and locks that have the same performance have replaced wooden lockers and steel lockers.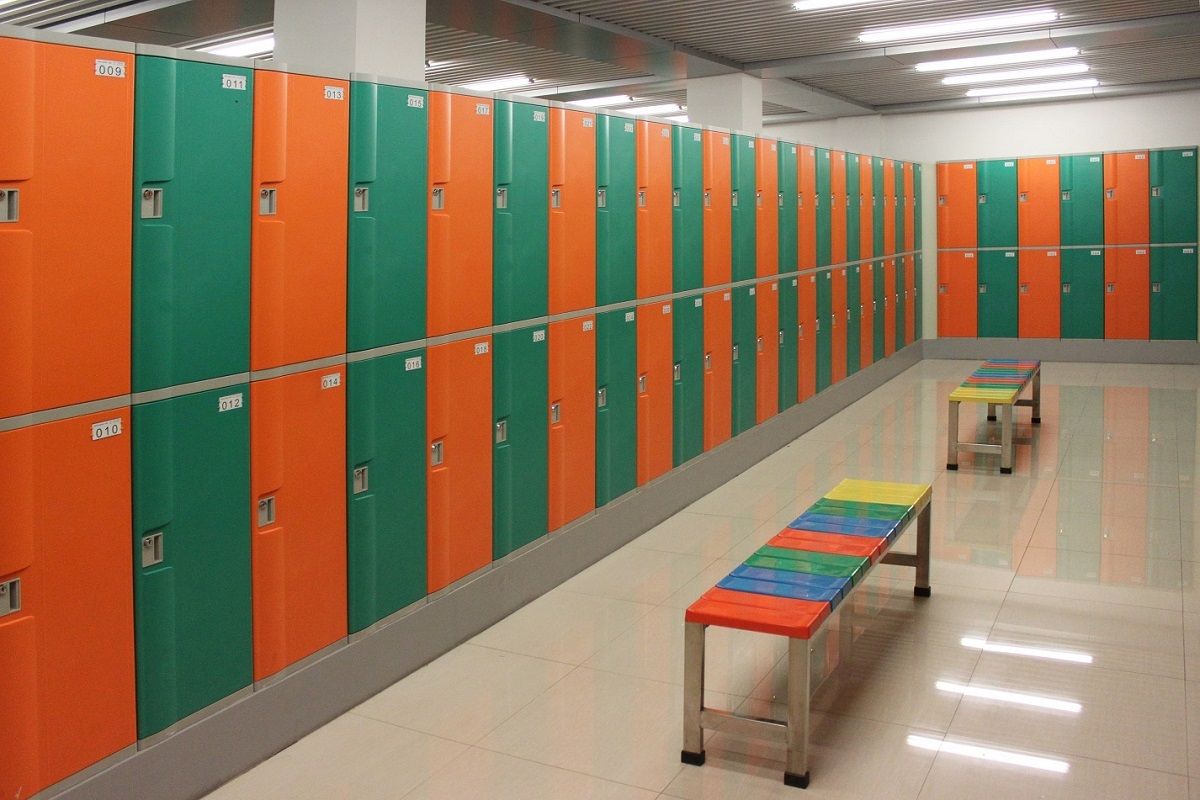 With the continuous improvement of living standards, the city's supporting facilities are increasingly diverse, and various clubs such as fitness and swimming clubs have sprung up, but their environment is humid and warm, and the condition of personal clothes and valuables should also be considered. The traditional locker locks are easy to rust and break and cannot meet the environmental requirements.

Therefore, for managers, purchasing lockers with a damp-proof, heat-resistant and high-quality locker lock, or the replacement of uniform high-end locker locks for the existing lockers are the primary measures to improve the setup. The small locker lock not only improves the quality of the entire decoration, but also brings a different experience for customers. For the locker manufacturers, their biggest mission is to provide the best industry solutions according to the needs of end users. Therefore, the locker lock manufacturers should communicate and cooperate closely with the locker manufacturers to meet the demands of the end users at the source and jointly develop locker locks that perfectly fit lockers with respect to function.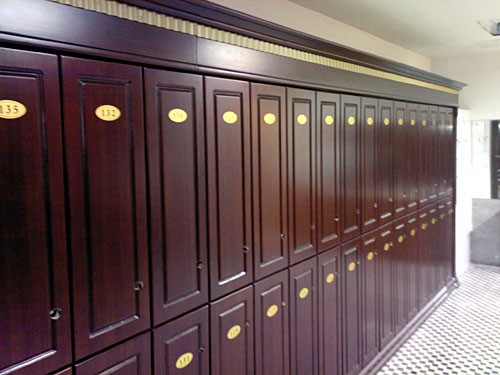 Based on over ten years of experience in the industrial lock and commercial lock industry, MAKE® has been taking the needs of customers and these of customer's clients as a dual responsibility. Making the most reassuring locks for end users is the ultimate goal of our research and development, production and service. MAKE® effectively dispels doubts like "how is the quality of the locker?" "Is the after-sales service guaranteed?" "Is it possible to achieve the locker lock function I want?"

MAKE® locker lock belongs to the category of cabinet locks, including high-grade electronic lock, high-quality cam lock and combination lock, etc. MAKE® locks are cost-effective, with factory-direct sales model, and a perfect after-sales service system. If there has any customer feedback, we will track the processing in time so that the customer needs not to worry after sales.





The waterproof and dustproof rating of MAKE® locker lock is IP54. It is suitable for temperature between -15~65 °C, humidity between 5%~95%. It has excellent waterproof, moistureproof and dustproof performance, and has been widely used in various places. It is very popular among users.