In factory management, the main purpose of the tool cabinet is to classify and store all kinds of tools orderly, such as gages, fixtures, knives and parts required for production, effectively realize the classification management, visual management and scientific management of the production workshop aims. The tool cabinet with the tool cabinet lock is safe, convenient, large in stock and good in bearing, so as to achieve accurate and efficient access and improve the 6S management of the enterprise.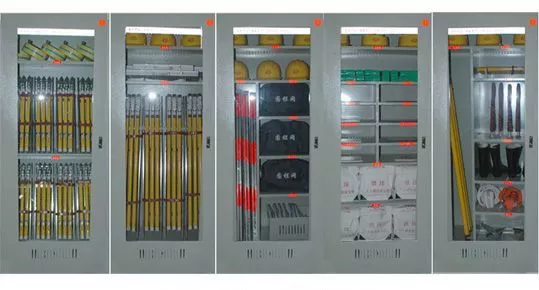 Since the implementation of lean 6S management promotion project in 2018, MAKE® has put into a large number of tool cabinets, file cabinets and so on for use, and equipped with independently developed and manufactured tool cabinet locks and locker locks with high security, which solved the two problems of sorting and reorganization in the process of 6S promotion in the production workshop.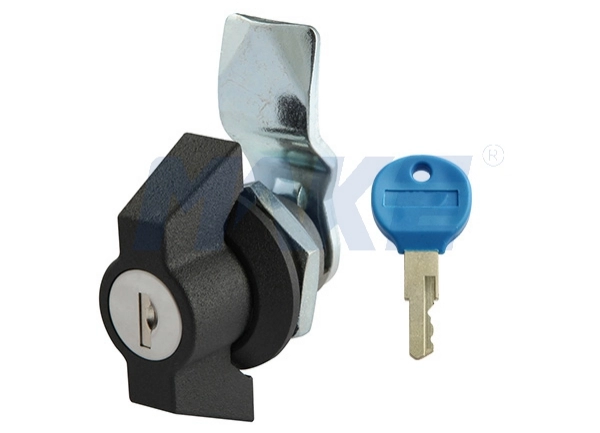 MAKE® Tool Cabinet Lock: MK405-5
MAKE® integrates design, development, manufacture and marketing services as one, and provides high-quality, high-security industrial locks and commercial locks. For a dozen years, MAKE® has developed rapidly. Its products mainly cover samrt electronic locks, cam locks, push locks, heavy padlocks, computer locks, chassis locks, various door lock cores and precise hardware accessories, widely used in rail transit, communication cabinets, machinery, financial terminals, self-service terminals, smart home and other fields. During the 6S management, products of MAKE® has fully utilized its own advantages and has become a safety guard for the storage of company staff.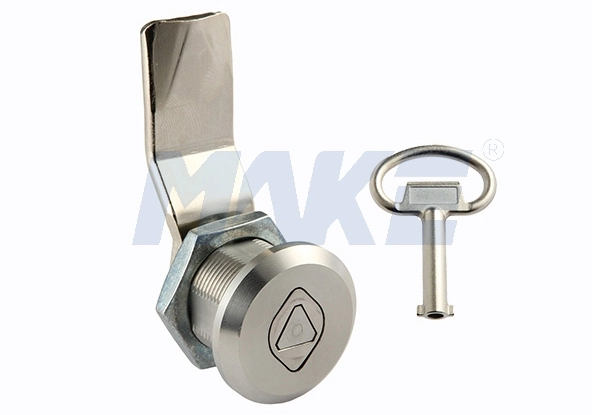 MAKE® Tool Cabinet Lock: MK406
MAKE® carries out number management on the tool cabinet, and the move of special person in charge brings many benefits to the enterprise:

1. Put production tools in order to make the production site very tidy;
2. Effectively reduce the time of tool access and improve the production efficiency;
3. Installing the lock on the tool cabinet greatly decrease the probability of tool loss;
4. Each tool cabinet has its own corresponding "master", which forms a closed loop from unlocking, taking and locking.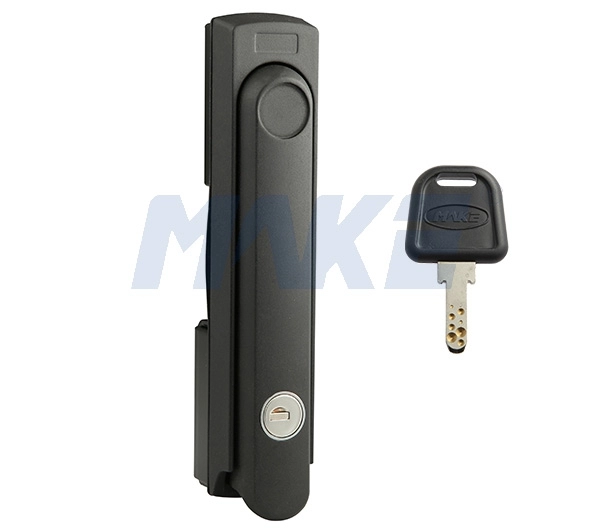 MAKE® Tool Cabinet Lock: MK400
The visual tool management method of MAKE® was well received by the interviewees. Here, with practical experience, MAKE® can tells you that tool cabinet lock is the essential of 6S management promotion in the factory.