Recently, Xiamen Municipal Bureau of Industry and Information Technology released the list of municipal enterprise technology centers in 2020 (the 23rd batch), and the technology center of Make Security Technology Co., Ltd. passed the evaluation of Xiamen municipal enterprise technology centers and won the honorary title of "municipal enterprise technology center".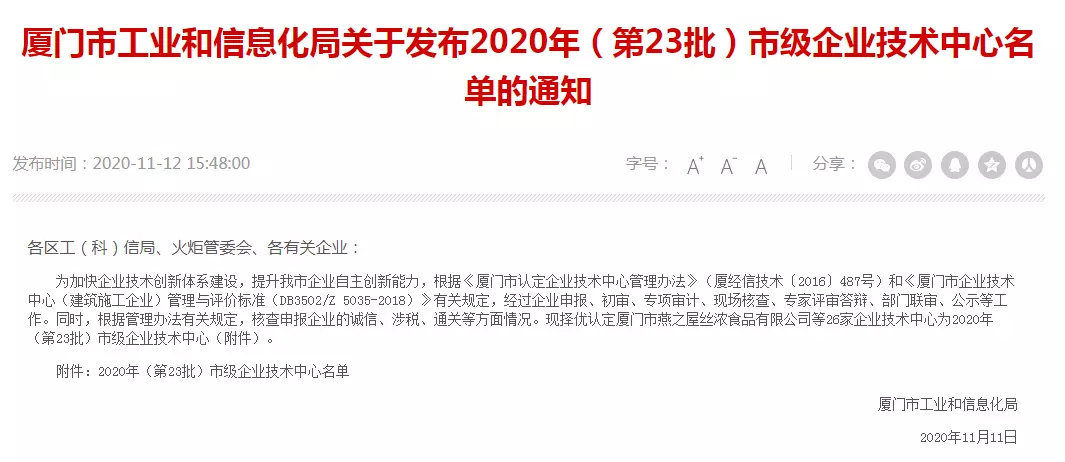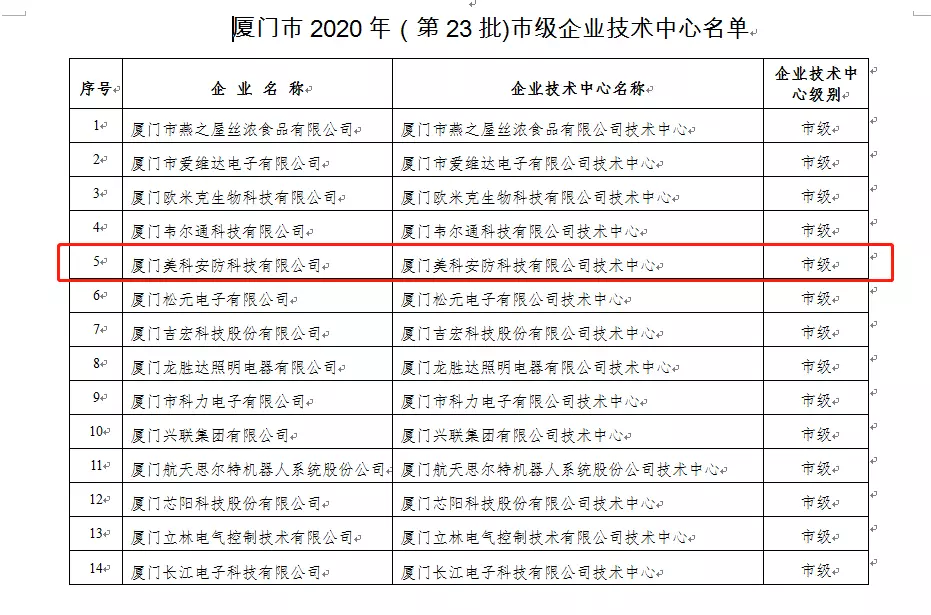 The municipal enterprise technology center is an important platform for enterprise technology innovation and new product development. Being recognized as "Xiamen municipal enterprise technology center" is a high affirmation of Make's technological innovation ability and R&D ability.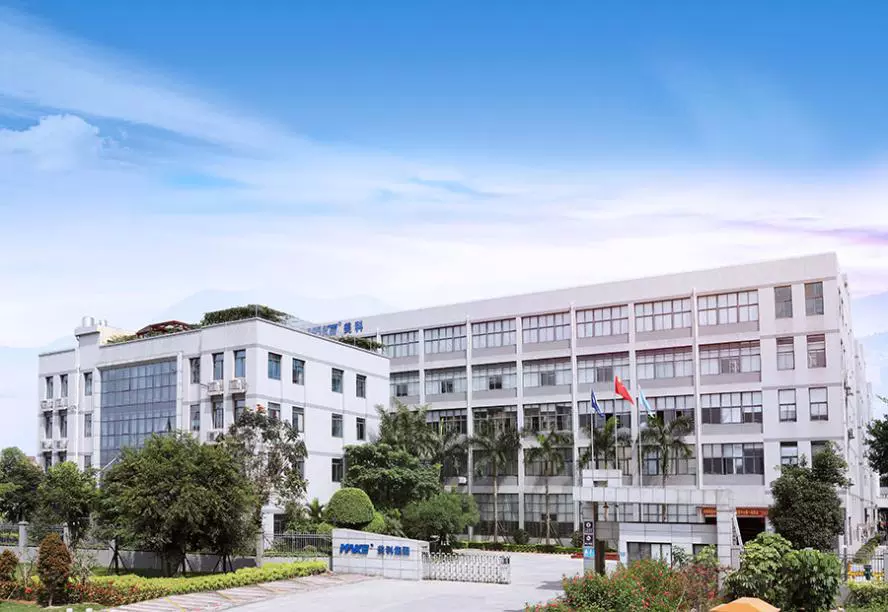 1. Combine the efforts of enterprises, universities and research institutes
With innovation and R&D of new products, new technologies and new processes as the core, Make promotes the R&D idea of "independent development as the main means, extensive exchanges and cooperation". On the basis of independent innovation, Make combines the efforts of enterprises, universities and research institutes to jointly tackle key problems and train talents, and comprehensively build a manufacturing and R&D platform for industrial
locks
, commercial locks and precision metal parts.
In the past three years, there have been technical achievements from Make Technology Center transformed into 15 projects, further consolidating the company's industrial position in the field of R&D and manufacturing of precision metal parts and improving the company's market competitiveness.
2. Leading R&D investment in the industry
Make's annual R&D investment ratio is as high as 8%, far higher than the industry average. R&D investment is mainly used to upgrade the software and hardware of the technology center, including the introduction of high-end scientific research talents, the training, skill upgrading and technical exchanges of scientific research personnel, the construction of R&D teams, and the purchase of R&D equipment.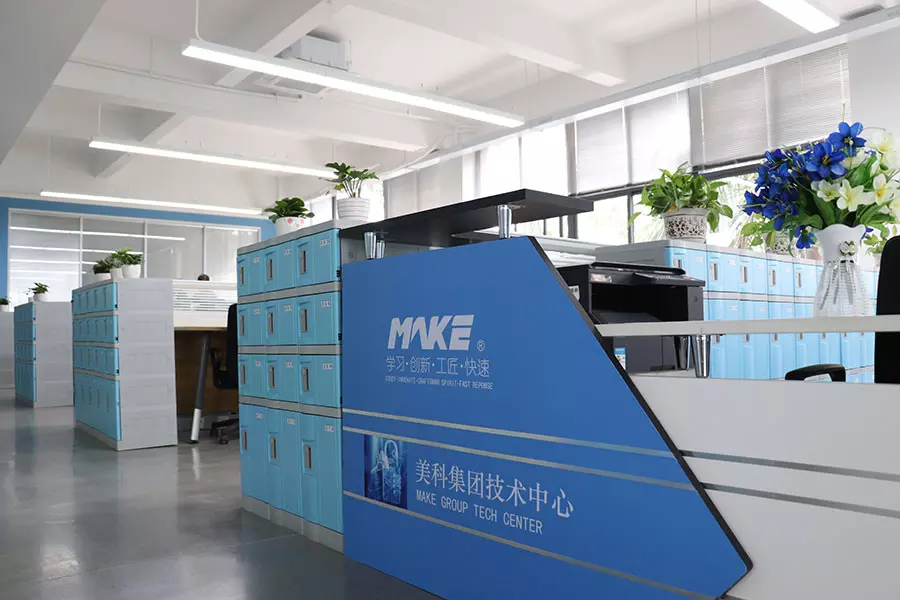 3. Strong technical support for Make's innovation and development
Make has applied for 363 patents at home and abroad, including 86 international patents, providing strong technical support for Make's innovation and development.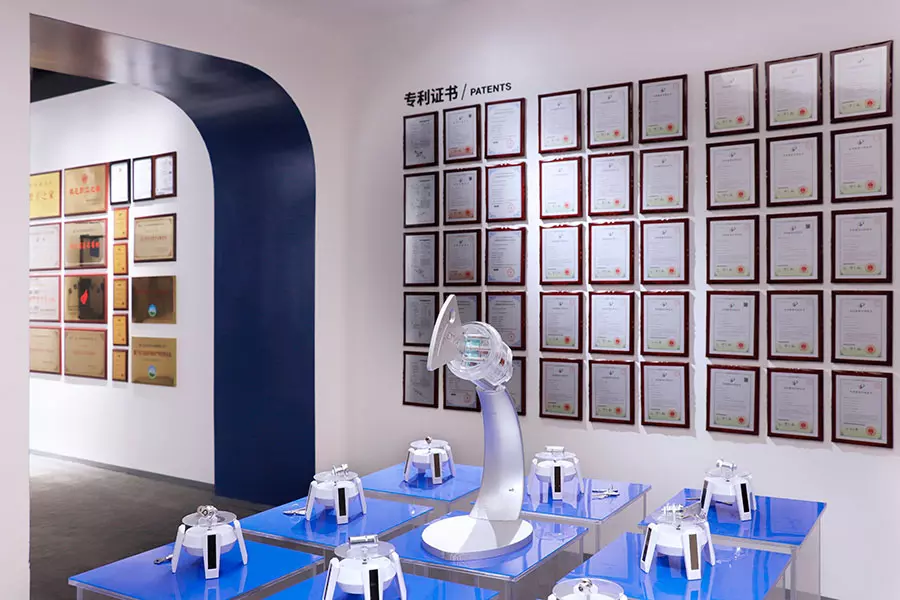 In 2013, Make established an innovation studio, focusing on the R&D and innovation of locks; At the end of 2016, Make found Editorial Board for Enterprise Standards and compiled three enterprise standards; In 2019, Make won the honorary title of "National Intellectual Property Advantage Enterprise".
The honor won by Make is the recognition of its technological innovation strength. In the future, it will take this as an opportunity to further improve the organization system, continuously increase investment in technology development, strengthen the development of the talent team, carry out in-depth cooperation between enterprises, universities and research institutes, enhance the independent innovation capability of enterprises, continuously improve the core competitiveness, and provide high-end products and high-quality services for the world security field.