[Foreword]
Although we are miles apart now, I am always thinking of you. May your home be filled with laughter, happiness, and blessings, on this warm occasion of Thanksgiving Day. It is our gratitude to inject the sincerity into every lock.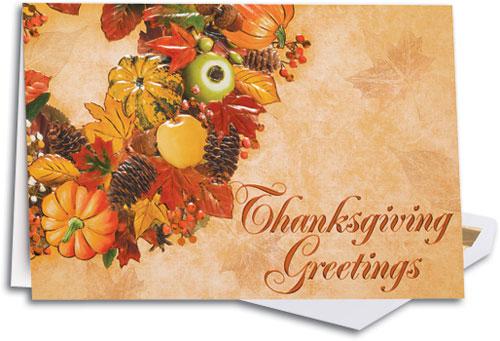 With the help of hardworking and kind Indians, the earliest immigrants tasted the sweetness of harvest at last. In order to thank their sincere help, the immigrants chose a day to get together, celebrating and sharing foods with each other. This is the origin of Thanksgiving. And since then, being grateful become an everlasting virtue.

The family feast during Thanksgiving Day provides a good reunion chance for relatives and friends who living in different places. Of course, for home elders, the child's accompanying is the biggest desire in their heart. They carefully prepare a big dinner full of fruits, nuts, and cakes, as well as the best and most meaningful roast turkey and pumpkin pie that stand for love.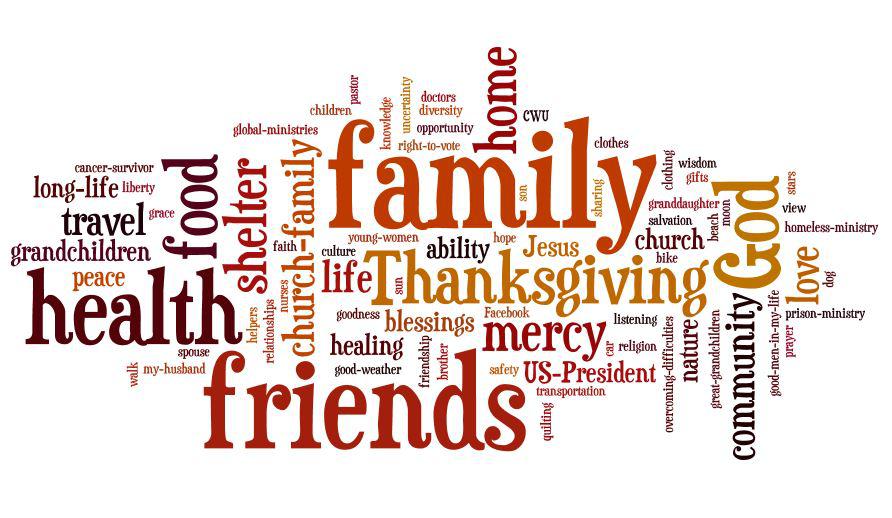 Sharing delicious dinner, this is grateful. Giving parents a hug, it is grateful. Writing greetings letters to loved ones, it is grateful. Even sending the gift that has never been sent out, it is also grateful. So, Is there anyone who you want to say thank you? Good festival, delicious foods, nice people, everything is so beautiful. Here and now, I want to be thankful for my parents, relatives, friends, colleagues, and customers and be grateful to every encounter in my life.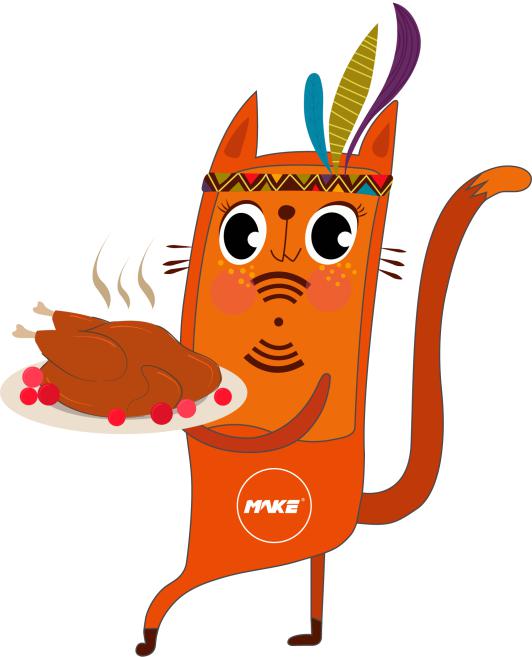 In particular, thanks for your company and support along the development way of Make Security. We are striving to produce better products to make our customers
satisfier, and to create a better development platform to make our employees happier.





MAKE's major products include smart locks, RFID locks, vending machine locks, locker locks, cam locks, push locks, heavy duty padlocks, laptop locks, combination locks, biometric locks, lock cylinders, and hardware. MAKE offers a one-stop solution for all of your needs from R&D, manufacturing, global marketing to after-sales service.