The fragrance of blooming orange osmanthus covers this golden October from the Chinese National Day to the eve of Halloween. The invigorating autumn is such an alluring season which mountains and hills are dyed red by trees, while life is filled with gaining, celebrating and gratefulness.

Pears of hearty laughter and cheers from the activity center of MAKE make Xiaomei very curious. Aha, so the October celebration for staff who were born in this month is coming. Geez, time passes so fast like a racing horse flashing by a crevice.

MAKE, a leading lock company in
China,
will hold a celebration for staff who have the same birth month at every end of the month, setting up activities such as sending blessings,
quiz
with
prize
, and sharing moment. Every celebration is so unforgettable: delicious cake and snacks, sincere blessings from others, everyone's laughter, singing birthday song together...

Joy, warmth, and wonderful time
Xiaomei is pretty bad at remembering dates, and may sometimes forget about her own birthday, but the company remembers everyone's birthday and attaches importance to this. The dedicated preparation for everyone's birth month from MAKE is really considerate.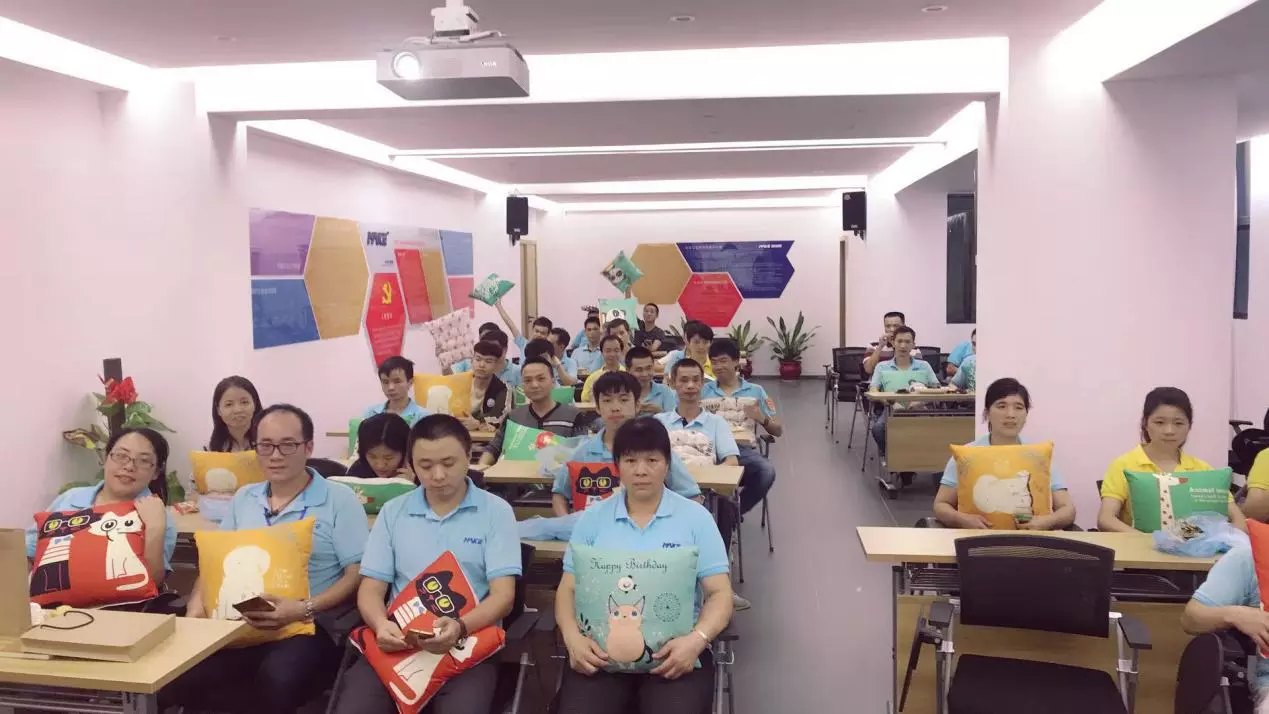 Sing a birthday song, send a sincere blessing, make a wish that keeps in the heart.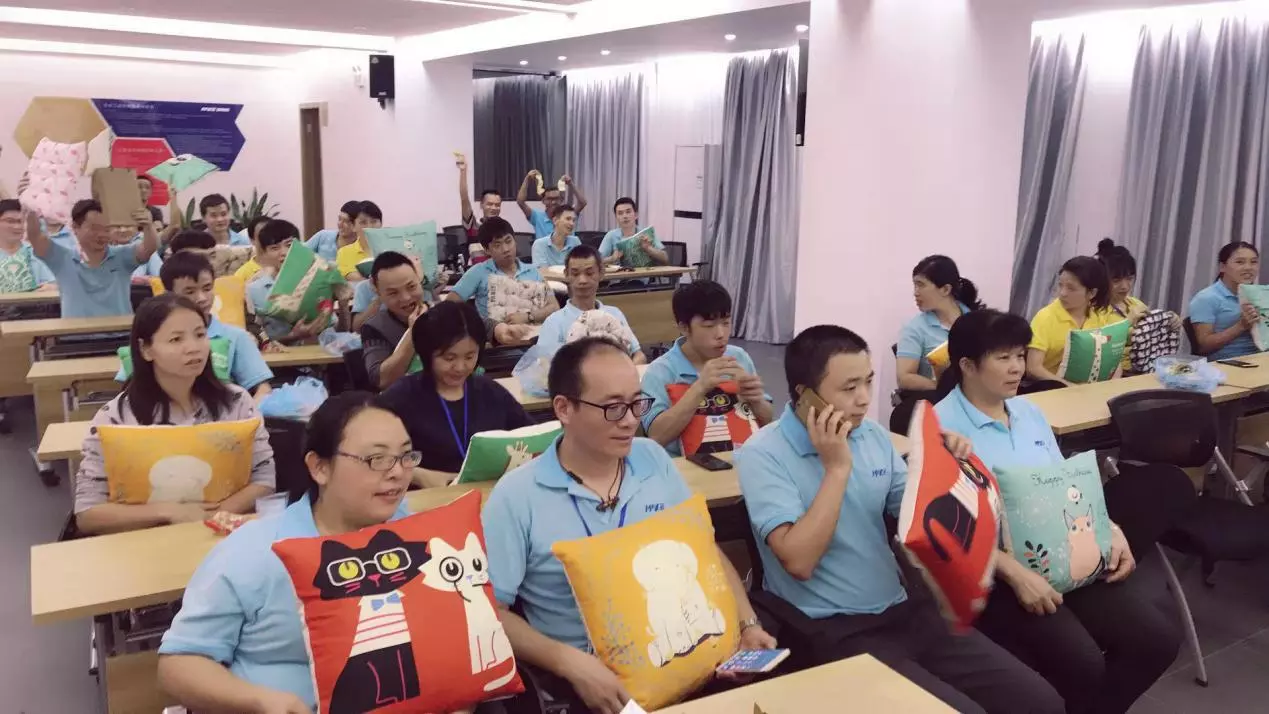 "Guess from gestures" - Will people born in the same month understander each other better?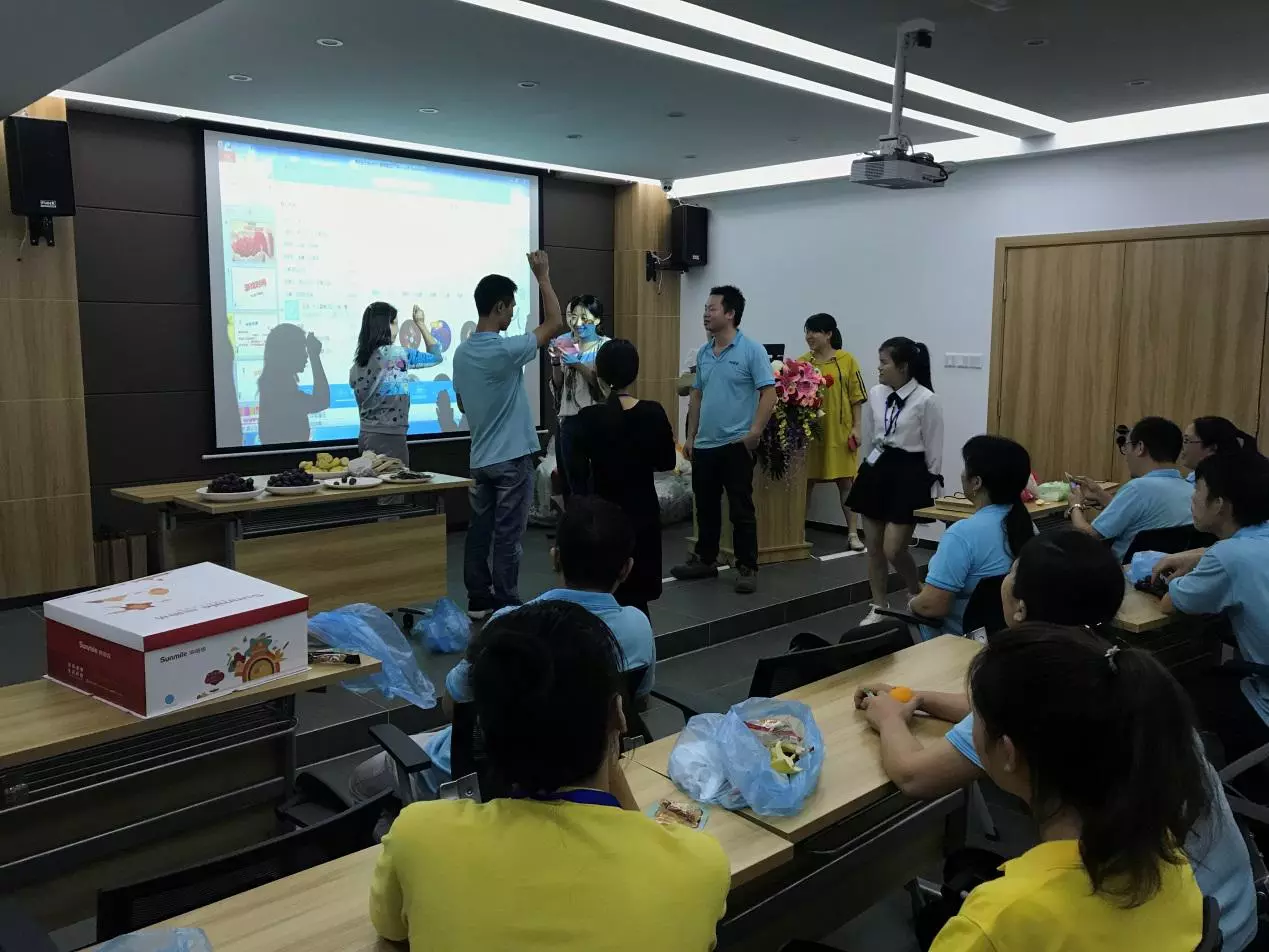 "Roll a dice" - A game of chance that whoever rolls out "six" will get a prize.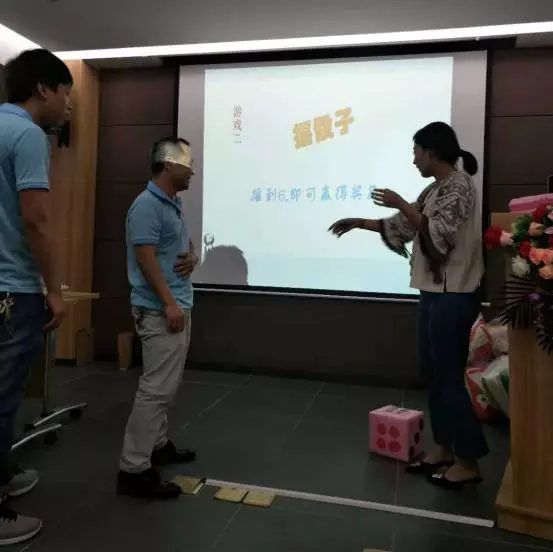 Share the happiness and cake together. May everyone
succeed
in his or her work and have a sweet life like the cake.