1. Outing To Volcanic Island

Zhangzhou National Geopark, one of the first batch of the national geoparks approved by the Ministry of Land and Resources of P.R.C., is located in coastal region in the border area between Longhai City and Zhangpu County of Zhangzhou City. The park covers a total area of 318.64 sq km, and has the most unique and the best reserved seaside volcanic landscape with the largest-scale in China.

In order to relax and work better, Make employees started a spiritual tour to volcanic island in September 2014. It's really a nice memories! All of us enjoyed the beautiful secenry and face to the sea, spoke out our happiness, pressures, Annoyance Never live without an open mind.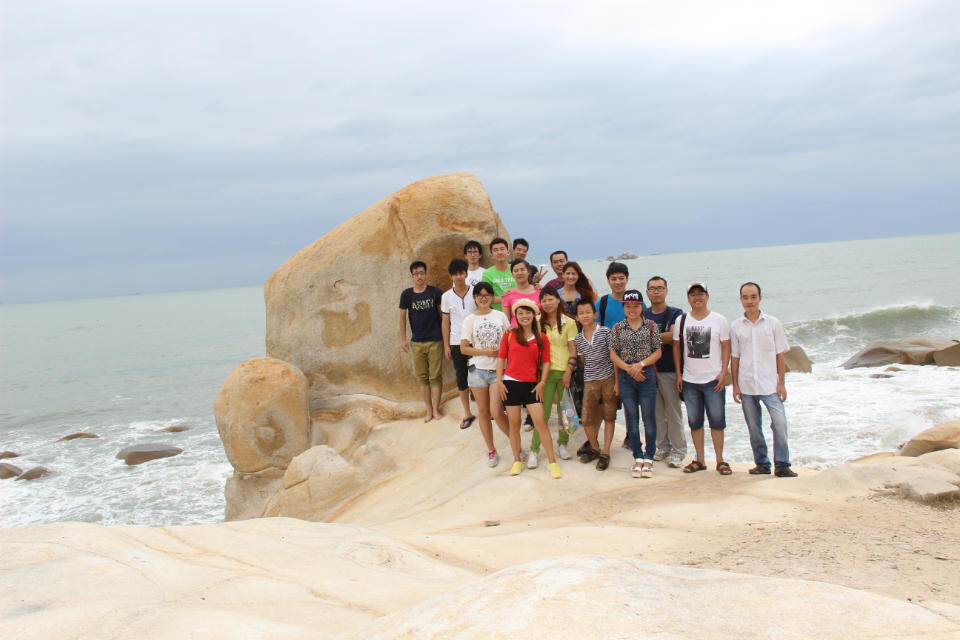 2. Visit to Shililan Mountain

MAKE Locks' Team had a tour to Shililan Mountain in Golden October, going there in the hope to admire the flower sea and ancient town, which is the most polpular view in Shililan Mountain. We experienced a happy time there and enjoyed the beauty of nature. There, different kinds of flowers, like Macchiato, Bougainvillea speetabilis, Brassica campestris etc. All of us talking, discussing the history of the old town, laughs along the Way. What a wonderful day it is!