There is a tale that the night before All Saints' Day, that is, Halloween is the most "haunted" time of the year. All kinds of ghosts, pirates, alien visitors and witches are hiding in the streets and scaring people, even the air is filled with the taste of "dead pumpkin". On a dark night of high winds, the Celtics were holding a solemn worship ceremony to appreciate the grace of the gods and sun god. The diviners were igniting the torch, practicing sorcery, having words in their mouths, to drive away the ghosts that wandering around the village. Later, the influence of the festival became more and more popular. People began to wear animal-like costumes and wear scary masks to dress up as a ghost. Finally, life is getting more and more peaceful with people's devout worship and prayer. witches, black cats, ghosts and bones disappeared. But recently, some other ghosts have appeared…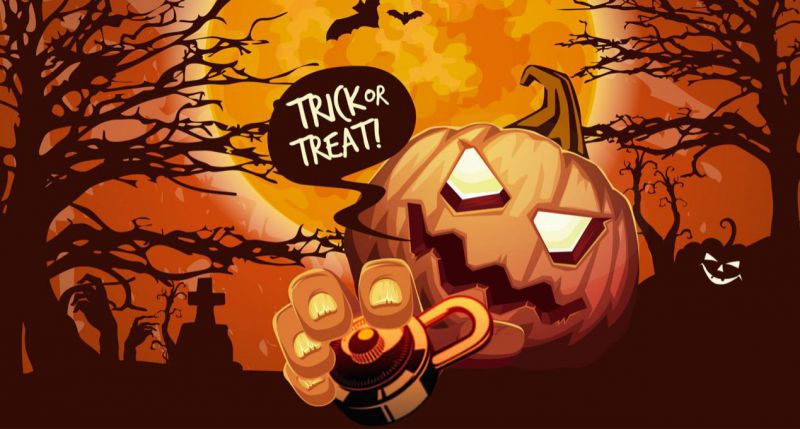 Hungry ghost
According to legend, the reason why the hungry ghosts will become hungry ghosts is because their mouths are extremely small while their stomachs are extremely big. The amount of food consumed for three meals a day can not meet the capacity of the stomach. So, the way to suppress this ghost is very simple, eat anytime, anywhere!

To eat anytime, anywhere, you must have only a self-service vending machine to meet these hungry ghosts' needs. In order to ensure that the buffet meals are not robbed, you can quickly install a vending machine lock to keep order and avoid conflict.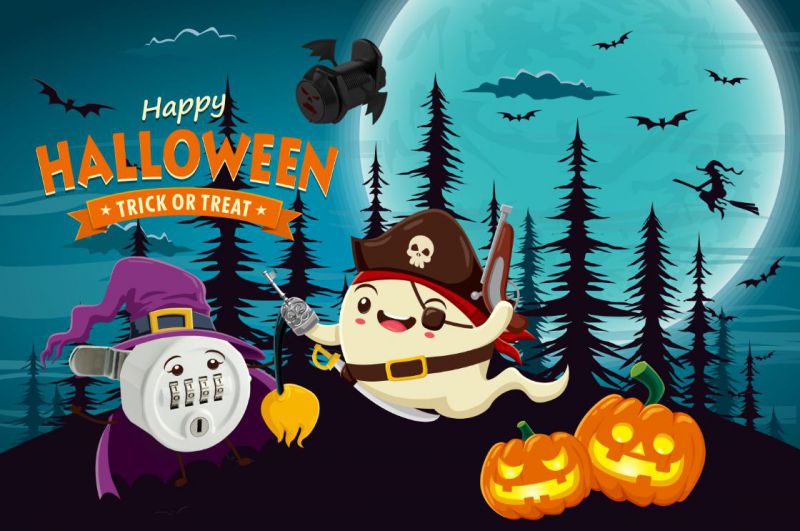 Color ghost
As the name implies, the characteristics of the color ghost are its fondness for colorful things. On weekdays, they like to collect and hoard clothes, cosmetics, bags, etc. of various colors. The more complete the color, the more satisfied their desires are. However, too many colorful things are nowhere to be placed and the home is in a mess. Later, they chose the storage cabinets, lockers and other storage items to store the things up, and put the cabinet locks and drawer locks on each cabinet door and drawer, which completely solved the troubles of these color ghosts.

Alcoholic ghost
Alcoholic, often in the middle of the night, carrying bottles, shaking his body and speaking vaguely, is fond of the bottle. It is their typical characteristic to drunk and collect famous wines. Once they discover that their wine is stolen, they will become fierce suddenly. So, in order to save such ghosts, A wine cabinet lock was made for them to protect their love.

Unkempt ghost
Unkempt ghost is the typical ghost of dirty and messy. New socks, smelly socks, dirty clothes, clean clothes, are everywhere, and the leftover noodles piled on the table…Once unkempt ghosts wandered out, people run away.
The emergence of locker locks makes the tangly clothes quickly return to their 'homes'. The cabinet is closed and locked, then the ghost is with no place to hide.

Lazybone ghost
Lazybone always looks like lethargic and likes Ge You-esque lying best. They stay there immovable and just look like a stone. But making us rejoice is that their needs result in many smart products coming into being. Some lazybone ghosts' brain is running quickly, though they looks motionless. They invented all kinds of smart locks to bypass the action of turning keys. It's so convenient.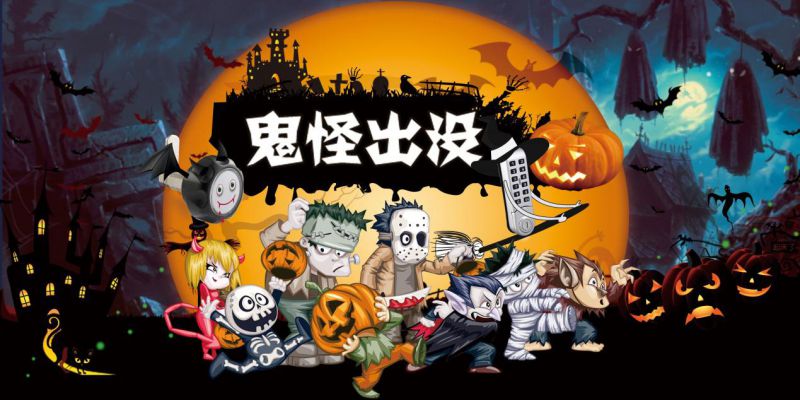 Devil
"Killing" so many ghosts, I want to be merciful when facing these devils, because the devil is mostly a nickname between couples. When your sweetheart calls you like this, it seems to lock your heart firmly.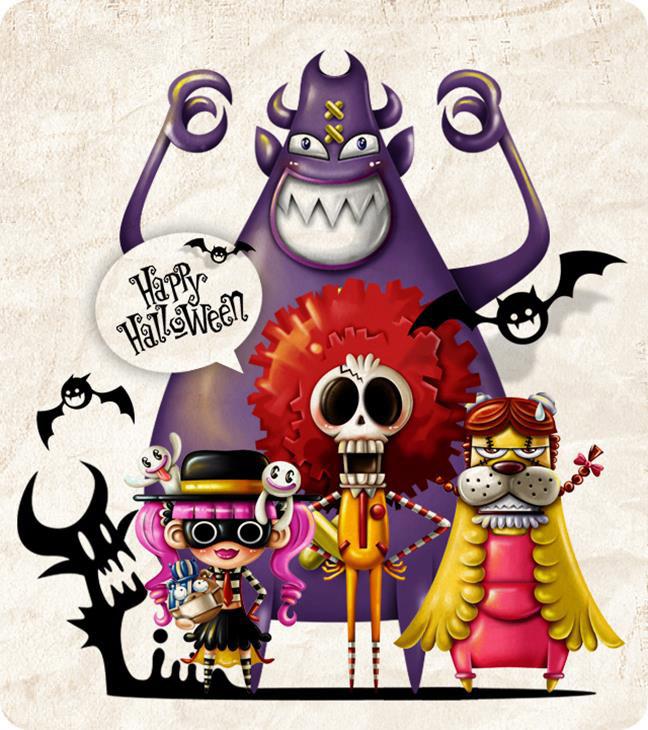 Halloween party coming - night of October 31st, let's dress up and make up, meet to "screw around" tonight!
(Remark: this story is purely fictitious)





"Reliable Locks Optimal Choice"- Xiamen Make Secuirty Technology Co.,Ltd. focuses on the industry and commercial locks for more than 10 years. Our main products include smart locks, cam locks, locker locks, push locks, vending machine locks, etc., and we strive to invent all kinds of locks to protect you and your family's safe.