On January 12th, 2019, the 2018 sales team year-end summary of MAKE Security Technology Co., Ltd. and kick-off meeting for discussing prospect in 2019 was successfully held. The meeting in the marketing center was concise, efficient, with a group of elites who were no lack of enthusiasm.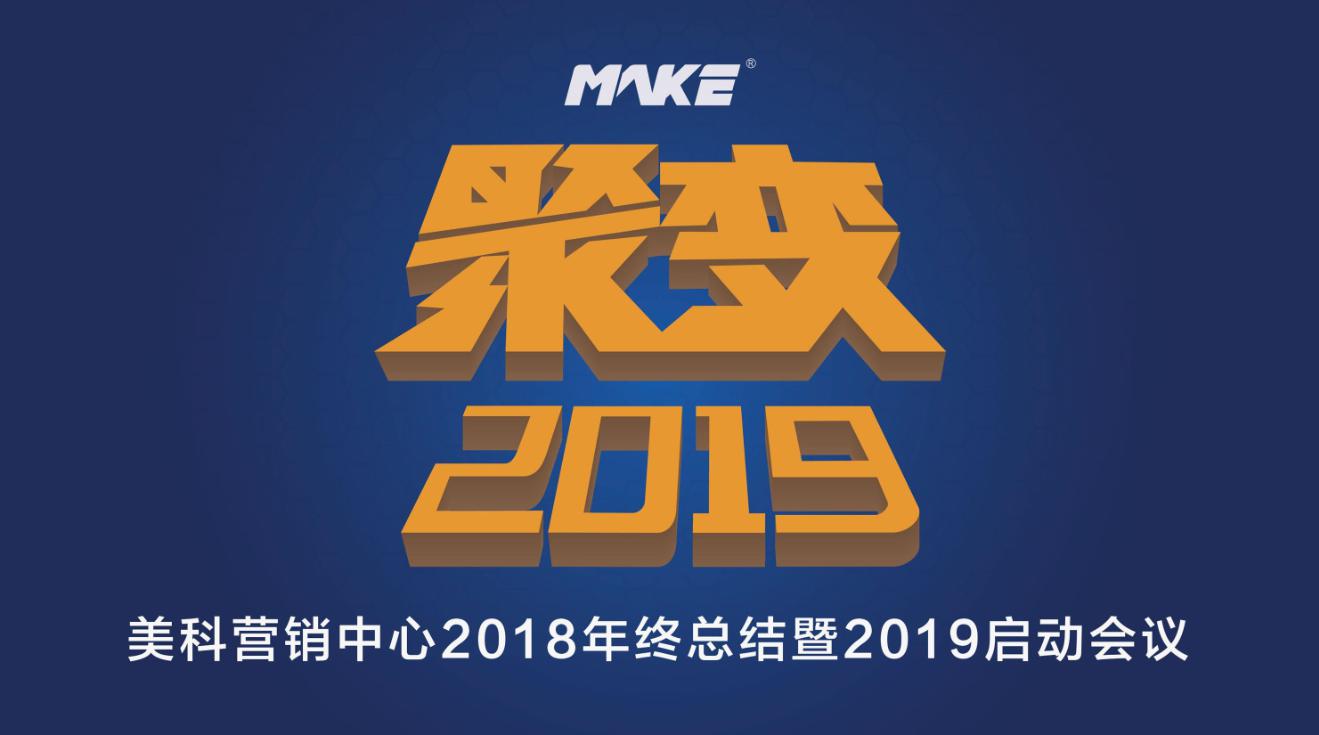 Under the leadership and great support from the company's senior leaders, with high cohesion, our sales team has made various breakthroughs in 2018. Not only did we break numerous records
,
we also cultivated many talents. And we hope that in 2019, everyone can continue to strive and make new progress.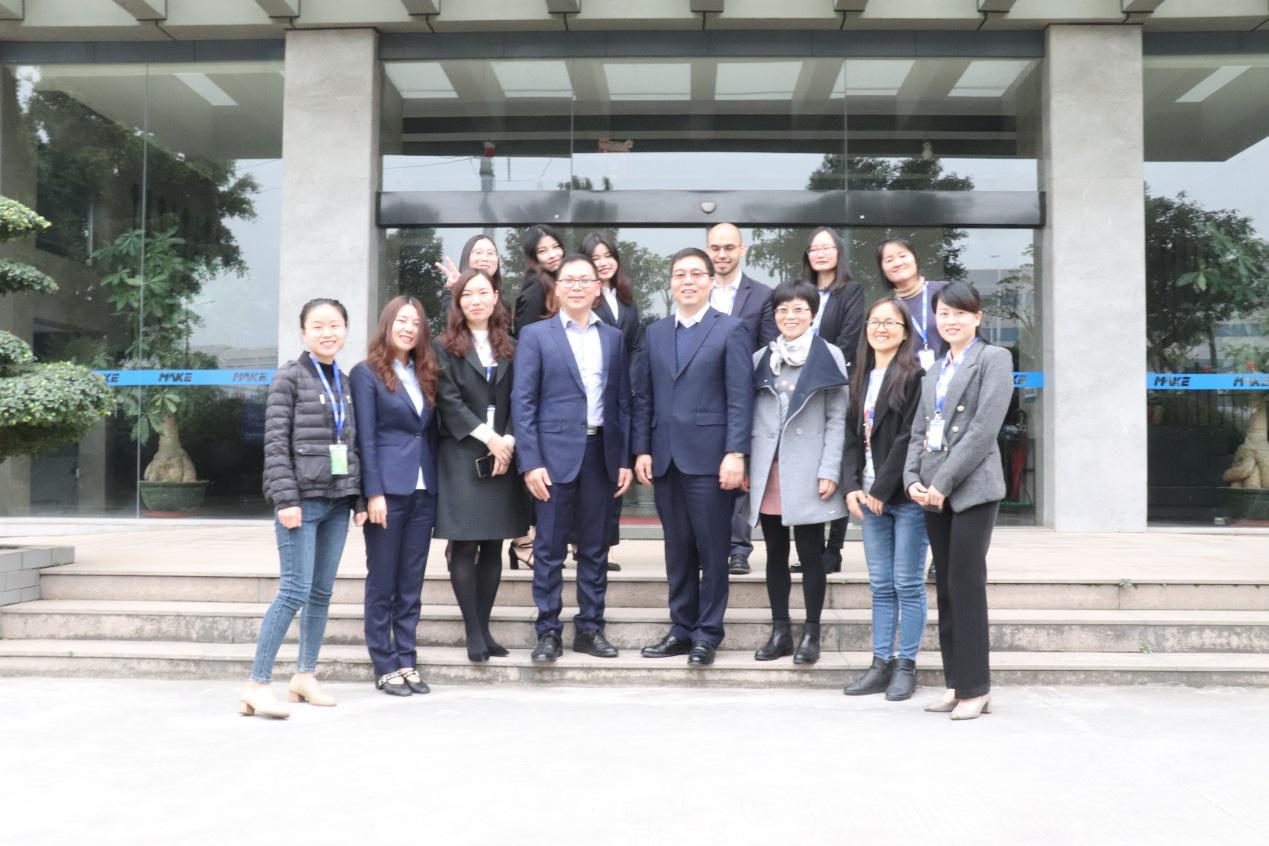 During the meeting, every member of the sales team showed their vigor and professionalism with a confident and enthusiastic presentation. They summed up the work they had done in 2018 and made a detailed work plan for 2019.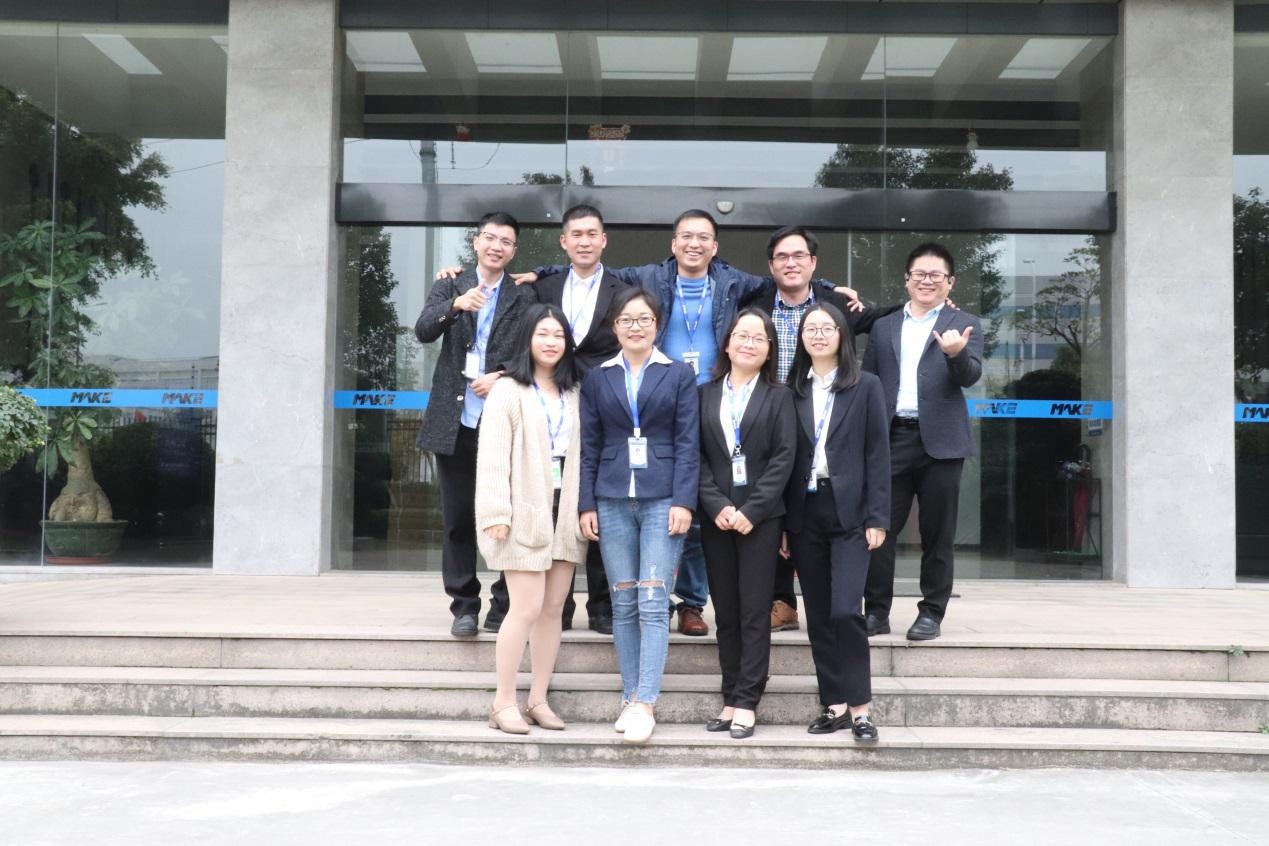 The atmosphere of the meeting was relaxed and enjoyable. Everyone has expectations, plans
and
goals in mind. The deficiencies that caused past mistakes should be avoided while good qualities have to be maintained and carried forward. In addition, the vice general manager of the center and every department manager have made plans and layouts for priorities and marketing strategies.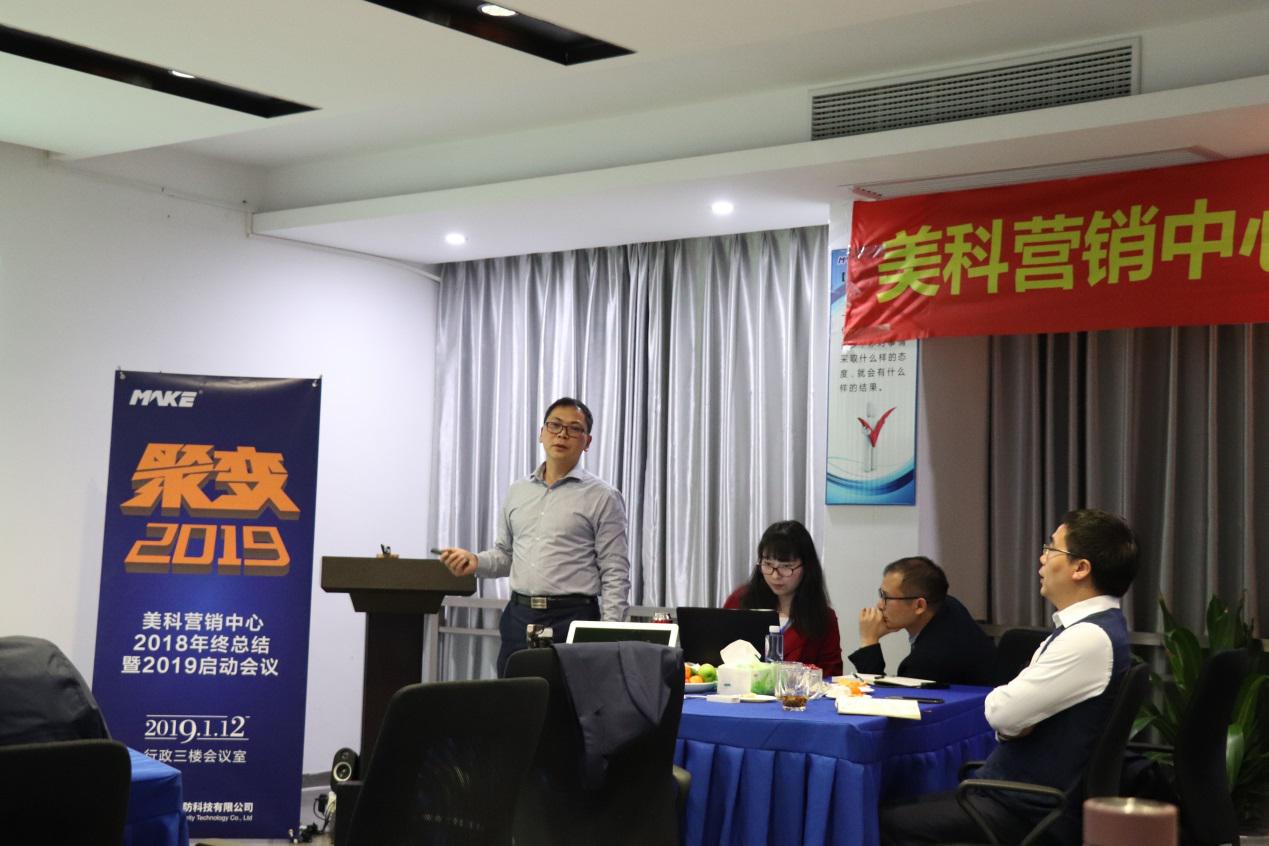 In the end, general manager Lin Hui highly appreciated the achievements of the sale team and earnestly expected
harvest
in 2019.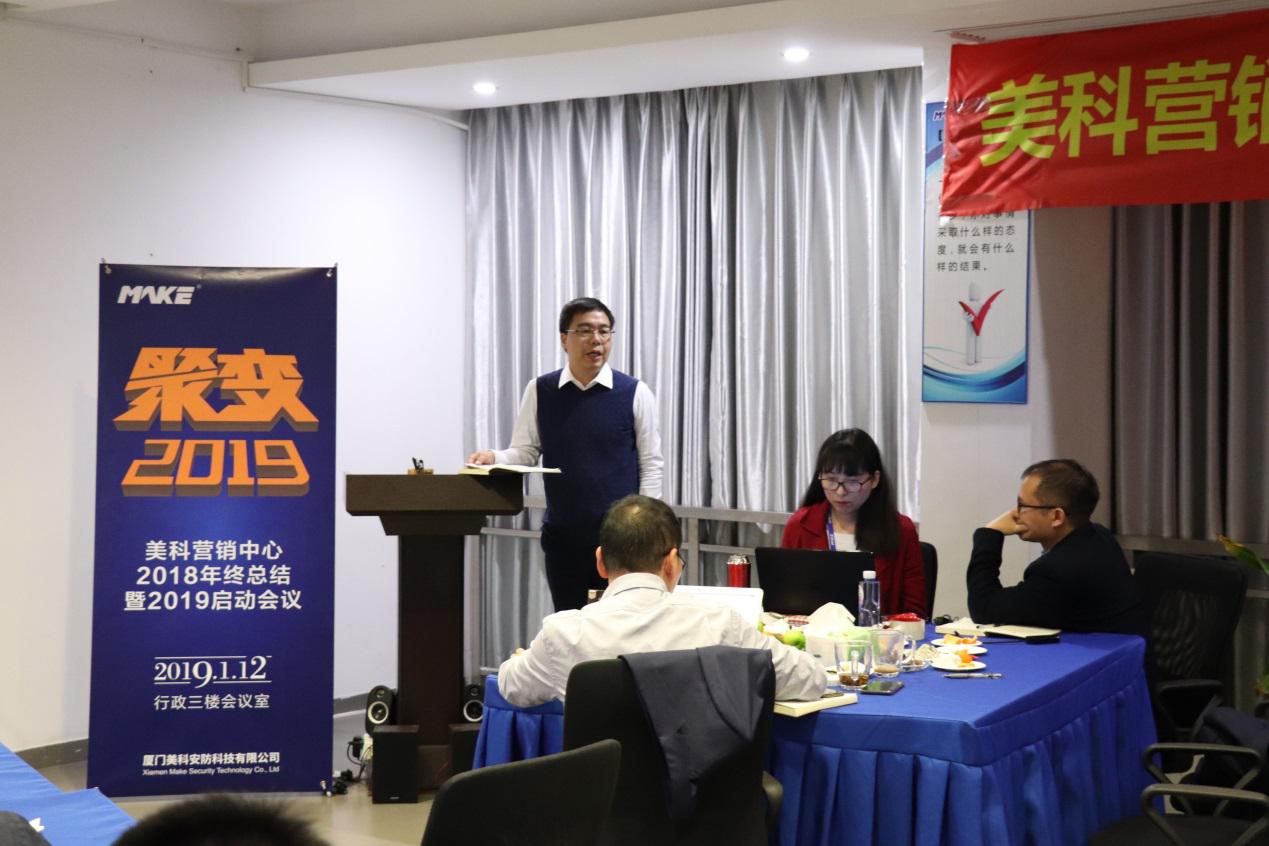 "Professionalism, dedication and growth" is the core value of MAKE and every member of the sales team. Providing customers with the highest quality, most professional and reassuring service is our most-valued mission.