At 5 p.m. on January 28th, 2019, as promised, the year-end party of MAKE FIIIINALLY arrived!!! In the epilogue of the Year of the Dog, the excitement of the staff of MAKE has reached a crescendo.

Core values - professionalism, dedication and growth
Objectives - ensuring the satisfaction of customers and the happiness of employees

Either in life or at work,
People in MAKE will never shirk.
We undertake responsibility with sincerity,
As well as passion and veneration.
There is always a need for ceremony
Where perk after perk that exceeds expectations.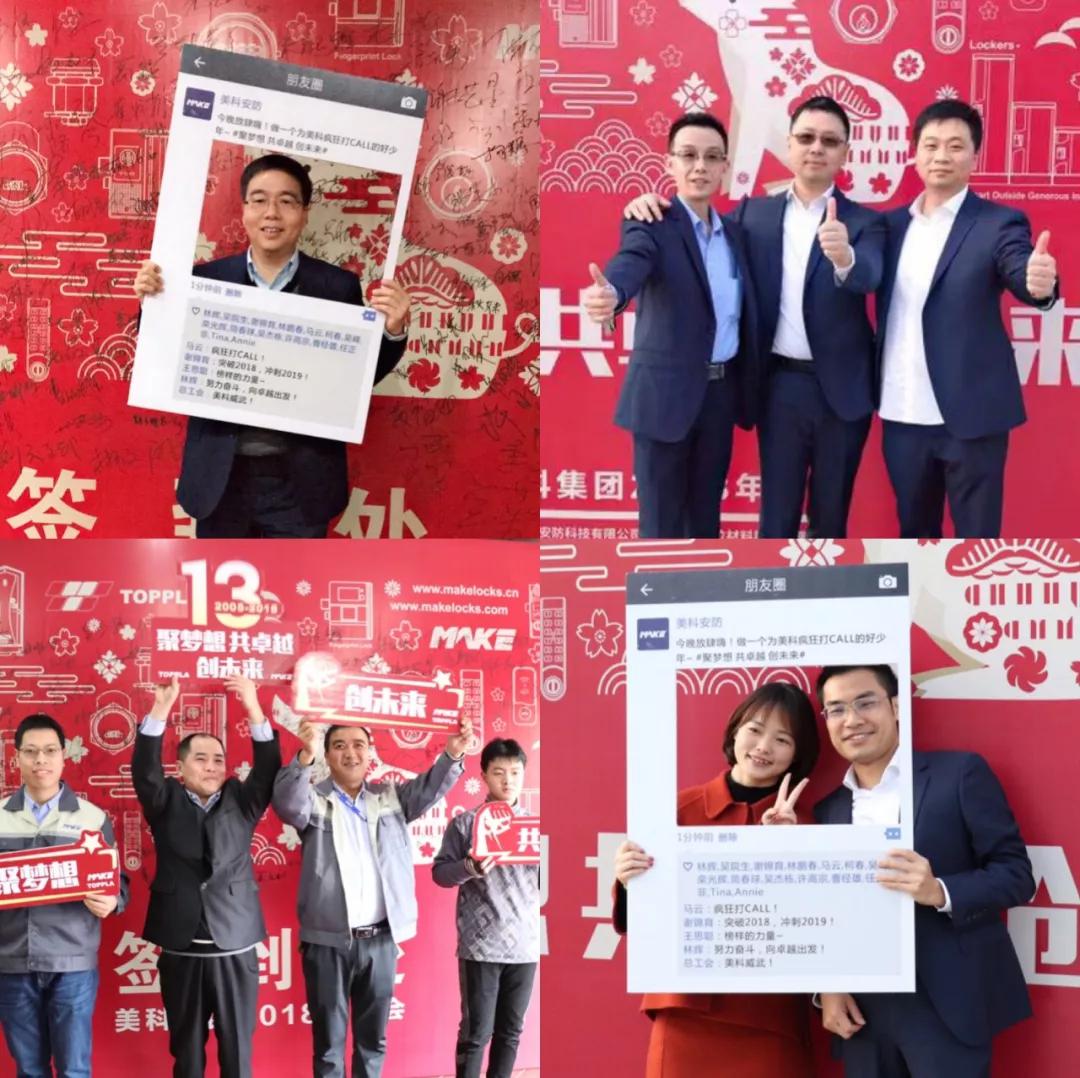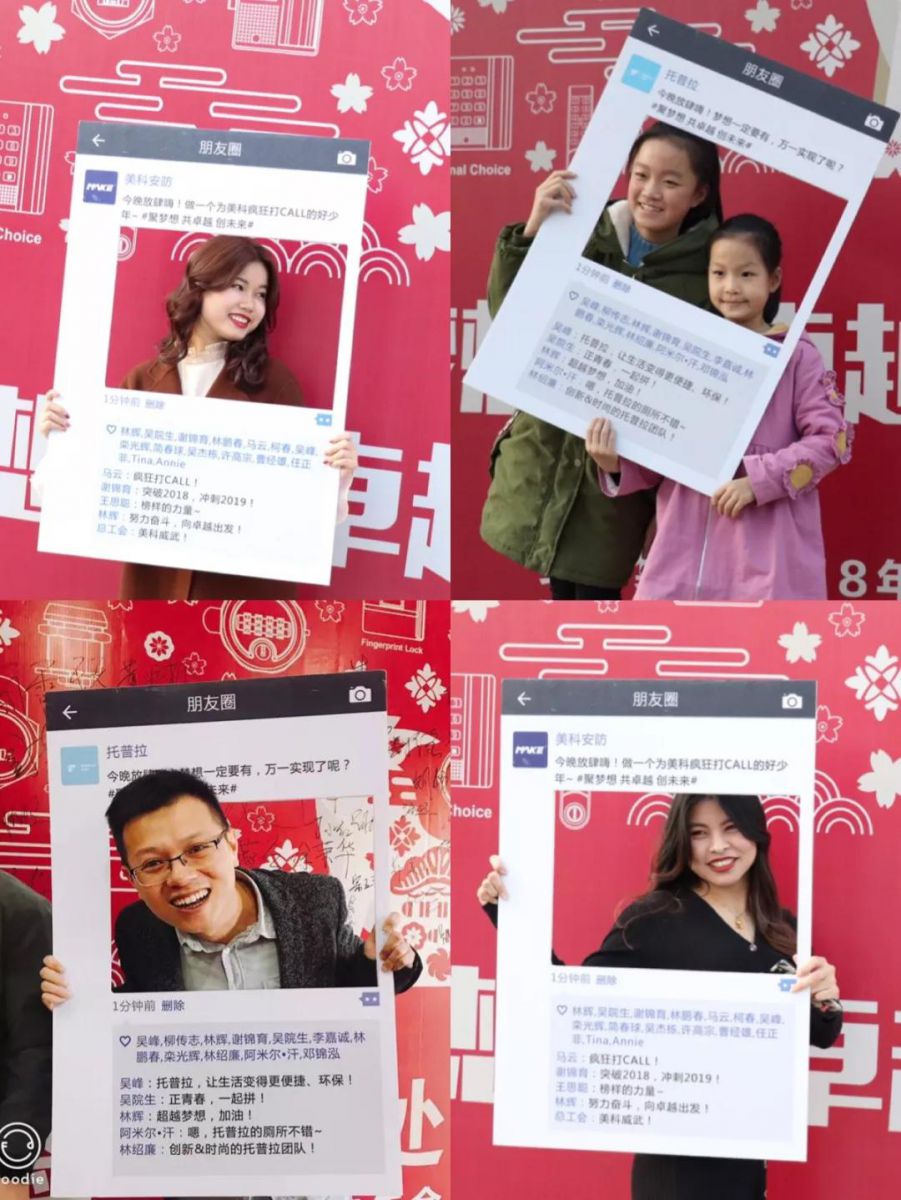 For people in MAKE, January 28th was a day of harvest and the beginning of a dream. On this day, the long-waited year-end party was finally started and we could witness the resplendence of MAKE's 13-year history.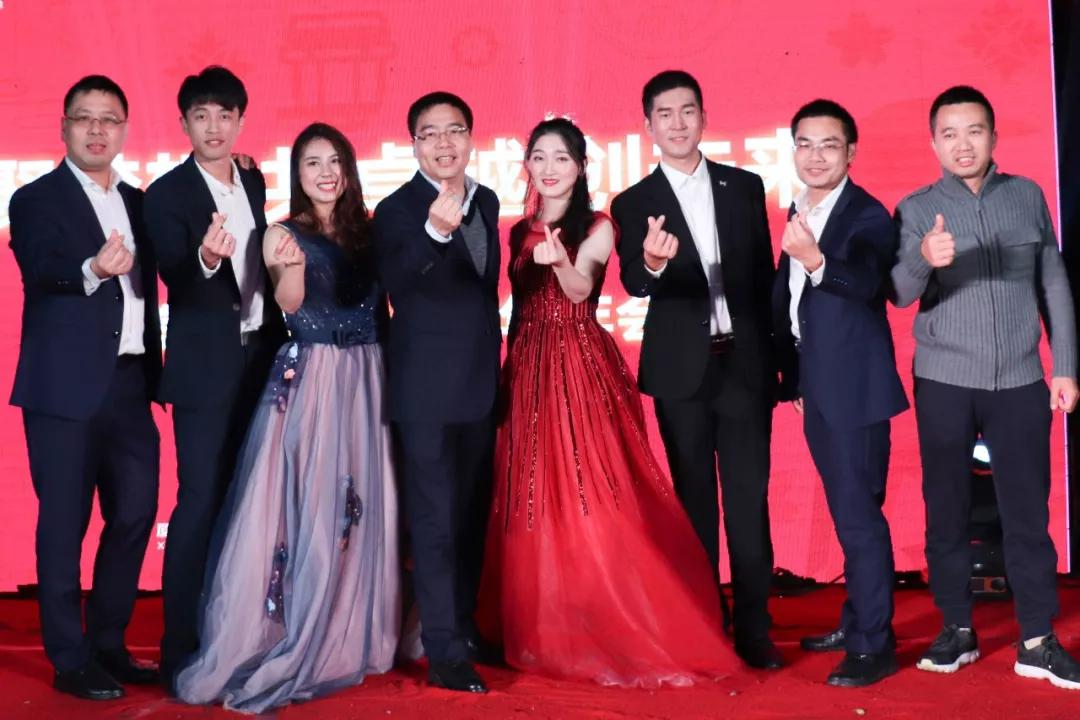 On this day, we gathered and got drunk together, sitting around the desk, sighing how swiftly these years past but with joy that the memory of what we have achieved was able to withstand the wear and tear of time.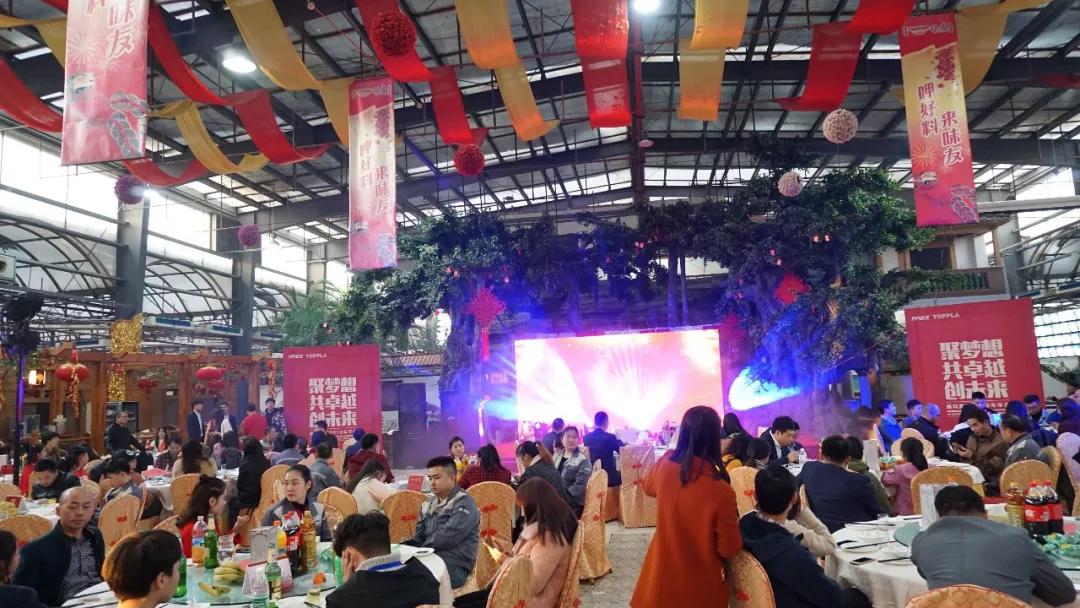 Watching the excellent staff waving the shining trophy on the stage, these honor and pride have become the direction of everyone's future efforts.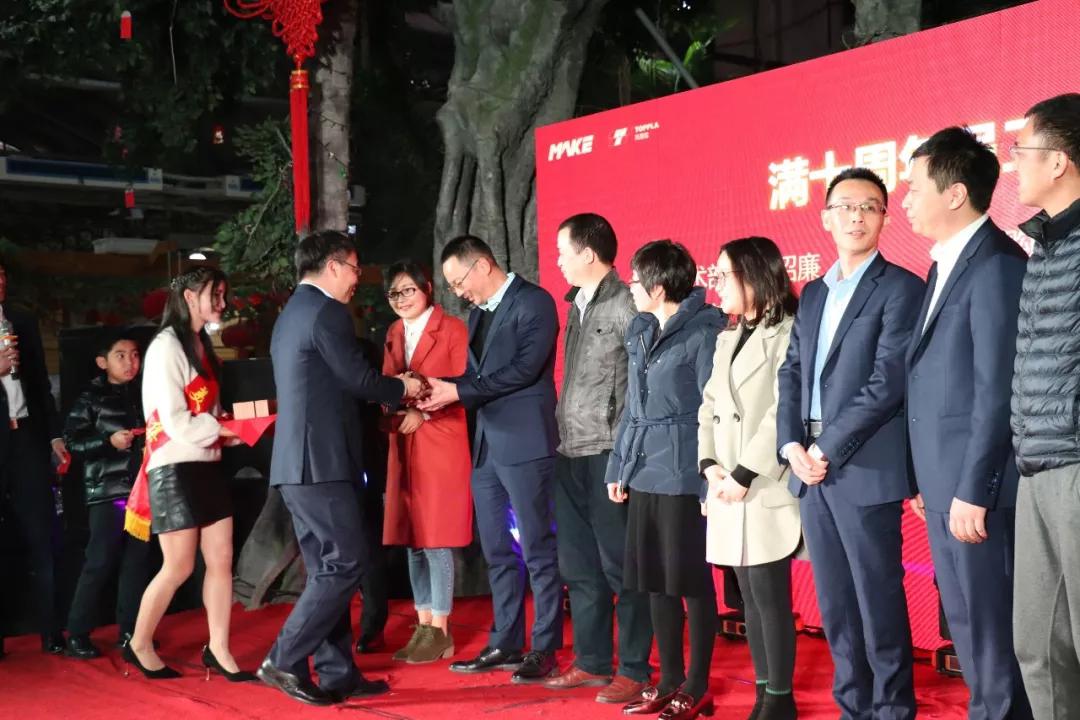 Of course, the party could not be thrown without a dazzling array of delicious food and successive shows.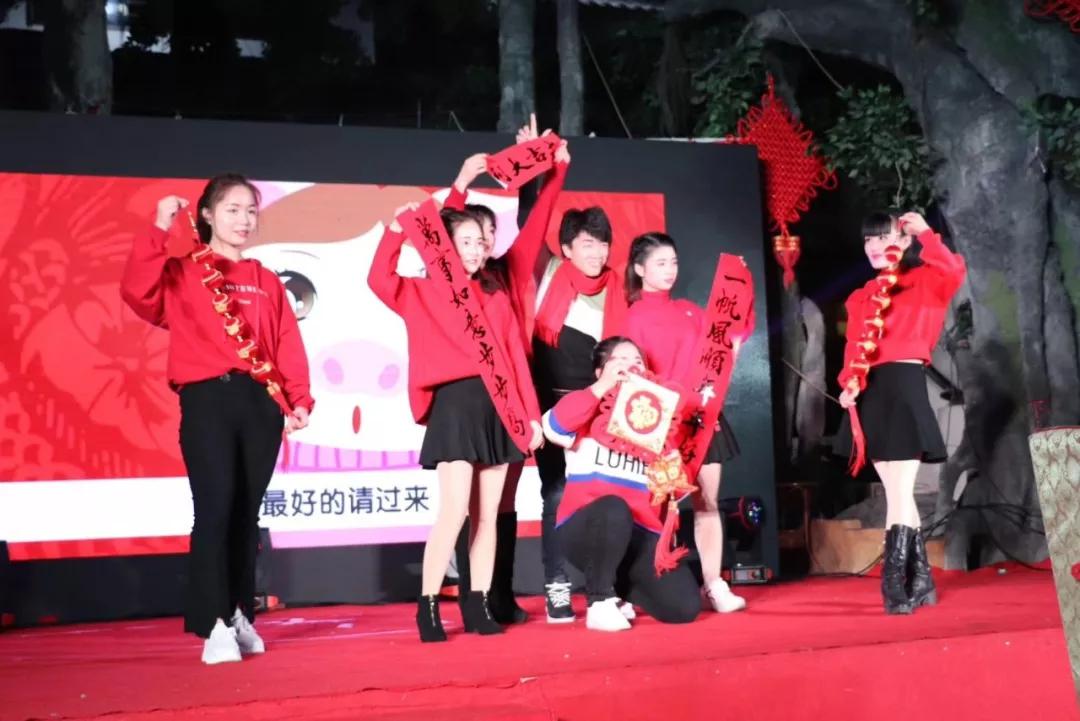 A New Chapter of MAKE

The head of MAKE, Mr. Lin made a speech.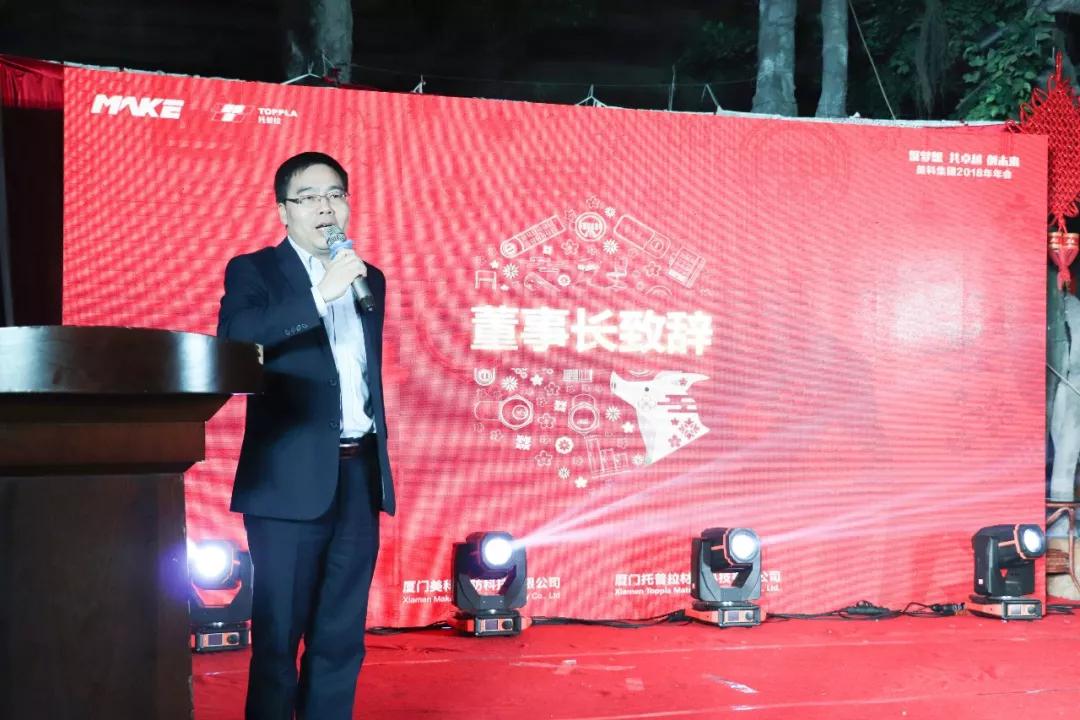 Sandy, the representative of Billy gave a talk.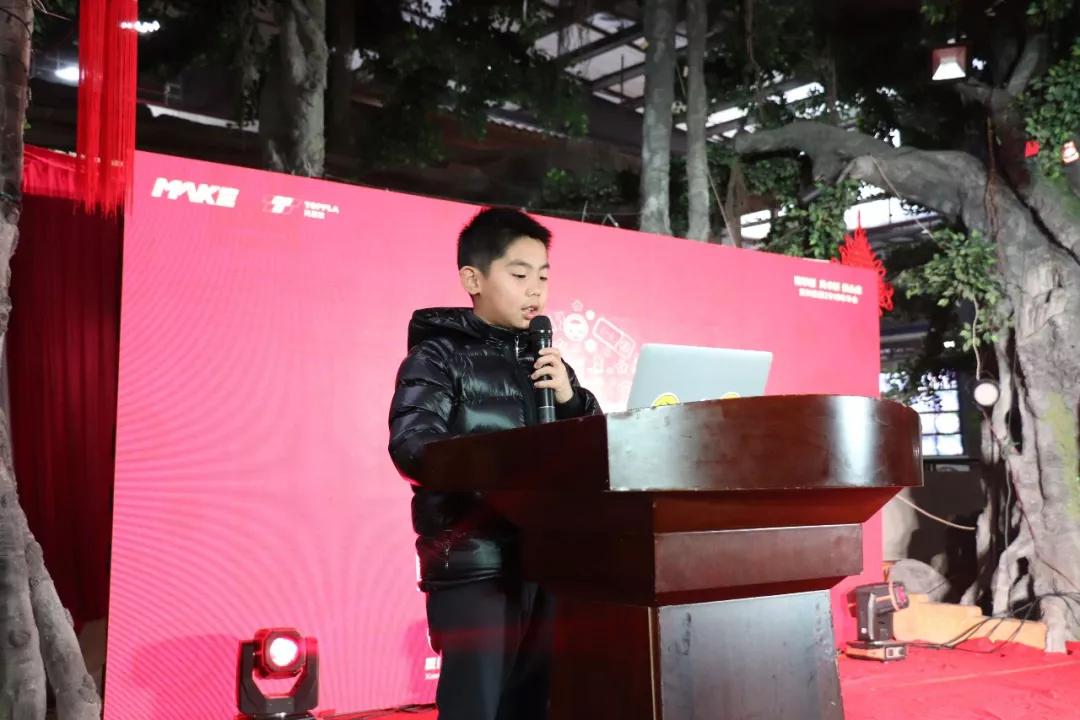 The award announcement
2018 was the year of breakthrough for MAKE, and it was also the year of inheriting the past and ushering in the future. Innovation, growth, harvest and all kinds of breakthroughs were inseparable from the hard work of everyone, especially our outstanding and dedicated employees, thank all of you!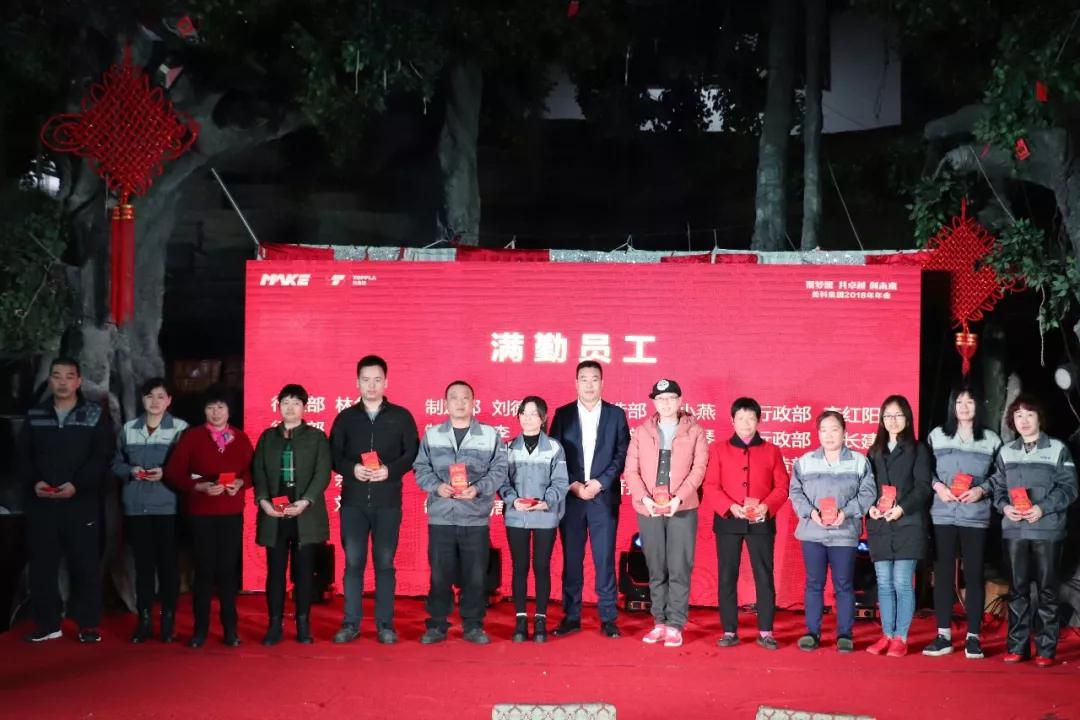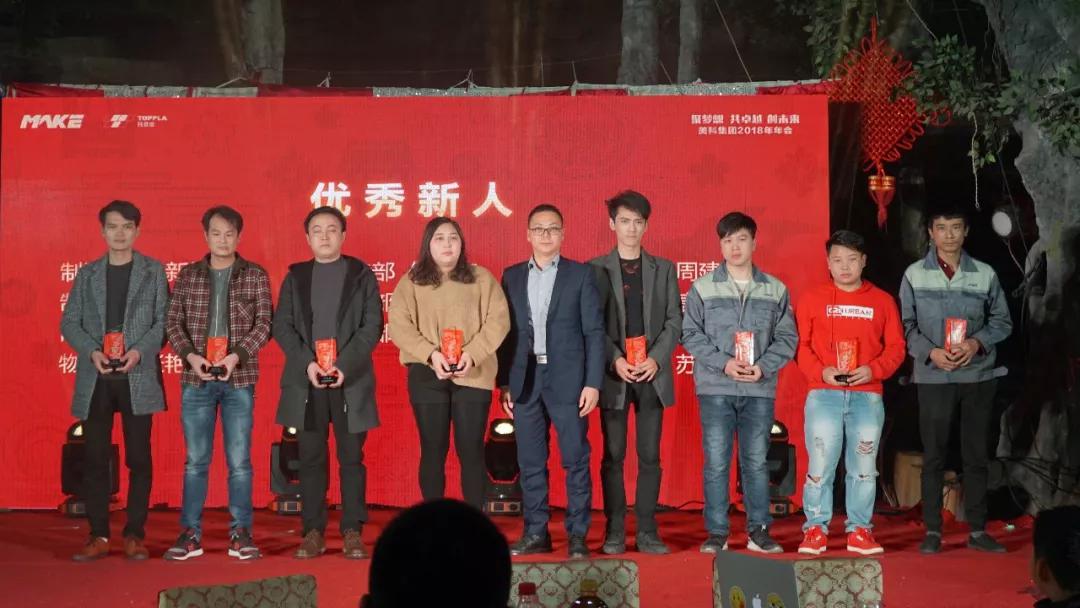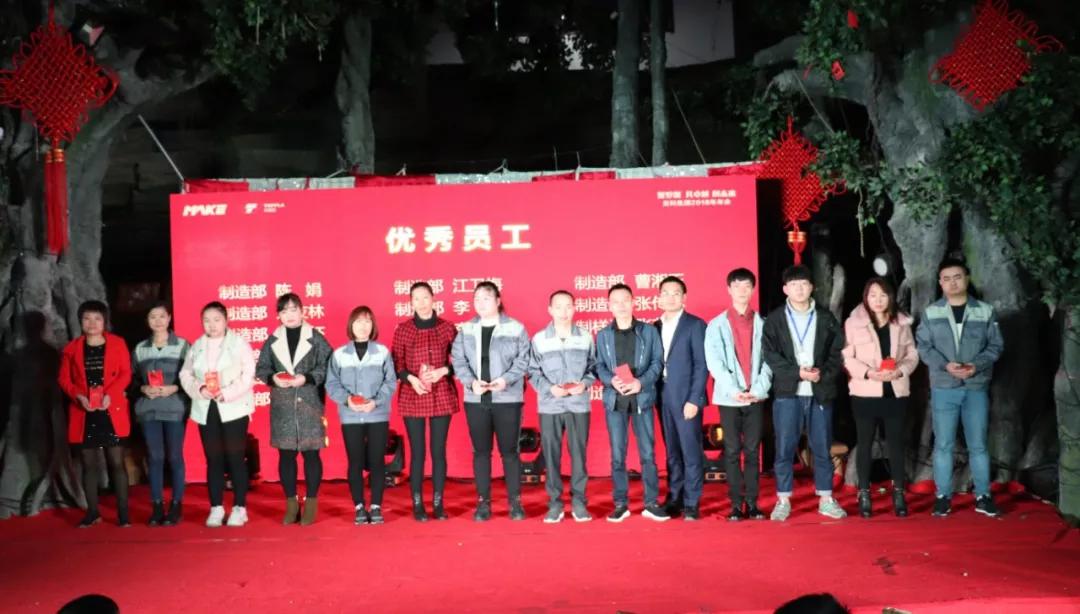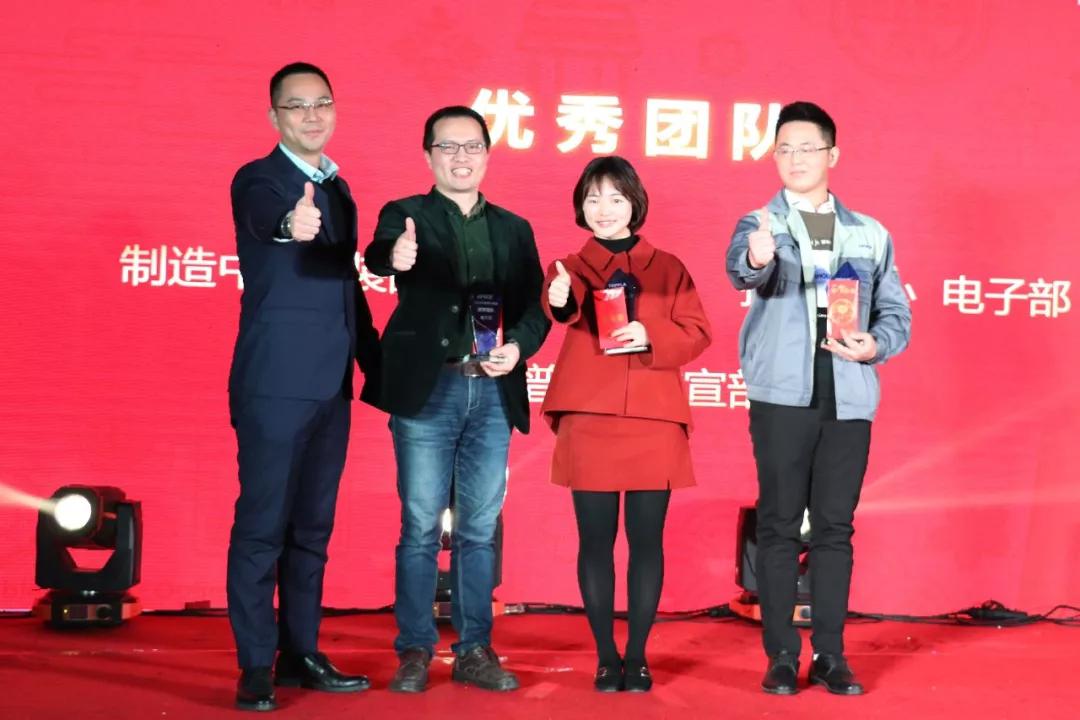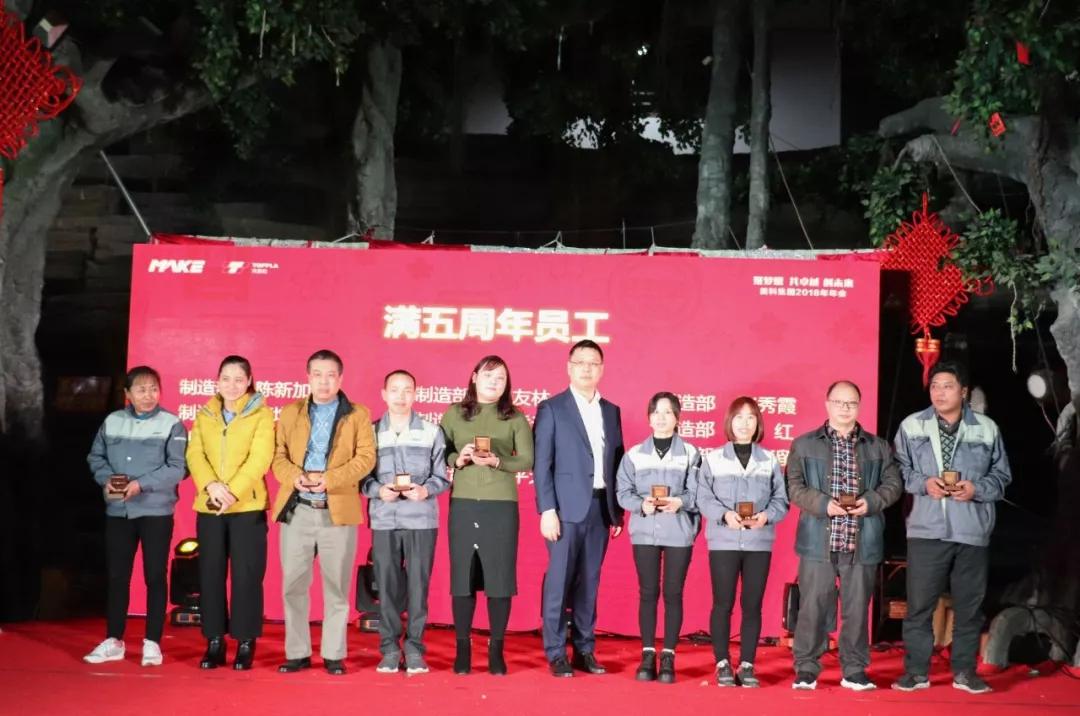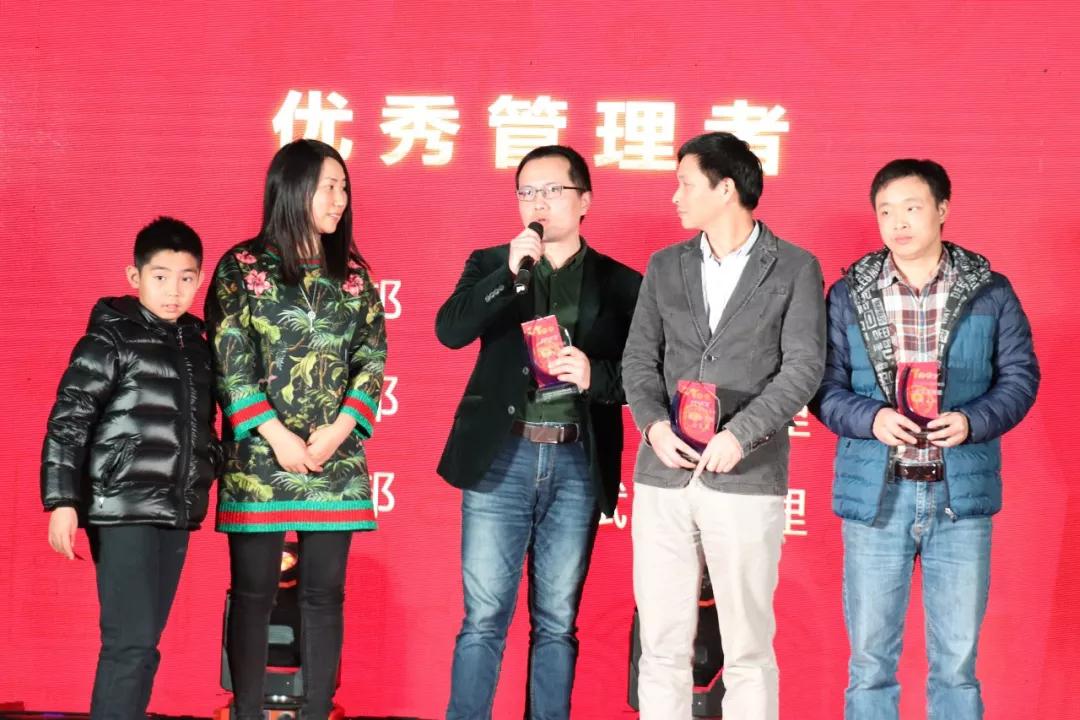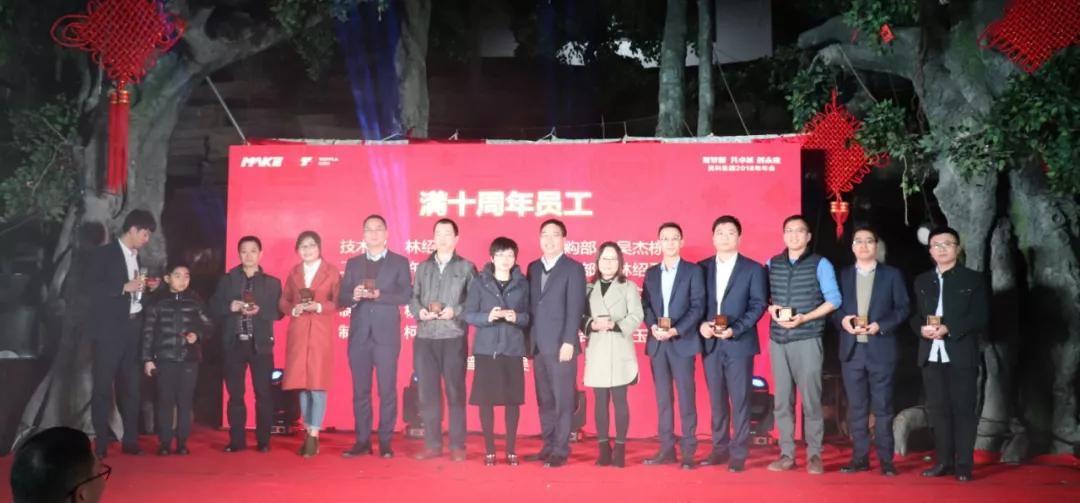 Hold your breath

Touching songs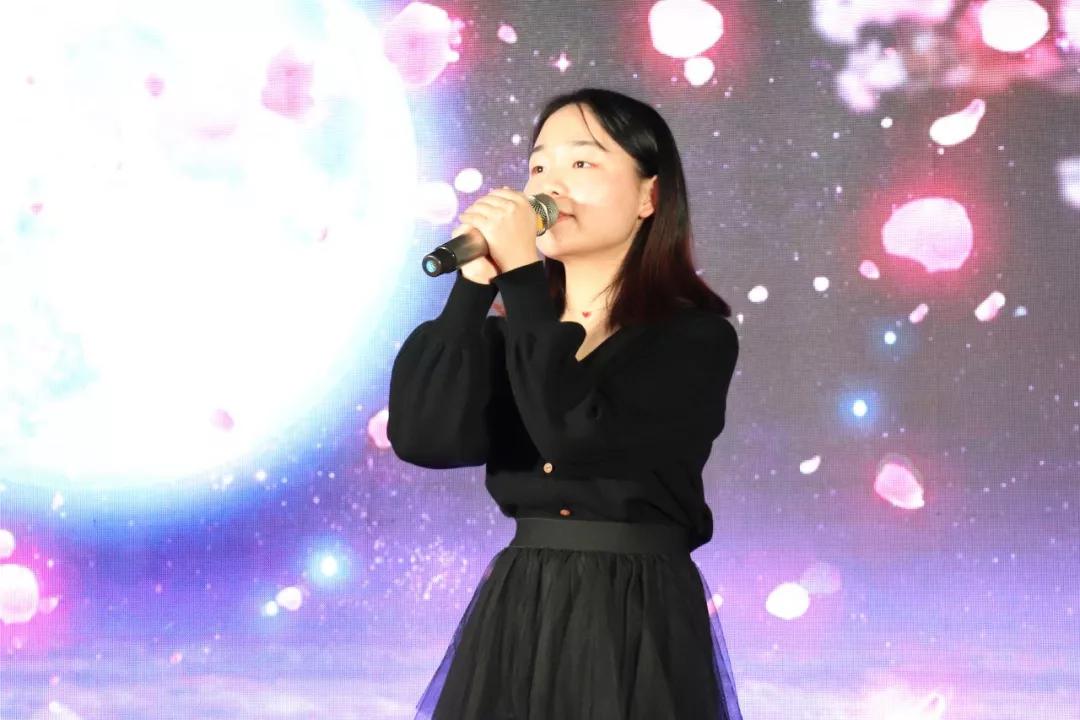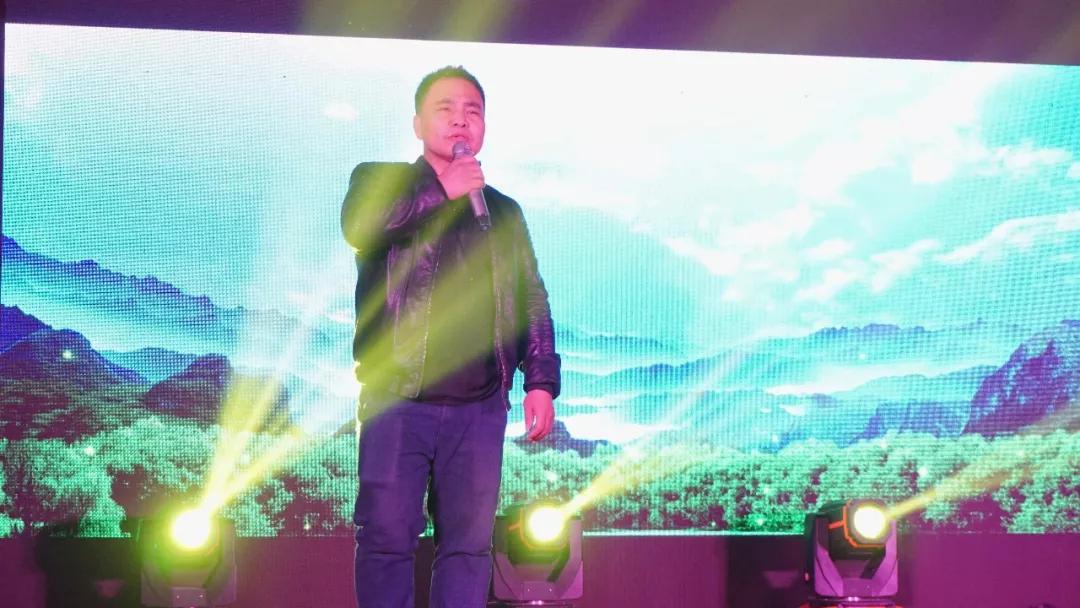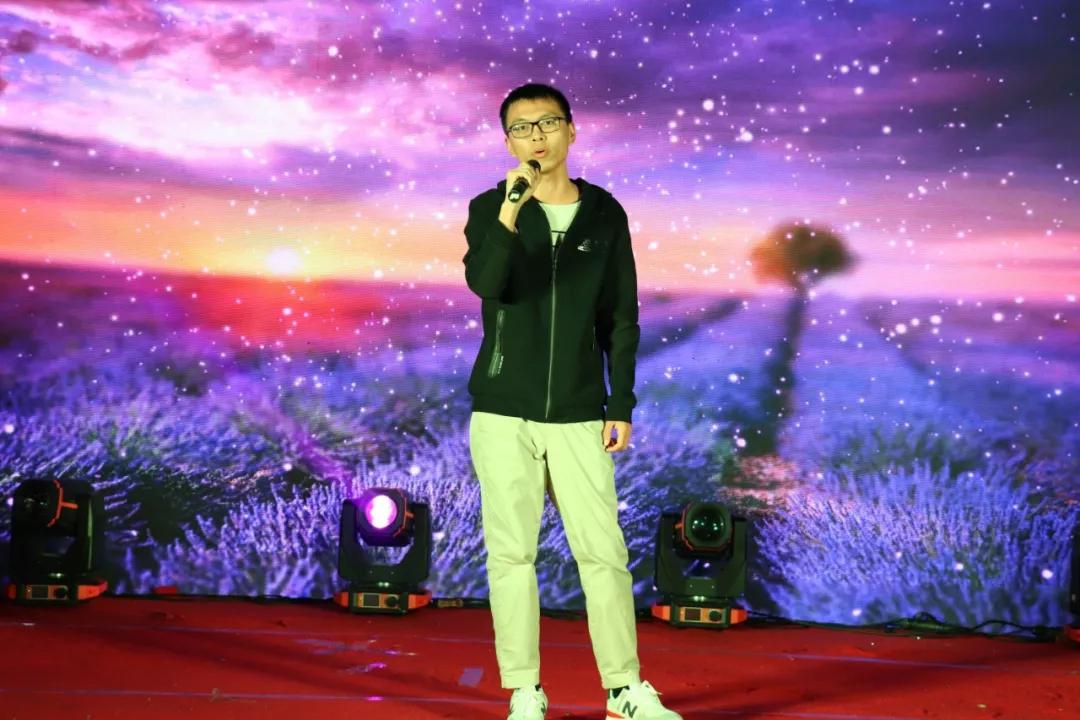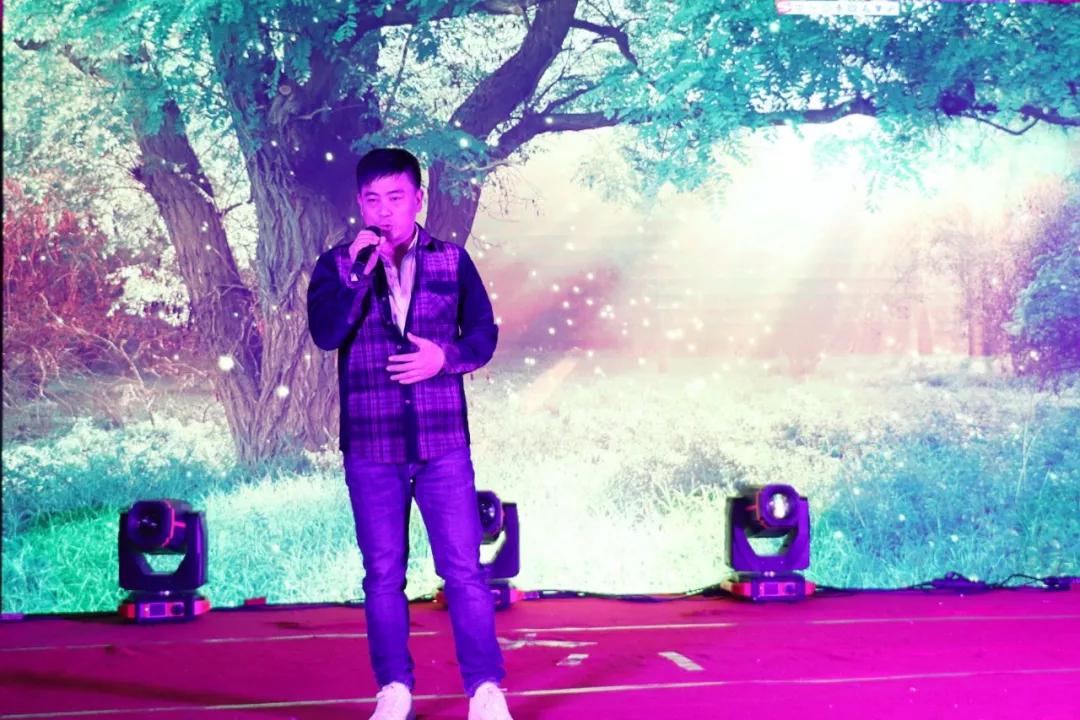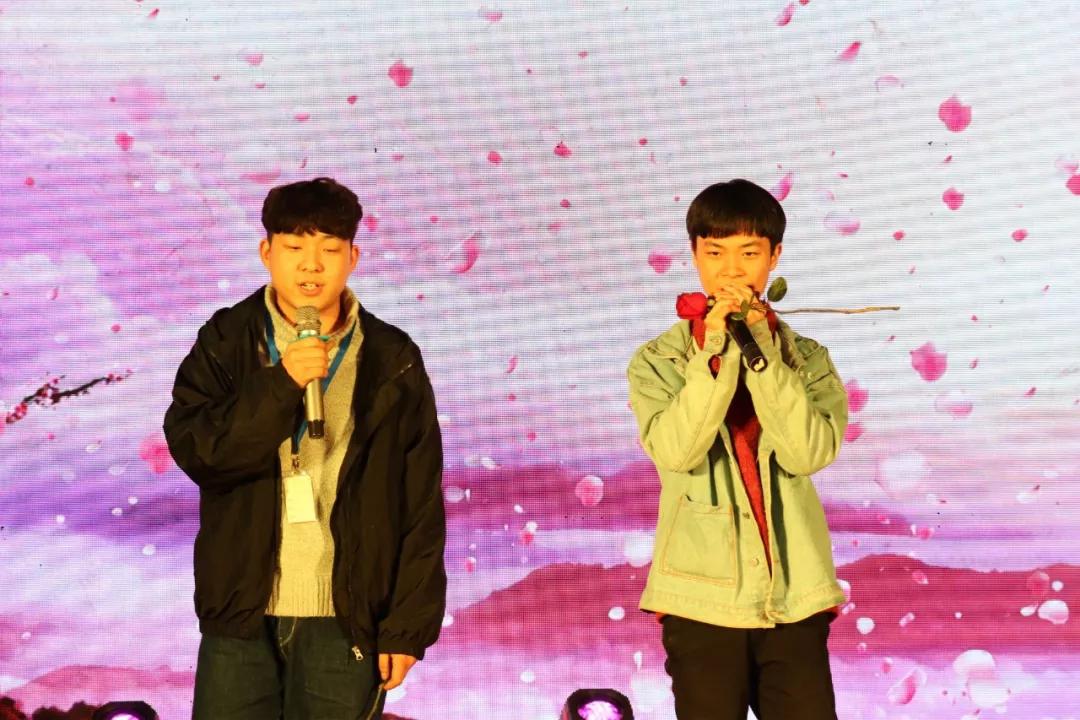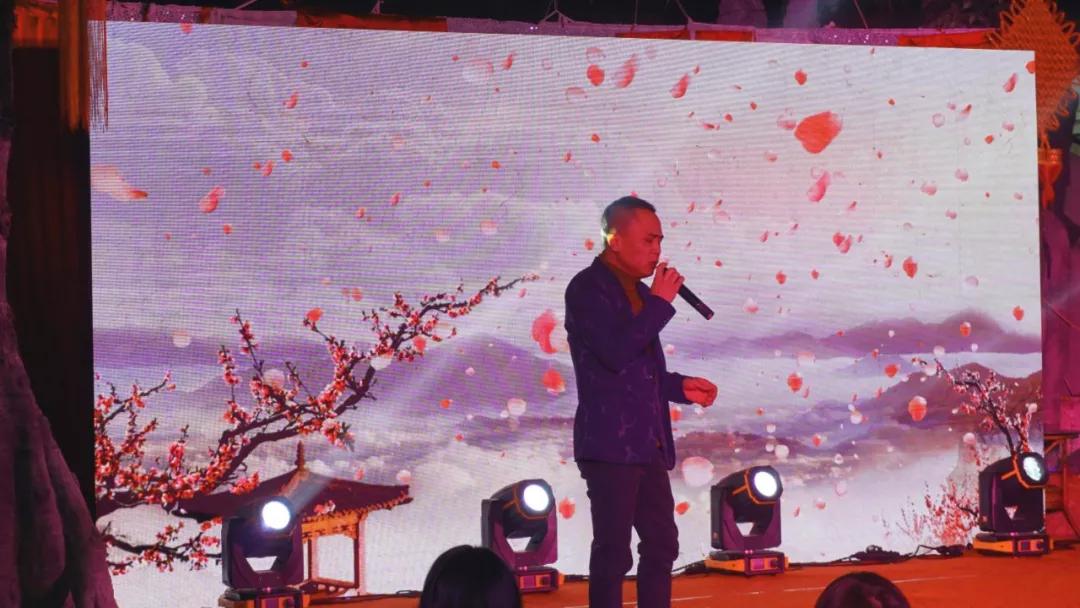 Rollicking shows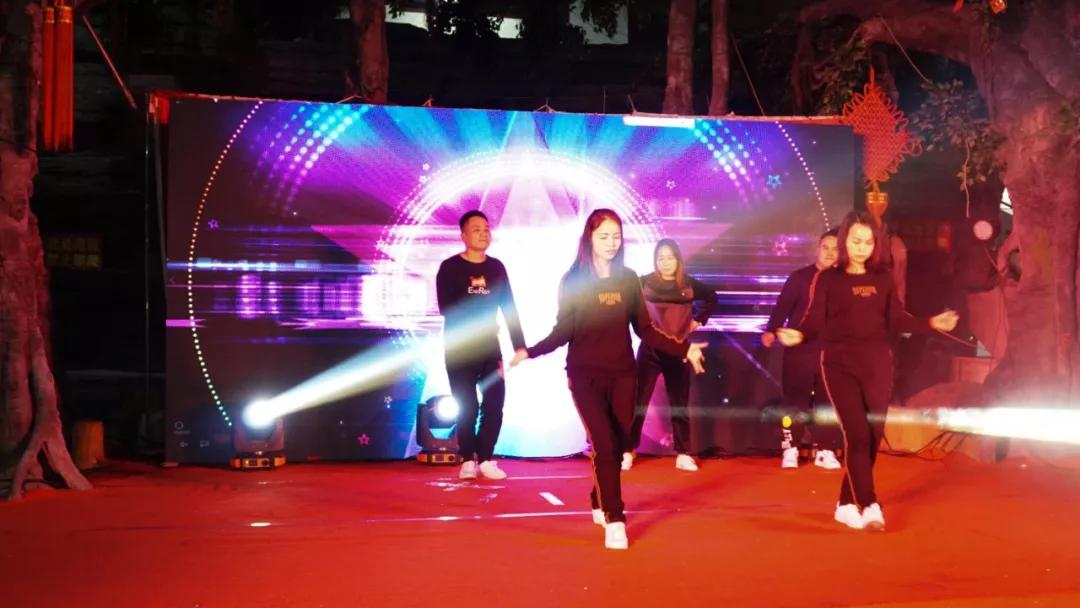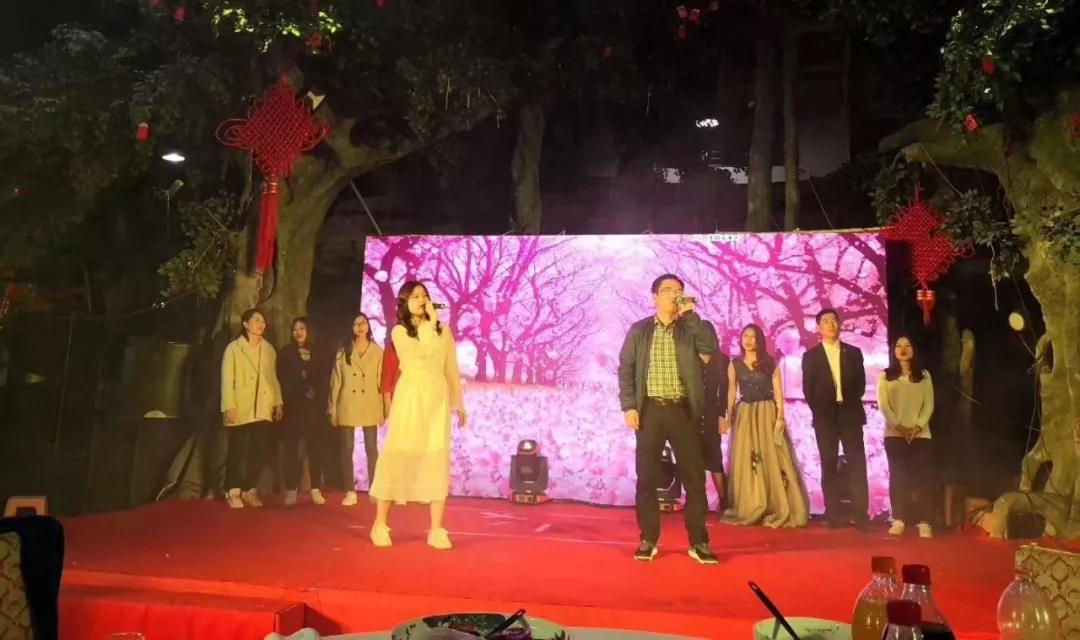 Hilarious sketch comedy shows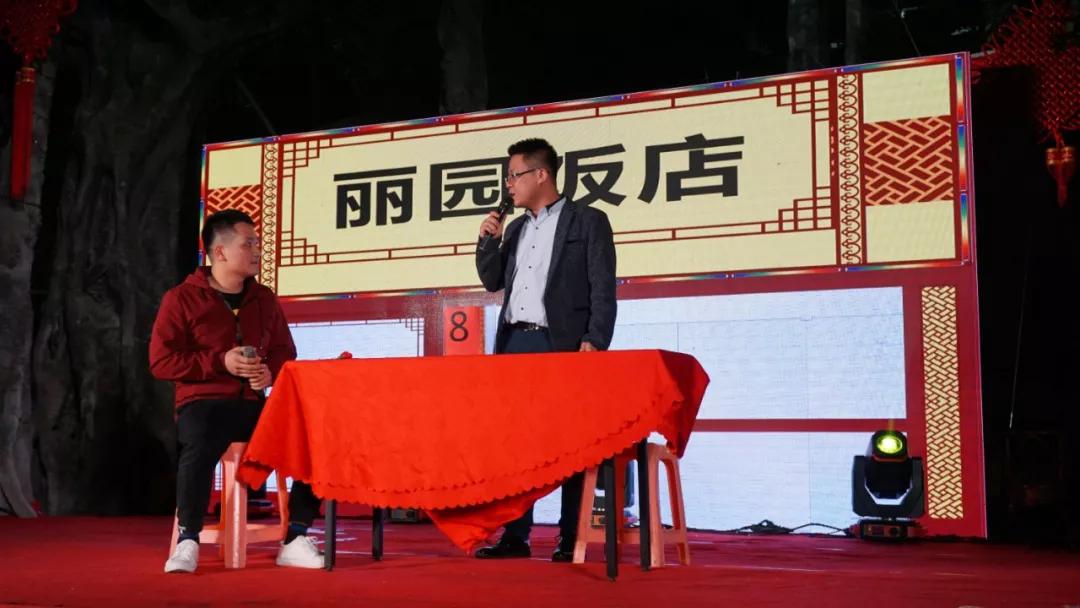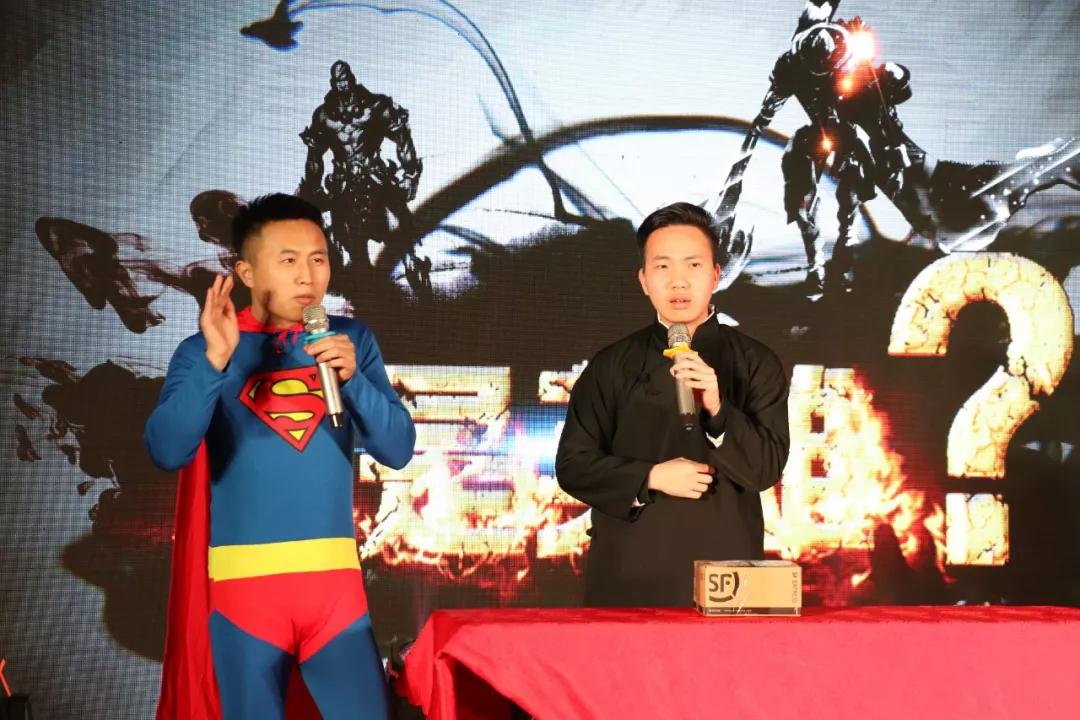 Boisterous dance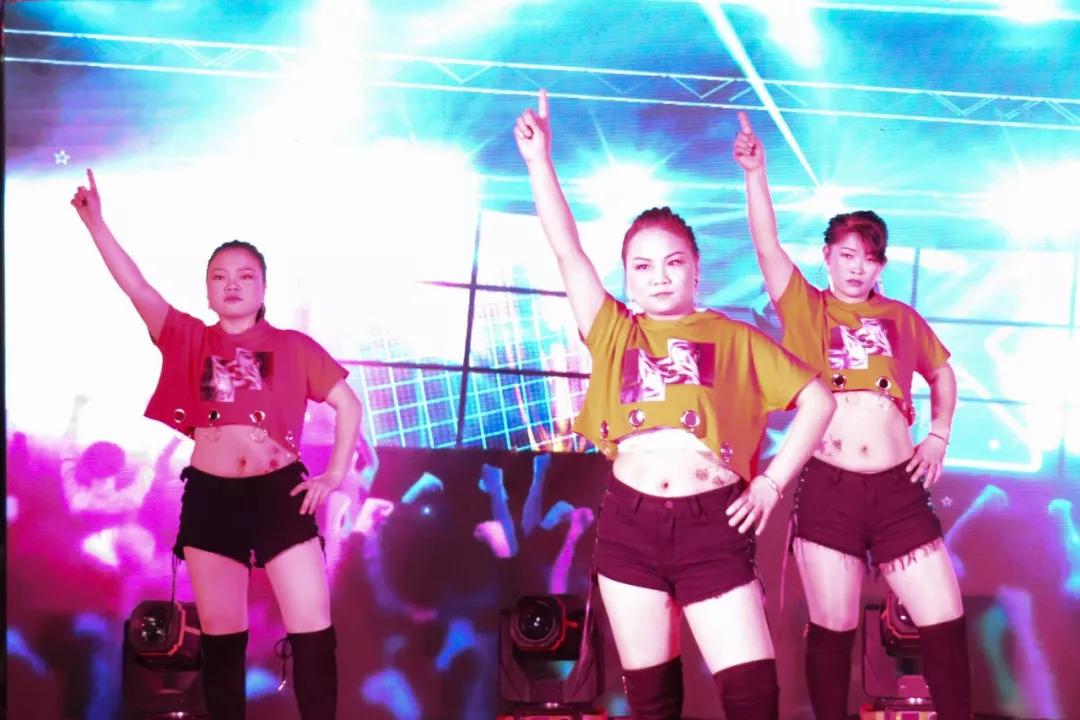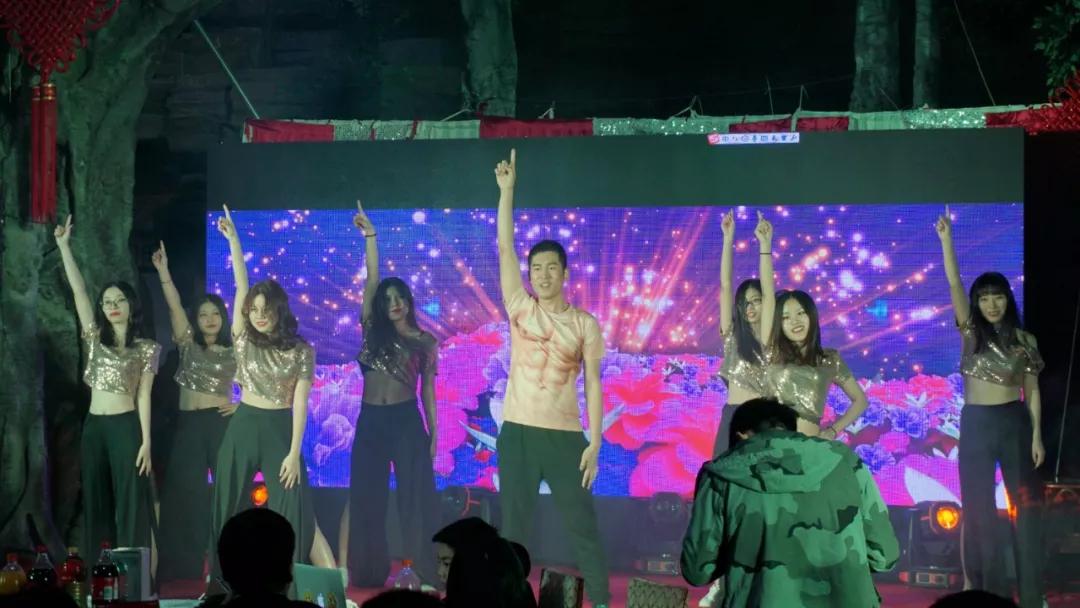 Voting for the best show

Award list
• Song-and-dance show: Wishing You Prosperity from the manufacturing center
• Sketch comedy show: Blind Date from
Toppla
Take the big prize home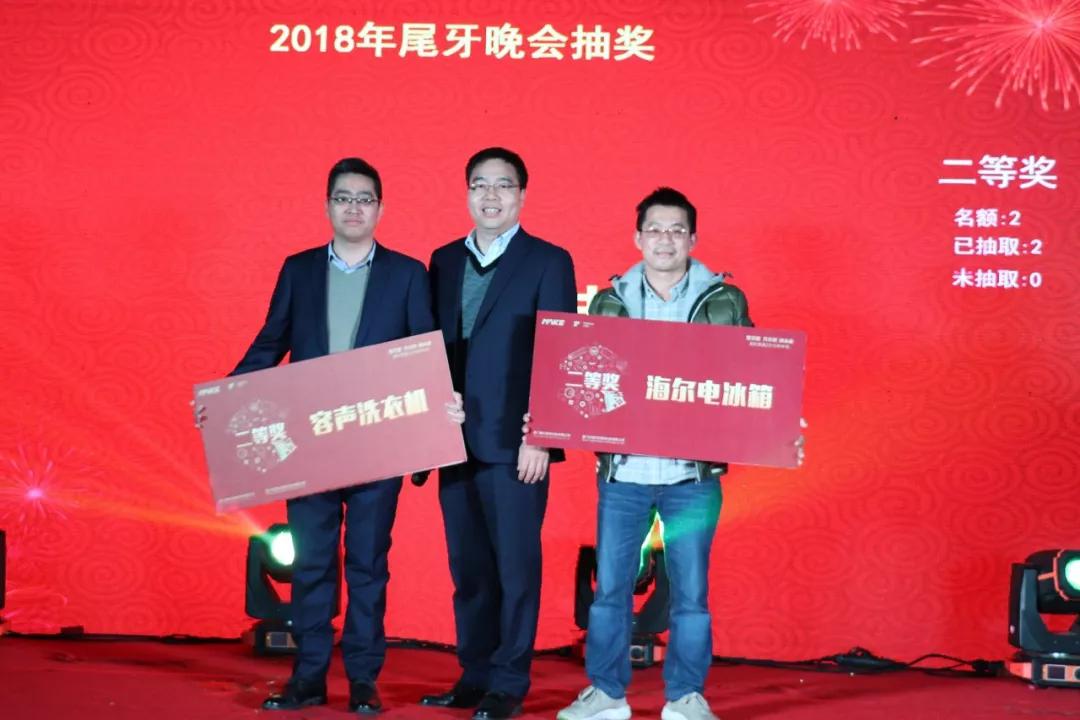 The luckiest fellow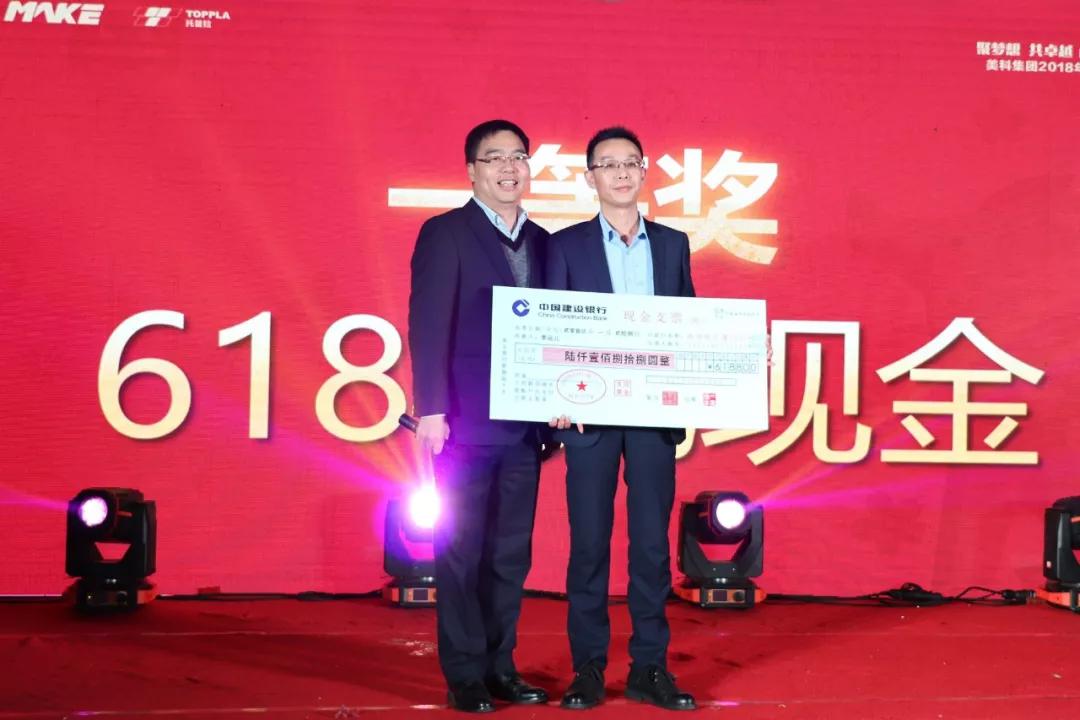 With warm and affectionate songs, passionate and youthful dances, in the heartfelt blessings, everyone in MAKE was getting more and more ardent.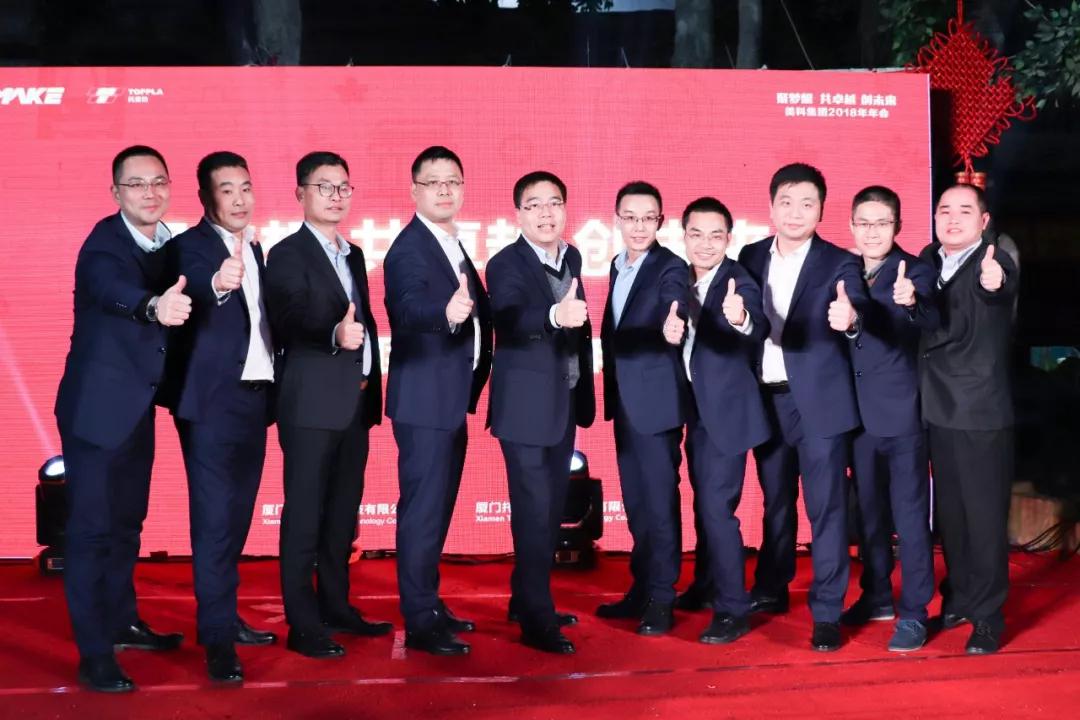 Lock, focus and metamorphose! We believe that MAKE will be better in the future! Happy Chinese New Year Everyone!