In October 2016, Jack Ma said at Alibaba conference: In the next ten or twenty years, there will be no e-commerce, only new retail. So what is the new retail model? Enterprise, based on the Internet, through the advanced technology, such as big data, artificial intelligence, reshapes the structure of the formats and the ecosystem, and upgrades the commodity production, circulation and sales process, deeply integrates online services, offline experience and modern logistics, that is, the combination of online, offline, and logistics will form new retail, such as Freshhema, Wumart+Dmall, Unmanned Supermarket, Unmanned Shelf, Unmanned Hotel. But no matter what kind of business form, it is inseparable from the escort of vending machine locks.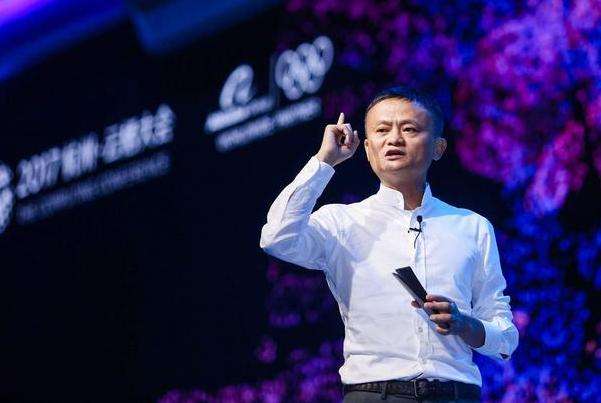 High-tech forces have driven the rapid development of self-service equipment, and the demand for vending machine locks has increased dramatically, so that vending machine locks are used in such a wide range, which is an unprecedented opportunity for the lock industry. The automatic equipment, whose main target is young consumers, has won the user's shopping motivation with its dominant characteristics, such as numerous functions, convenience and efficiency. The safety hidden advantage brought by the vending machine lock to the self-service equipment, although invisible, is the original intention of the lock manufacturer and operator.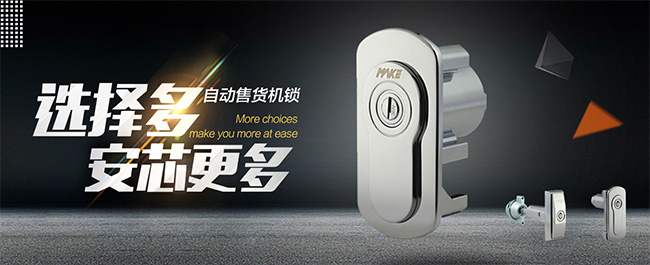 Take the vending machine, one of the self-service devices, as an example. According to statistics, in 2018, the possessing capacity of vending machines was about 450,000, most of which were traditional beverage vending machines. With the increasingly fierce competition in the industry, the increase in operating costs, the upgrading in consumption and other external factors, new vending machines such as fresh juice vending machine, ice cream vending machines, coffee vending machines, mystery gift vending machines, lipstick vending machines, etc., have been launched one after another. The variety locks equipped with vending machine open another new model in the new retail era.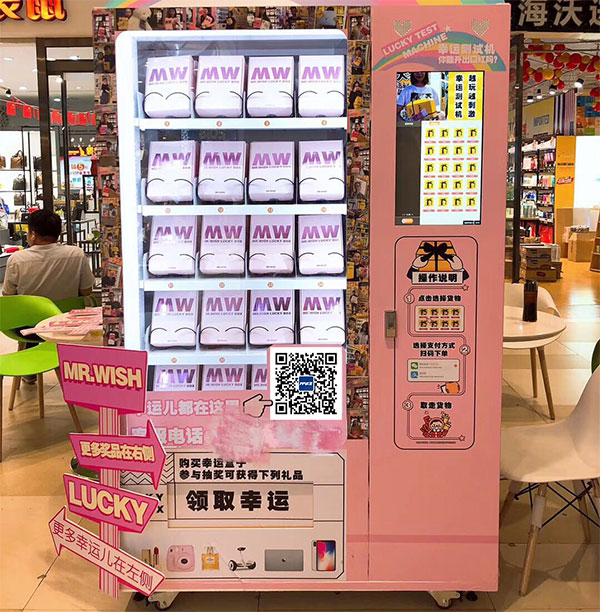 In a word, users will only become more and more picky in choosing. Both manufacturers of self-service equipment and manufacturers of locks for self-service equipment shall upgrade their technology, management, service and products. Only in this way can the self-service equipment win the favor of users for a long time.