Distribution boxes or power distribution cabinets are quite common in our modern life. They are essential distribution devices in modern buildings such as civil buildings, high-rise buildings, high-rise residential buildings, hospitals, plazas, entertainment and sports facilities, residences, industrial and mining enterprises.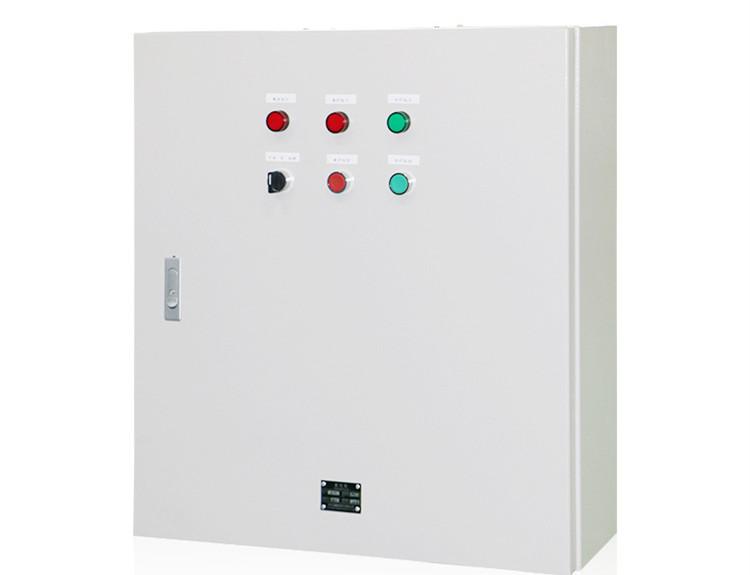 Generally speaking, distribution boxes are mostly distributed outdoors or in public places, so as to facilitate management and maintenance in case of circuit failure. Therefore, not only is the quality of the distribution box required, but also the lock of the distribution box. On the one hand, the use of high-security distribution box locks can prevent power supply equipment from being exposed, causing accidents such as electric shock and leakage; on the other hand, it also strengthens the management of distribution boxes and beautifies the surrounding environment.

As far as distribution box locks are concerned, cylinder locks, planar locks and connecting rod locks are common types. The flat lock is a common type applied in distribution box. A flat lock, as its name implies, is a lock whose surface is relatively flat. The flat lock is not only easy to operate, but also can realize the function of opening multiple locks with one key. At the same time, the design of dust cover makes it more superior in outdoor environment. With the upgrading of safety requirements of distribution boxes, MAKE also upgraded the planar lock and developed a brand-new planar electronic lock.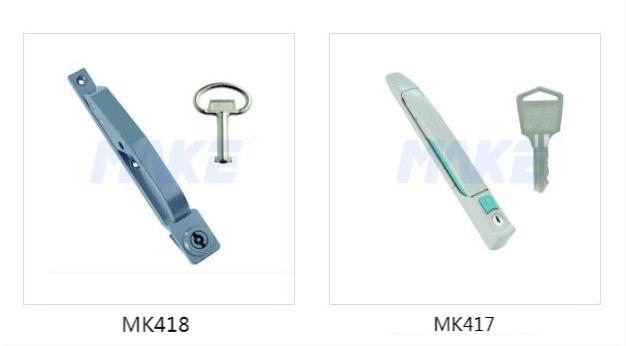 MAKE planar electronic lock MK435, made from zinc alloy, surface treated in high standard, is safe, beautiful and not easy to rust and corrode,
therefore owning a long service life. In addition, MK435 is equipped with a protective cover whose protection level is IP65, which can easily realize waterproof, rust-proof and dust-proof functions, and abandons the problems of blockage and rust caused by exposure of lock holes of previous mechanical locks.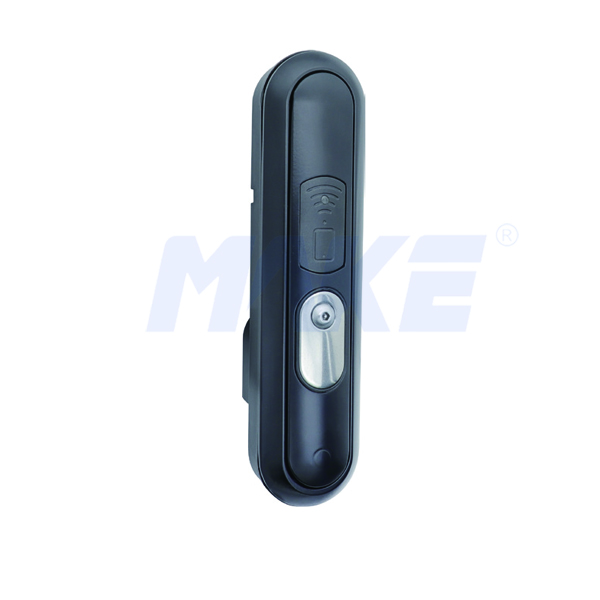 Planar electronic lock MK435

In the past, mechanical locks were commonly used in distribution boxes to protect the components in the boxes. There are potential safety hazards, which is easy to cause the distribution box to be destroyed and stolen. Moreover, when an emergency occurs, the distribution box cannot be opened quickly, thus delaying the time for maintenance. It is worth mentioning that MK435 is very convenient to operate. When the distribution box needs emergency maintenance, we can open the distribution box in time and quickly, reducing maintenance time and cost.

MK435 is also equipped with indicator light and signal input device, which makes the operation simpler and clearer. When the information matches, the indicator lights up and the speaker gives an unlocking reminder; when the information does not match, the indicator light goes out and the speaker gives a warning reminder.

MAKE distribution box locks cover a variety of types, such as cylinder locks, flat locks and Tiandi connecting rod locks, which are novel in style and high in safety. We can also realize customized service for customers. Please consult our official website for more details!