When we are walking on the streets of cities, vending machines can be seen everywhere. They are scattered in the streets and lanes of various cities, bringing more direct convenience to everyone. With the development of the times, the products of vending machines are no longer limited to drinks and snacks but are constantly expanding into new fields.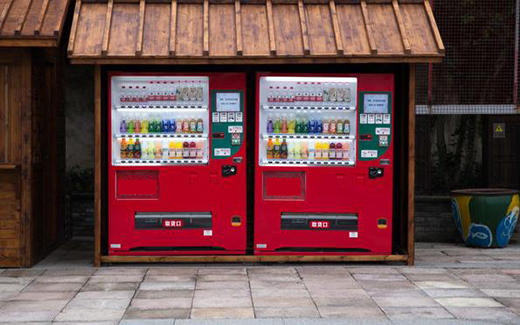 As an automatic selling and settlement tool, the vending machine keeps a large amount of money paid for purchasing goods. When an unattended vending machine is parked in the corner of the street, it is not difficult to imagine that it will become the target of some "lawless elements", so theft will naturally occur frequently. Therefore, in order to prevent theft, letting the vending machine be fixed somewhere, and selling goods smoothly, it is imperative to equip the vending machine with a fairly safe vending machine lock.

For an enterprise dedicated to providing security, it is our mission and our bounden duty to provide security for all kinds of vending machines. Xiamen MAKE Security Technology has more than ten years of experience in the production and research & development of vending machine locks and has advantages in the research and development, manufacture, and service of vending machine locks, which can provide customers with one-stop security solutions, realizing product customization and meeting various needs of customers in multiple dimensions.

MAKE vending machine locks are mainly divided into three styles: American, European, and Japanese, which are made from zinc alloy with a beautiful appearance. Equipped with a marble key system and tubular key system, the number of key teeth can reach more than 10,000, which has good anti-theft, rust-proof and corrosion-resistant effects and can effectively ensure the safety of vending machine equipment.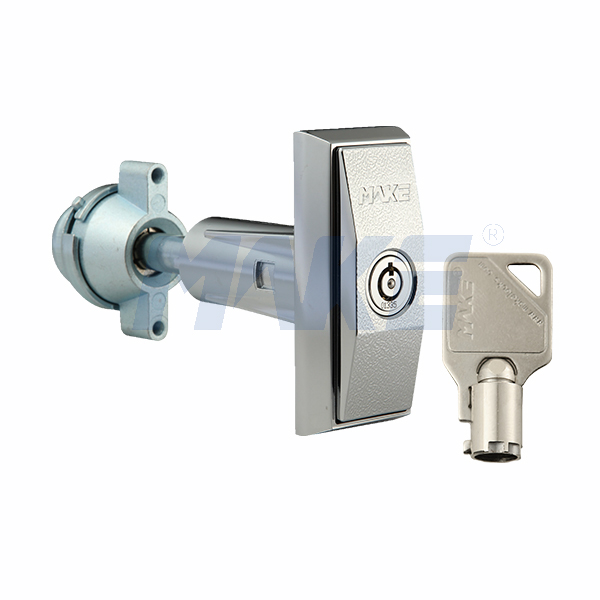 The lock of the American vending machine has sharp edges and corners, which is equipped with a high-security tubular key system, and has three design concepts of T-bar and three nuts for users to choose from, very convenient and quick to install.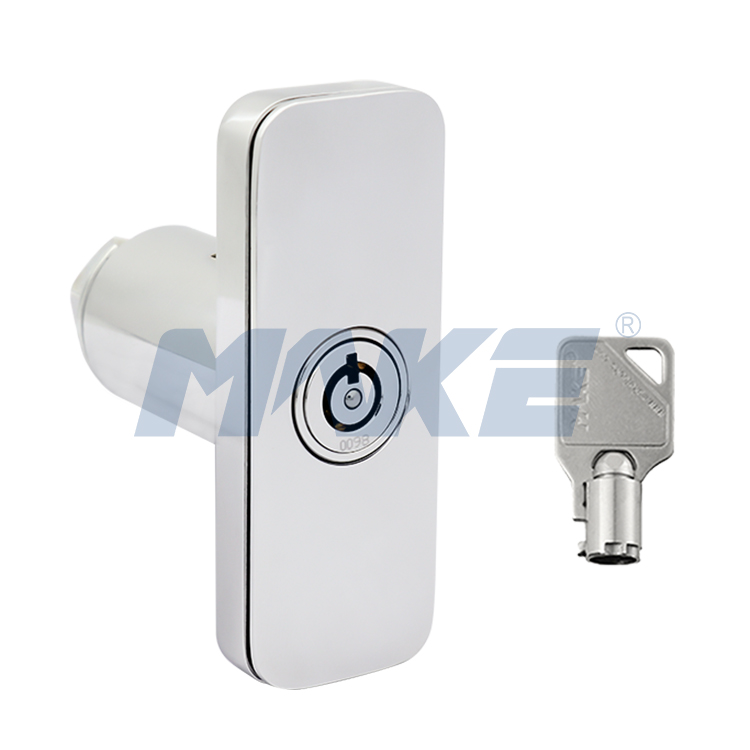 European vending machine locks with atmospheric appearance and a certain sense of high grade can perfectly fit all kinds of vending machine equipment. Equipped with a tubular key system, they can be locked by pushing a T-shaped handle, which is convenient, fast, and safe.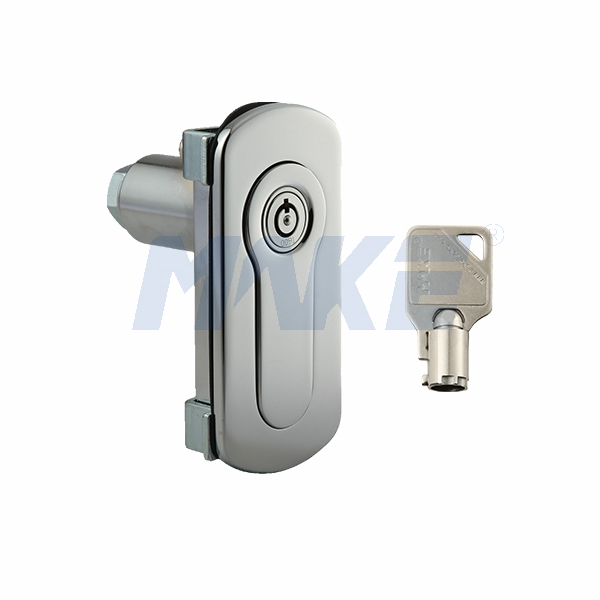 Japanese vending machine locks are simple in appearance, round in lines, and smooth as a mirror. Equipped with double-sided marble and a tubular key system of high safety; they can replace many lock cylinders with different structures, which is convenient to install and occupies many vending machine markets.

With the increasingly fierce competition in the vending machine industry, consumers' demand for vending machines is further upgraded. Therefore, operators should pay more attention to the upgrading of vending machine technology, management and service, and choose safe vending machine locks to optimize the management and service of equipment, so as to win the favor of users in the fierce competition.