In today's era, RFID electronic locks are becoming more and more popular. RFID electronic locks have many advantages compared with traditional locks, making them a safer and more convenient choice for businesses and individuals. What are the advantages of
RFID electronic locks
?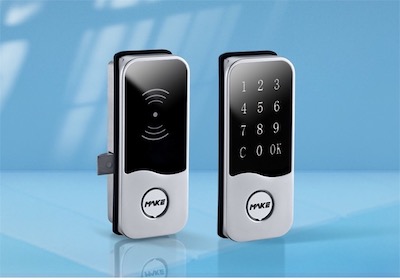 One of the main advantages of RFID electronic locks is their increased security. RFID electronic locks use advanced encryption technology to prevent unauthorized access, making it more difficult for thieves or other malicious people to break in. Additionally, RFID locks can be programmed to restrict access to certain key cards, further enhancing their security.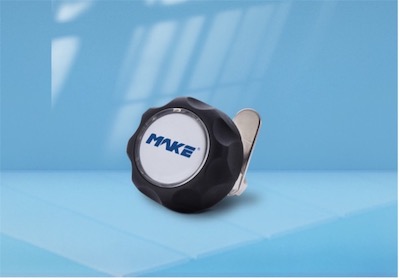 Another advantage of RFID electronic locks is that they are more convenient. Unlike traditional locks that require a key or a password to unlock, RFID locks can be opened by simply a key card or wristband, which makes daily unlocking faster and easier, and can bring more benefits to users' daily use.
In addition, RFID electronic locks can be provided with a multi-level management system, granting users different access management rights. At the same time, it is convenient for managers to manage the locks, so that the management is good. RFID electronic locks are also equipped with an emergency unlocking lock cylinder. When the management card is lost or the smart electronic lock is out of power, the master key can be used for emergency unlocking.
Finally, RFID electronic locks are highly customizable. They can grant different levels of access to different employees or visitors, and even track when and where key cards are used. At the same time, the RFID electronic lock can also track and query the usage information to improve the security of users.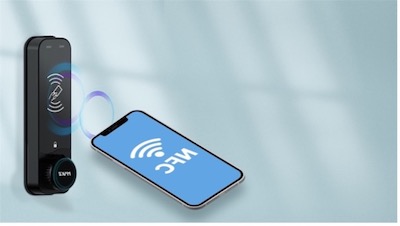 Overall, choosing RFID electronic locks has many advantages over traditional locking systems. These locks offer increased security, convenience, durability, flexibility and customization for a variety of applications.